Back to school shopping has always been one of my favorite tasks.
New supplies and a fresh start are so inspiring.
Many of these items are awesome for parents who homeschool, as well as those of us that have kids going back to public schools.
These are the things that make all the difference in learning and bring out the fun, educational adventures.
I teamed up with The Hopping Bloggers for this sponsored Back To School Gift Guide! All opinions are my own.
While hitting up your local big box retailer is a great way to get the basics, this shopping guide is for more of the things you won't find on your school's list of required supplies.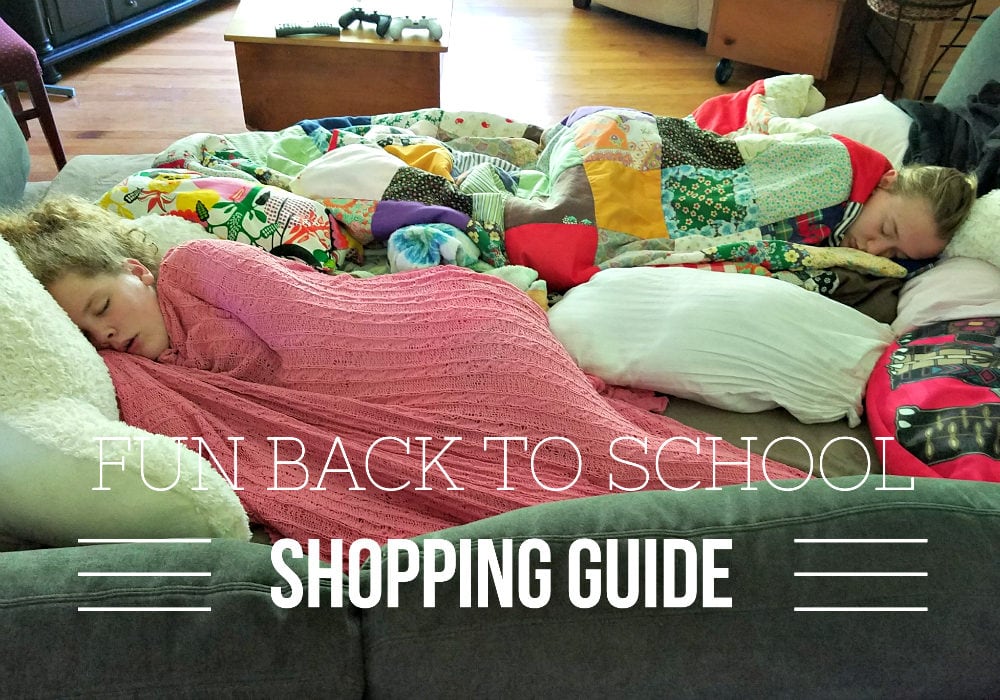 Back To School Shopping Guide
My kids are squeezing every last bit of relaxation they can out of this summer.
To get them into the mood for school, the supplies need to be exciting. I think this is true for all age groups.
Teach My Yoga Mat
The Teach My Yoga Mat Set™ – Fish & Learn is designed to encourage active learning. Research has shown that children who move while learning may absorb more. Plus, physical activity is important for a healthy mind and body. Your child can master the alphabet, numbers, shapes, and colors, while on the move!
With a coordinated yoga mat, magnetic fishing rods, magnetic fish and inflatable dice, your child will have so much fun that they won't even realize they are learning.
What better way to prepare them for a new school year than with something that makes learning fun! Purchase at TeachMy.com
Create A Learning Nook
Whether you've got a desk, or just an empty corner of a room, setting up a learning nook where kids can get cozy and comfy with their books is a great step in getting excited about school.
Cute bookends, a vintage clock, and irresistible mugs for tea or hot chocolate make me want to hurry up and study something.
Fred THE END Bookends
Vintage Metal Table Clock
Cat Morning Tea Mug
To ensure a comfortable study zone, fun floor cushions are the best–especially for study groups.
Macaron Shaped Cushion
Floor Lounger Seats
Chill Sack Bean Bag Chair
Bitsbox – Coding for Kids
Learning shouldn't end at school. Fill up your weekends, school nights, and holiday breaks with a fun, educational subscription box for kids – Bitsbox. This monthly subscription box will teach children to code in an easy and fun way! Maybe you'll also learn a thing or two. Designed for children ages 6-14, Bitsbox is made to appeal to boys and girls – no coding experience needed.
Your children will learn to make their very own apps that they can play on the computer, tablet, or phone! Every month will feature a new project for children to indulge in.
Subscribe right now at bitsbox.com
Coupon Code: Use code BACK2SCHOOL for 20% off the first subscription. Exp. 10/1
StemBox – STEM learning kits
Each month StemBox delivers hands-on STEM learning to girls 8-13. Girls also receive exposure to some of today's most inspiring women in STEM through educational videos and interviews. At StemBox, they believe in breaking down stereotypical ideas about gender and toys.
They love it when we see boys asking for their own StemBoxes and becoming young STEMinists. Science is for everyone! However, due to the lack of girls in STEM, it is clear that action needs to be taken to reach out to girls who may not think science is for them by meeting them where their interests currently lie. And sometimes that means adding a bit of pink!
Subscribe right now at MyStemBox.com
Decorate Their Backpack!
First, can you even believe that Fraggle Rock is making a comeback?! I am super stoked about this. I am even more excited to deck out my daughter's backpack with these adorable Fraggle Rock clips.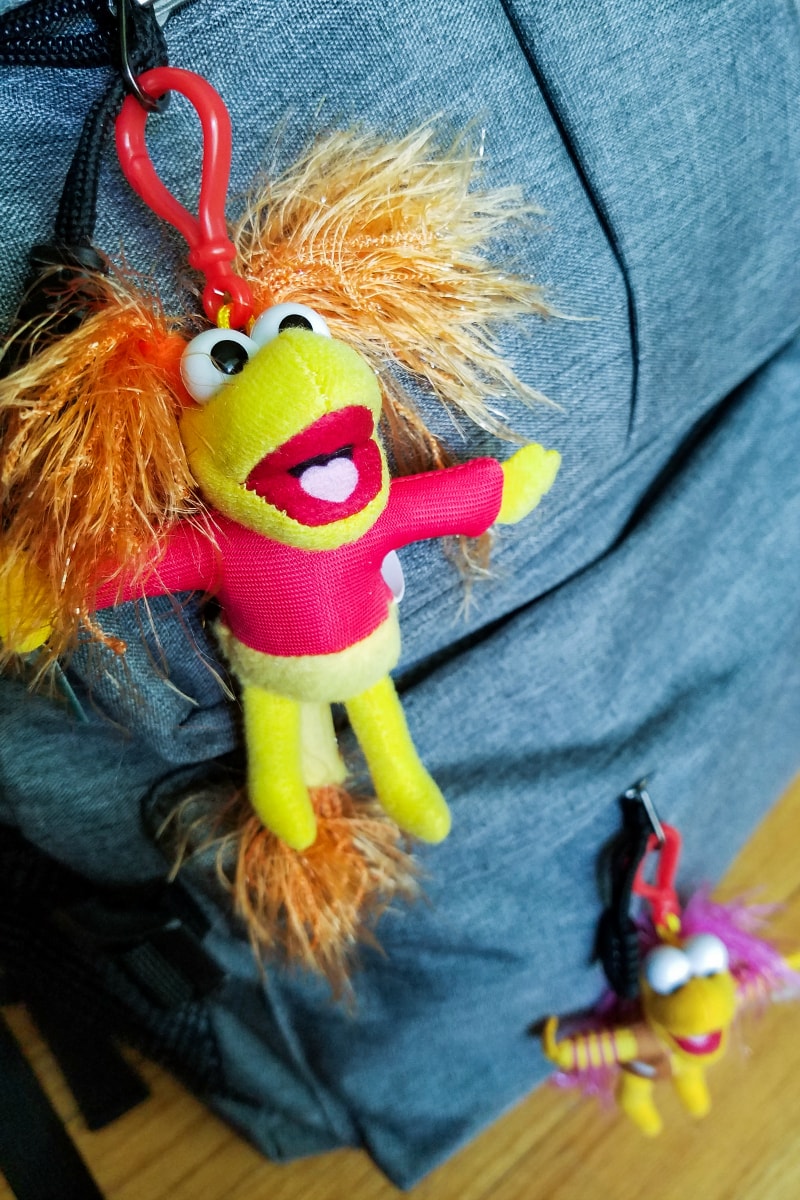 Fraggle Rock Gobo
Fraggle Rock Red
Fraggle Rock Gobo
Wembley
Don't forget to stock up on back to school snacks too!
Prepare for all the driving around by getting car maintenance service.