Unicorn coloring pages are a magical way to keep kids busy and adults happy.
Whether you're throwing the ultimate unicorn party or just making the most of a rainy day, nothing beats this adorable, free printable coloring book.
Besides, our chubby logo needed some new friends, so meet this silly new family of unicorns!
Free Unicorn Coloring Pages – Printable
Our cute unicorn pictures are truly unique, my son drew most of them!
I took a gigantic leap out of my comfort zone and drew a few myself. You can probably pick out mine from the bunch–they're the most laughable.
Each unicorn coloring page has a personality of its own and a story to tell. Write your own captions for each of the unicorn pictures and let an adventure unfold as you color.
If you're here because you're looking for unicorn coloring pages for kids, this free download has plenty for all ages.
Once you print these free unicorn coloring sheets, you'll want to be sure you've got all the supplies needed to enjoy this activity in all of its glory.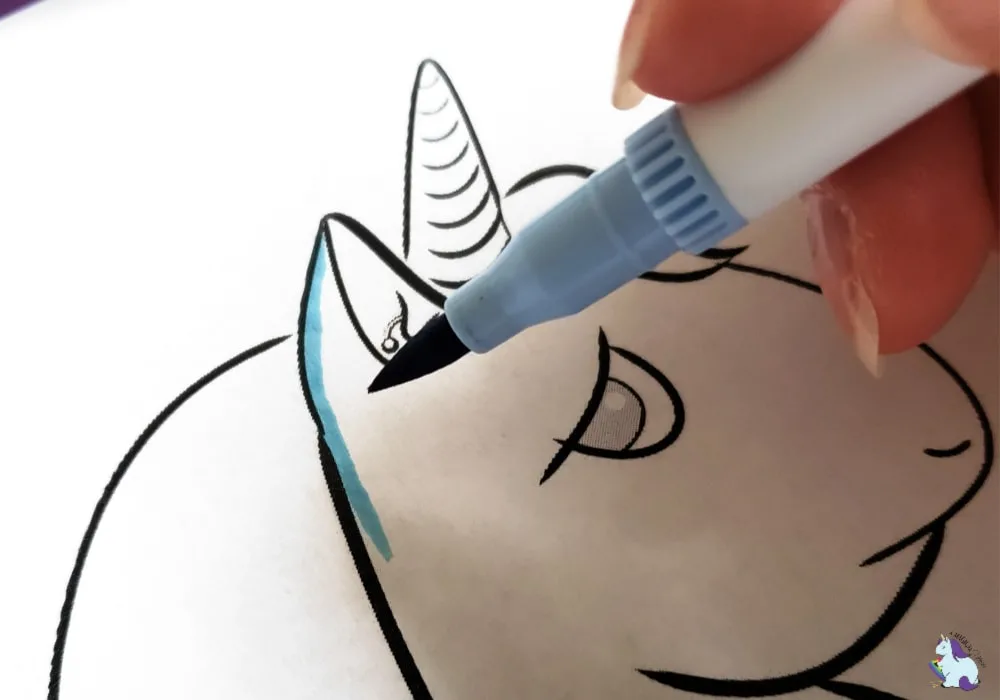 Favorite Coloring Tools:
Stabilo Markers – they are, by far, the best for detailed work. They don't bleed through paper and allow the most precise coloring.
Good quality colored pencils with a case–nothing is worse than breaking the lead inside the wood and sharpening the unfortunate pencil down to a stump.
Electric colored pencil sharpener – keep them all sharp! No one likes coloring with dull pencils.
Point protector – if you're using one pencil for a lot of coloring and bringing it on the go, consider protecting the tip to prevent excessive sharpening. It will extend the lifetime of the pencil–if you're investing in high-end supplies, it's worth it!
Large clipboard – I prefer landscape orientation but cannot really explain why. Maybe I just like being obscure.
Lap desk – these have a come a long way and now offer storage!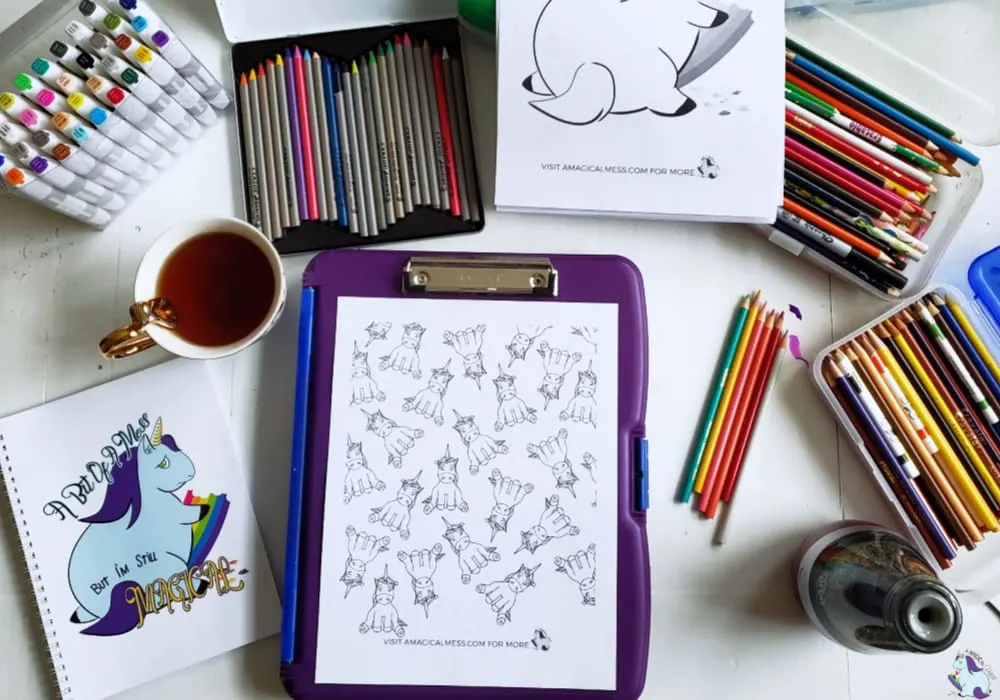 Best Places to Color:
Blanket fort – on a cold, rainy day, this is hands down the BEST place for creativity and joy.
The park – but only if you've got the right supplies to create a flat surface.
Back seat of the car while on a road trip – don't forget the clipboard or folding lap desk with storage. (Also, bring our road trip printables!)
Kitchen or dining room table – seems like an obvious choice.
Under the kitchen table – less obvious, and so much more fun, this space provides similar glee as with the blanket fort.
At coffee shops – the really good shops will even provide supplies for coloring.
The library – our local library has excellent lighting, big, sprawling tables all over the building, and you can usually count on being left alone with your thoughts.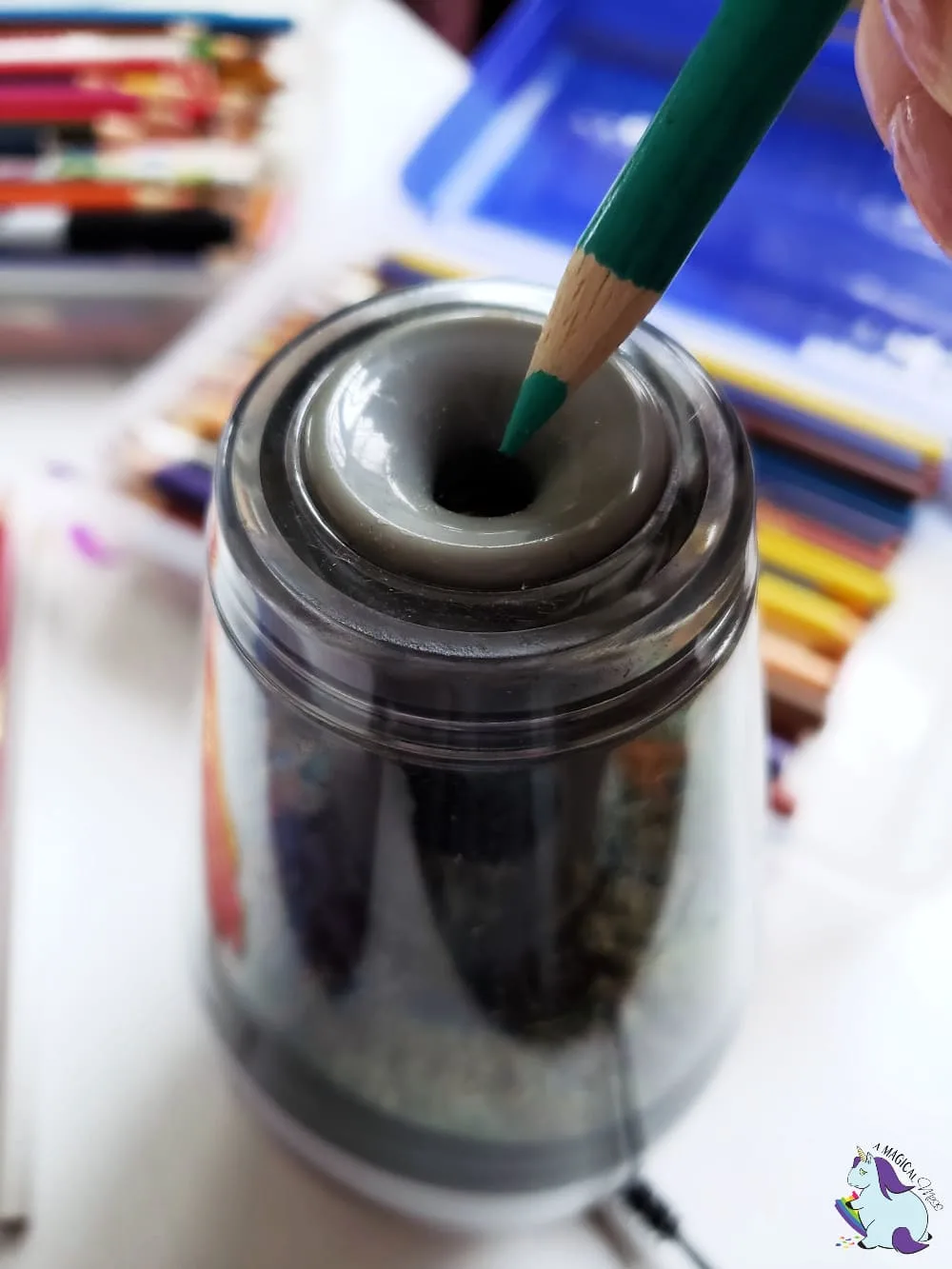 Benefits of Coloring:
Mood booster – art therapy provides invaluable stress relief.
An exercise for fine motor skills – no matter your age, it's a great idea to practice fine motor work.
Creative expression – sometimes your subconscious will release surprising things via coloring.
Achieve mindfulness – as you focus on the present, it's an incredible experience to feel your mind calm down and recalibrate to a comfortable pace.
Notebook pictured can be purchased from Zazzle.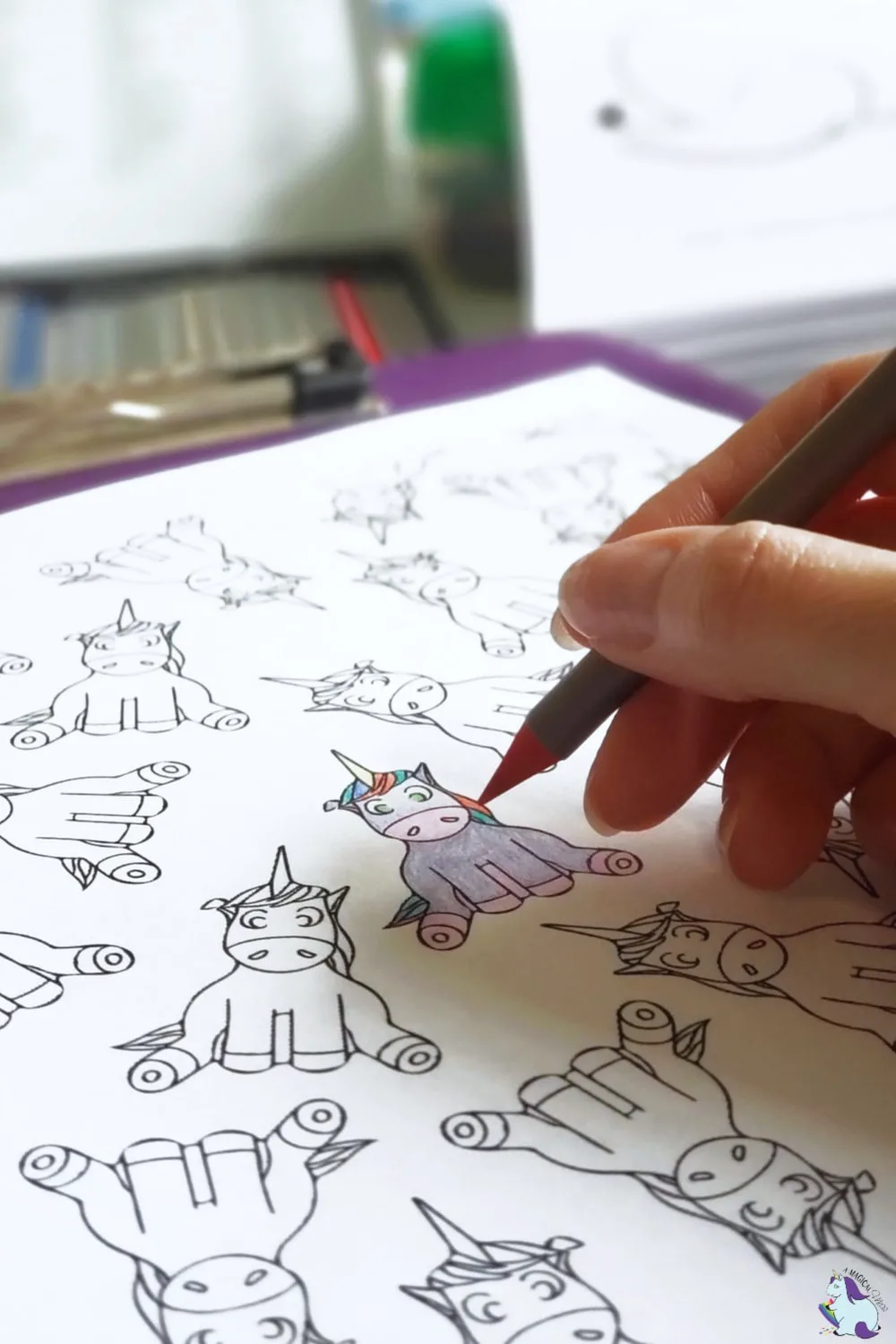 Pin to share with other magical friends!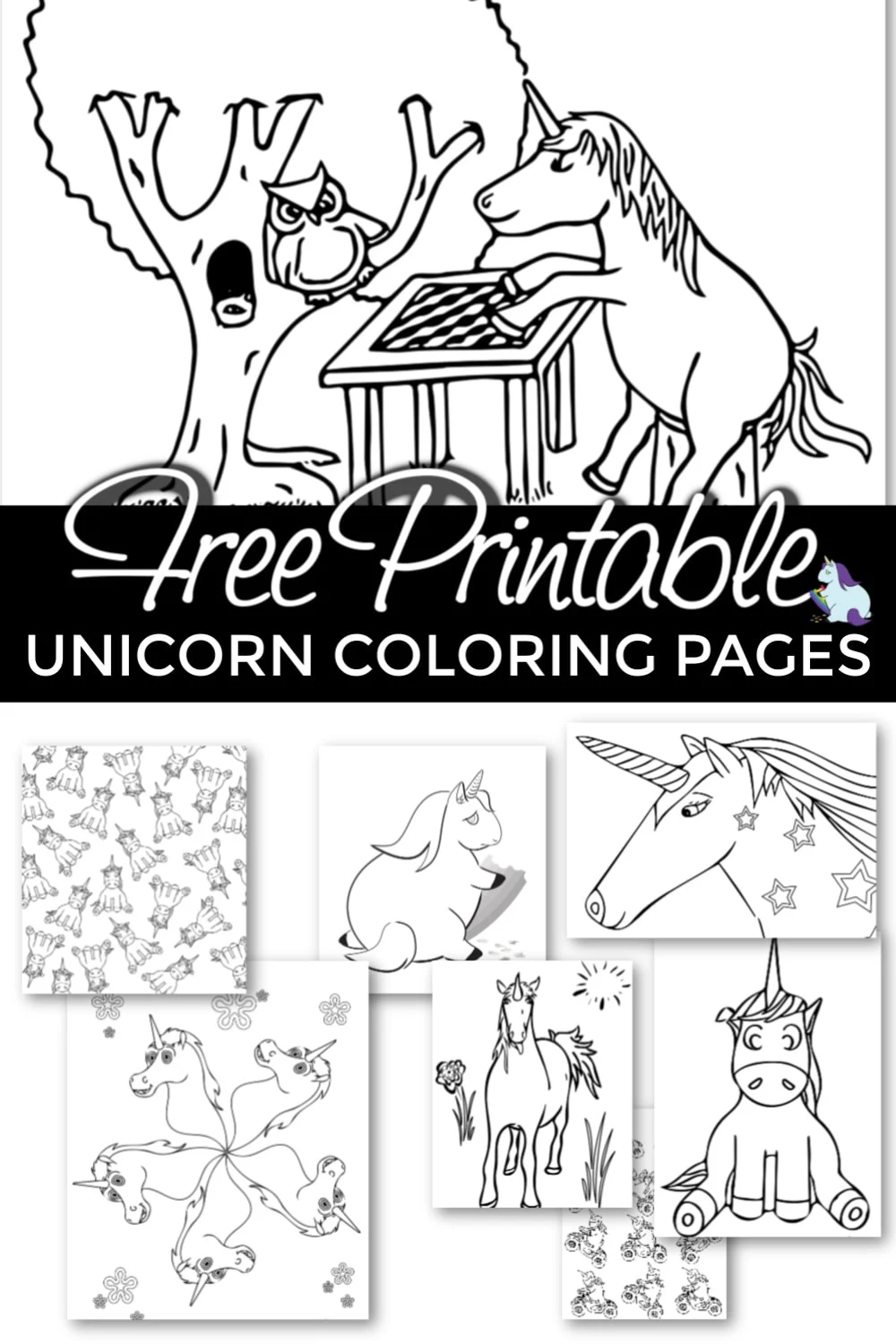 Subscribe to get your free coloring sheets right away.
Let me know how you like the coloring pages!