Here are some things you might need when you're trapped in the house with your family. Whether it's due to snow days, sick days or holidays, being stuck inside can be a ton of fun. When the time for present-buying is near, sometimes it's easier, and more budget-friendly to buy a gift for the whole household.
These gift ideas for family fun will ensure that anytime stuck inside together will be a blast. I can't think of a better gift than that!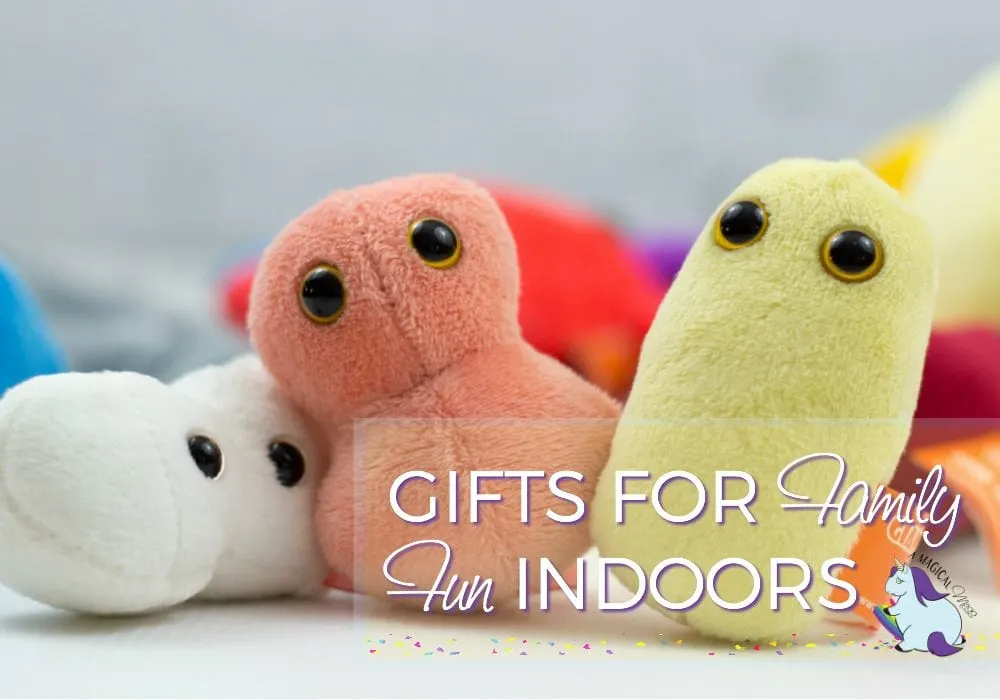 Gift Ideas for Family Fun
Of course, there are a ton of things to do involving electronic devices. But, let's get away from those screens for a while and have more hands-on fun.
DIY Kits
These DIY kits are not just fun; they're educational. Together, you'll learn about what goes into things you've never thought about. The kids and I learned how to make your own gummies once with gelatin from seaweed! It was super surprisingly yummy.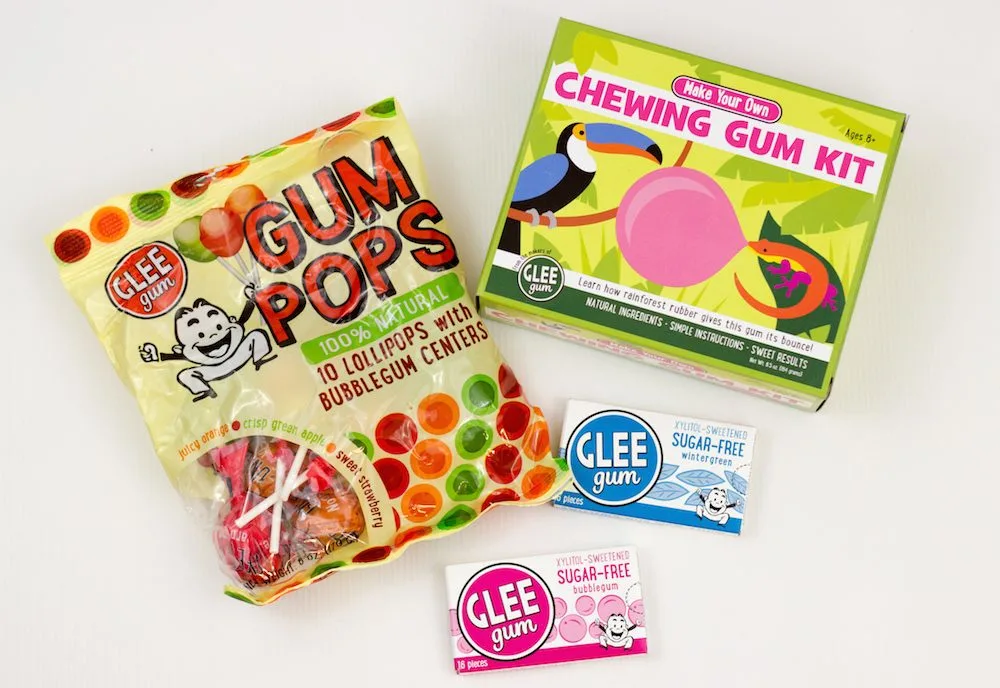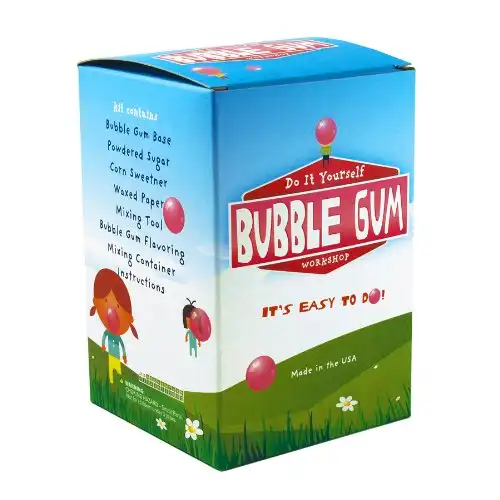 Storytime
Depending on the ages in the family, reading together–or independently can be awesome. Grab a good book to read aloud, or have everyone pick their own. Read for a while and then discuss what you've experienced through the pages.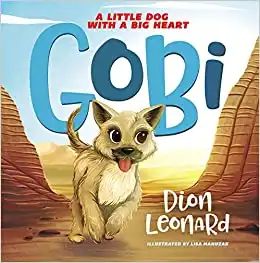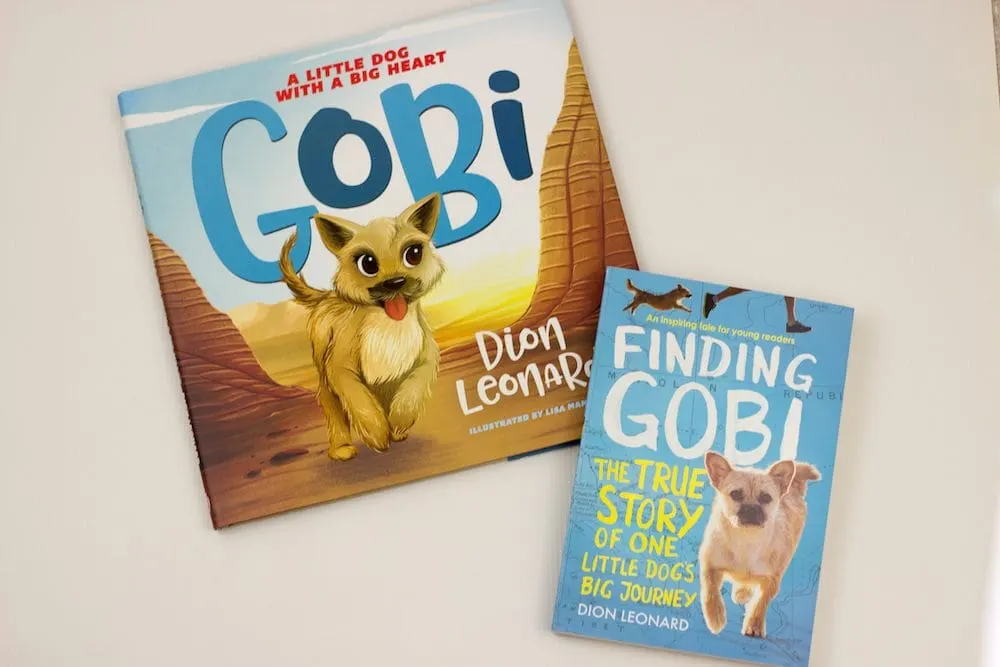 Coloring Books
There is just something about coloring that puts my world at ease. This can easily be a solitary activity, but coloring as a family creates a group catharsis that is perfect for winding down. Make it a full event and set up a mini art gallery to display your family's work.
Be sure to print out our free unicorn coloring sheets to add to your collection!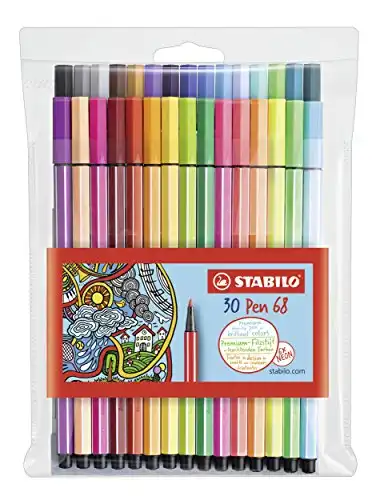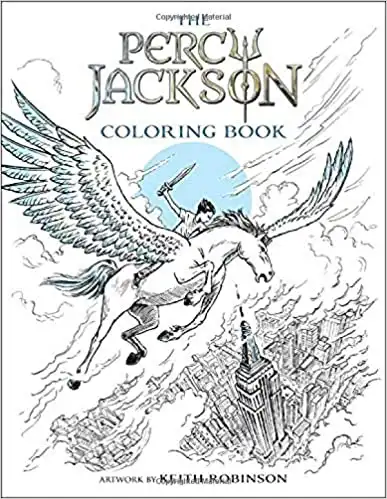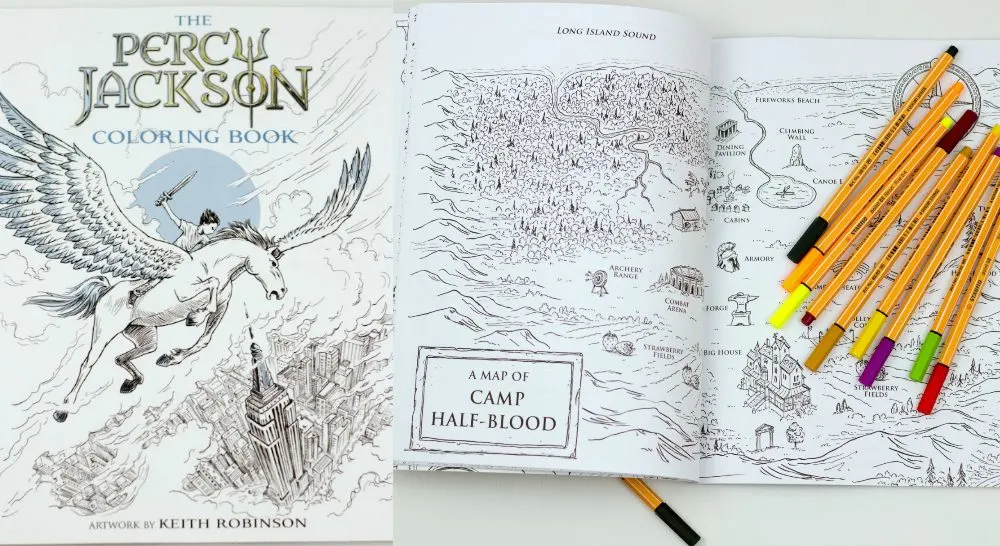 Games
Ideal for any time spent cooped up; board games bring everybody closer together with memories that last forever. These are perfect for families.
Check out our game reviews with videos for our top picks for family fun:
Read More Read More Read More Read More
Okay, these aren't necessarily a game, but could easily be made into one. GIANTmicrobes are also great for cheering up anyone stuck at home sick. Sore throat? Earache? Cold? Whatever the case, you can hold onto a plush version of the nasty bug that's causing your misery.
This is an awesome way to teach kids about what causes us to get sick, and ways to prevent it from happening–washing hands, covering mouth when coughing, and eating healthy to boost our immune systems. These adorable creatures are excellent for starting important–and hilarious–conversations.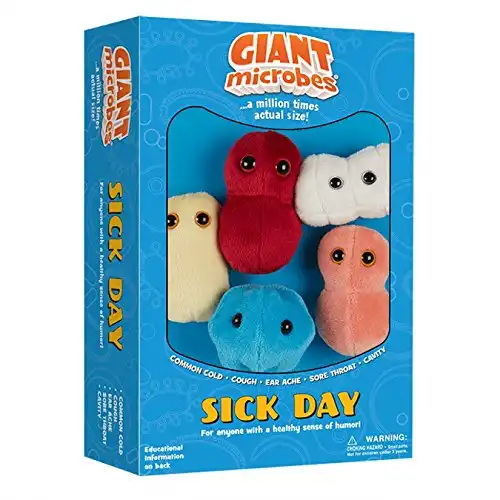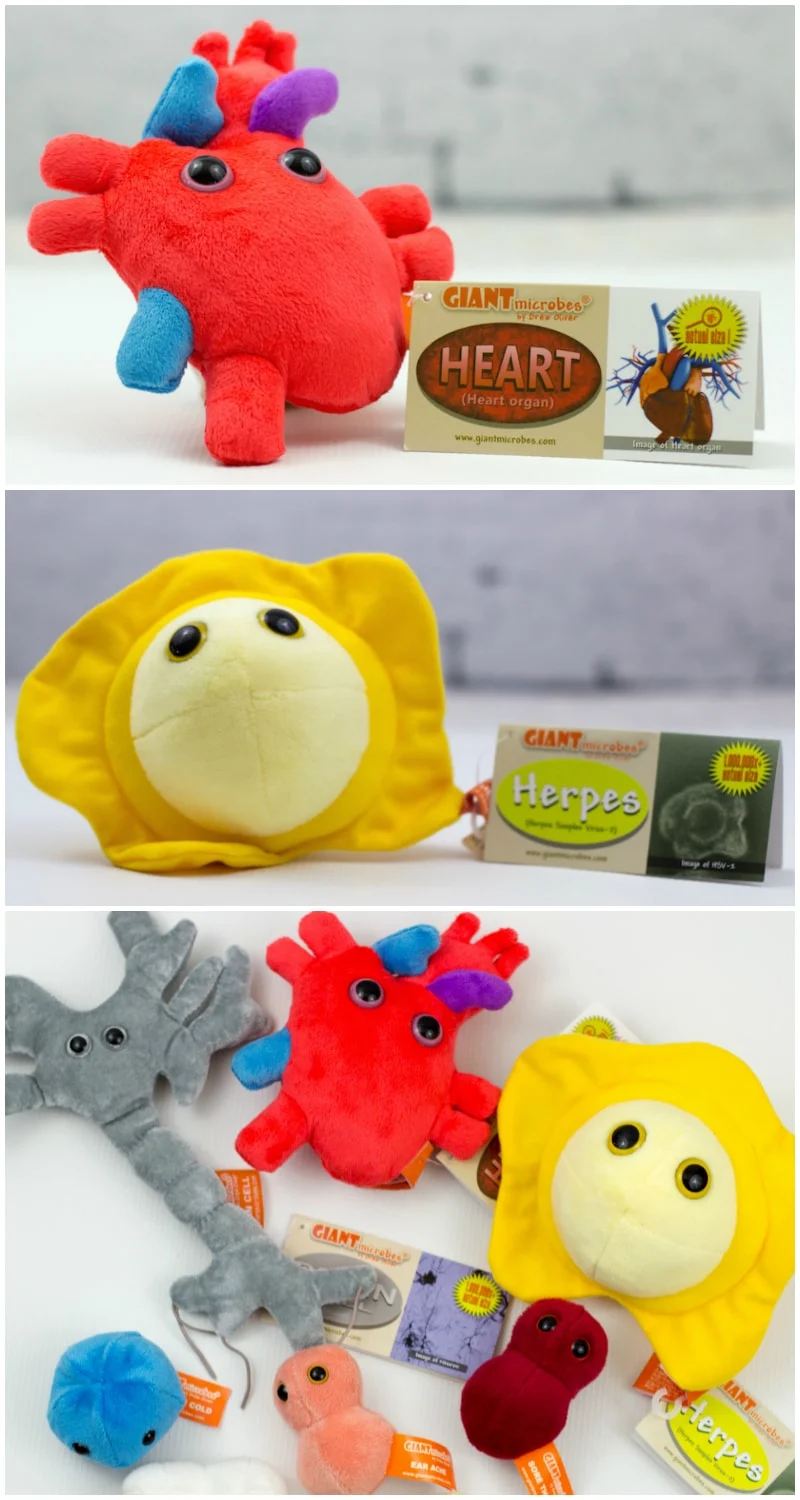 Ongoing Gifts
Our personal favorite gifts ideas for family are subscription boxes. These are the gifts that keep on giving all year. It makes going to the mailbox an exciting adventure.
Any family with girls will love the Boodle Box. It's full of adorable goodies like jewelry, makeup, bath bombs, and journals. They have a box for ages 6-11 and another for 12+.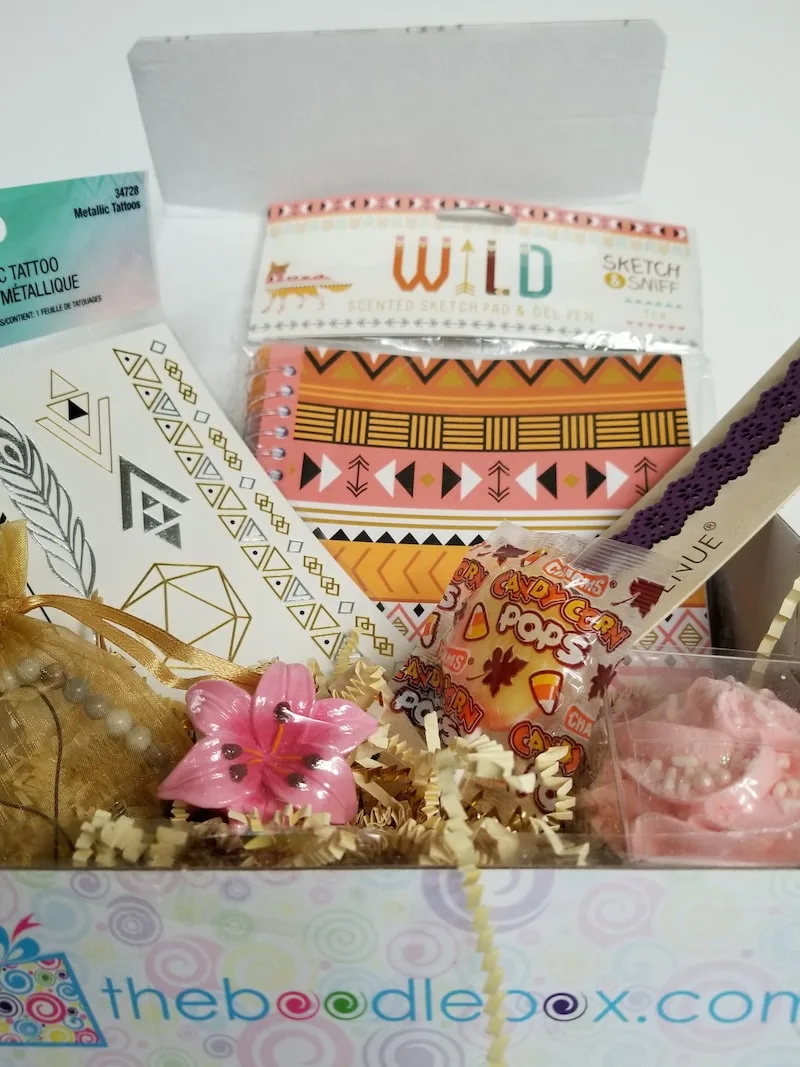 BUT FIRST…
The very first step for any indoor family fun is building an epic fort. We prefer the classic couch cushions and blanket setup, but if you've got big boxes–sans staples, of course–a giant kitchen table, and/or a loft… pardon me, I just had an immense bout of racing thoughts. The point is, indoor fort building is a time to let creativity fly.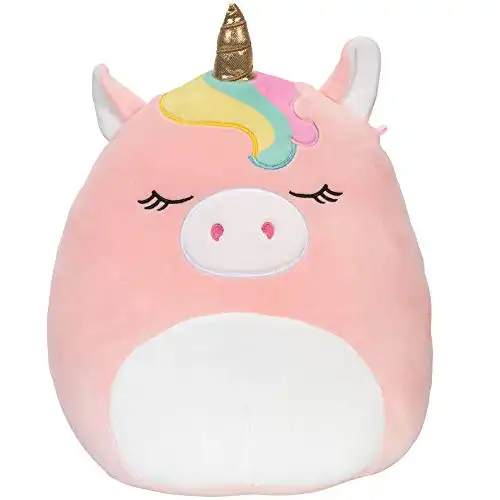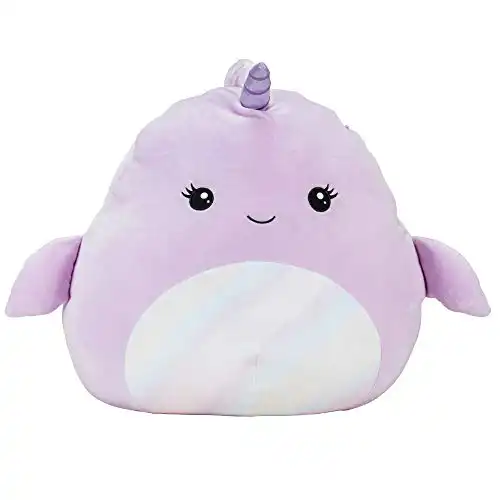 All forts in our home shall now be filled with–or perhaps consist entirely of Squishmallows. These adorable creatures are the softest, squishiest friends and I NEED them all.
More cozy ideas for fort-fillers can be found in this gift guide for people who are always cold.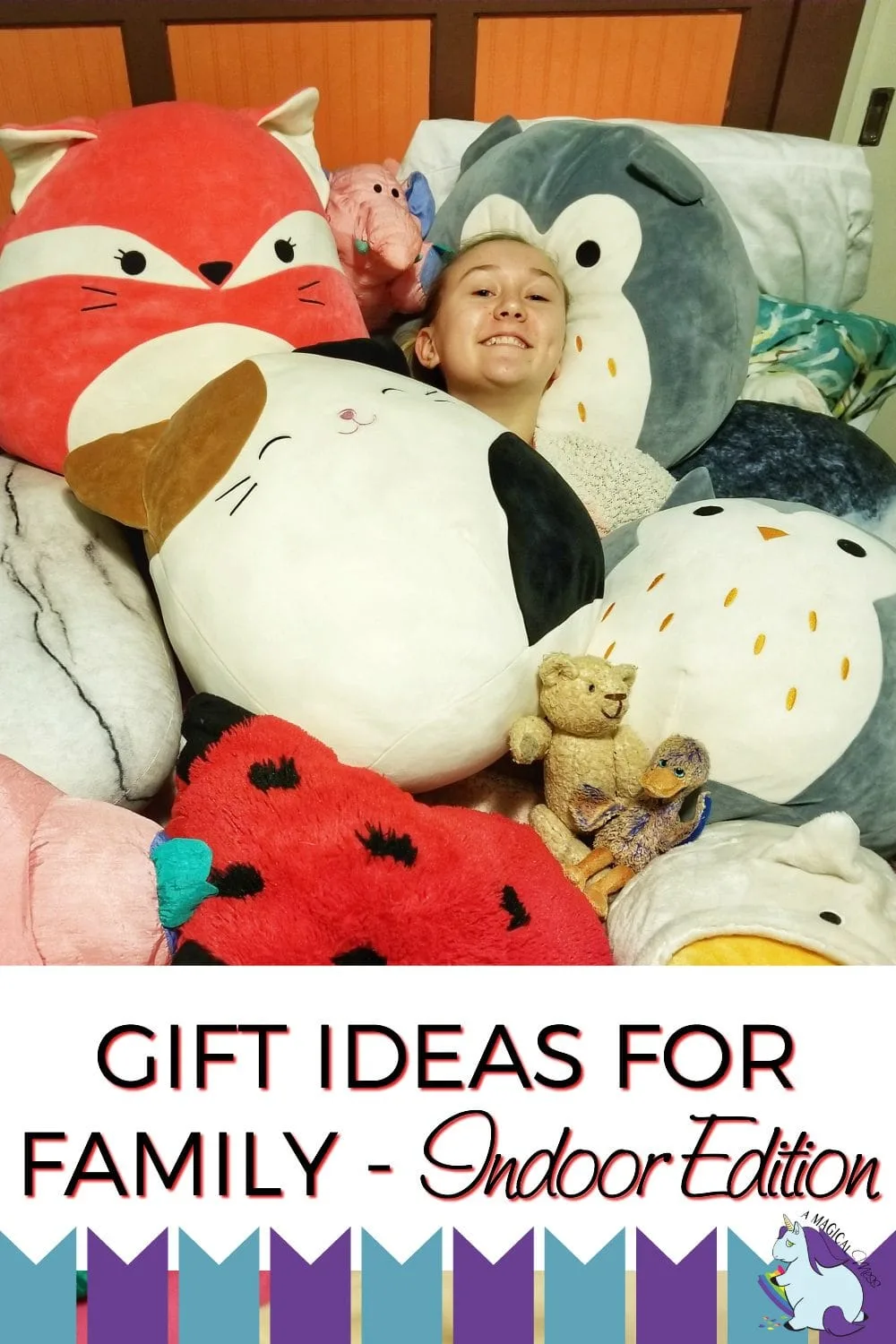 More Holiday Gift Guides:
Which of these gift ideas for family will work for your holiday shopping needs?