Learning how to relieve stress is hard any time of the year. But around the holidays? Sheesh… everything seems to be working against you sometimes! I'm so excited to show you a way to help relieve some tension AND make someone else feel great in the process. Today's post is sponsored by Hallmark Gold Crown, but my love for their products is all my own. Affiliate links included.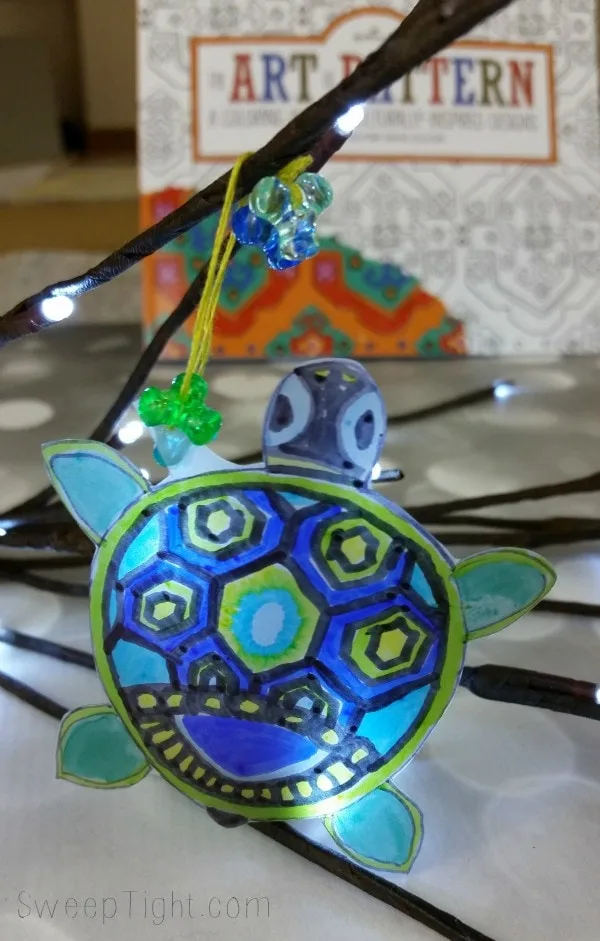 How To Relieve Stress
You've probably heard by now about how relaxing coloring can be. If you haven't, you should seriously try it. I'm not talking about stealing the kids' coloring books either. I'm talking about the amazing adult coloring books that you can find at Hallmark. I picked up one of these books and a nice holiday card–designed by Sarah Jessica Parker (?!)–for my grandma.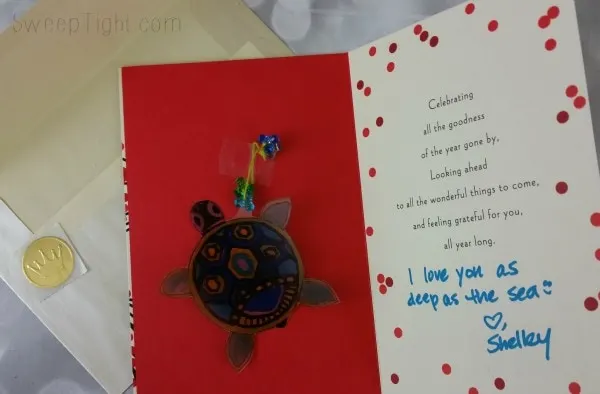 After flipping through the pages, I decided a couple of the patterns would make awesome ornaments. It got me thinking about how I could make one and send it to my gram in the card.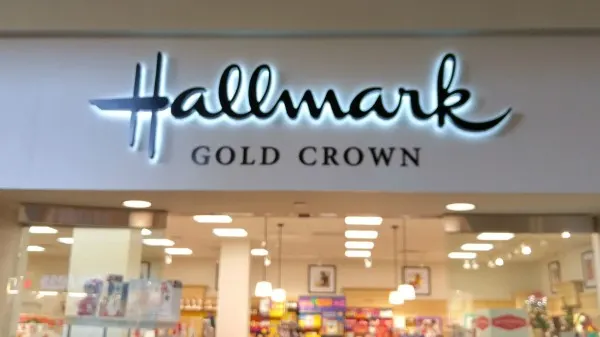 I decided to use some transparent material I found lying around in my craft cabinet to trace over the pattern and cut it out. I used permanent markers to make sure the ink wouldn't bleed and I think it turned out really cute. Plus, I can still color the full page in my coloring book!
Check out how easy this process is in the video below.
Coloring like this has such a calming effect on your entire being. It makes me want to cozy up in a blanket fort with a cup of hot chocolate. (PS. That's my plan for the rest of the weekend.)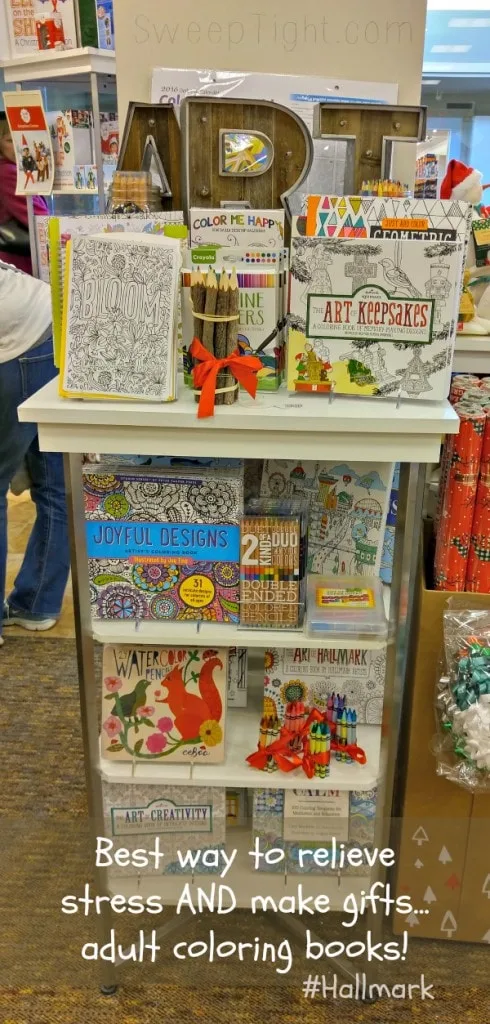 Spreading the Love
The best part about this method described above is that you can make these ornaments and send them to all your loved ones in adorable Hallmark cards that will be sure to put a smile on their face. Plus, they'll have a cute, special ornament to remind them of you for the whole season.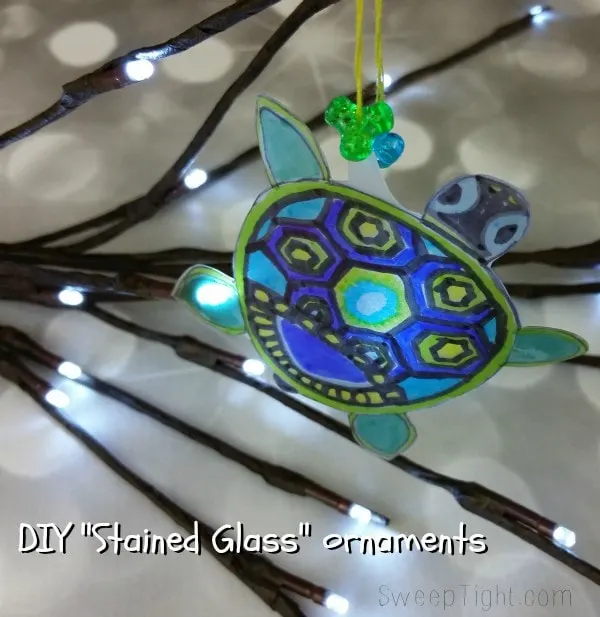 How do you figure out how to relieve stress during the holidays?