Homemade dog toothpaste is a great choice when it comes to caring for your dog's teeth. Dental health for dogs is a very important, but often overlooked issue. Just like humans require regular cleaning and brushings, so do our canine companions. You can purchase commercial pet toothpaste at stores, but making a natural dog toothpaste from home is relatively easy.
A homemade dog toothpaste recipe is not hard to make. Containing natural ingredients, making your own dog toothpaste allows you to know exactly what's going into your pooch's mouth. Just be cautious and make sure your fur friend is not swallowing a lot of the paste. Read more here.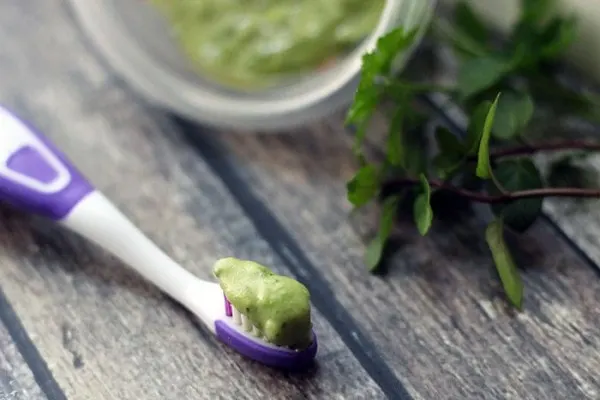 To brush your dog's teeth, you can use a children's toothbrush, rubber finger brushes, or just a damp cloth. This homemade toothpaste for dogs recipe helps remove plaque, kill bacteria, and improve doggy breath.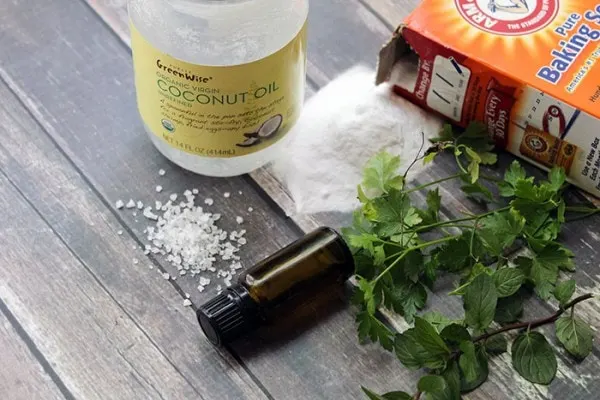 Easy Homemade Dog Toothpaste Recipe
Please consult your vet before trying any home remedies for pets!
Ingredients:
2 Tbsp baking soda — do your research on this as there are reports that baking soda is dangerous to dogs if swallowed
2 tsp coconut oil
½ tsp kosher salt
2 tsp water
3 sprigs fresh parsley
3 leaves fresh peppermint

or 2 drops peppermint essential oil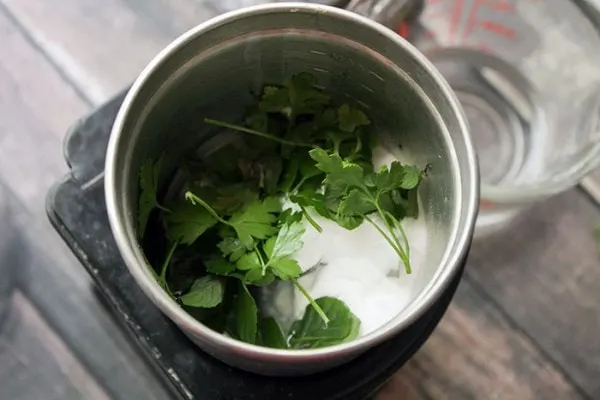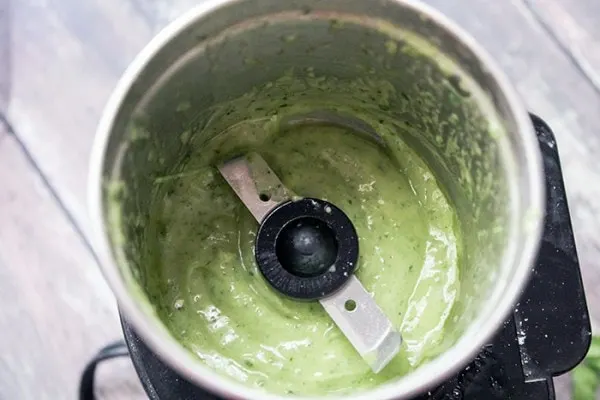 Directions:
Combine all ingredients in a small food processor or a coffee grinder works great as well. Process until completely blended, add a bit more water if you feel it needs it. This mixture should be a little grittier and a little wetter than human toothpaste.
Transfer to a container with a tight-fitting lid.
To use: Apply a generous amount of toothpaste to wet brush or damp cloth and rub gently into your pet's teeth and gum line, inside and out. With some dogs this is easier said than done, it is best to hold them beside you under your arm, facing in the same direction (or enlist the help of an assistant). The younger you start your pup on this routine the easier it will be for both of you to have it become part of their care and upkeep.
Provide your dog with plenty of fresh water to drink.
Store dog toothpaste in the refrigerator in an airtight container for up to 3 weeks.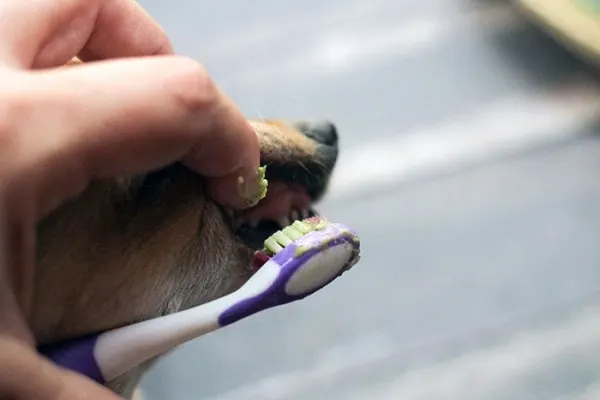 Our vet was recently telling us about the importance of a dog's oral health. Taking care of their teeth is so important since prevention is key. Once the pet's teeth get bad, it's expensive to treat and painful for the animal. Just know how you feel when you have a toothache — it's like the least wanted pain ever. We need to do what we can to protect our furry friends from the agony of mouth pain.
If you don't want to mess with making your own toothpaste, all natural dental gel is a great alternative. And, if you know there's no chance in heck your dog is letting your fingers in their mouth, you can use a dental spray!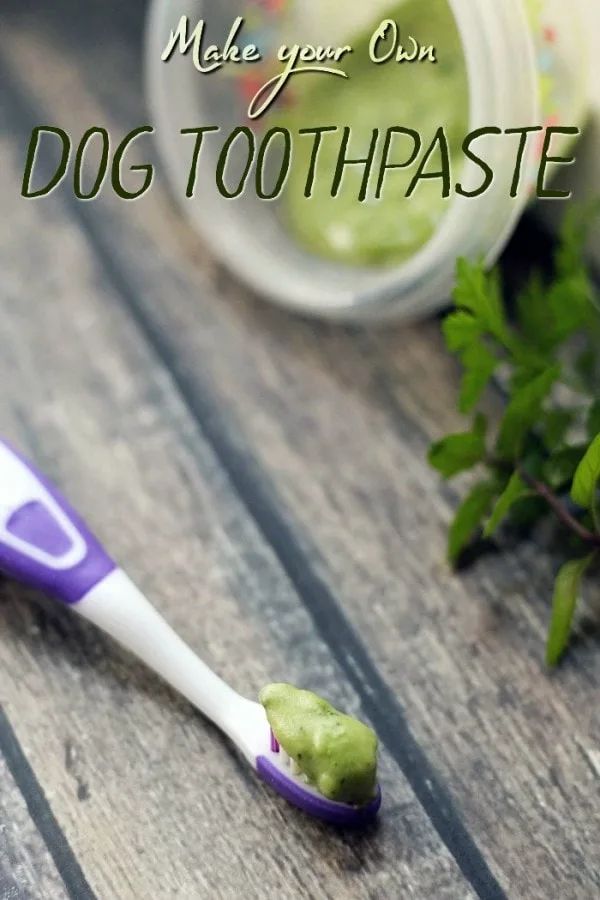 Do you brush your dogs' teeth? Have you ever used a homemade dog toothpaste?