Valentine's Day can be whatever you make it to be. Whether you choose to have a friendly, romantic, or hateful day is up to you. But, if you'd like to add a more personal touch to your Valentine's Day cards, these easy paper crafts are sure to show that you care.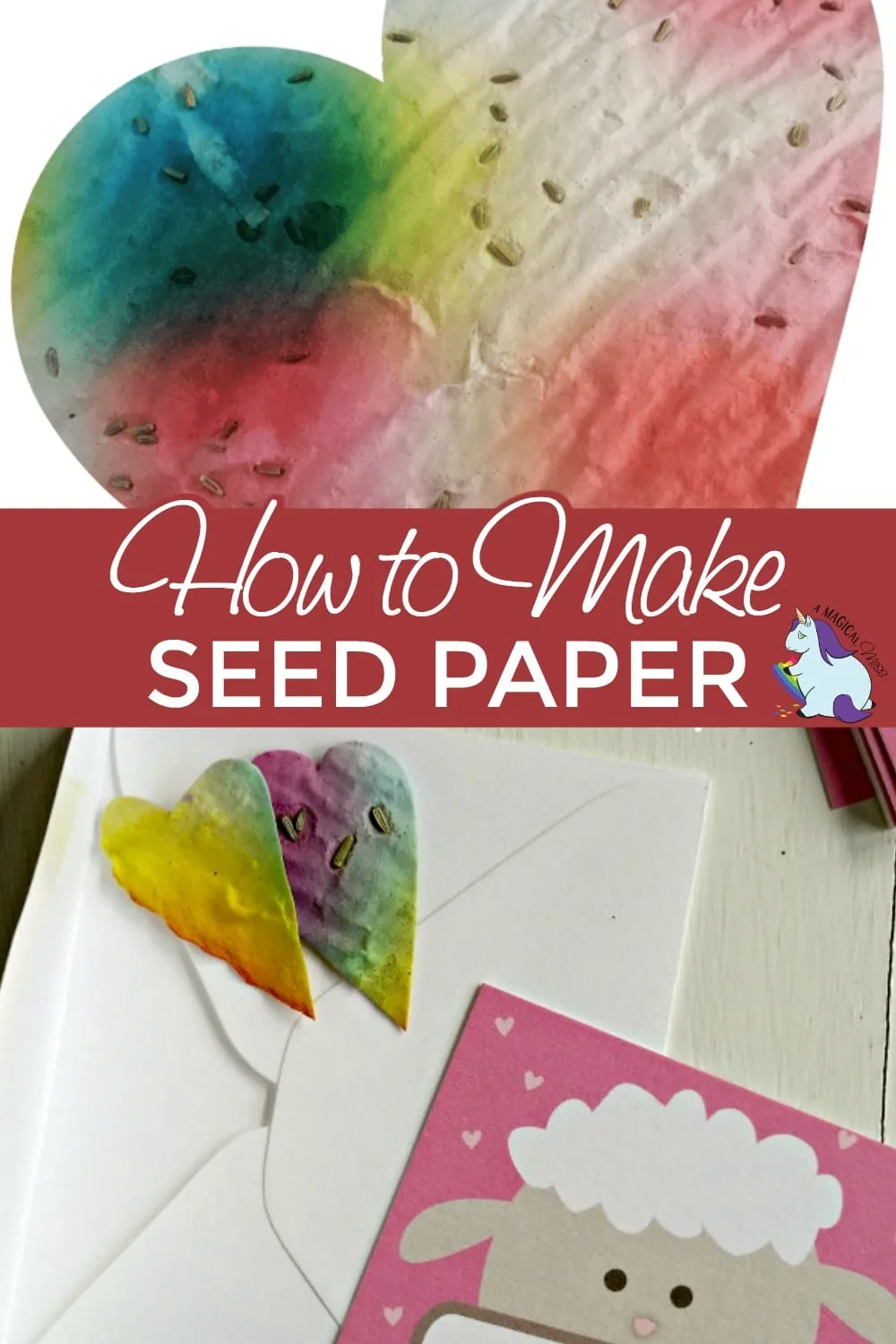 I learned how to make seed paper on a 4th grade field trip and decided to make little hearts of it to put in with my Valentine's day cards. I also received Tiny Prints for review, but all thoughts and opinions are my own.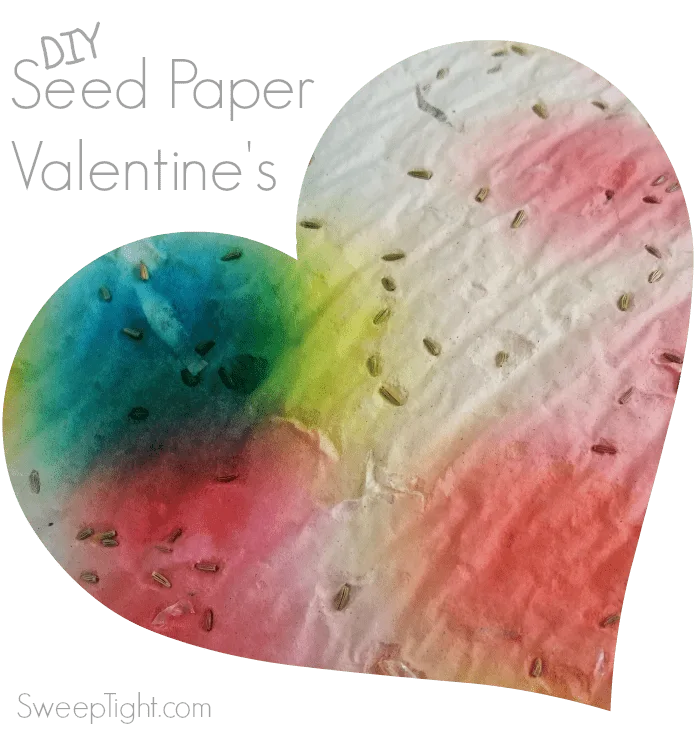 Easy Paper Crafts for this Valentine's Day
Valentine's Day is really the perfect time to give someone the gift of little heart shaped seed paper because they can plant it immediately to have flowers in time for spring. Plus, love is a dynamic, growing thing in itself. Seeds are a perfect representation of young love. Watching the flowers grow and bloom is a lot like a loving relationship. Seed paper is a great gift idea for new relationships.
As a big fan of planet earth, I'm also really into finding ways to upcycle and recycle. Because this easy paper craft uses shredded paper, it's a great opportunity to turn your junk mail into a lovely work of art. Just leave out the plastic cards and window envelopes. 🙂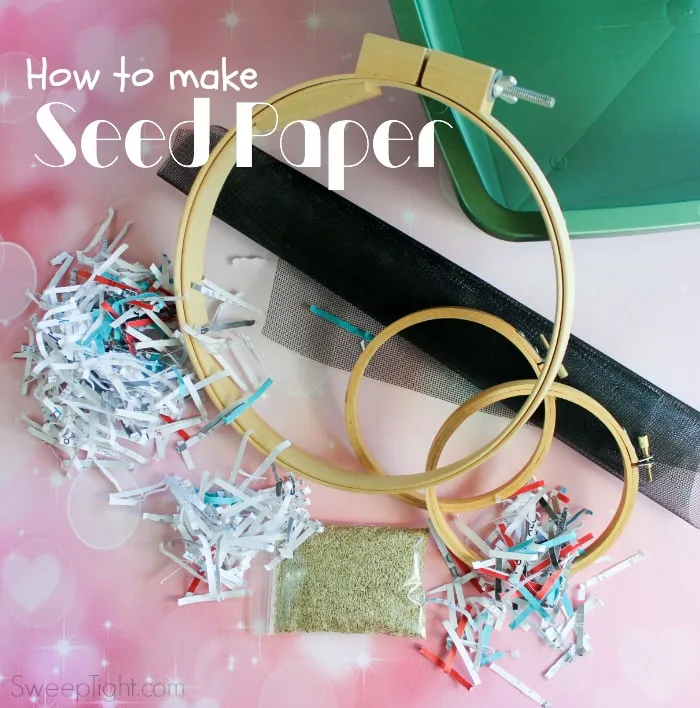 How To Make Seed Paper
To make these adorable little easy paper crafts, you'll need:
1/2 cup paper shreds per card
warm water
large bowl
shallow tray or 9″ x 13″ baking pan
food coloring (optional)
towels (if using dye, prepare for stains)
seeds (wildflower mix, cat grass, or whatever your favorite–I used daisies)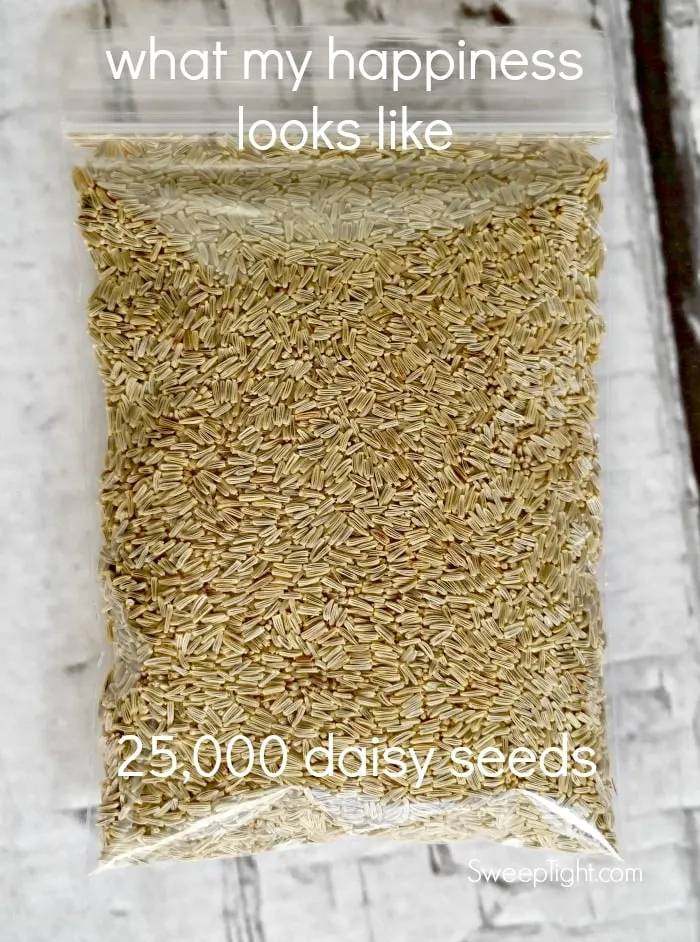 Instructions:
First, soak your paper shreds in a large bowl of warm water overnight.
Put the screening into the embroidery hoop and trim the edges if needed–not really necessary unless you have a lot overlapping.
After the paper shreds have soaked, put them in the blender and add another cup of water. Blend until smooth. You can try to add the food coloring now, but ours didn't take. (see below)
Add enough water to cover about an inch of the bottom of the shallow tray or pan. (I used a new kitty litter pan.)
Pour the blended paper soup into the tray of water.
Slide your embroidery hoop with the screen into the water mix scooping the mixture evenly onto the screen.
Lift up and let as much water as you can drip out. We found that adding drops of food coloring at this stage works best.
Sprinkle seeds around the paper and very gently tap them in.
After most of the water has dripped out, set the screen/hoop on a towel and let as much as possible of the excess water absorb.
On a flat piece of wax paper, quickly flip the hoop over letting the paper fall out and lie flat.
Let dry overnight. If you want it to lie perfectly flat, place another piece of wax paper over it and set a heavy book on it to flatten it out.
Once they're dry, peel off the wax paper and cut into shapes.
Add them in with your Valentine's Day cards or any other special note.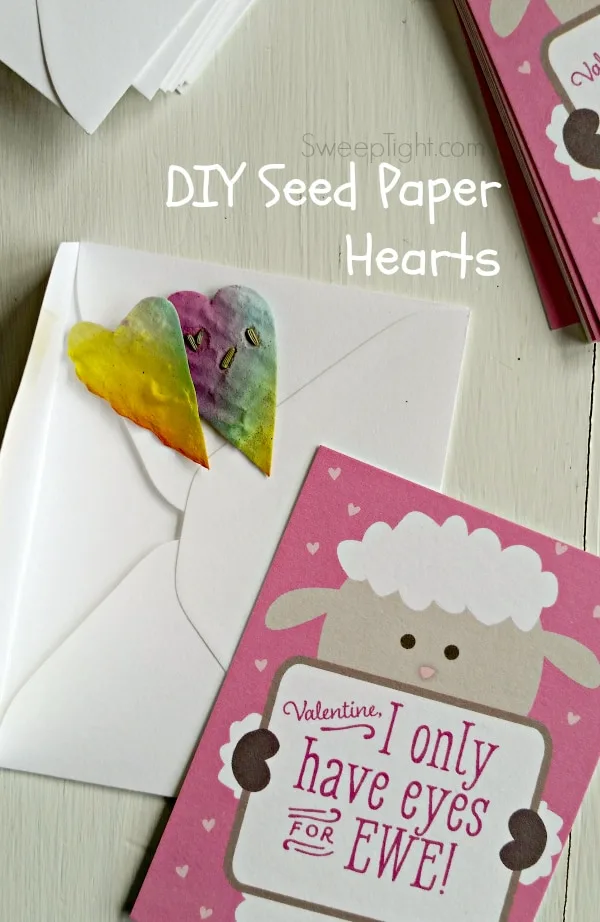 The Best Valentine's Day Cards
I absolutely love Tiny Prints. You can customize your cards as much as you want and they are of the best quality.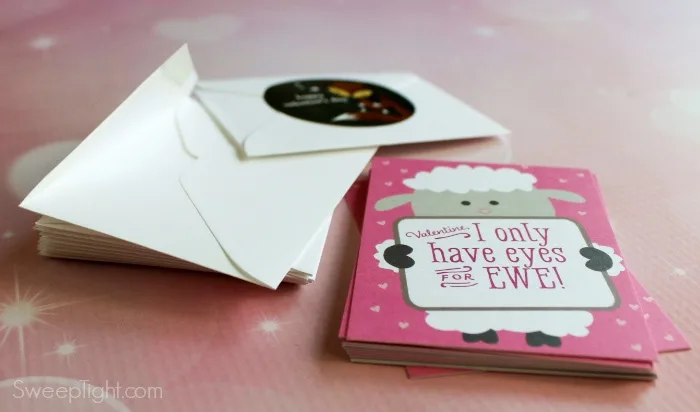 There are so many to choose from! You can find something that fits even the weirdest of relationships, or customize accordingly. Get yours here.
Subscribe to me on YouTube for more fun videos!
What do you love most about these easy paper crafts?