Oh, how sweet that first year of romance is… the excitement, the butterflies, the newness of it all. Within that first year of dating, Valentine's Day will strike. Hopefully, you'll have great ideas for what to get your beau, but there can be a lot of pressure on this task.
So I've put together a handy guide of Valentine's Day gifts for boyfriend of less than a year.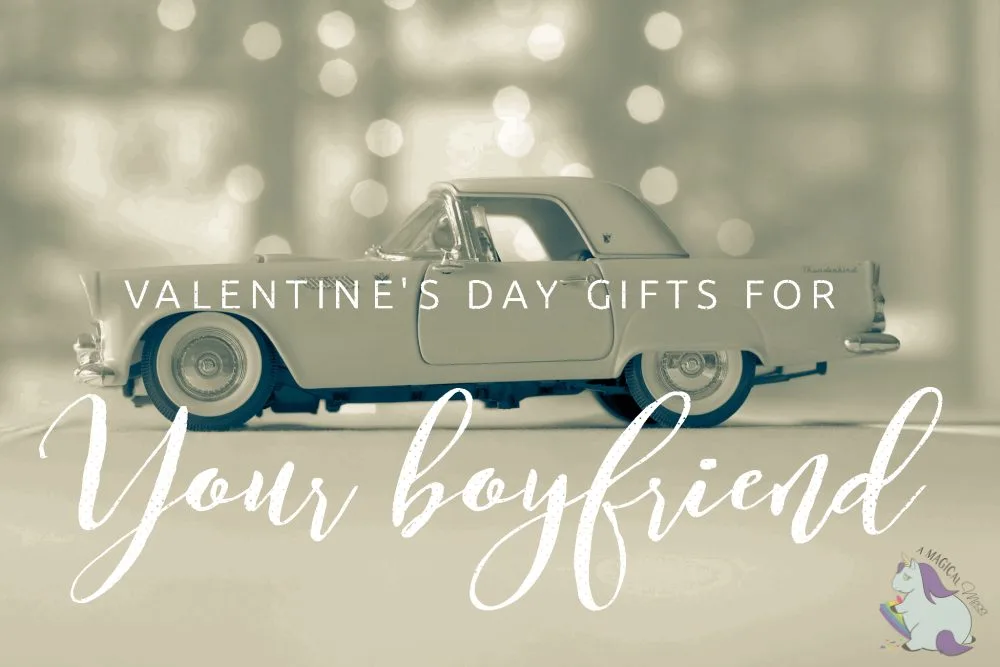 Valentine's Day Gifts for Boyfriend
The first Valentine's Day in a new relationship can either be sweet or nerve-wracking. Most likely, it's a combination of both. There's so much pressure on what to get your boyfriend.
Do you get something elaborate? Or will that come off as too aggressive? What if you get something small and it sends the wrong message like you're not that interested?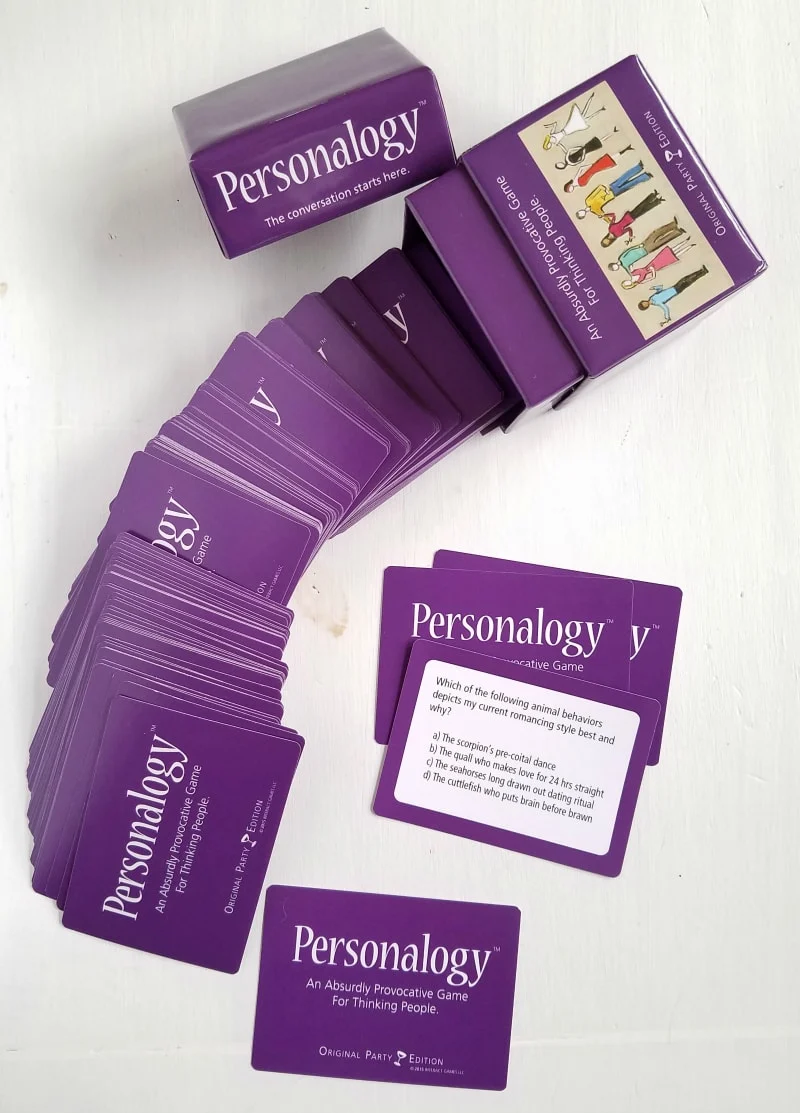 Hopefully, you're with someone that understands you and won't overthink the gift to death. Valentine's Day is, after all, supposed to be fun and romantic. (I won't get into the real history of the day–I'm treating it like the "Hallmark" nonsense it's turned into for the sake of this post. That's far more fun anyway.) 🙂
Here are some Valentine's Day gift ideas for men that don't cost a fortune, but still show you care.
One Month
An adorable emoji pillow might just be the best first Valentine's Day gift this early in the relationship–especially if you met through an app or online. Paired with a cute paper Valentine, this sends the message of, hey, I'm into you, but I'm not a clingy whackjob either.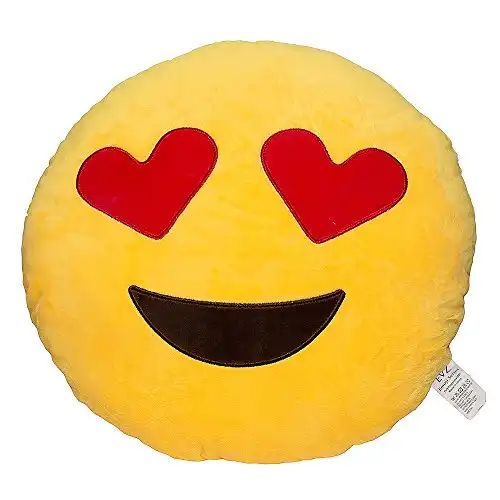 We earn a commission if you make a purchase, at no additional cost to you.
Personalogy is the perfect Valentine's Day gift for the boyfriend you've just started dating. It's a hilarious way to get to know each other better and could make for a fun game night with other couples. Some of the questions in this game had me cracking up!
You can also make your sweetie some sweets. Use this list of Valentine's Day recipes to simply make a treat.
Two Months
A monthly sock subscription box is a cute gift for a boyfriend of two months. You can pick playful, silly socks, or more serious business socks — or both. This early in the relationship, a subscription for a couple of months is perfect.
Society Socks
Gift fun and colorful socks from a company that gives back. Socks are the most needed item in shelters. With Society Socks, you buy a pair and they give a pair!
I was sent samples to try out. The socks are soft and comfortable with unique designs and bold colors. Explore their site to find several gift options to choose from!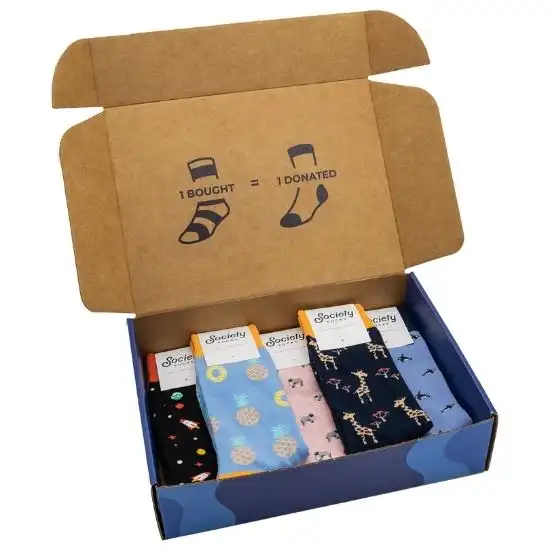 We earn a commission if you make a purchase, at no additional cost to you.
Three Months
Our mom makes these adorable handmade cards out of fabric scraps. They have card stock underneath and space for a message on the back. They're so freaking cute and make the perfect, thoughtful gift for your partner.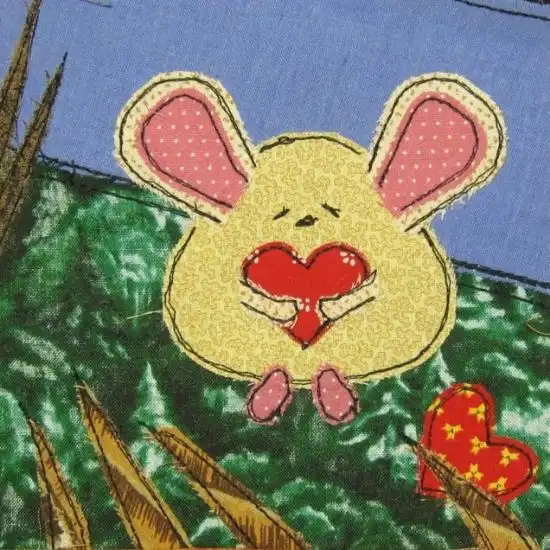 We earn a commission if you make a purchase, at no additional cost to you.
Four Months
At this point in the relationship, you've probably gotten a decent sense of your boyfriend's style and sense of humor. TeePublic offers all the coolest artworks that you can put on shirts, hoodies, tanks, baseball tees, mugs, notebooks, and much more. It's inevitable that you'll find him something he'll love.
Five Months
Why not treat him to dinner and a movie? With sites like raise.com and fandango.com, you can snag phenomenal deals on gifts cards to all your favorite places. Nothing beats a romantic date night that doesn't break the bank.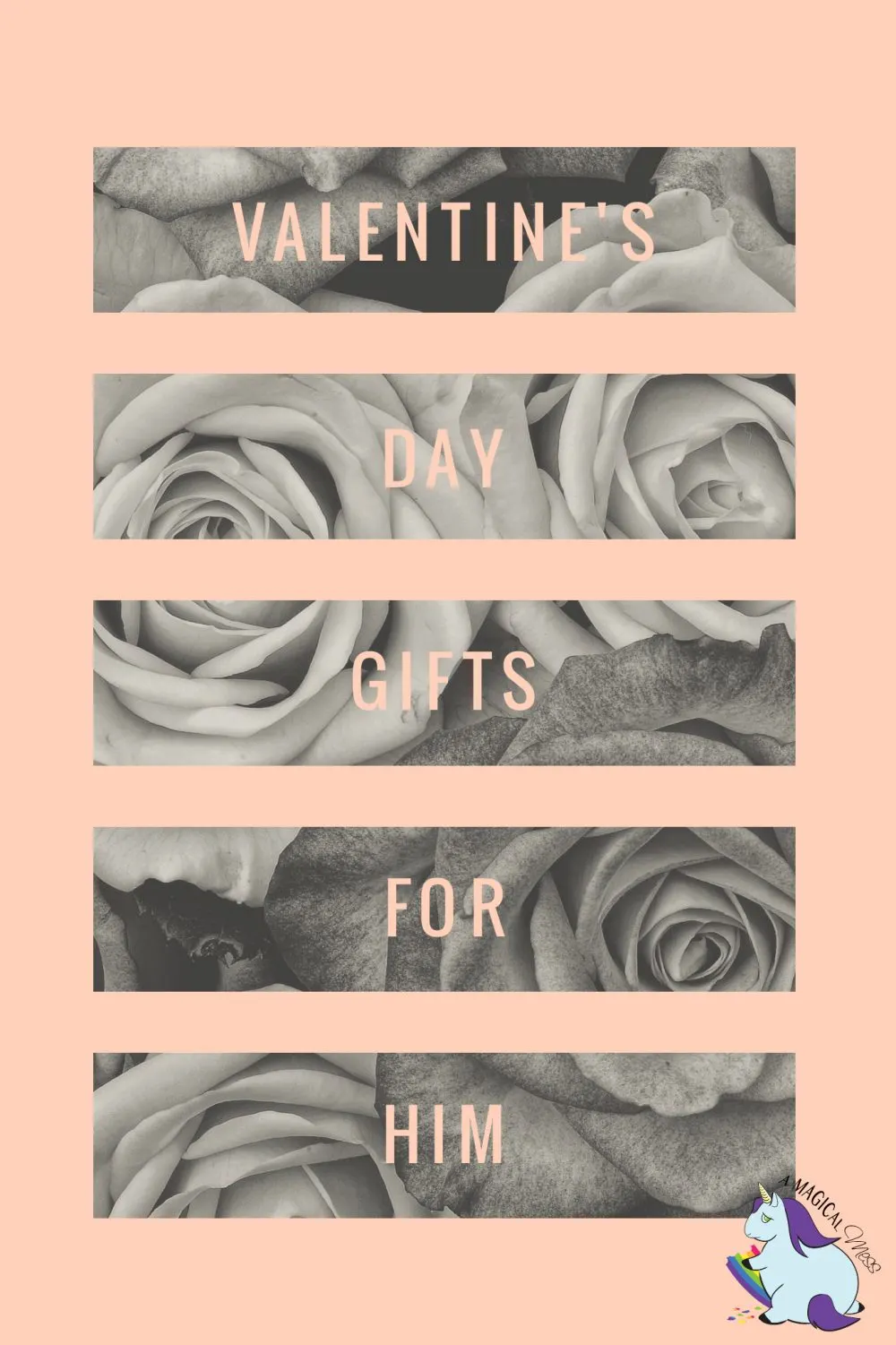 Six Months
After around six months of dating, giving the gift of a snack subscription box is a win-win for both of you. Get the six-month plan to get you through the rest of the year together with gourmet sweets for your romantic movie nights. Love with Food curates a box of snacks based on your preferences, and you can get your money back if you're not satisfied.
Seven Months
A gift subscription to something like Butcher Box would be great, but if that's not available, you can head to your grocery store and get some nice fillets and make him a delicious steak dinner. Gift the gift of a full belly and new steak knives, so he knows there are many more dinners like this to come.
ButcherBox
Get grass-fed and humanely sourced meat delivered to your doorstep! High-quality meats that you can feel good about.
ButcherBox always rewards new customers with freebies! Right now, new customers get wings, ground beef, and ribs for free in their first box.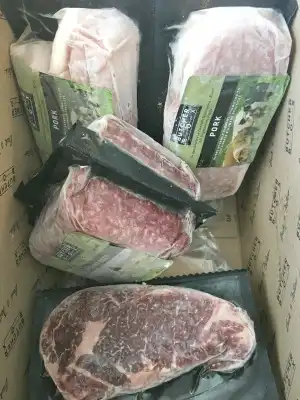 We earn a commission if you make a purchase, at no additional cost to you.
Eight Months
I find that a super swanky pair of sunglasses is something people rarely buy for themselves. We'll spend a few bucks on a cheap pair knowing they're probably going to get lost or sat on. But to invest in a high-quality brand? Not likely, or at least, not very often–which makes top quality sunglasses a great gift.
I think the closer you are to a year of dating seriously; it's safe to make more of an investment in your gift. It all depends on your situation, but chances are, this is the time when you've got the extra funds to splurge. Once you're married, starting a family, and have a mortgage, you may not be spending as much on Valentine's Day gifts.
Nine Months
Football season and Valentine's Day are back-to-back. Lucky for us, if the boyfriend is a big football fan, this makes gifting quite easy. Getting him his favorite player's jersey might make you the best girlfriend ever.
If you guys drink wine, consider a Winc subscription. Take the quiz and discover new wines to enjoy as a couple.
Winc
Click to get $22 off. That's 4 bottles for $39! Shipping is included.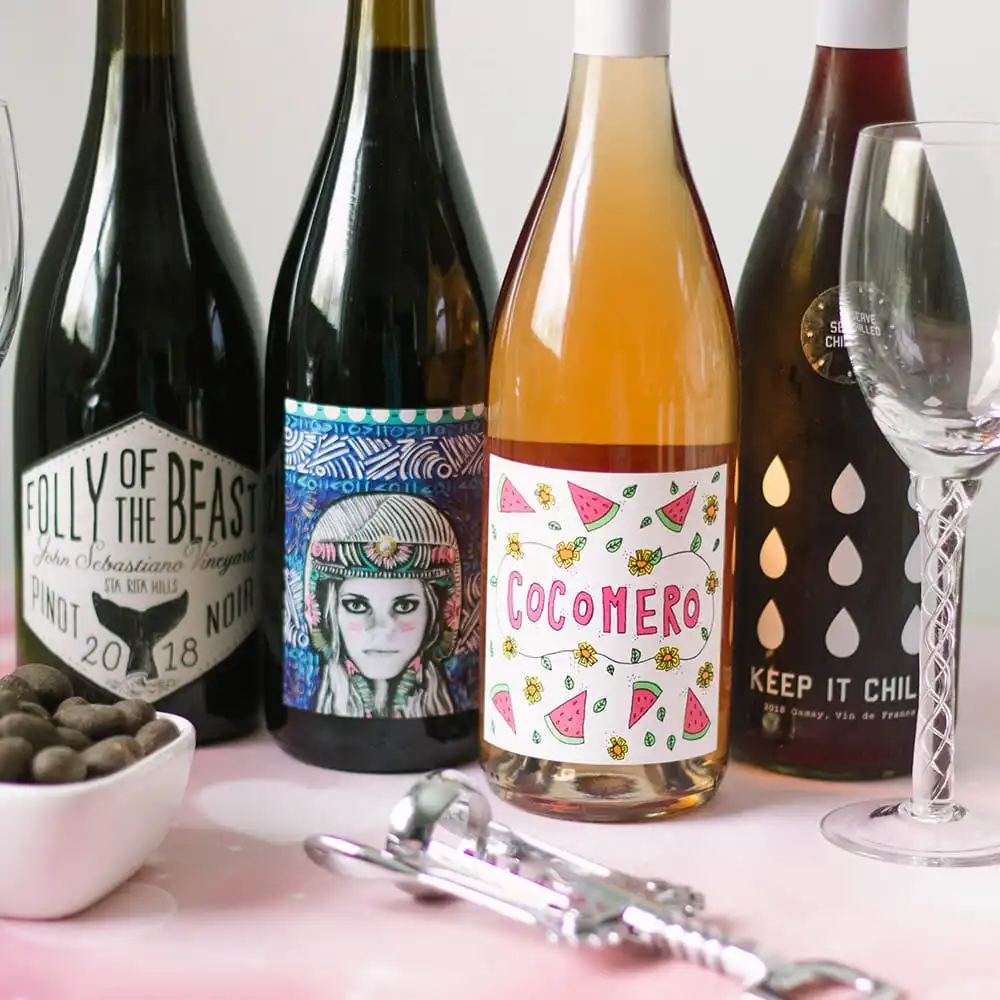 We earn a commission if you make a purchase, at no additional cost to you.
Ten Months
Ten months is long enough to start racking up some memories. Get him a Nixplay smart frame to display your wonderful photos together.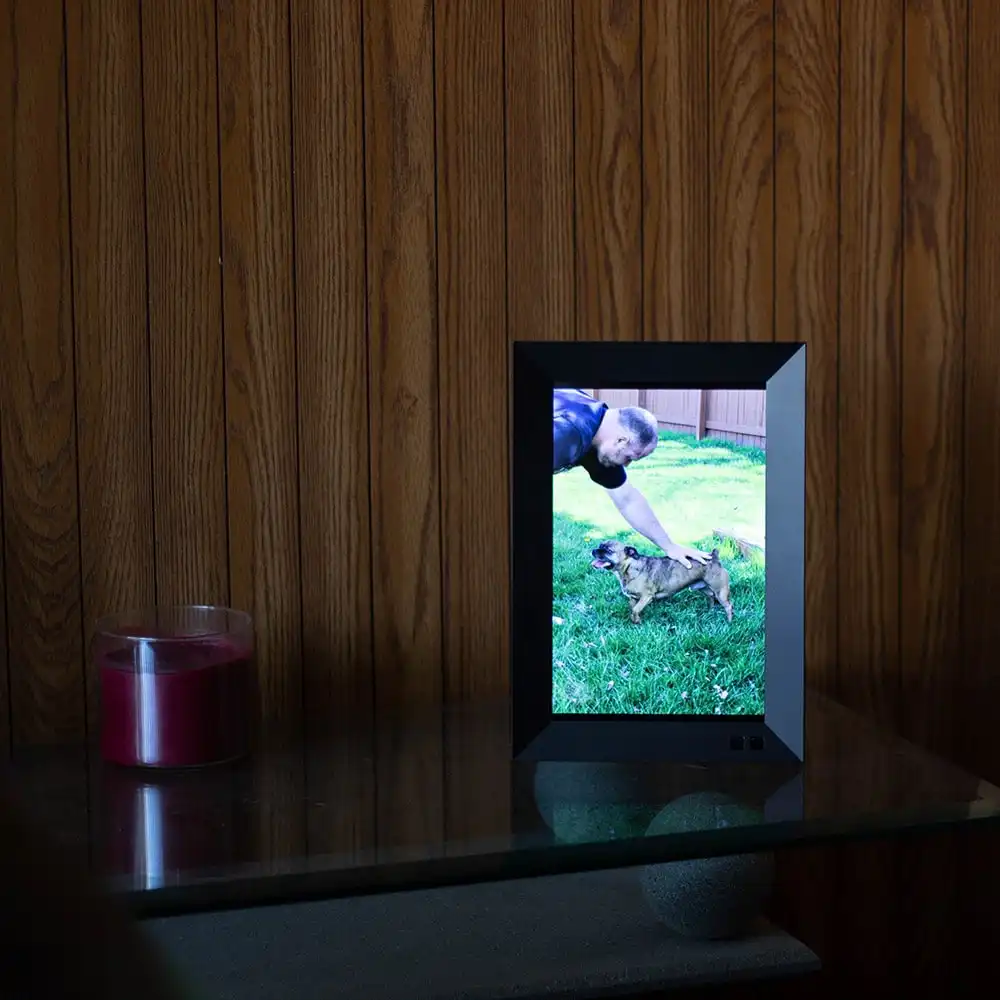 We earn a commission if you make a purchase, at no additional cost to you.
Eleven Months
With our phones attached to our bodies at all times, you might think wrist watches are no longer needed. However, a sexy watch can become a statement piece on a man. It's their version of functional jewelry and can be what makes an outfit complete. Most men should appreciate a nice watch as a gift.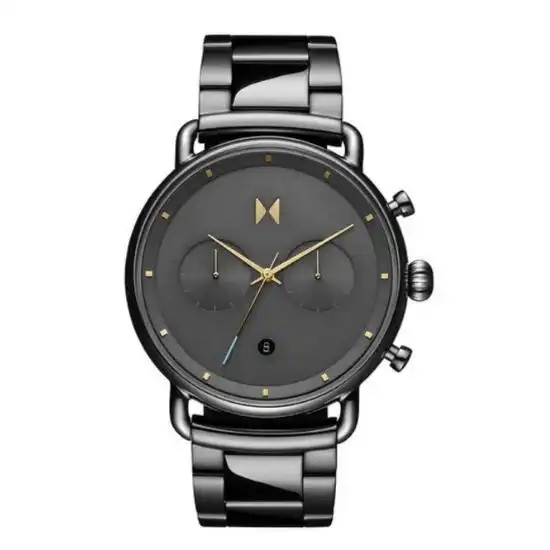 We earn a commission if you make a purchase, at no additional cost to you.
Twelve Months
A trip might seem a bit extravagant for a Valentine's Day gift for boyfriend. But, if you've been seriously dating for a year, chances are, you have a pretty good idea of where the relationship is headed. Splurging on a weekend getaway–even if it's more of a staycation somewhere close–or going all out on a longer adventure makes for the ultimate gift for both of you.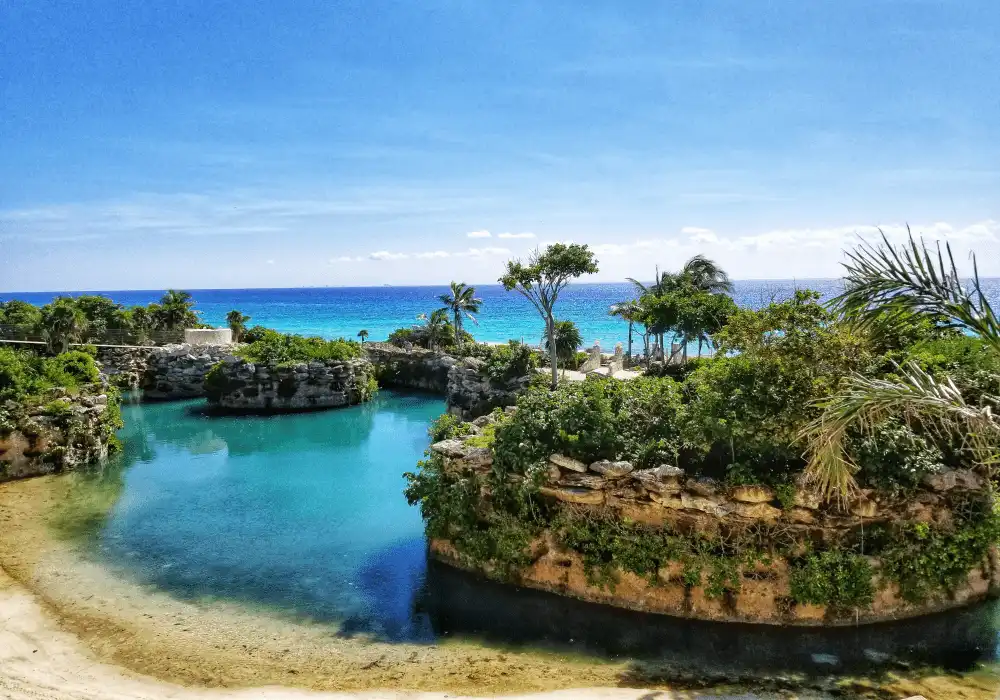 We earn a commission if you make a purchase, at no additional cost to you.
Gift Ideas to Browse
I hope this guide to shopping for Valentine's Day gifts for boyfriend proves useful. Maybe it helped spark an idea? Let us know!