I've made quite the list of places to go on vacation. I have a whole Pinterest board full of beautiful destinations and I've recently added Jakarta, Indonesia to the list. One of my favorite aspects of traveling is being able to fully immerse myself into a different culture. Jakarta is so incredibly diverse, it has a blended culture all its own. I received compensation to thank me for writing this post. All thoughts and opinions shared here are entirely my own.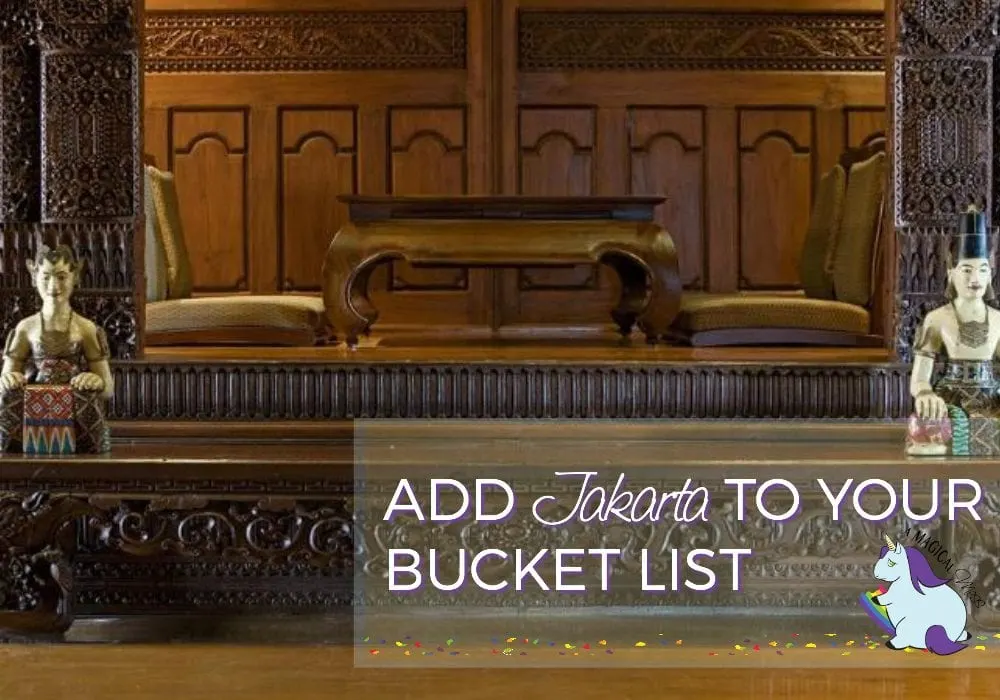 Places to go on Vacation
From romantic getaways to trips that will have your adrenaline soaring from epic adventure, I've got them all on my list. But Jakarta, Indonesia fits the bill for all these categories. With 13,000 islands, 180 million people, and 200 languages, Indonesia has so much to offer.
Jakarta is the capital city and is strategically positioned as the gateway to the rest of Indonesia. From Jakarta, you can travel by land, air, and sea to the rest of the country and beyond. Check out these tips for traveling internationally.
The architecture in the city is unlike any other. Influenced by so many different cultures, religions, and having to meet the demands of high population, commerce, tourism, you'll get to see some of the most magnificent human creations. Personally I love all their vertical-living structures. When you run out of land, you build up. But they've taken this to a whole new level–literally. These vertical cities are incredible.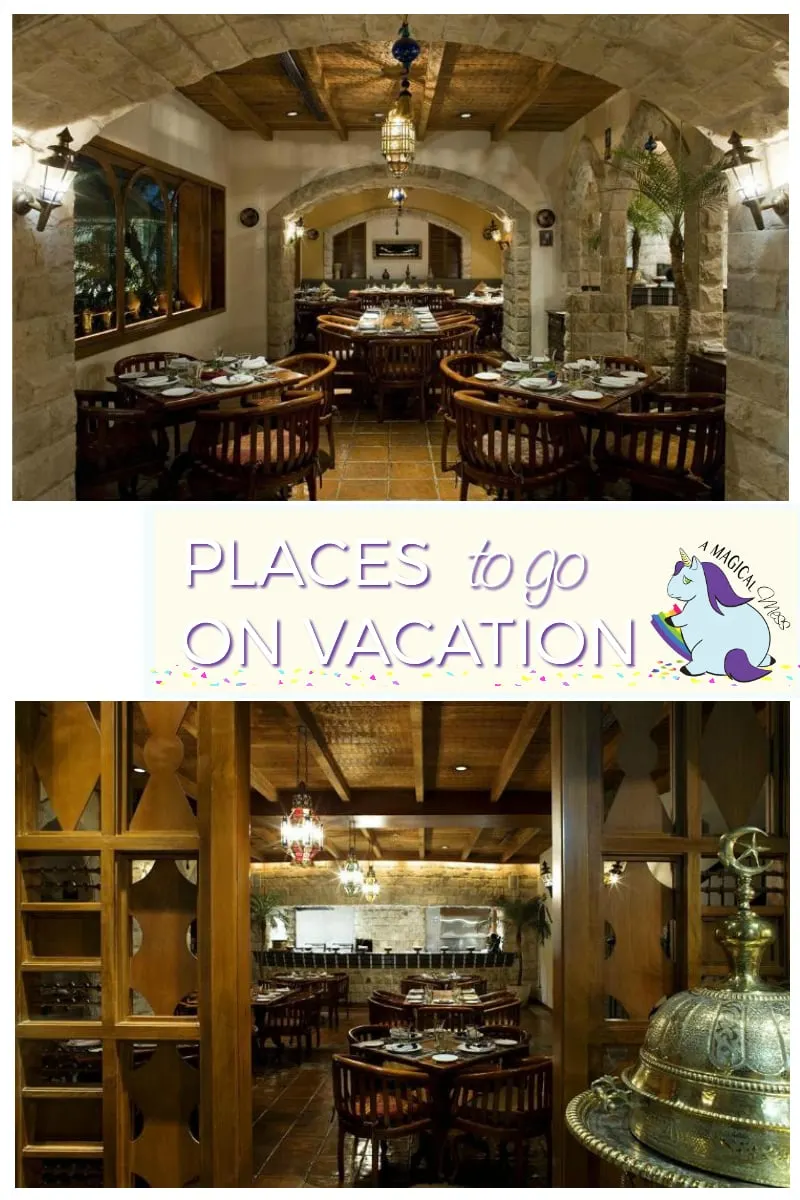 Staying in Jakarta Indonesia
It's the perfect place to stay in the country, at least for a while before heading to a different area. As the travel hub, you can go from there. When booking hotel in Jakarta, be sure to check out the Le Meridien Jakarta. It's absolutely stunning and located in a perfect spot with all the amenities you could ever want or need.
Attractions
You'll also want to check out the seemingly endless array of attractions the city has to offer. There is a giant aquarium showcasing the ocean life in Indonesia. Fantasy Land will immerse kids (and adults) into a world of fun science and technology. There are numerous museums, each offering something magnificent about the regions history and culture.
Perhaps the first thing on my list of things to do in Jakarta: visiting the Sunda Kelapa. This 500 year old fish market used to be bustling with sail boats and street merchants selling the catch of the day. While there aren't as many sail boats anymore, this harbor is still on of the most important calls for sailing vessels from all over Indonesia. One brightly painted schooner, Pinisi, is still in use for transporting goods to and from the outer islands. Seeing 'her' is considered one of the finest sights in Jakarta. However, if you're planning a visit, make sure to get there by 6 am for the best action. The people here start working at 3am!
Food
Visiting Jakarta is also a trip for your palette. The versatile cultural foods will send your tastebuds on an incredible adventure. Don't worry, if you're traveling with picky eaters, you can find something for everyone. Be sure to visit this blog to discover 21 must eat local foods in Jakarta. Fried banana with chili? Sounds good! Brain-Brian Fish Cake?! I don't know about that one… but that's the fun of trying new things. (After reading the article and seeing the ingredients, this actually sounds quite yummy. So be brave and take your diet on vacation!)
What places to go on vacation are on your list?