Have you ever known a stress free holiday? Our family certainly hasn't. But that comes with the territory when there's approximately 237 of us. There's either not enough food, way way too much, or some sort of drama. But after finding these easy holiday meal options that aim to help even the craziest of family gatherings, I just had to share. This post is sponsored by Bob Evans and The Motherhood, but all thoughts and opinions are my own.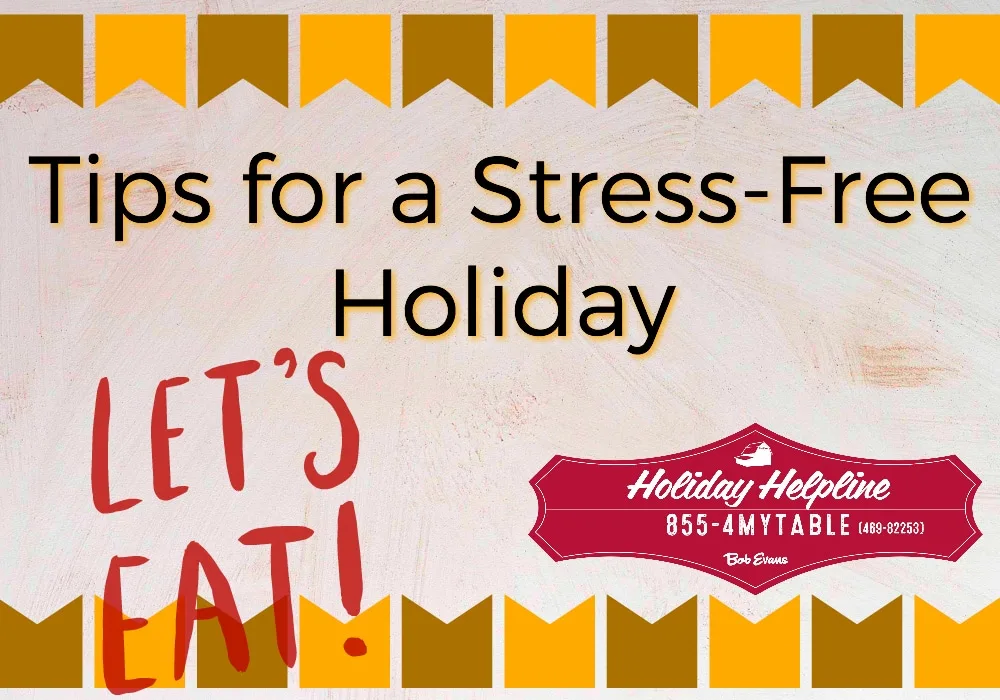 Easy Holiday Meal Options
Whether eating at home or looking to ditch the dishes and dine-in at a restaurant, Bob Evans can help prepare a stress-free feast. You can serve up to 10 people an entire holiday meal for just $109.99! Or choose a la carte sides–everything from mashed potatoes to pumpkin pie–or go with complete catering options.
I'm seriously considering just ordering a bunch of sides. We've got the turkey handled, but if I don't have to mess around with the potatoes, mac & cheese, and vegetables? That's a priceless stress-reliever right there. You can order online, by phone, or get the refrigerated sides at your local grocery store.
On Thanksgiving, most Bob Evans restaurants will be open from 8 a.m. until 8 p.m. They'll be offering a special menu, with a choice of slow-roasted turkey, ham or port served with a choice of three sides, endless bread and a slice of pumpkin pie for $14.99. Children can enjoy a choice of slow-roasted turkey or ham served with two sides, endless bread, slice of pumpkin pie and choice of kids' beverage for $6.99. (Price and hours may vary by market.)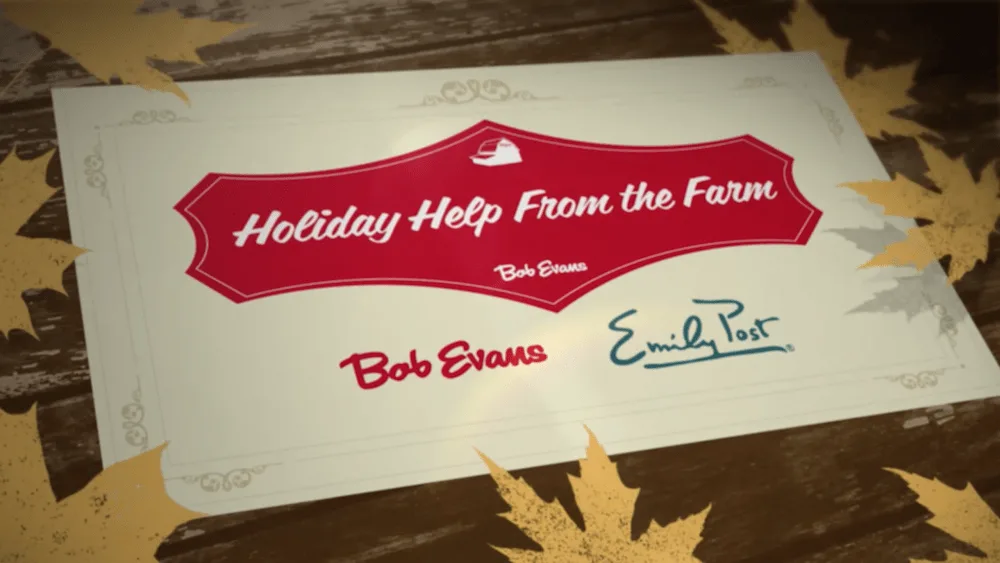 Tips for Stress-Free Holidays
Holiday Help from the Farm combines the beliefs of Bob Evans, whose life was dedicated to hospitality, with the knowledge of The Emily Post Institute, to take the stress out of the holidays and keep the focus on family togetherness. Check out these tips: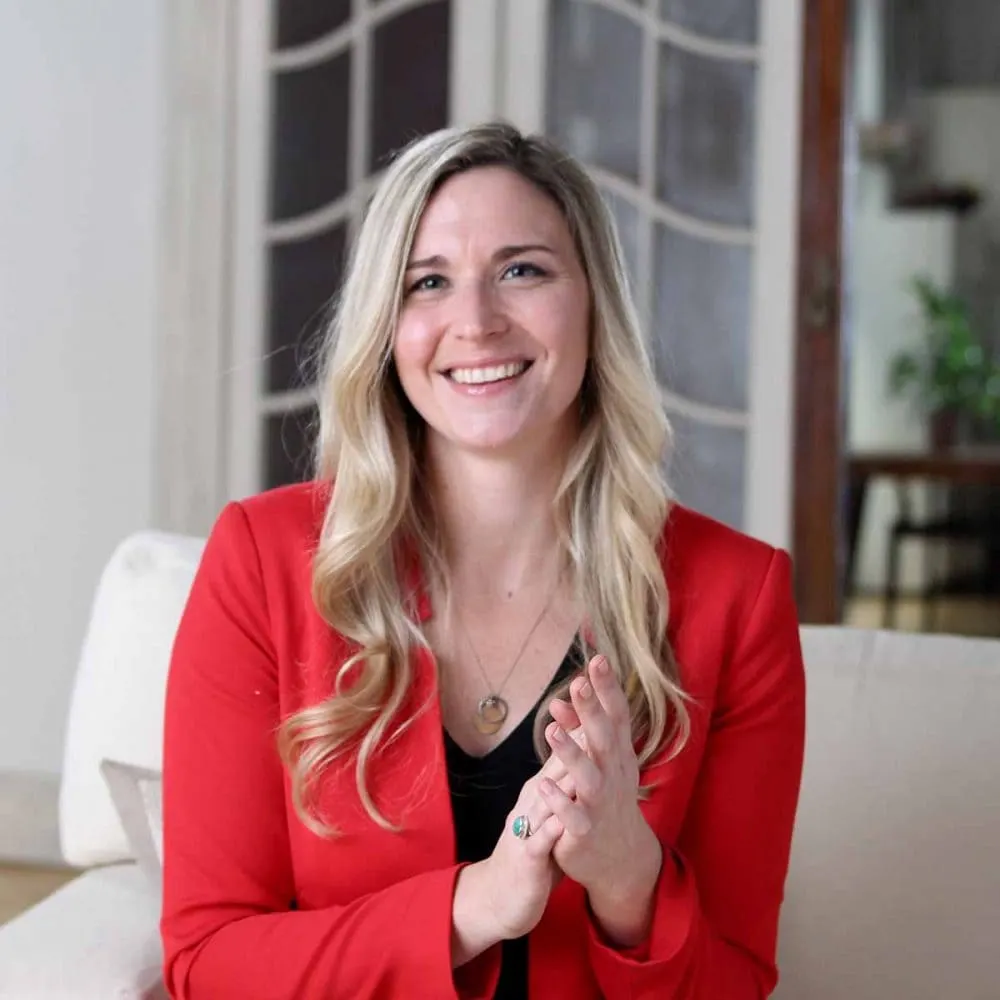 For the host:
Plan in advance. You'll be able to enjoy the day and greet each guest as they arrive. Make sure everyone feels special and appreciated.
Find out if anyone has any food allergies or restrictions and make sure to accommodate their needs and not let them feel like an inconvenience.
Mentally prepare for the unexpected. Just roll with whatever happens and remember that you're creating memories.
Keep your focus on your friends and family. The most important thing is that your guests feel welcome.
If you've got some rocky family dynamics, prepare some conversation starters to get everyone talking about something neutral or funny.
For the Guests:
Ditch your phones and devices. Be present. Enjoy your time with family and friends.
Offer to help. Teamwork builds bonds and memories.
Say thank you. Twice. Definitely thank your host(s) as you leave but then after a couple days, give a call or send a note letting them know how grateful you are for everything they did.

For more easy holiday meal options and tips for a stress-free event, you can call the Bob Evans Holiday Helpline: (855) 4MY-TABLE or visit here.
Do you have any easy holiday meal options or tips to share?