I hope everyone had an amazing Christmas! I certainly did. This is the time of year where I am reminded of how truly blessed that I am.
I have just the best family ever, and now I have equally fantastic in-laws! I could not ask for more. I am extremely blessed and thankful.
Thank you all for being fans. I truly appreciate you all, too. Looking forward to a great New Year, as well!
Seriously… look at how cute my Grandparents are!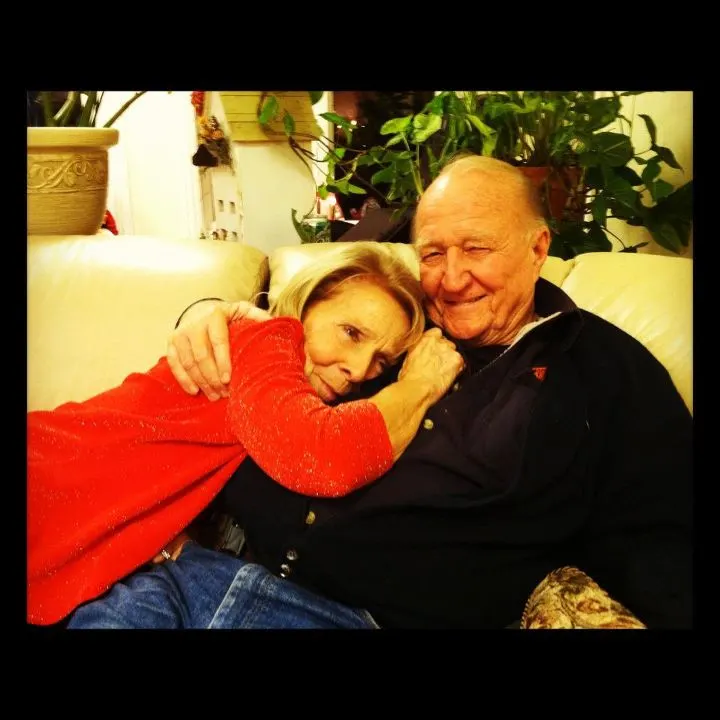 They are two of the most important and precious people in my life!