Our dogs are in for some great adventures now that the weather is warming up. It's time for long walks, playing in the yard, sailing on the boat, and much more. With all the activity, they need comfy spots to rest and refuel. This is a sponsored post brought to you by Tall Tails via Niche Parent. All opinions are my own.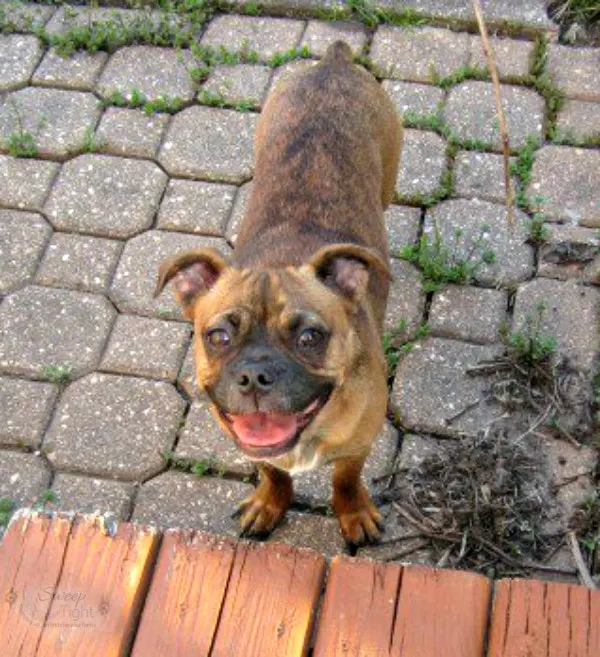 During the last few weeks we have had some nice days. You can seriously see my dogs smiling when they get to run around and play in the yard. We have a door that leads to the backyard from our screened in porch. It's kept closed during nasty weather. As soon as we open it it's like unleashing two wild maniacs. They both dart off and race around the yard to play. It's pretty hilarious!
Active Dogs Need Comfy Beds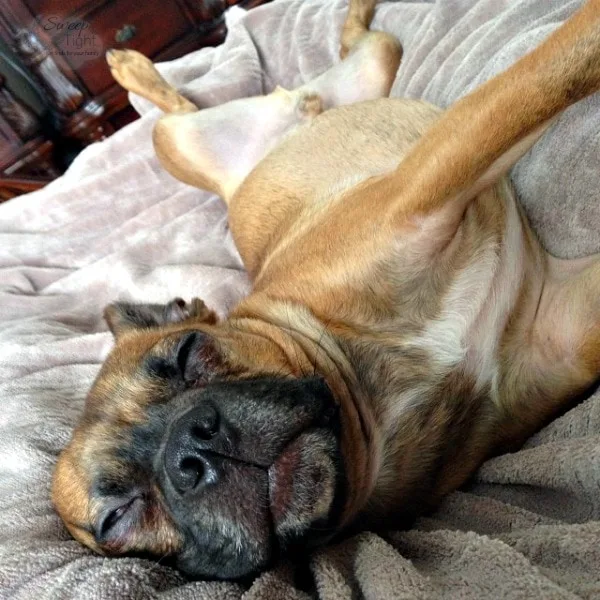 Of course, busy dogs needs a place to rest. We have several dog beds around the house, but some are a lot more popular than others. The Grump jumps into our bed most often, but Hilo is too big to join him there. He has larger beds and tends to be quite picky about them. In fact, he's been known to just destroy beds. He can rip them to shreds in no time.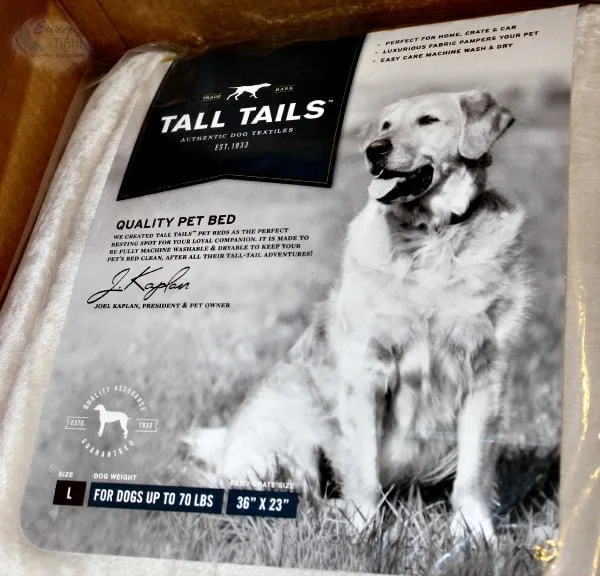 When our Tall Tails® bed arrived everyone got excited. All I have to do is create one tiny gasp and the dogs go nuts. They know something in the box is for them. The bed was shiny and brand new and irresistible to both dogs.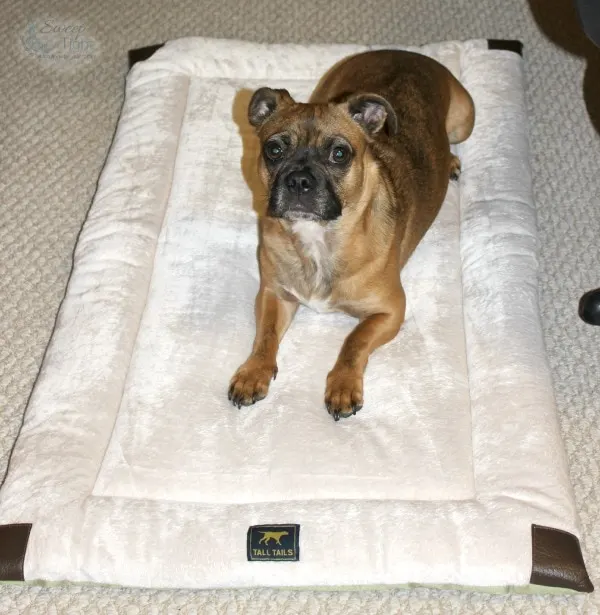 I told The Grump to try the new bed. I believe he understands this blogging business and laid on it for a solid hour. Or the bed is just that comfortable. 😉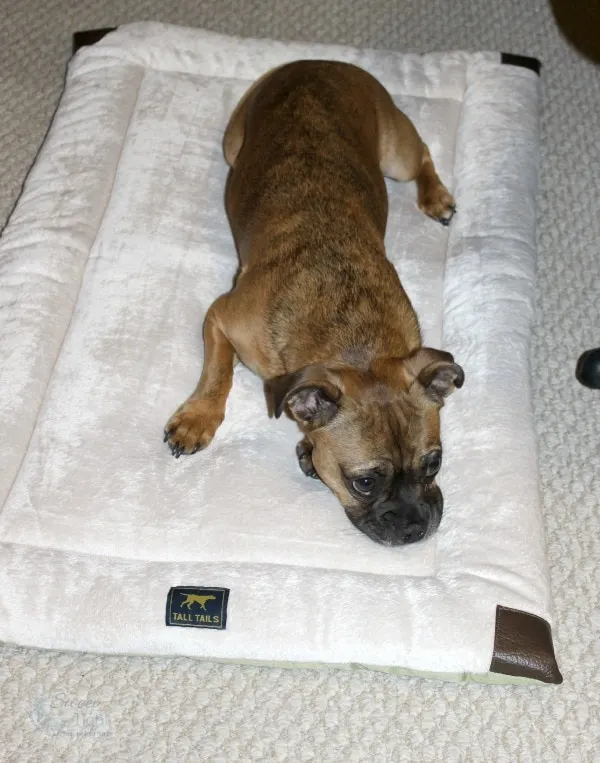 After that, we gave Hilo a shot. He's the one that could really use it. I thought maybe it would be a little too small, but he loves it. It's his new spot to lay.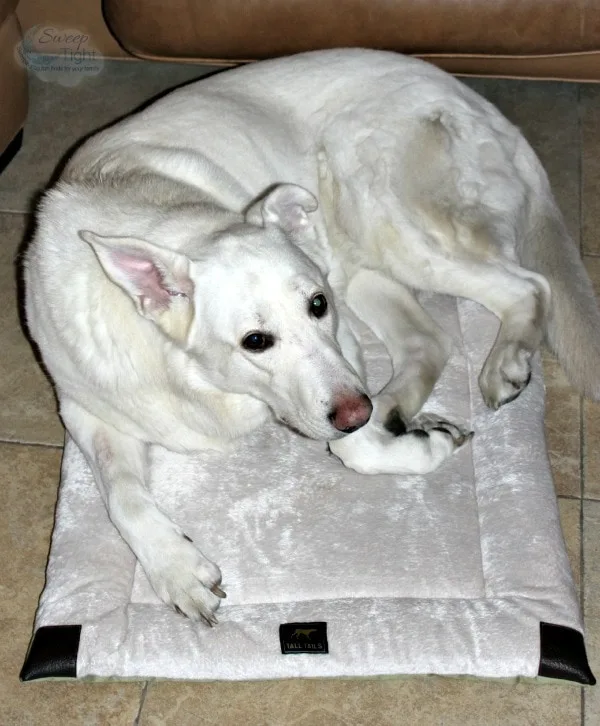 My favorite part is that the beds are machine washable and dryable, to help maintain a clean and healthy environment. Tall Tails® is a company that gives back. They proudly support hardworking dogs everywhere. From donating beds for military dogs, to supplying warm blankets for hard charging dogsled teams, the folks at Tall Tails believe every dog needs a place to rest before and after each adventure.
Allow your dog to rest up for upcoming adventures with a comfortable bed from Tall Tails. They are long lasting and great quality. Find out more on the Tall Tails website. Stay social by liking their Facebook page, and following on Twitter and Instagram.