Creating a good resume is important. This is typically the first impression that a company gets of your work. Thanks to my partnership with Lunchbox and Microsoft Office 365, I was able to create a resume myself. This is a sponsored post, but all opinions are my own.
Believe it or not, I had never created a resume for myself before. My first job at Baker's Square required only an application.
My second job was due to nepotism and an automatic hire into the family business. Then of course, the blogging business was my own creation.
Recently, I came across an opportunity in the blogging world that asked for my resume. It became clear that a resume is something good to have whether you use it often or not.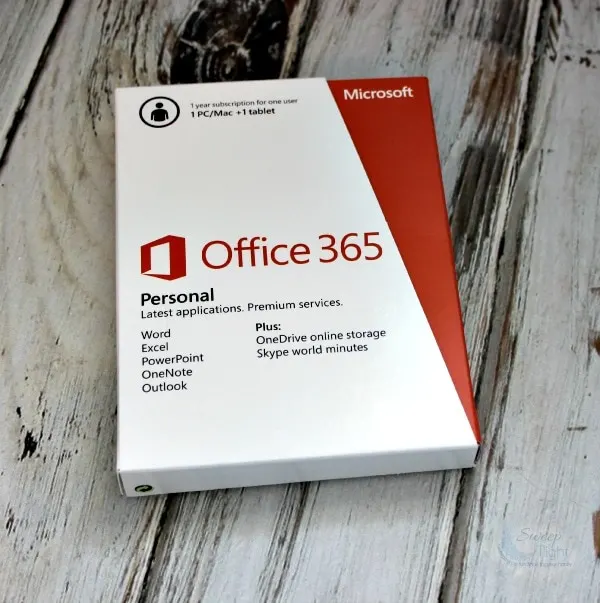 Create an Easy Resume using Office 365
One thing that I did remember was an ex of mine having a horrid resume. Helping him fix his grammar, spelling, and redundancy had been my only previous experience with a resume.
For this project, I asked one of my best friends to send me her resume to use as an example. With the help of Office 365, creating a resume in Word was a breeze.
After all my anxiety over creating a good resume outline, there's a template available in Word! Seriously, all you do is fill in the blanks.
I just love to over-complicate my life sometimes! Now that using the template was so simple, let me just share my tips on how to make a good impression.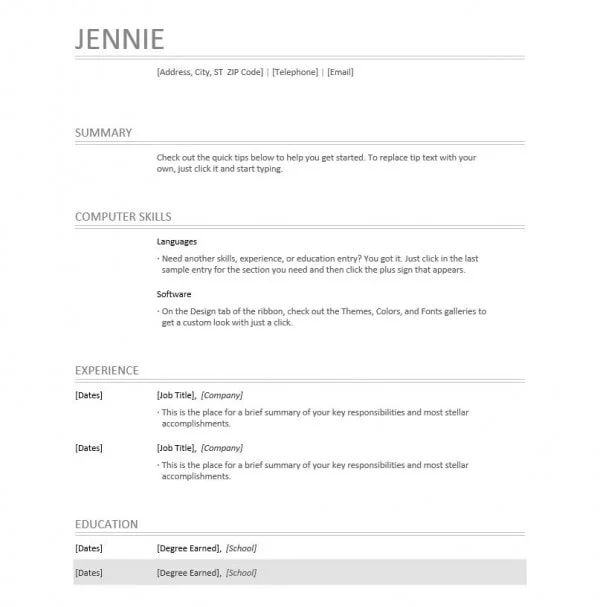 Tips to Use while Writing your Resume
Avoid typos. Proofread your resume and then have a few other people do so, as well. It's difficult to catch your own mistakes, so the more eyes the better. You can also use AI with a site like Grammarly.

Stay relevant. If you are applying for a specific position, keep your skills and experience relevant to that position. This avoids unnecessary info that may take away from the main focus.

Keep it simple. This goes along with staying relevant. You don't want your resume to become a boring novel. Just stick to the meaty stuff that will help you score the position that you are applying for.

Be consistent. If you write in the past tense, do so throughout the resume. Don't switch back and forth. Same goes for spacing and the use of bold and/or italics. Maintain the flow of whatever you do and keep it consistent.

Use your vocabulary. Stay away from words like "very" or "really." This is the time to flex those vocab muscles and show some skills.

Be honest. Lying on your resume may help you get the job, but it could also leave you in a really uncomfortable spot once you get there.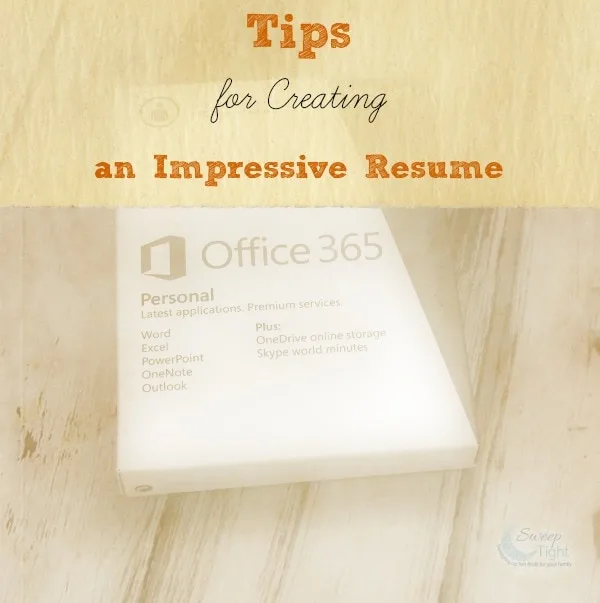 Using the template in Office 365 allowed me to create a resume in minutes. Having the outline all setup for you takes the pressure away from the looks and allows you to focus on the content.
Plus, with Office 365, you can take it anywhere. Sign-in to your account and access your work from your phone or tablet. You can tweak it and polish it on-the-go.
With Office 365 Personal, I have Word, Excel, PowerPoint, OneNote, Outlook, Access and Publisher. I can install and use it on 1 PC and 1 Tablet.
For more info and to see which Office 365 version is best for you visit Walmart.com. There are affordable subscription payment options that may just surprise you!
Do you have any tips for writing a good resume?