Icicles are everywhere during this never ending polar vortex. Here in the midwest, it feels like mother nature has been been showing her strength relentlessly. We get it. You are a badass.
In an effort to try to find the beauty in all things, I have been admiring all of the icicles. Some are strange, enormous, impressive, and downright beautiful.
Cool Icicles of the Polar Vortex
Side note: I totally had to Google icicle to figure out how to spell it. That was a rough one!
If someone could explain to me how this first one happened that would be great. This is a heater in our backyard that somehow formed a horizontal icicle. You can see the snow ledge on top resting on the icicle.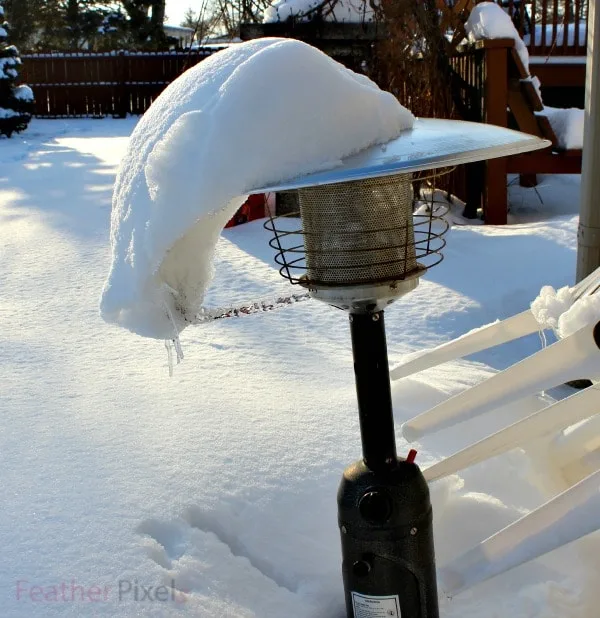 This icicle coming out of a sprinkler system was posted by a friend of mine on Facebook. I am assuming this sucks badly for the owner of this system.
Here's another one from our backyard. I thought it was interesting to see how the layers formed to make the icicle wider.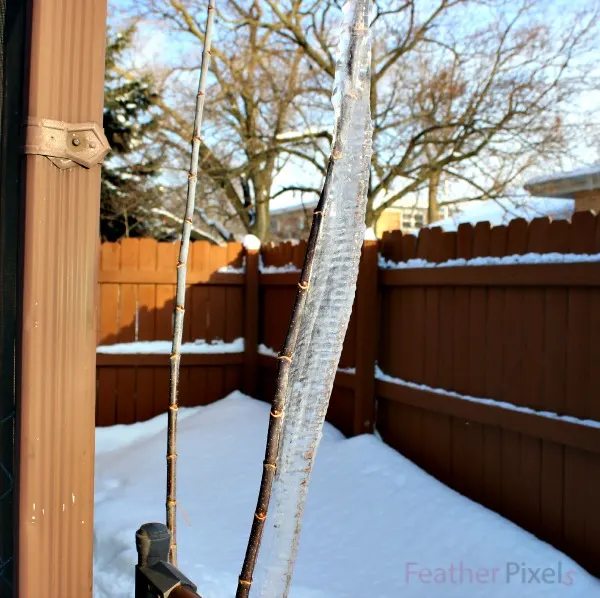 I asked my sister to snap some pics of the icicles by her house. We are both having fun playing with our new DSLR cameras, so this was an easy request. 😉 She also lives in a more wooded area than I do, so there's more nature action over there.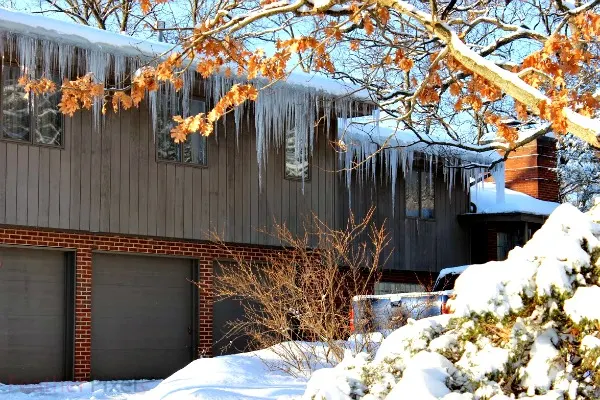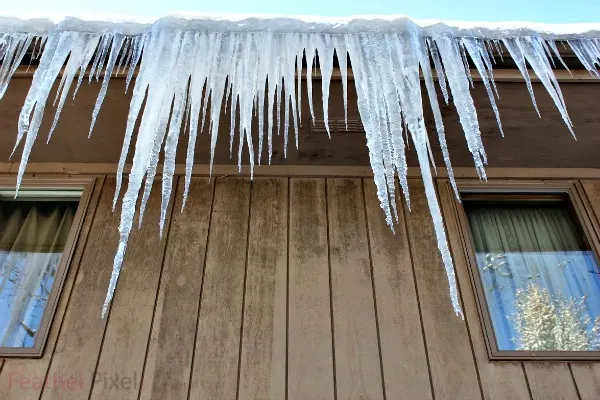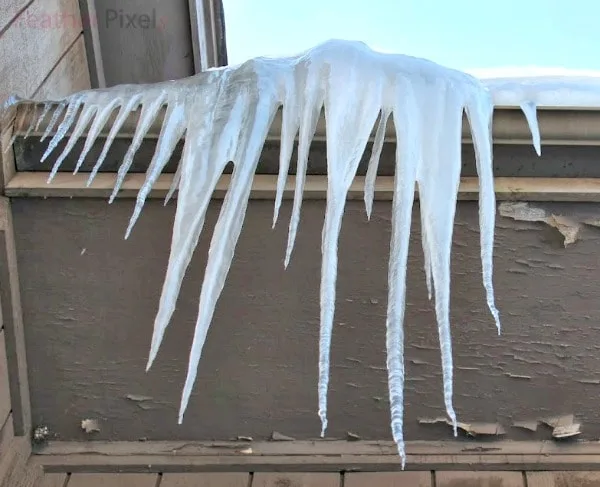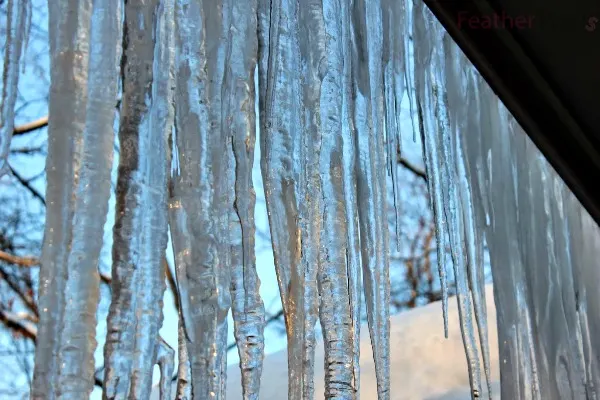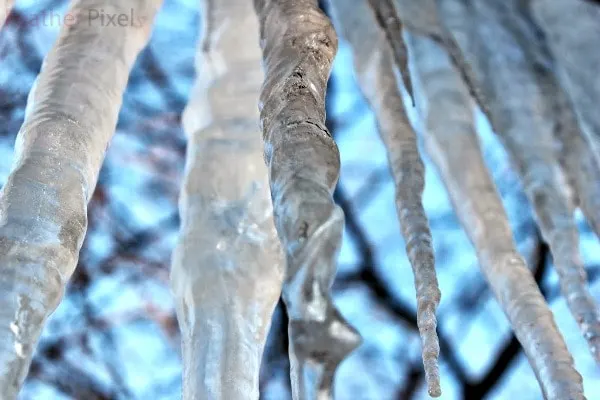 It's awesome the way the DSLR camera allows you to capture such detail in the ice.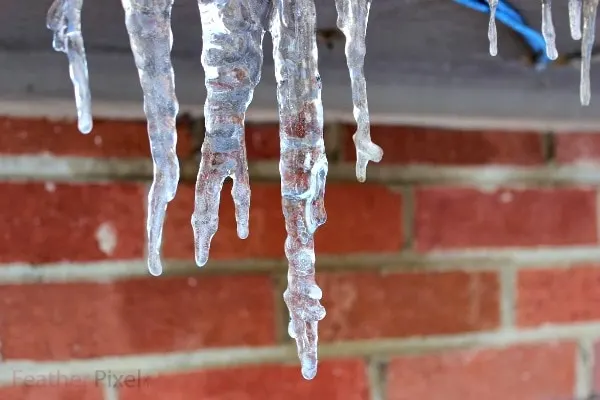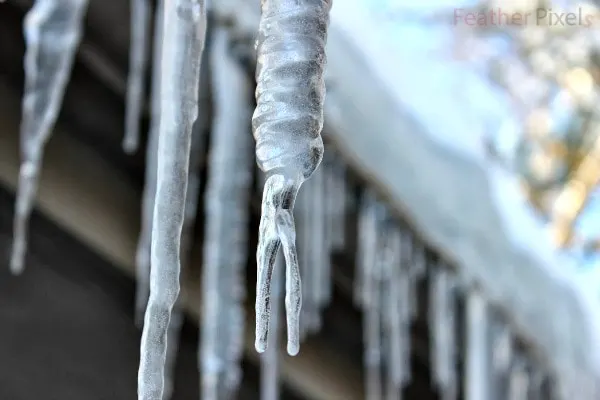 That last one reminds me of a caterpillar. They are all beginning to melt now, but it's been fun studying them while they were here. We must all use serious caution while walking under these spiky icicles, too. Definitely don't want any of these frozen spears falling on you!
Do you have any large icicles by you? Were any of them strangely shaped?