This post is sponsored by Disney.
Guess how many Disney movies I own–probably close to 50. Guess how many we watch–none. They're all on VHS tapes from when I was little. Does anyone even own a VCR anymore? My kids are teenagers but still opt to watch Disney movies on our family movie nights.
I'm thrilled to report that, this week only, we can all have access to Disney Family Movies for free on our local cable carrier.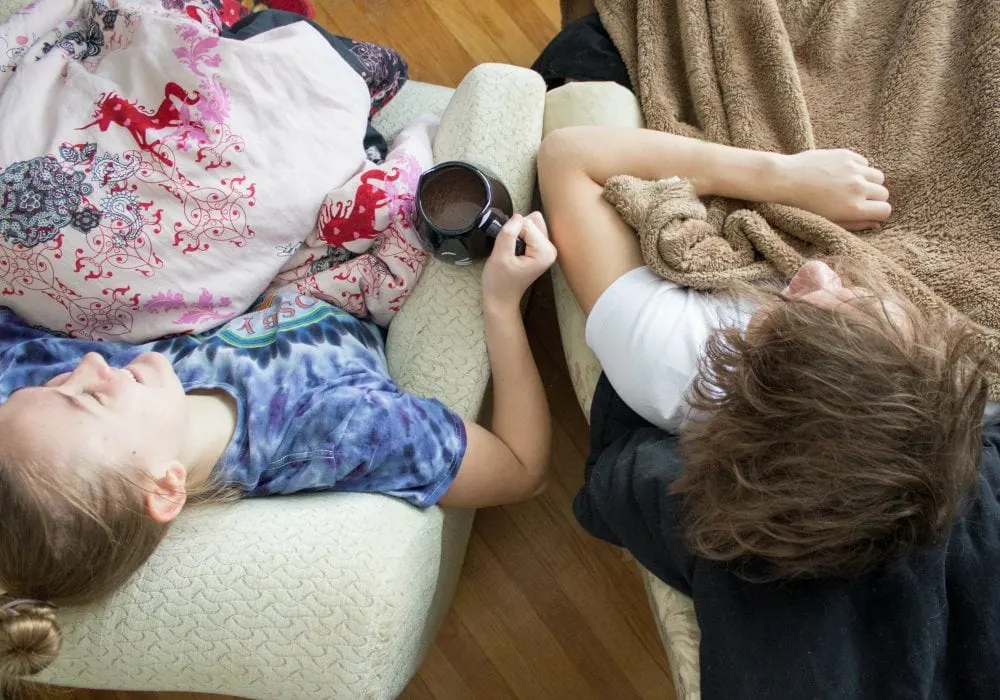 Watch Disney Movies Anytime
Growing up, I'd watch my VHS tapes almost daily. During winter months, I'd spend hours glued to my favorite films while cozy under blankets. It thrills me to pieces that my kids–even as teens–still want to snuggle up with a good, wholesome, Disney flick.

Free Preview Week!
This week, we'll be taking advantage of Disney Family Movies Free Preview Week! From January 9 – 15, you can enjoy several favorites through your local provider. Disney Family Movies is the only video on demand subscription service offering the family entertainment of Disney movies 24 hours a day, 7 days a week, all year long.
Titles available during Preview Week include:
Ratatouille
Cars
Pinocchio
The Wild
Freaky Friday
Underdog
The Parent Trap (1961)
Swing Kids
Disney's The Kid
Muppet Treasure Island
The Big Green
Sky High
Grab the popcorn! This is the perfect time to plan a family movie night. All the films are family friendly, so you can safely let the kids pick whatever they want. We're still on winter break and boy are we lucky! We've got negative temperatures outside, and the idea of staying under blankets watching movies is the greatest thing ever. Couch cushion fort anyone?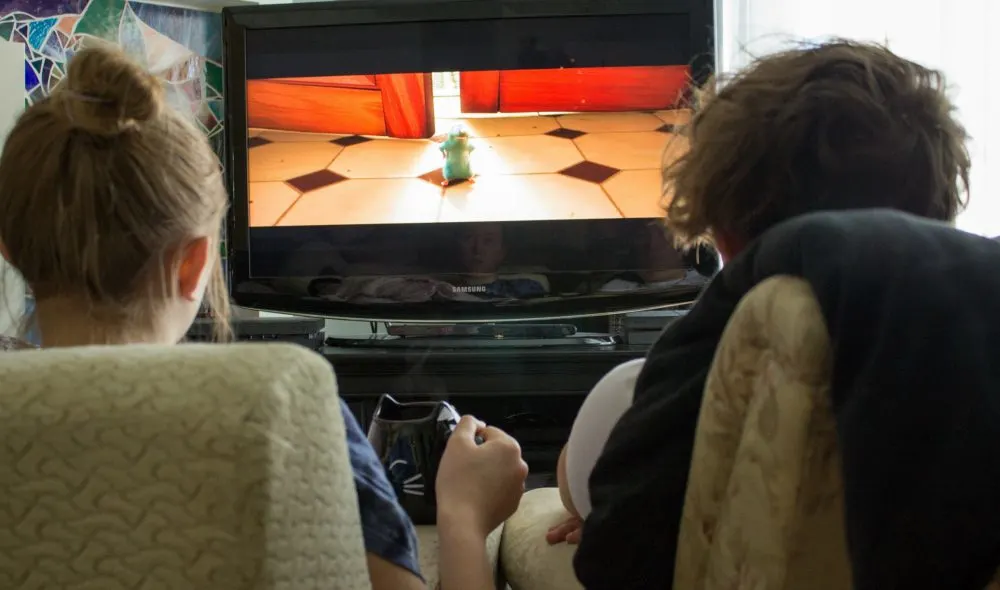 The kids are all geared up to watch Ratatouille from under their fuzzy blankets with hot chocolate at the ready. Even with these subzero temps outside, I find my heart melting seeing these two still bonding over Disney movies.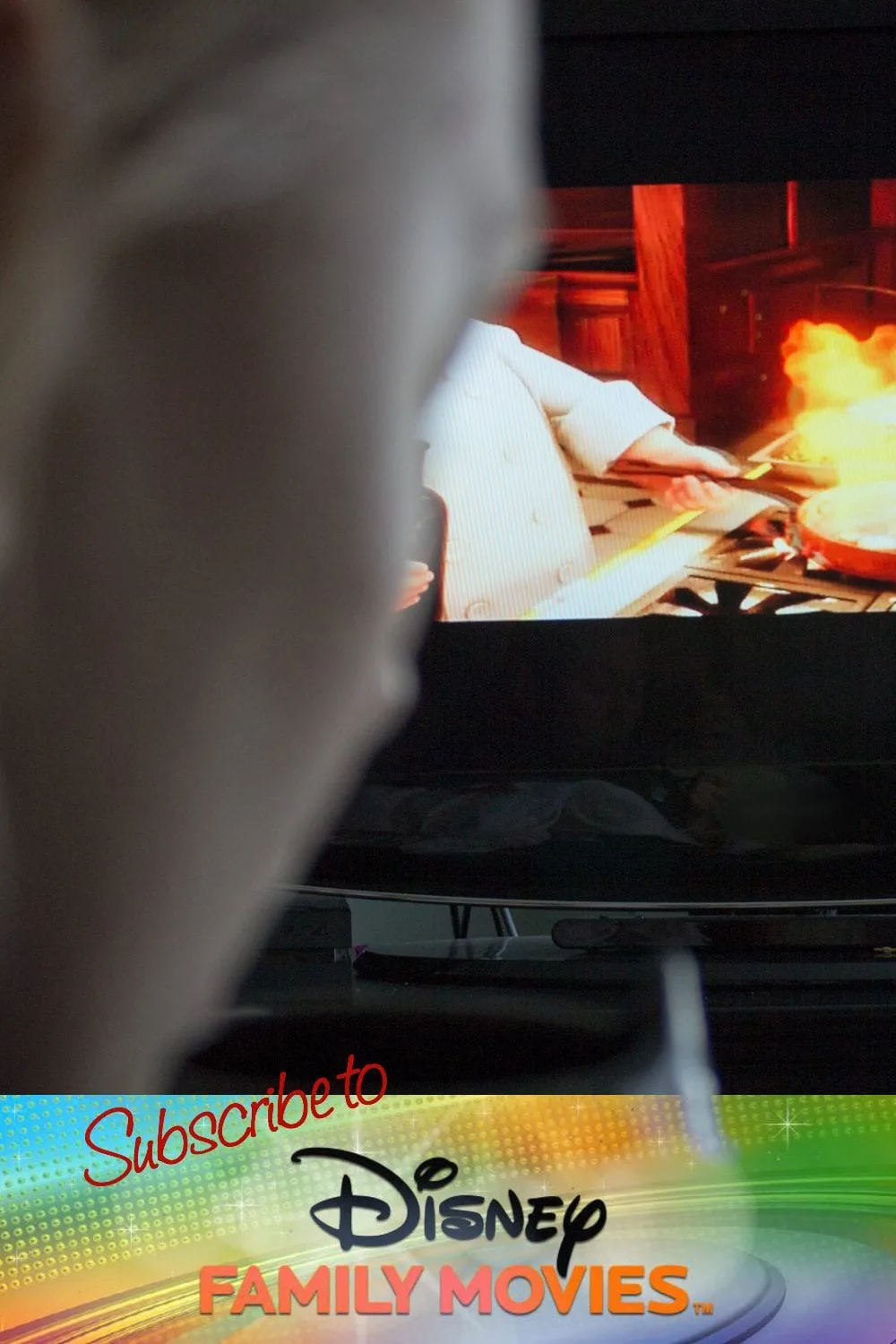 New films and movie extras are added every week. After the Free Preview Week, it's just one low monthly price. To subscribe to Disney Family Movies, contact your Cable or TV provider.