This is a sponsored post written by me on behalf of Purina for IZEA. All opinions are 100% mine.
We all know the Dollar General is great for saving money. You can get everything from food to housewares to decorations, and you can get them at great prices. Now Dollar General wants to do more than just save you money. They want to help get kids excited about reading.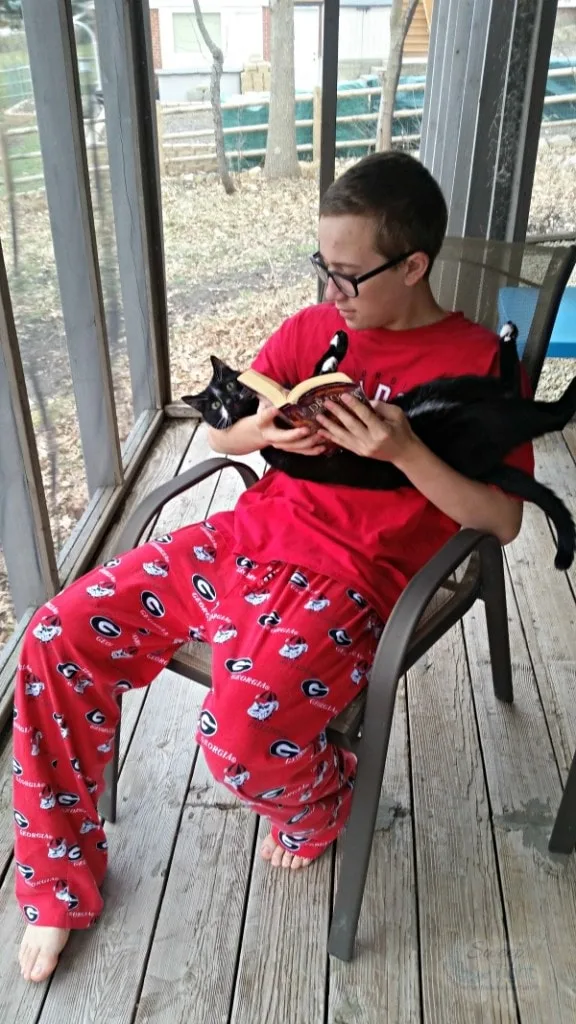 Savings and Reading are at the Dollar General
Right now, Purina and the Dollar General are partnering to help everyone "Do More With Their Dollar". Through this partnership, they want to help us save money on our pets' food while encouraging children to love reading. Purina and the Dollar General want to encourage kids to read to their pets. It's a great way to make reading fun for the kids and encourage quality bonding time with the family pet.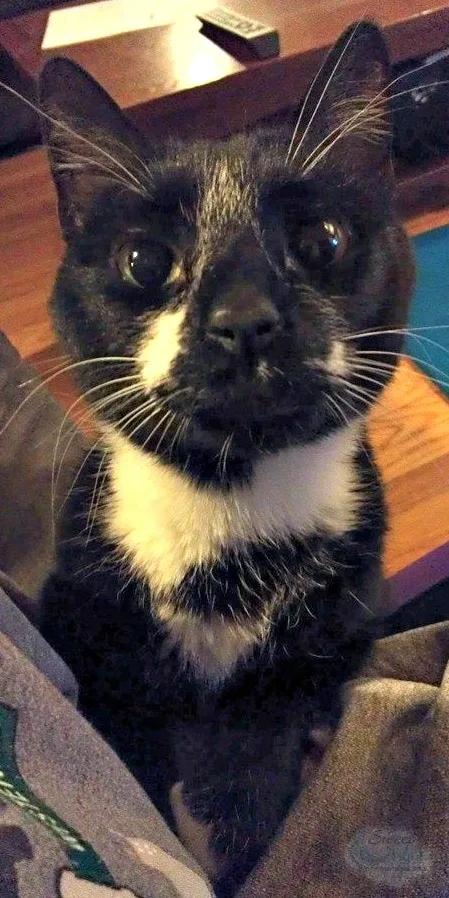 Did you know that studies have shown that when kids read to their pets, their reading skills and confidence markedly improve? Purina and the Dollar General want to help encourage this trend. Between April 5th and April 30th, when you use any of the coupons listed in this post, Purina will donate $1.00 to the Dollar General Literacy foundation up to a value of $20,000.00. That's no small amount!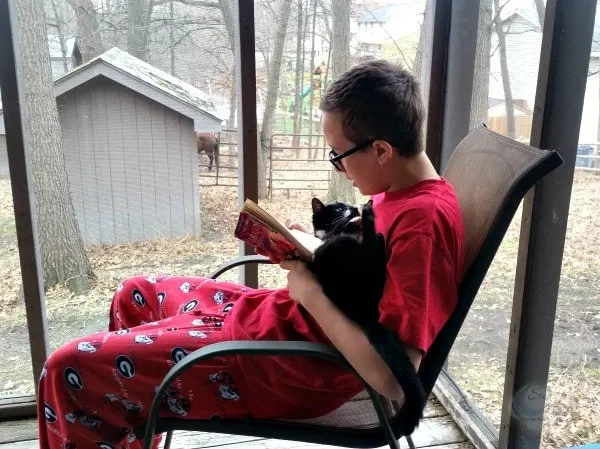 Pets are adorable, but they're also great study buddies. Kids can read to their pets, but there's so much more. If you have cats, you can use the cat food cans to help kids with simple math. They can even use the cans to learn new words. You can make up math problems revolving around your pets. For example, If you got Pete, the cat, 5 cans of Friskies from the Dollar General, and Rufus, the dog, ate three of them, how many cans would be left? See? The only limitation to the learning possibilities is your imagination.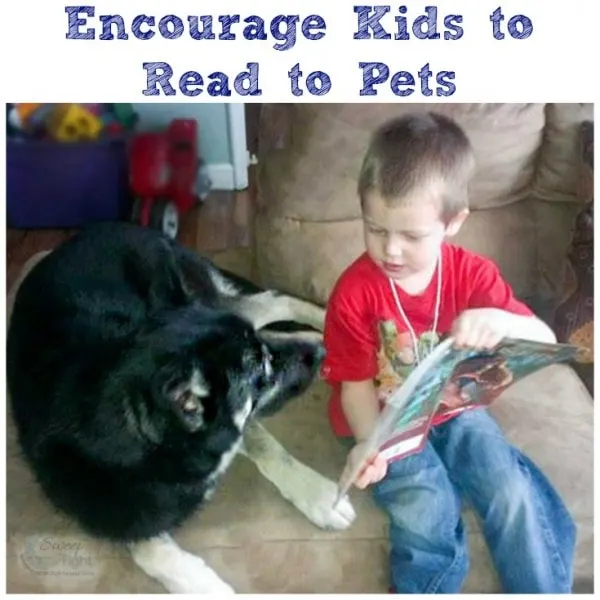 Learn More about the Dollar General and Purina Partnership
The Dollar General and Purina want to help raise awareness and the rate of literacy in our country. To learn more about what they are doing and how you can help visit their Do More With Your Dollar page. In the meantime, you can head to the Dollar General and get some great coupons:
$1.00 off of one 12lb bag of Purina Friskies Dry Cat Food
Buy any five 5.5oz cans of Purina Friskies Wet Cat Food and get one can free
$1.00 off of one 14lb or larger bag of Purina Alpo Dry Dog Food
$1.00 off of any one package of Purina Tidy Cats Scoopable Litter
These are all great savings, and one dollar of every purchase goes to a great cause – the Dollar General Literacy foundation. You can't beat saving money and helping a great cause, so visit their website, snag some coupons, and save money while you help nurture young minds.
Twitter Party
>>> A Twitter Party will be hosted by @ModernDayMoms on 4/15
Share a picture of your child reading to pets. Let them see for themselves how rewarding it can be. I'd love to see them, too, so link them in the comments. 🙂