Samsung appliances are all over my radar since we are thinking about renovating our kitchen soon. A kitchen rehab has been something we want to do for years now, but it's not the cheapest task in the world. We also talk about moving.
No matter what we decide, Samsung appliances are on my mind. I have been compensated in the form of a Best Buy Gift Card, but all opinions are my own.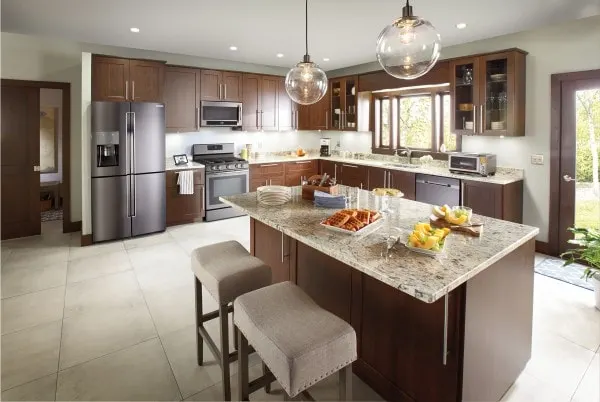 A few years back I visited the Samsung booth at a blog conference. I was able to see all of their appliances in action. The innovative kitchen and laundry appliances that were shown to me blew my mind.
It's not only phones that are smart devices now, it's all of the gadgets in our life. After a few years, I can only imagine Samsung has continued to up their game as a powerhouse of a brand.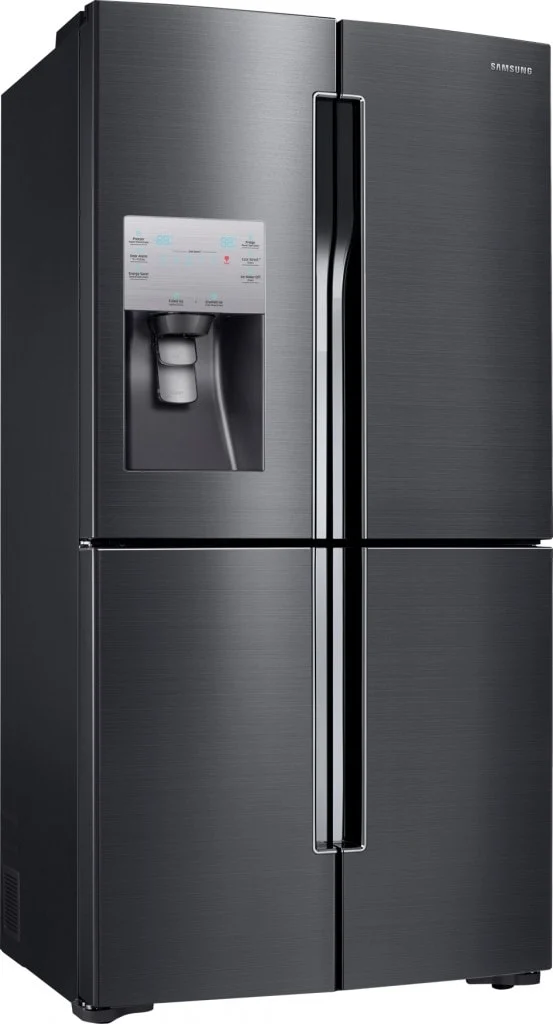 Select Best Buy stores will feature Samsung open houses to showcase the kitchen and laundry room possibilities. Two of the newest dream appliances are the new 4-Door Flex™ & Flex Duo® Range. Once you see these babies in action, you have them on your dream board in no time.
Samsung Appliances – Just a Few Impressive Features
The Samsung 4-Door Flex™ is a sharp appliance in black stainless. The versatile doors and adjustable shelves make it easy to clean and organize your fridge.
The bottom-right door converts from fridge to freezer with a touch of a button to cater to your needs. A Power Cool and Power Freeze option can help you chill drinks or firm up ice cream in minutes.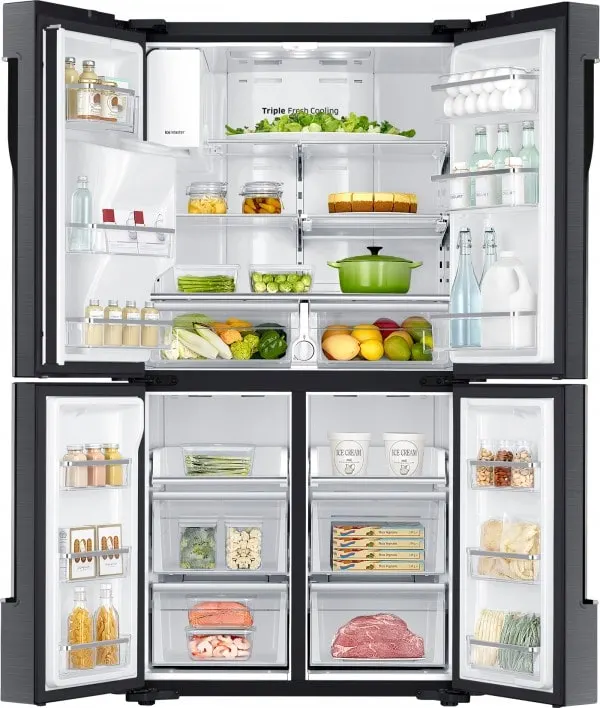 Buy more veggies this week? No problem, just create a bigger refrigerated section. Super stock-up sale on frozen food? Sweet, switch it back to a freezer. Seriously? That is cool — pun intended.
Now let's talk about The Samsung Flex Duo Range, which might actually get me into trouble in my house. For one who is a bit culinary challenged, this baby might leave me fresh out of excuses.
It splits into two ovens so you can cook two dishes at once at two different temperatures. You also have the option to use it as one big oven in case of a large turkey.
Add the electric range with 5 cook top elements and a warming drawer, and you've pretty much guaranteed yourself the next host of a large family gathering. No more excuses, people.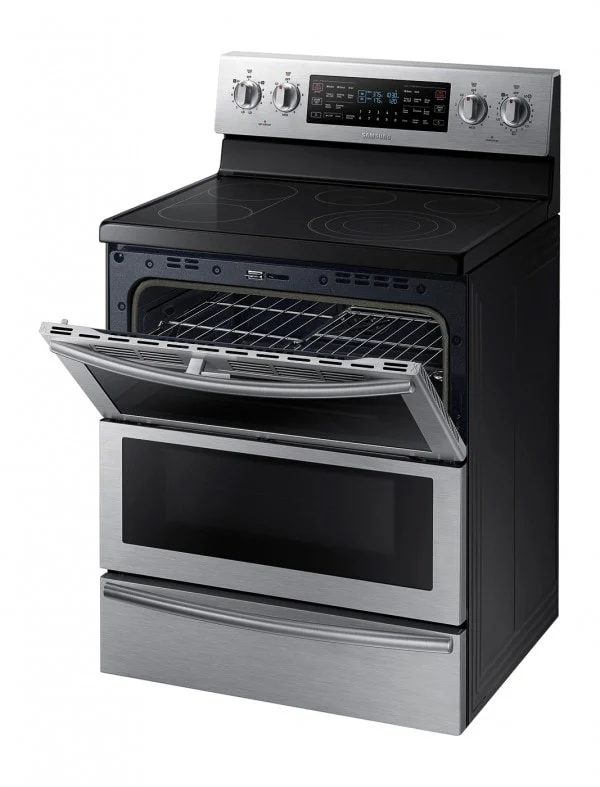 I could go on and on about these two appliances, but you might as well visit Best Buy and see them yourself. Part of me is a bit frightened to show my husband because he's going to want them immediately.
Know what that means? I will have to cook for real. No more lazy dinners just skating by. Warming drawers and double ovens will have me channeling my inner chef and blowing everyone's mind. Not sure if anyone is ready for it. 😉
Savings on Samsung Appliances at Best Buy
Save an additional 10% off 4+ Samsung Major Kitchen Appliances (Runs through 11/3)
Save an additional 10% with the purchase of 3 or more Samsung Chef Collection appliances. (Runs through 12/31)
Buy $3000 in Samsung Kitchen Appliances and receive a $300 prepaid card (Runs through 10/31)