Last week five of us–two adults and three teenage boys–braved Fright Fest at Six Flags Great America. We did not go into any of the haunted attractions this time around, but experienced plenty just being in the park. We received complimentary admission but all thoughts and opinions are my own.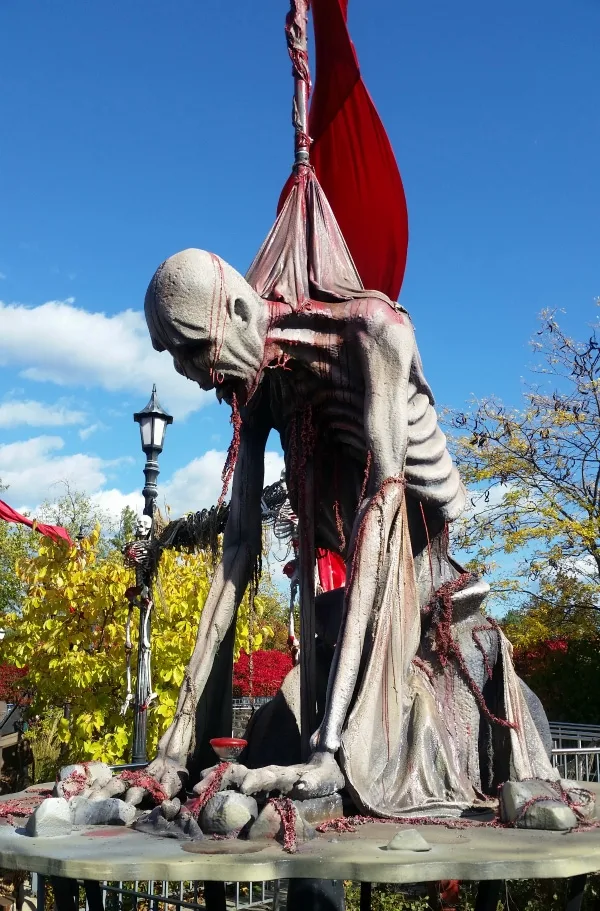 Six Flags Great America
It's been years since I've gone to Six Flags. I've always loved the thrill of rollercoasters and haunted houses so I was super excited to go with the boys.
However, this year we'll be buying season passes because the value simply can't be beat. Food, admission, parking is included in most of the season packages and if you purchase access to the Fright Fest haunted attractions–looks totally worth it–season pass holders can go anytime they want. (Non season pass holders only have access for that night.)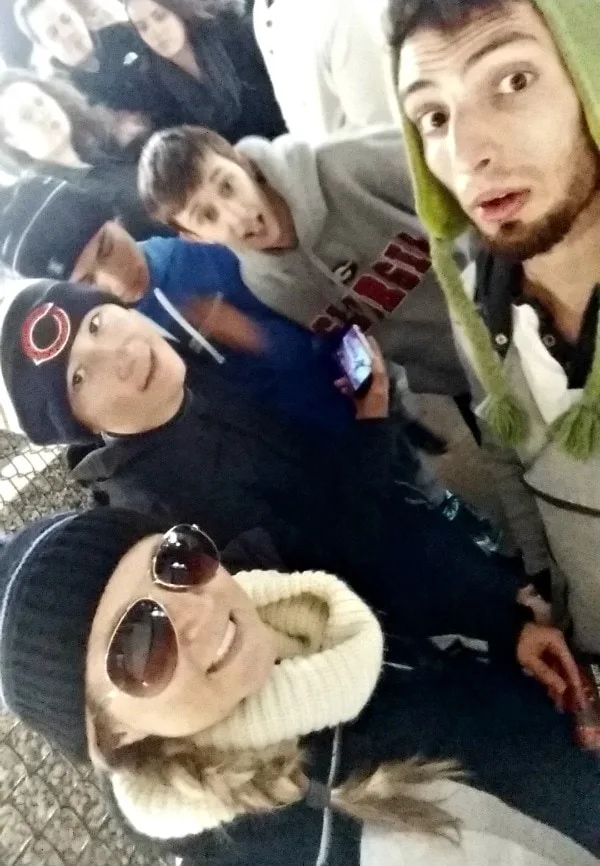 During the day, we rode a few rides and could see that as soon as darkness fell the park would transform into something really spooky. And it sure did…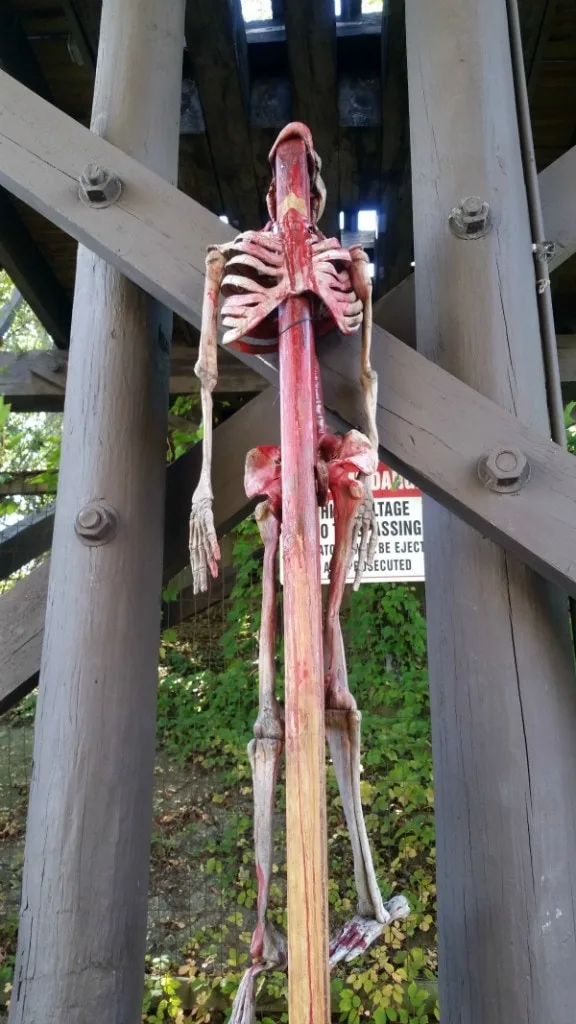 While we didn't enter any of the haunted things, the whole park was crawling with ghouls of all kinds. The atmosphere was awesomely scary and monsters would come at you through the crowd just when you'd least expect it.
There is also a free haunted trail for those brave enough to wander the haunted path.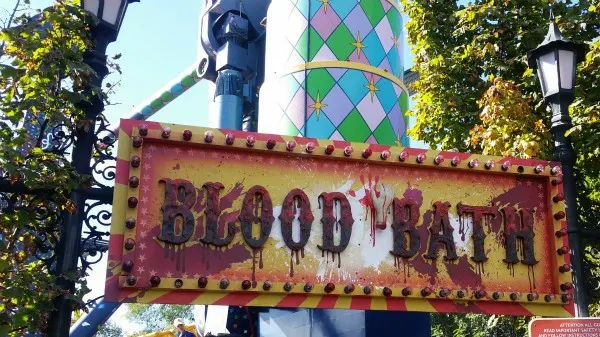 13 Fight Fest Facts
Check out all he craziness that goes on to make Fright Fest happen at Six Flags!
250 zombies and monsters lurk the midways and haunted attractions
30 master make-up artists use 2,500 ounces of make-up and fake blood to transform actors EACH NIGHT
25 pounds of food-grade, red vegetable dye create the blood-tinged reflection pond
100 flaming torches create an eerie glow over the entire park
300 bales of hay add to the fall atmosphere
25,200 stalks of corn complete the festive park decor
4.5 tons of pumpkins and 160 yards of mulch form the "thrills by day" atmosphere
1,000 gallons of fog juice generate the mysterious rising fog effect throughout the park
1,600 yards of cheese cloth are used to give the illusion of spider webs around the park
Love at First Fright, Fright Fest's trademark musical, kicks off it's 25th season this year
Over 1,250 minutes per Fright Fest day is spent applying make-up by 15 make-up artists
Tiny, the 200 pound spider, has been perched on the American Eagle for 22 years
A 53 foot, 600 pound gorilla claims the Sky Trek Tower each Fright Fest season signaling the start of the uprising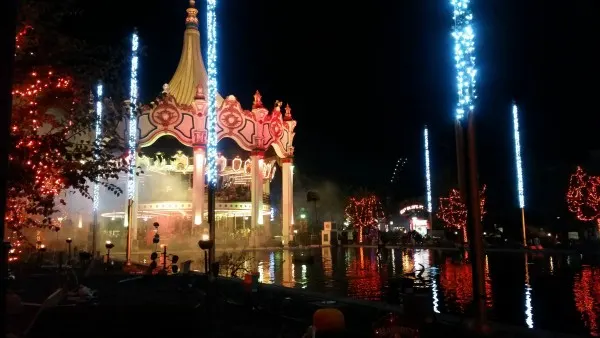 More Halloween Posts
Have you ever been to Six Flags Great America for Fright Fest?