Post sponsored by Best Buy. All opinions are my own.
If you're looking for a way to get around locally without a vehicle, this folding scooter is a great option.
Cruising College Campuses
Whether you're headed to college, living that city life, or just love fun, new gadgets, the Hover-1 Electric Folding Scooter is something to see.
Since it's back to school season, the scooter is clearly ideal for cruising around campus.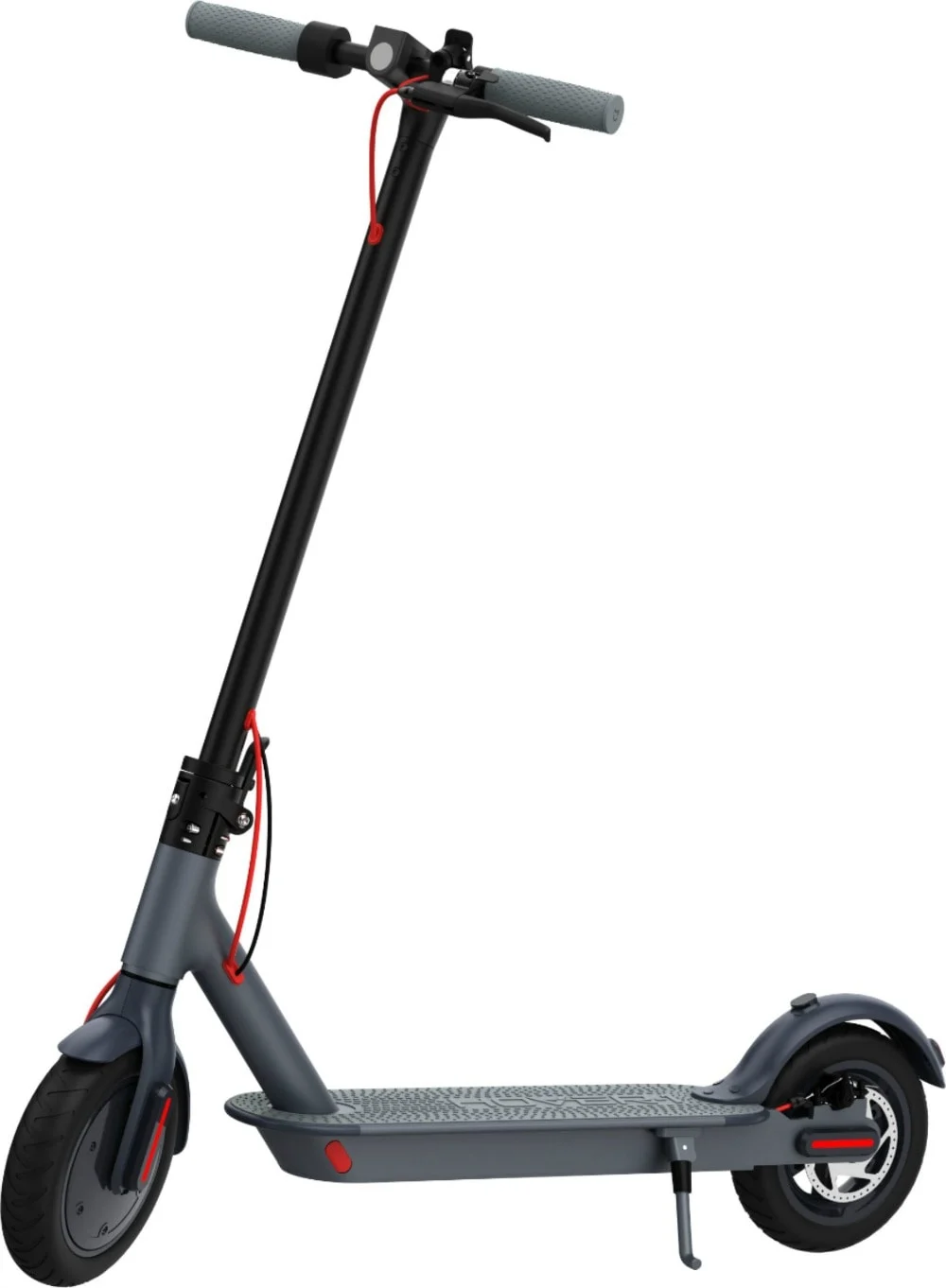 So many kids go away to college without a vehicle. It's typically easy for them to walk wherever they need to go.
Another option for the car-less kiddos is to use a scooter. Late for class? The Hover-1 Electric Folding Scooter hits a speed of up to 14 miles an hour to help get you there a little faster.
Need a job after class? Use your scooter to get you around town with ease.
Visiting a friend in the neighborhood? Ride on over in style with the Hover-1. It has a range of 16 miles before it needs a charge, and can tackle hills up to a 15-degree angle.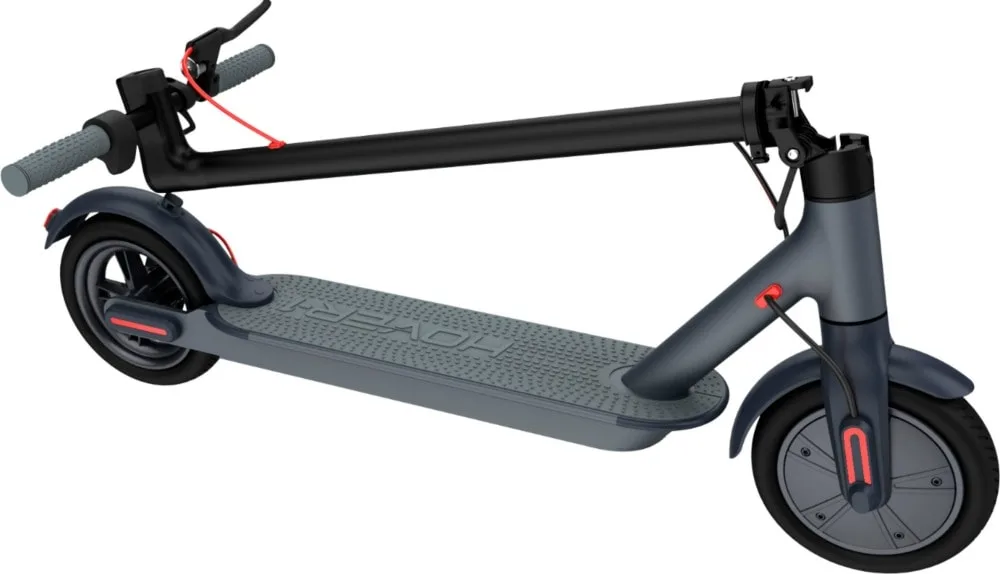 Once you arrive at your destination, simply fold the scooter in half for convenient storage. It weighs 27 pounds, which makes it light enough to lift and store.
Since it folds in half, it's less bulky to put away while you're in class or wherever you need to be.
With a bright LED headlight for safety, you can ride home after dark. Of course, don't forget your protective gear, and learn everything you need to know to ride responsibly.
Shop for protective gear to go with your scooter here.
Not just for Kids
Not just for kids, this scooter is excellent for anyone who wants energy-efficient transportation without a vehicle.
Plenty of people live in cities without their own car. Biking and walking are excellent options, but sometimes you might want a little boost. Go a bit further and save some time by hopping on the Hover-1.
The weight capacity of the Hover-1 Electric Folding Scooter is 220 pounds, making it great for many adults, as well.
My friend has a cottage where a bunch of scooters would be perfect. I can just imagine ditching our car keys once we arrive and zipping around via scooter only. So much fun!
Thinking beyond the back to school season, a scooter makes an exciting holiday gift.
I think I even want one for myself! There are plenty of places that I go that are close, but just far enough away that I still drive. A scooter can help save me time, energy, and gas, plus have some serious fun!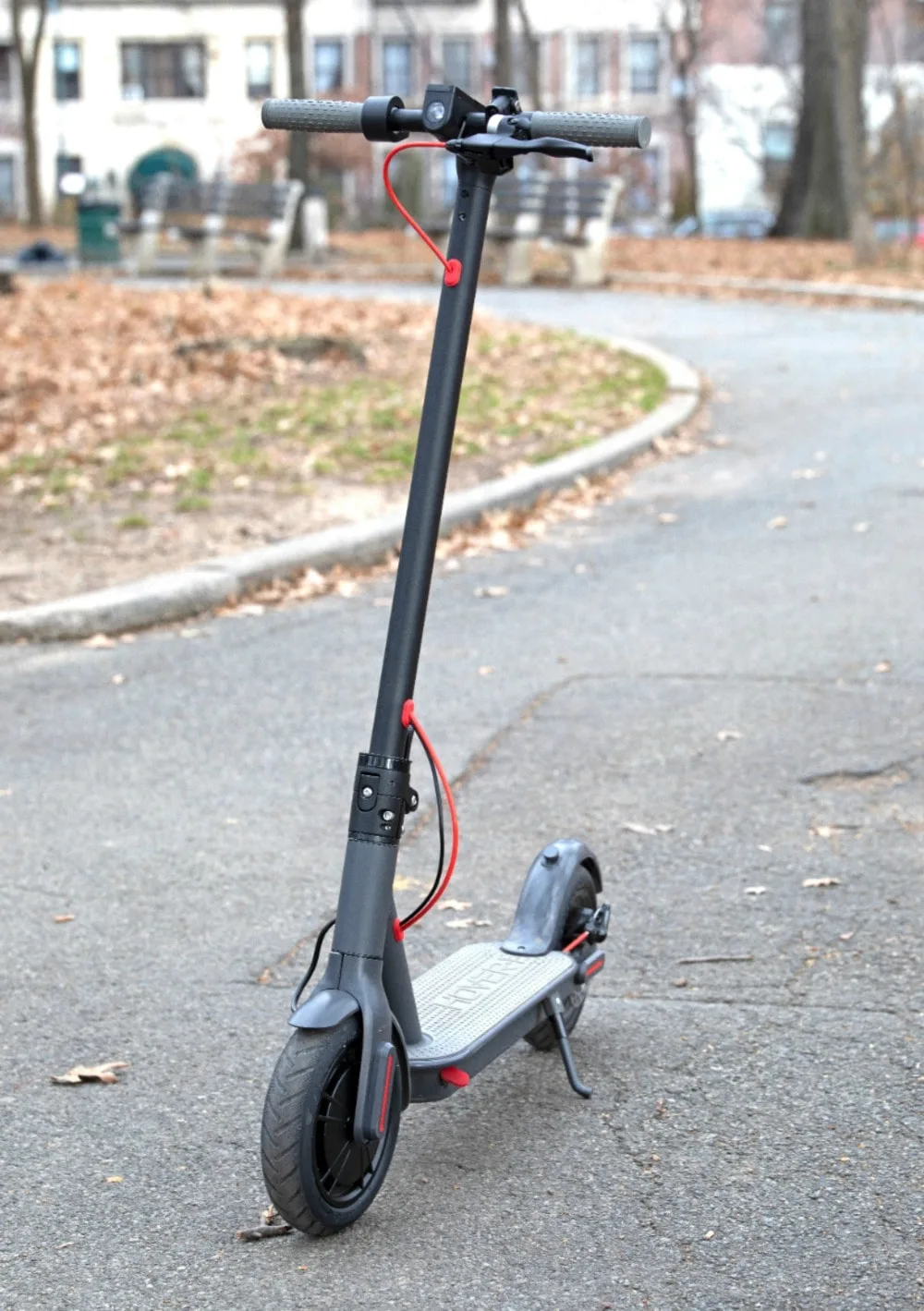 If you're a full-grown adult looking for an excuse to buy yourself this toy, think of it as a way to reduce your carbon footprint. 😉
Next time you're running to the mailbox, visiting a friend in the neighborhood, or stopping at a local store, save some gas and take the scooter instead.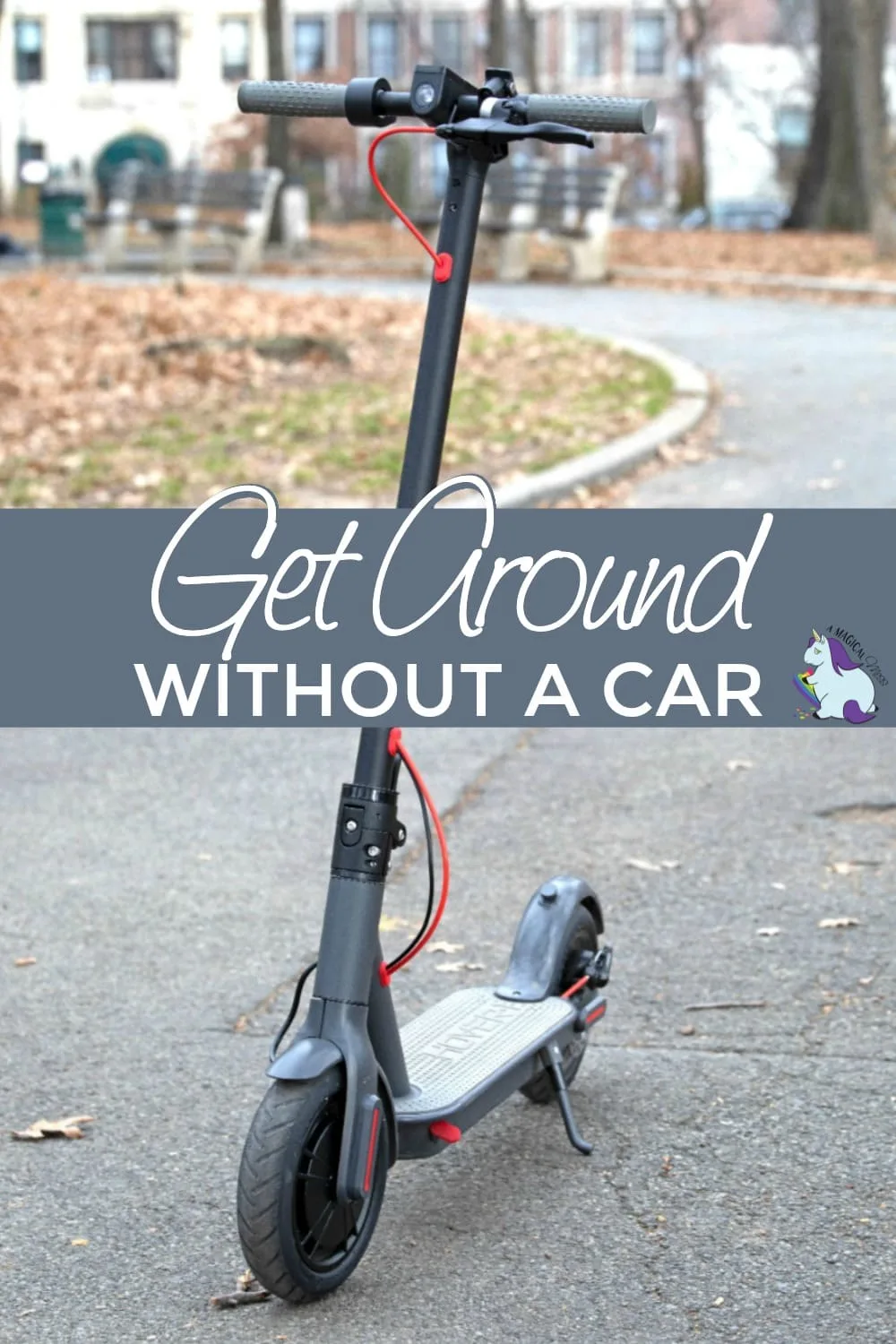 Find out more about the Hover-1 Electric Folding Scooter at Best Buy.