Did you know March is National Reading Month? This is certainly one theme I can get excited about. Here in Chiberia, we've been reading together an awful lot due to being trapped in the house to avoid lung-stopping cold temperatures.
The joy of reading has not come naturally to either of my kids and I don't want to force them and turn it into a punishment. I want them to read more because they want to.
It's so important for their future and can be so much fun. I've come up with a couple ideas to encourage them to read more and they're actually working!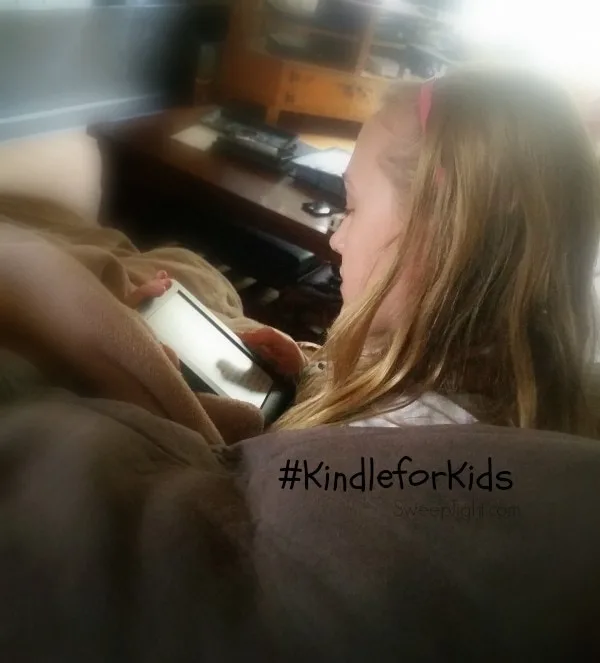 Reading is Super Important
Like we all don't already know that. The goal to read more is being shoved in our faces all the time. I remember seeing this powerful infographic a few years ago and I thought it was so interesting… it really drives the importance of daily reading home.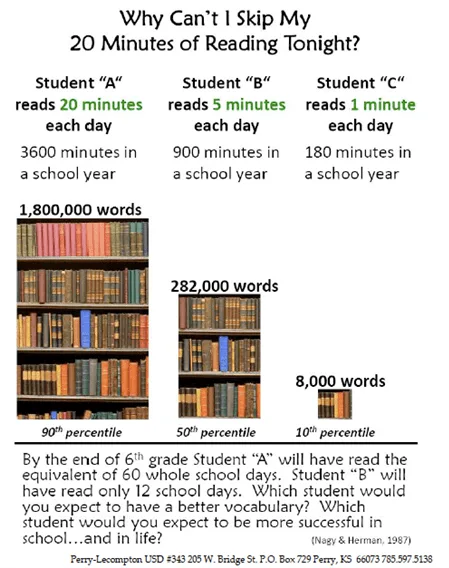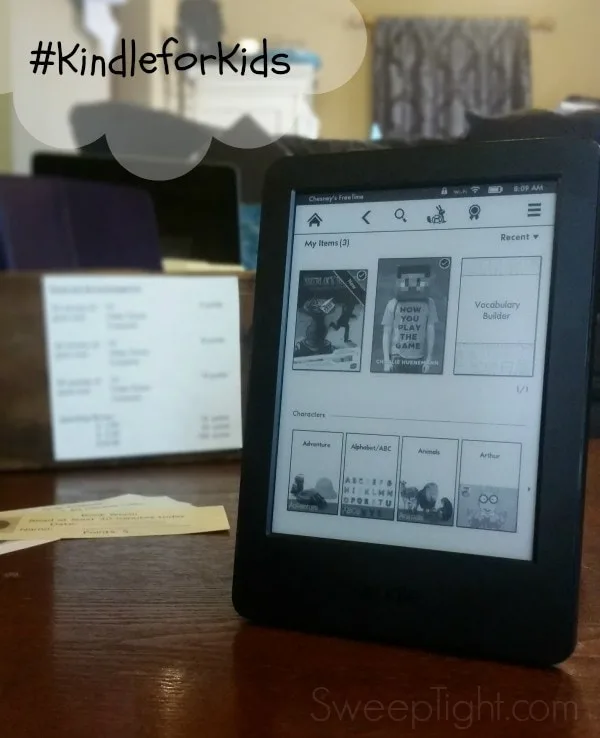 If 20 minutes is that awesome, then I want my kids to read more like 30 or 40 minutes. Why not? Well, as a full time student myself, I don't have the time to pick out appropriate books, monitor them to make sure they're actually reading, or even just remind them–I'm not home enough.
Thankfully the Amazon Kindle with FreeTime Unlimited ($2.99/month) has pulverized all these obstacles.
The new Kindle has a 20% faster processor, twice the storage, and now features a touch interface. The battery life is measured in weeks, not hours and I was able to link my Facebook, Twitter and Goodreads accounts in just a couple minutes.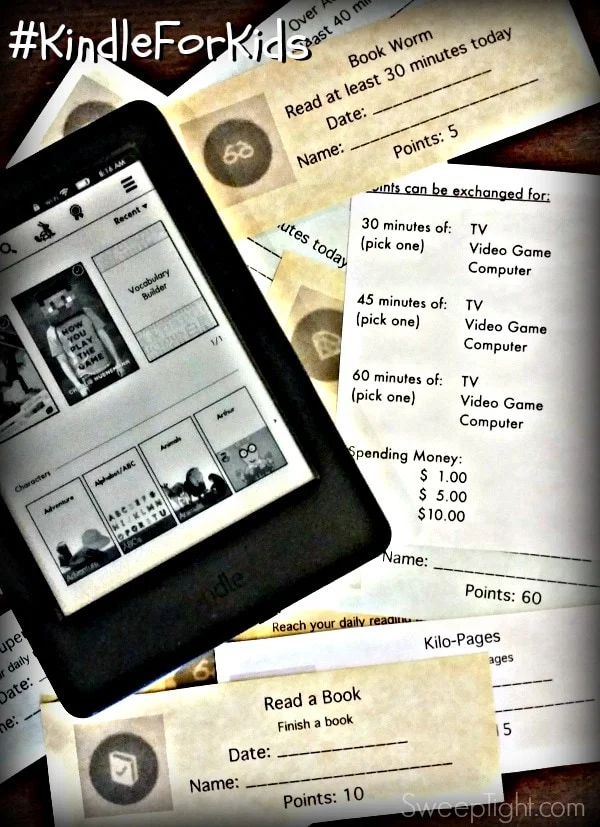 Kids Read More with Kindle
Rather than nag the kids about their daily reading, the Kindle makes it more like a game so I don't have to constantly remind them.
They have access to thousands of age appropriate materials and the more they read the more achievements they unlock. To make this even more fun, I have made coordinating achievement coupons that they can trade in for spending money or other privileges.
You can print your own by clicking on the image.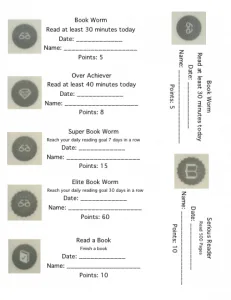 Vocabulary Builder
One of my other favorite features of the new Kindle is the ability for the kids to look up definitions of any word they hold their finger on. That word and its definition are then put onto a virtual flashcard so they can practice them all later without interrupting the plot. This is also a priceless resource for bilingual kids.
With Easter just around the corner, I think the Easter Bunny should stock up on Kindles for all the kids!
Official E-Reader of the National PTA
Kindle and the National PTA are working together to help families get together and read more. To learn more about the collaboration or to host a Family Reading Experience in your area, visit www.pta.org/familyreading.
Happy National Reading Month! Encourage your kids to read more and don't leave home without your Kindle!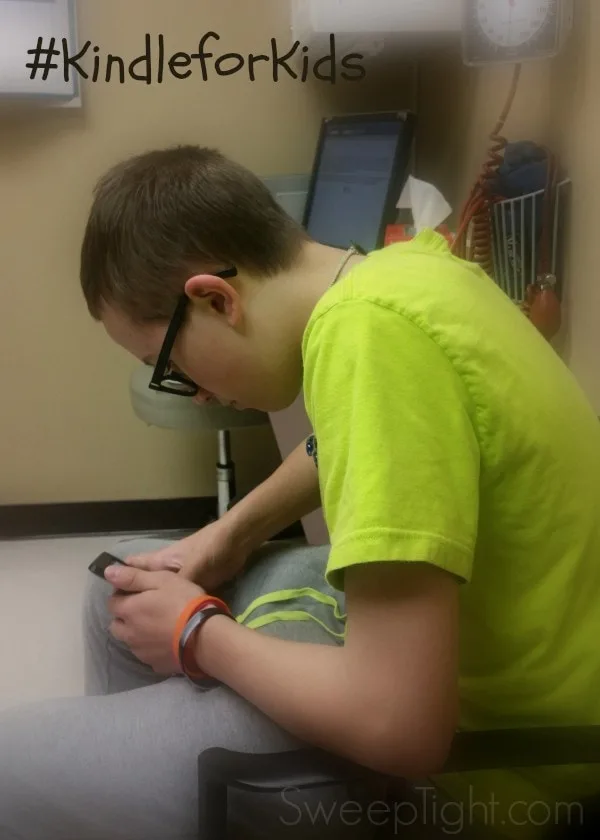 I was selected for this opportunity as a member of Clever Girls and the content and opinions expressed here are all my own.