This post is in partnership with Paramount Pictures.
Fantastic news! The SONIC THE HEDGEHOG movie trailer is now out. With a star-studded cast, stunning visuals, and an exciting storyline, this movie is sure to entertain your whole family.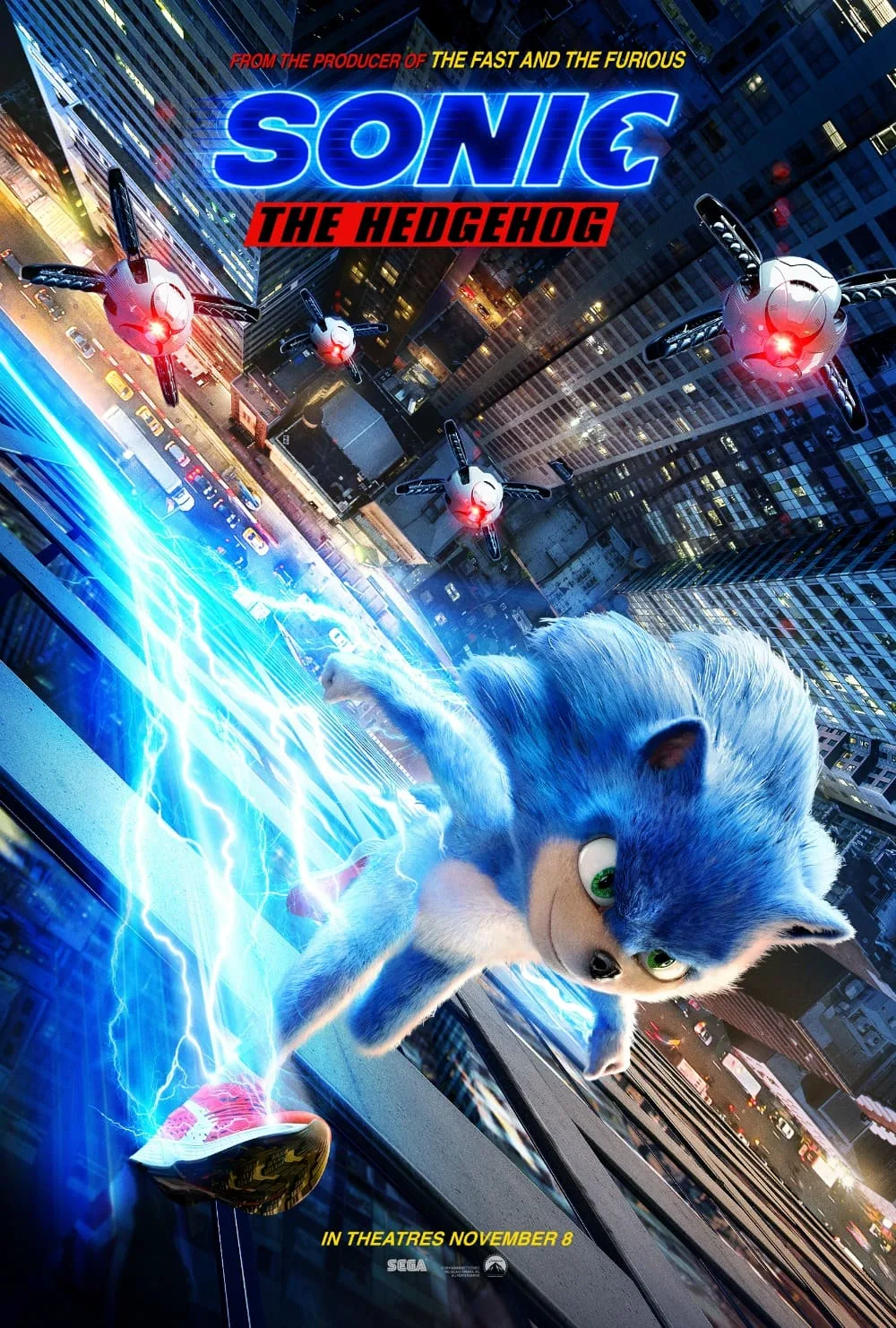 SONIC THE HEDGEHOG Trailer
He's a whole new speed of hero. Watch the new trailer for Sonic The Hedgehog.
The trailer alone got me fired up! I'm going to ask my husband where his Sega Genesis is so we can play our favorite game from childhood.
SONIC THE HEDGEHOG is one of those movies that will attract a variety of age groups. Adults who grew up on the game will race to see it as well as kids who love a good animated action character.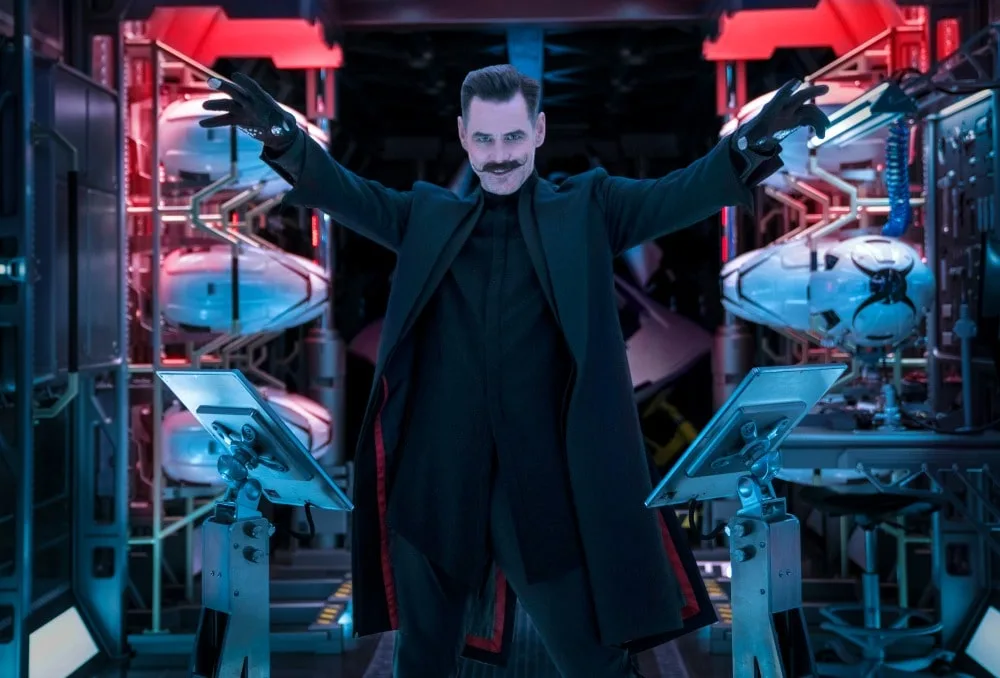 With Jim Carrey back on the big screen as Dr. Robotnik, the villain, I'm sure we are in for some laughs. Combine that with the mischievous and sarcastic personality of Sonic, and it's bound to be a hilarious flick.
For longtime Sonic fans, the film includes a backstory about how Sonic came to Earth. We'll get to know the funny furball and see how he deals with being an outsider in a strange world.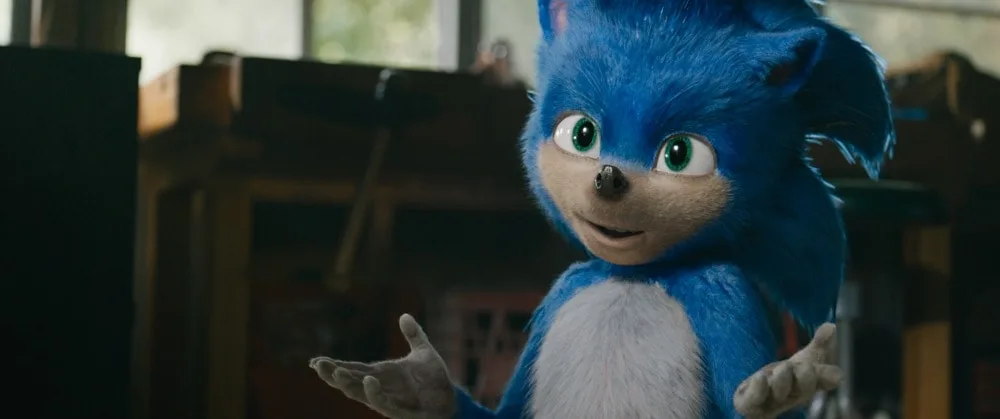 Follow along on social media!
Facebook | Twitter | Instagram | #SonicMovie
More About the SONIC THE HEDGEHOG Movie – In Theaters November
SONIC THE HEDGEHOG is a live-action adventure comedy based on the global blockbuster video game franchise from Sega that centers on the infamously brash bright blue hedgehog. The film follows the (mis)adventures of Sonic as he navigates the complexities of life on Earth with his newfound – human – best friend, Tom Wachowski (James Marsden). Sonic and Tom join forces to try and stop the villainous Dr. Robotnik (Jim Carrey) from capturing Sonic and using his immense powers for world domination. The film also stars Tika Sumpter and Ben Schwartz as the voice of Sonic.
Now we have something to look forward to this fall. SONIC THE HEDGEHOG is zooming into theaters on November 8th!
Did your childhood include SONIC THE HEDGEHOG?