wine makes a wonderful Holiday gift, but choosing the right wine can be a daunting task. Sure, you might already know which wine is a favorite among friends and family, but the fun part of gift giving is surprising them with something new, that they may have never tried, with the chance that it will be a new favorite!
Give The Gift of A wine Adventure This Holiday Season with The California wine Club
Take the guesswork out of wine gifting with The California wine Club, a different kind of wine of the month club. They only feature handcrafted award-winning wines from real working, artisan wineries. "It is a difference you'll taste with your first shipment!"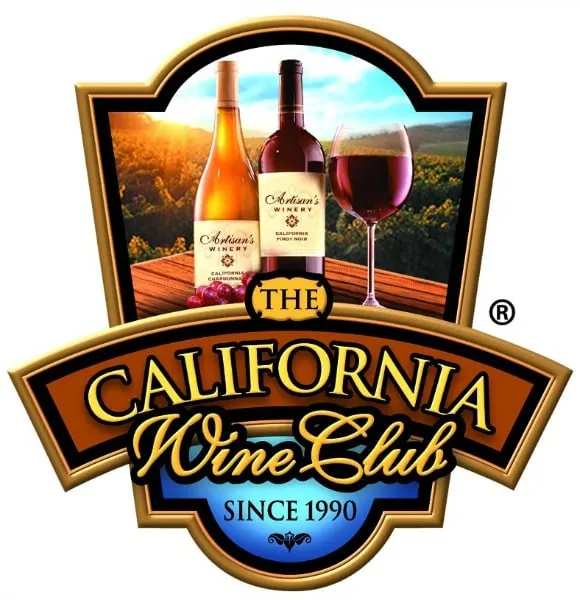 The idea of receiving 2 bottles of wine each month, delivered right to your door, is wonderful! To be able to look forward to enjoying 2 new wines each time, that have been tried and approved by those who actually know what they are doing? Awesome! I cannot tell you how many times I have brought home a bottle of wine that "sounded or looked great", only to get it home and be so disappointed… it's a waste of time and money to have a bottle of wine you cannot drink because it tastes awful and you can't return it to the store either.
I know that my friends and family will be thrilled to receive the gift of The California wine Club delivered right to their door this holiday (or anytime!)
Here's something you're sure to love… Membership is free, you can cancel at any time and every bottle comes with their 100% guarantee!! (How can you beat that?)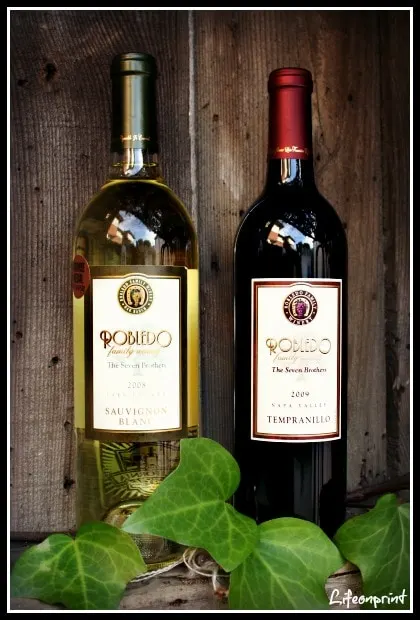 Four wonderful clubs to choose from:
Premier Club – Their most popular club, each wine club shipment includes two bottles of award-winning wine and their beautifully detailed 12-page, full color publication, "Uncorked" which offers an up-close and personal look at the family behind the wines plus tasting notes, recipes, wine luminary interviews, games and so much more!
Signature Series – For collectors and connoisseurs! Each wine club shipment includes two to four bottles of exquisite, highly rated wine and detailed tasting notes with winemaker comments.
International Selections – From small "mom & pop" wineries around the world. Each wine club shipment includes two bottles of outstanding wine hand-selected from the world's finest boutique wineries! Included with each shipment is their engaging full color newsletter highlighting the families behind the wines, the country of origin, recipes, travel tips, fun historical facts and much more!
Aged Cabernet Series – Napa's most prestigious Cabernets. Each wine club shipment includes two bottles of Cabernet Sauvignon aged 8 to 12 years, detailed tasting notes and 3-Day Air delivery.
This review was made possible by Mom Spark Media. Thoughts are my own. I received a 2 month Membership to the California wine Club for the purpose of this review.