Have you ever spilled something on your phone or dropped it in water? Ugh. I remember when I forgot I had phone in my back pocket and then went to use the bathroom and plop! Right into the toilet. As gross as that is, so many people do it! Well, thanks to OtterBox, you never have to worry about your phone again. I received the OtterBox Preserver to facilitate my review. All thoughts and opinions are my own.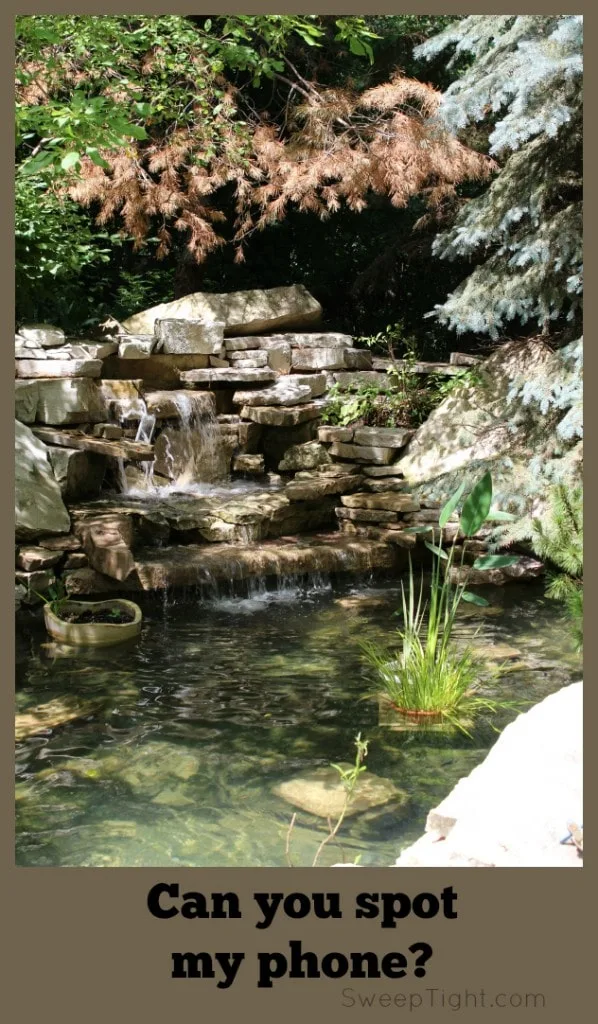 Best Waterproof Phone Case
I have used several waterproof phone cases and had problems with over heating and people not being able to hear me. Well, for the first time, I am so excited to announce that the OtterBox Preserver is absolutely perfect! My phone doesn't get crazy hot, everyone can hear me fine and it's waterproof AND shockproof! I've been using this case for only a few days and have already tested its limits. I threw it in my Gram's pond, dropped it face down (on accident) onto asphalt and it's perfect.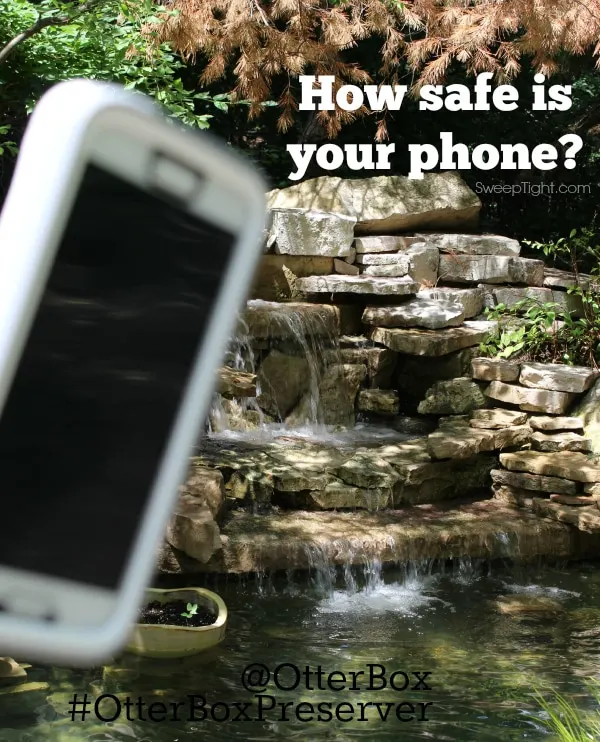 I am using the OtterBox Preserver on my Galaxy S5 and maybe it's just because I love the phone so much, but I think it's pretty freaking sexy. In fact, when I was taking photos, I found myself turning this into a full blown photo shoot like super model style. LOL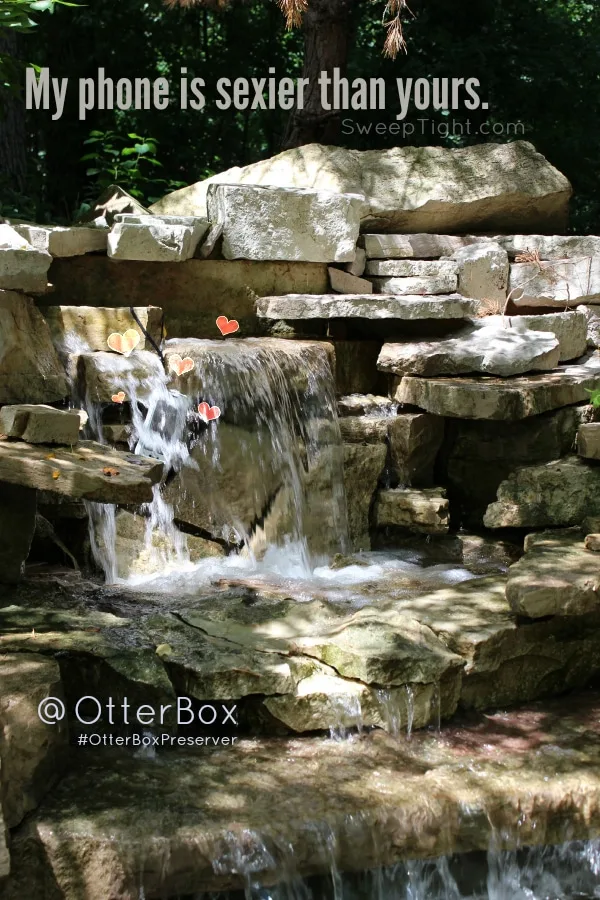 You may be thinking, yeah, your phone is safe, but isn't it bulky now? Well, yeah. It's a bit bulkier than I'd prefer but because I abuse it so much it's totally worth it. Personally I love the lanyard because I throw it on my wrist and go, but it is quite frequently bumping into things and being dropped so the fact that this case is also shockproof is a huge bonus. Plus, I found this adorable wallet/phone case from Stella and Dot that fits the phone and case perfectly! And it comes in all kids of cute colors and patterns!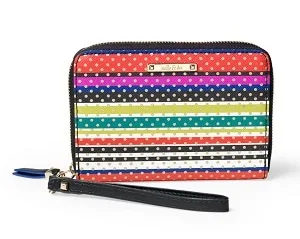 Visit the OtterBox website to see if they offer a case for your phone! Keep up with them on Facebook and Twitter too for all the latest info and deals!