Getting two people on the same page can be a struggle when it comes to scheduling.
Getting an entire team of individuals–and their parents–to be in sync can be a horrific nightmare.
This post is sponsored by TeamSnap and brought to you by ShopShare. All thoughts and opinions are my own.
I am beyond thrilled to introduce TeamSnap, the sports team management app that will change your life.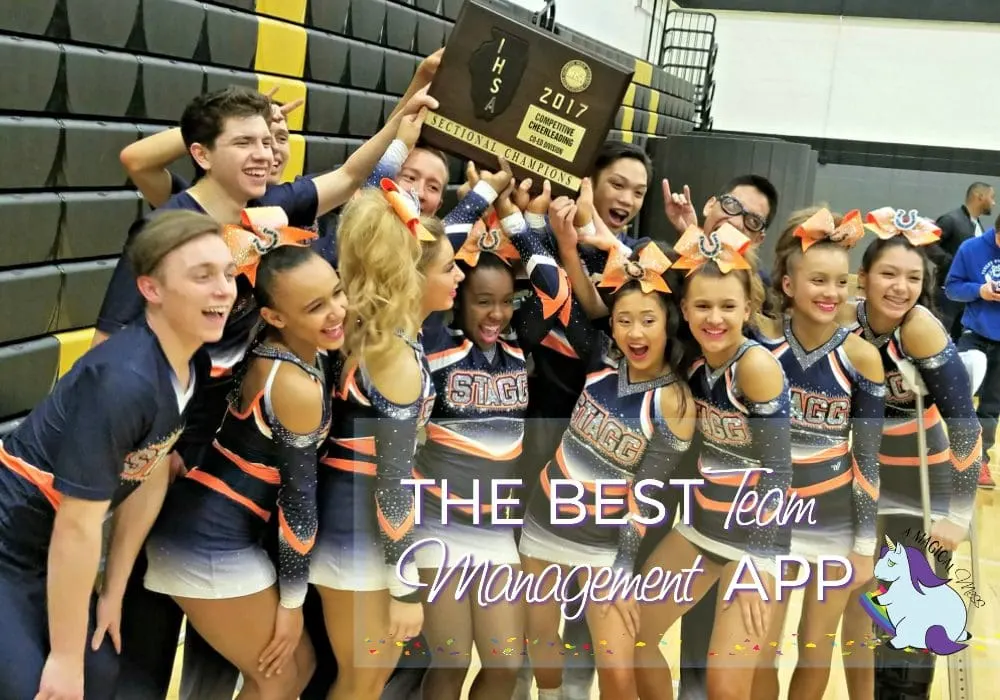 Sports Team Management App So You Can Enjoy The Game
My son is a cheerleader. The competition season just ended, and I had no idea what a whirlwind that entire ordeal would be for the whole family.
His team made it to the state championships. Which is beyond exciting!
However, that meant everyone needed hotel rooms, transportation, financial contributions, meals, etc.
Thankfully, we have fantastic coaches and a supermom that made the entire adventure work out.
But it was not exactly a smooth process. In all honesty, I barely made it out alive. The stress of it all was driving me mad.
Because of that stress, a lot of us barely enjoyed the actual event.
We were so worried about making sure everyone was going to be able to make it on time, had a ride, knew where they needed to be, etc.
We spent more time looking at our phones than anything else.

TeamSnap eliminates the need for 47 different group texts.
I cannot tell you how my phone didn't literally explode from all the texts. And, I'm just one mom.
It's amazing coach has any hair left! But with this sports team management app, you can easily communicate with the whole team, track payments, organize forms, get a visual of everyone's schedule/availability, and so much more.
You can even share photos and video with the whole team!
TeamSnap
I am so excited to use this next season. It's going to solve so many of the issues we had this year.
Outside of cheerleading, this is also a great club and league management app. PTA, soccer, hockey–anything with a team, and I'm even thinking this app could be great for planning a girl's night out!
With the 'availability' tab, everyone can mark their open dates and find a day that works for everyone.
If you're arranging something like a bachelorette party, TeamSnap makes tracking payments simple.
When you hear the word, 'team,' what pops into your head? I think of my kids' sports teams, but I also think of our family and our business.
TeamSnap is an indispensable tool for every aspect of team life, and its applications are endless.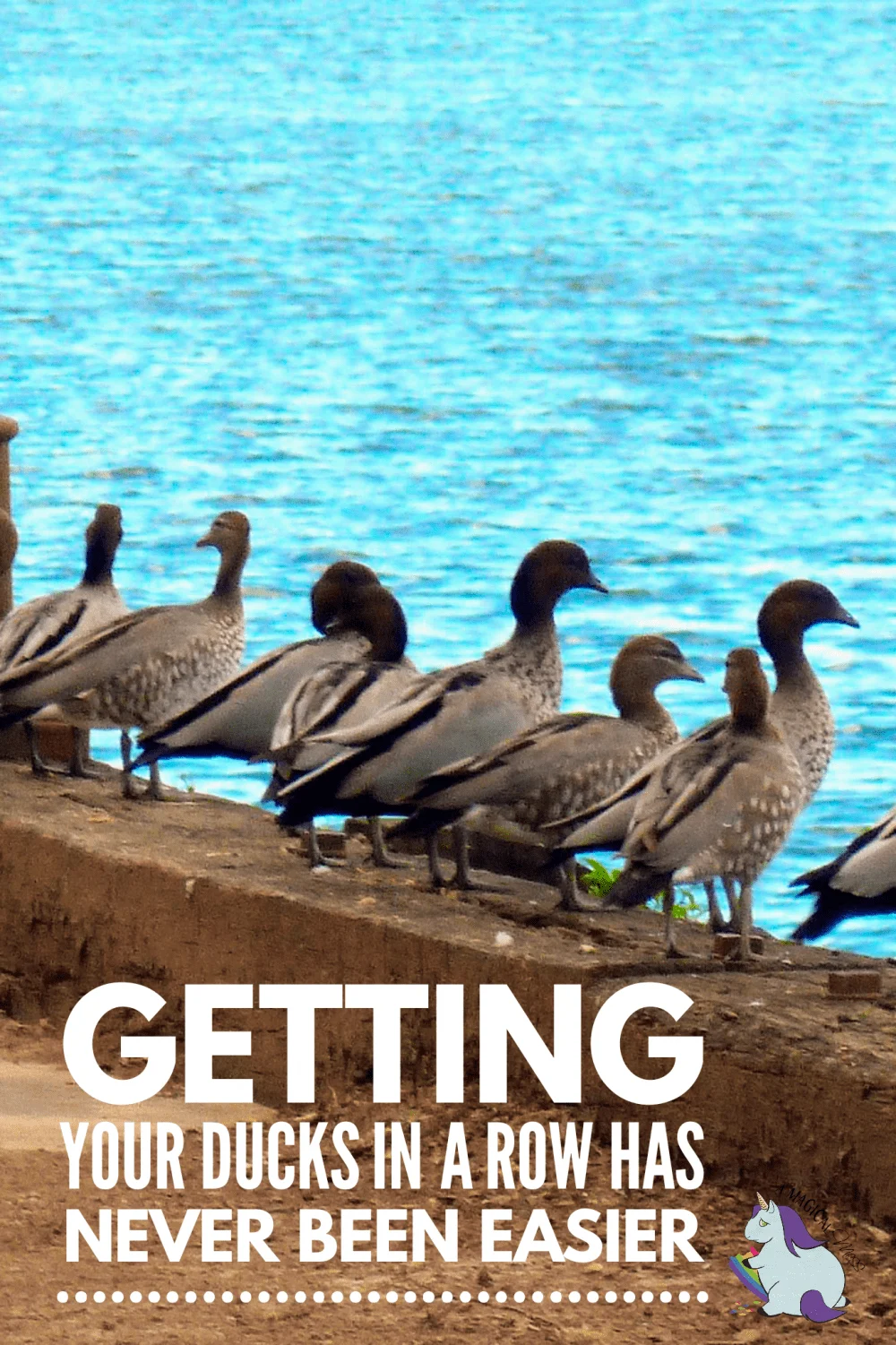 Sign up for the free trial and see what I'm talking about. It takes 30 seconds, and the whole process is super user-friendly.
And don't worry, there is an app available for Android and iPhone, so you'll always have access.
Because it's designed like a well-oiled machine, you won't need to stare at it or check it 59 times an hour.
So look up, and enjoy the event, game… enjoy life! 🙂
How will you use this sports team management app?
Anything besides sports?