While wandering around at the D23 Expo earlier this year, I found myself at the Starling Watch booth. The millions of tiny color combinations shining through the watch faces lured me in like magic.
I'm about to introduce you to the coolest steampunk pocket watch you'll ever see–unless you see the others in the Starling line that is. I received this collectible pocket watch for review but all thoughts and opinions are my own.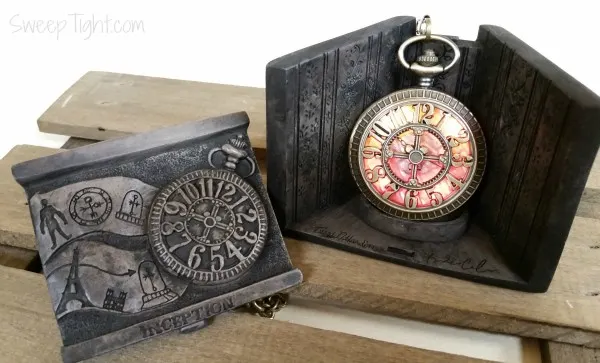 Steampunk Pocket Watch
You don't just get the watch when you purchase a Starling… you get the gorgeous pocket watch and a stunning resin box that is also a collectible piece.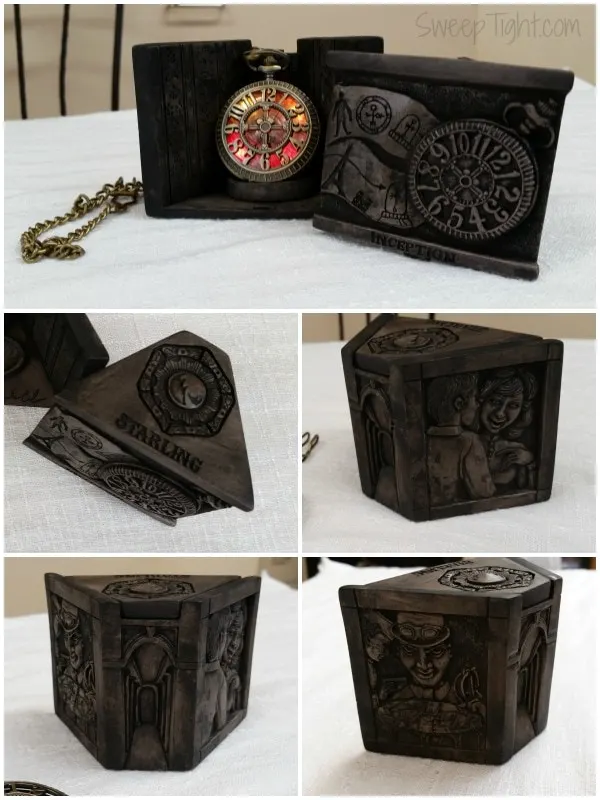 The Box
Each pocket watch is collectible and amazing. Silicon Valley inventor, Frank Cohen and Disney Imagineer, Terri Hardin worked together to create beautiful pieces of art.
Terri Hardin designed each resin box so that they illustrate the characters and storyline of the Starling Short Story. (More on that below.) When you collect all 6 in the series the boxes fit together to create a full story all their own. Each box is also signed by Frank and Terri. 🙂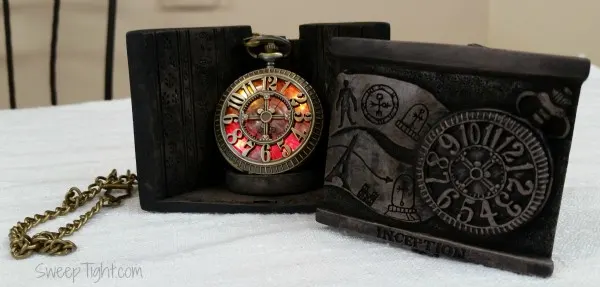 And I even found a hidden Mickey!
The Pocket Watch
There were only 1000 of each design made. Each steampunk pocket watch comes with that awesome box, a chain and fob, a certificate of authenticity, and offers 67 million color combinations. Chillovean lights glow from behind the watch face and change color like a moving fluid.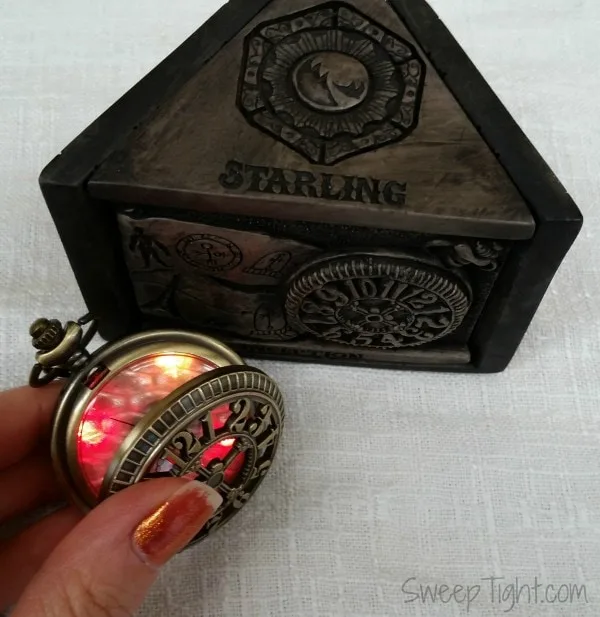 To activate the lights, you simply tap on the watch face. Wearing this with any outfit for men and women, this is the ultimate conversation starter.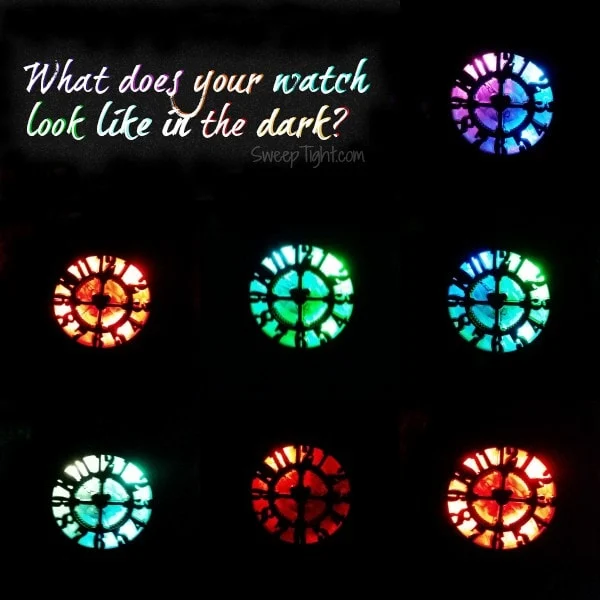 The Starling Story
Part of what made me fall in love with the pocket watch was the short story that goes with them. Written by Frank himself, you can sign up to receive each of the six chapters via email.
You'll follow the characters on incredible adventures and see how their watches help them along the way. The story even teaches the reader how to cope with stress with breathing exercises and relaxation techniques.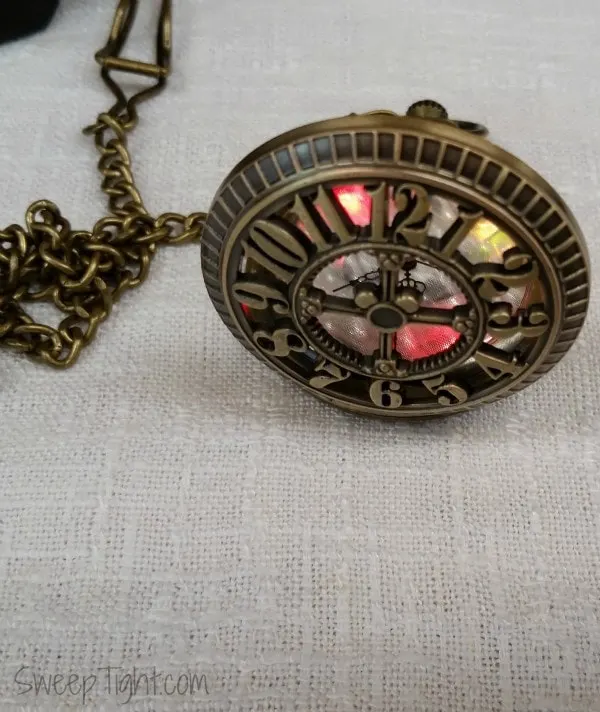 I chose the Inception watch. It was extraordinarily difficult chose one, but I love the roses on the back. And, I'm totally determined to collect all six. 😀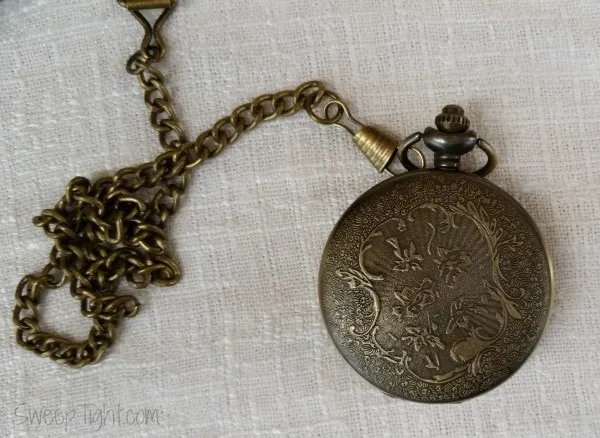 Like Starling Watches on Facebook
and follow on Twitter and Instagram
Which of the Starling Steampunk Pocket Watches is your favorite?