It seems like we all know someone who has everything. Maybe they're older and have had a lifetime to accumulate all the things they could ever need or want. Or, maybe they've just got tons of money and can afford anything they may desire.
In any case, that leaves us with the painful quest to find gifts for someone who has everything when the holiday season rolls around.
To help spark some thoughtful ideas, we put together this list. It includes affiliate links but we only chose items we've personally experienced to be great.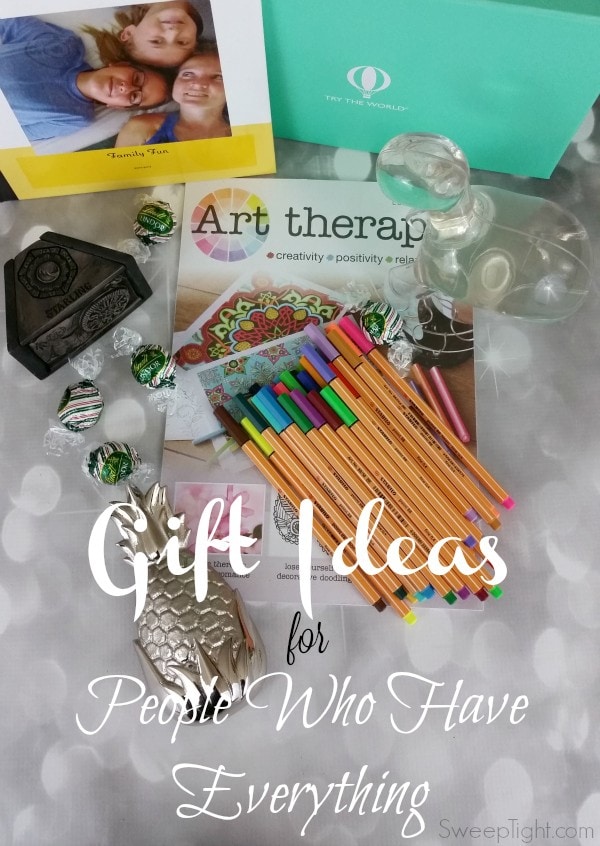 Gifts for Someone Who Seems to Have Everything
Pineapple Door Knocker
Pineapple anything is basically a guaranteed win. But, did you know that a pineapple door knocker symbolizes friendship and hospitality? This is a unique gift that many may not think to buy for themselves. Plus, it looks amazing on any door.
Starling Watch
These colorfully lit steampunk watches are an affordable yet priceless gift option. Only 1000 of each design will ever be made. A charming story goes along with the whole line of 6 collectible watches, and each comes in a spectacular resin box designed by a Disney artist. You may even find a few hidden Mickeys!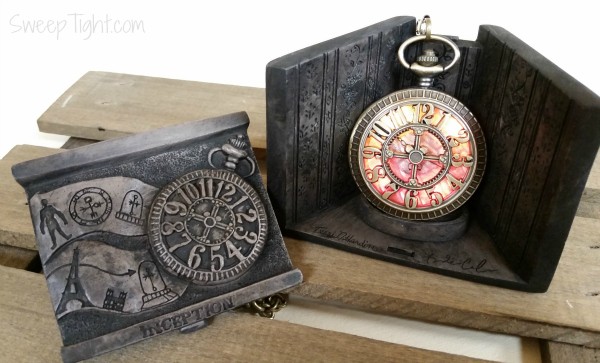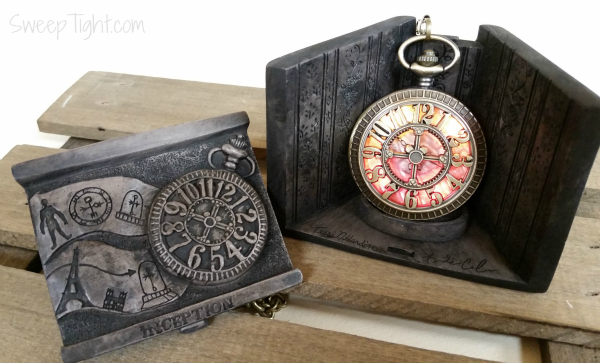 Coffee or Tea Subscription Box
Subscription boxes are the gifts that keep on giving, and they are so fun to receive in the mail. Since they are an ongoing gift, it's best to make sure you get the one that best fits the person. If they love coffee, the Bean Box is the way to go.
More of a tea lover, the Tea Drops Monthly box is fun and unique.
For the traveler, the Try the World box is an excellent way to try new foods from around the world. Each box takes your tastebuds on an expedition to a different land through cultural foods.
Adult Coloring Books
Don't knock it 'til you try it. I find coloring to be such a relaxing activity. Give the gift of creative designs waiting to be filled in with gorgeous colors. Include colored pencils or markers so the recipient can get to coloring right away.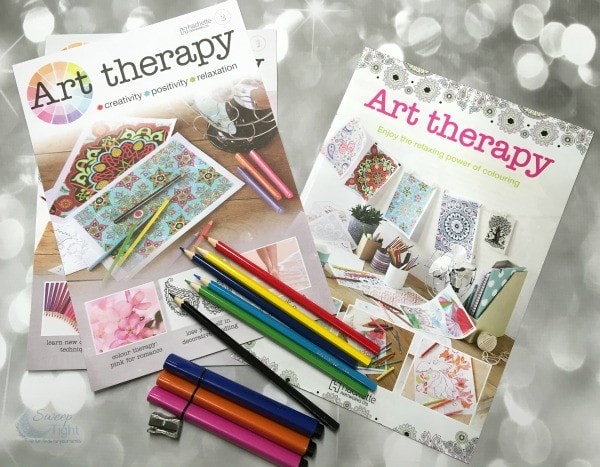 Experiences
If this person really does have everything, then maybe they'd like a great way to spend their time. Check the Clymb and Groupon for great deals on a night out or even a vacation adventure.
Find something in their area like, Medieval Times, hot air balloon rides, or a chance to drive a race car. Other ideas include an Escape Room, Axe Throwing, or a date night at a Dave and Busters.
Dna Test
Thinking even more out of the box, consider the gift of a DNA test. If they are into health or science, finding out more about their genes could be extremely interesting to them. Get them the best at-home DNA test on the market, Nebula Genomics.
Photo Book
If you're close to this person, create a photo book with your memories together. It's thoughtful, always fun to look at, and it never gets old. It's a great way to get those memories out of your phone and onto a coffee table. I made one for Gram and she loves looking at it — especially since the stroke, since it's refreshing her mind with happy thoughts.
You can also pick a favorite photo and get a canvas made. I did this for my grampa and it made the best gift ever.
Candy
Because who doesn't love really good quality chocolate?! Not going to lie, Jen and I hid some of these mint truffles in the office and we are not sharing. They're to-die-for delicious.
Anything consumable like, food or candy, is generally a good gift for someone who has it all.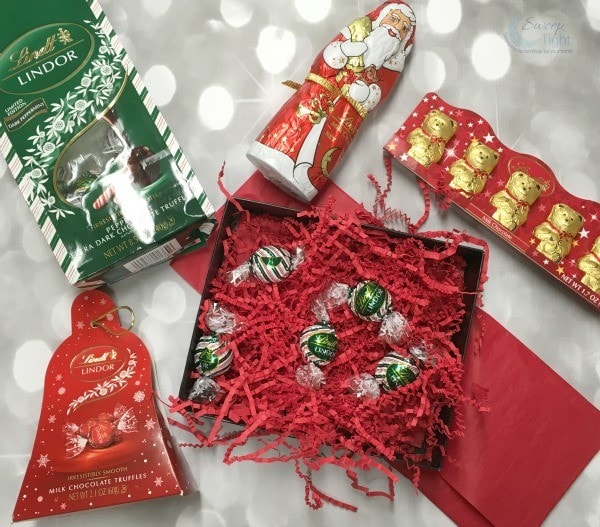 Homemade Gifts
If a person can buy themselves whatever they want all year, a thoughtful, homemade gift might just be the ticket. Here are some gifts you can make.
Do you have to buy gifts for someone who has everything?