As a Kia Family Ambassador, I have been given the Sorento for content creation and personal use for the duration of the partnership. All opinions remain my own.
There's an unmistakable feeling you get from a quality product.
It's why browsing and window shopping can often be just as enjoyable as actually making a purchase.
Those moments even allow you to experience products out of your price range, but you can always aspire to be an owner one day.
However, aspirational purchases are too often linked to a badge or name, rather than quality, which is unfortunate.
As Kia have proven over nearly the last decade, premium quality and features are well within your budget.
You need not look any further for proof than the 2018 Kia Sorento.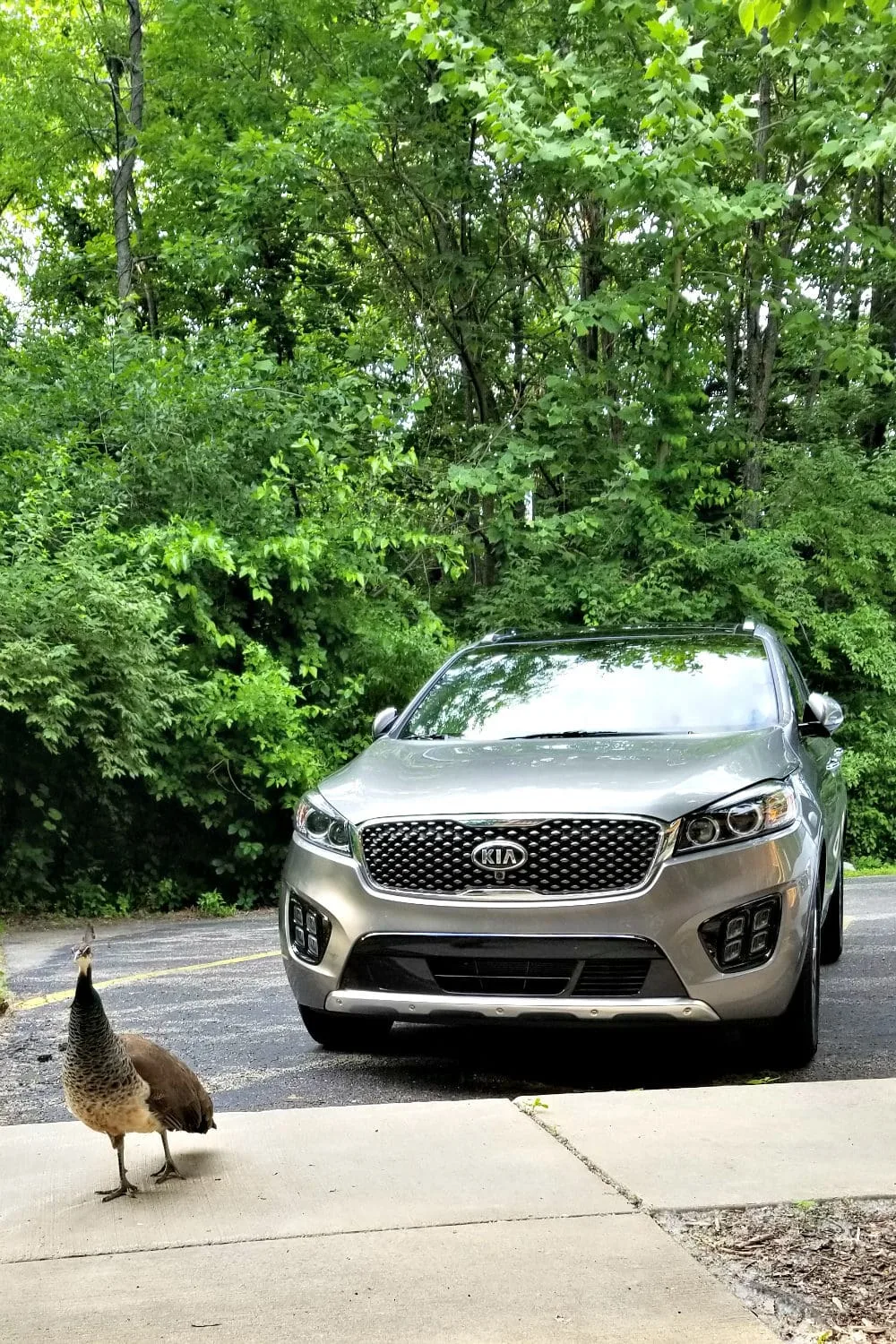 2018 Kia Sorento
No matter where you're seated in this 3-row beauty, the Sorento wraps you in comfort and safety.
No other SUV I've driven in the last several years has checked all the boxes like Sorento.
From a visual standpoint, the midsize hauler–manufactured in West Point, Georgia–is a stunner.
From Kia's signature Tiger Nose grille, to tastefully executed brushed chrome accents, the Sorento displays the artistic confidence of a much more experience luxury vehicle.
For under $50k, you get a powerful V6 engine, a capable AWD system, room for seven, and a plethora of amenities that will make your German vehicle-owning neighbors blush with embarrassment.
However, for me, the greatest story of Sorento is told within the cabin.
Going back to the feeling of quality, just closing the driver's door will give you an idea the quality manufacturing that went into this vehicle.
While some vehicles produce a tinney, weak sound, the Sorento closes with a thump–you feel secure and safe while falling into its supple Nappa leather seats.
Watch this video to see the inside of the 2018 Kia Sorento:
How many times have you sat in a friend's vehicle or a new car and just stared at the confusing button layout or display?
You want to turn on the A/C, but it's next to the radio volume button, which is oddly placed next to a button that appears to be the Jimmy Page logo.
You just want some air! Well, you'll experience no such frustration with the Sorento.
The easy to understand center console layout was inspired by an aviation display, and it consists of neatly stacked buttons–all together!
Infinity audio system is at the top, climate controls in the middle, and cooled and heated seating options are found at the bottom. That's it!
Now, the only reason you need to think about Jimmy Page is when you experience Led Zeppelin through the 10-speaker Infinity surround sound audio system.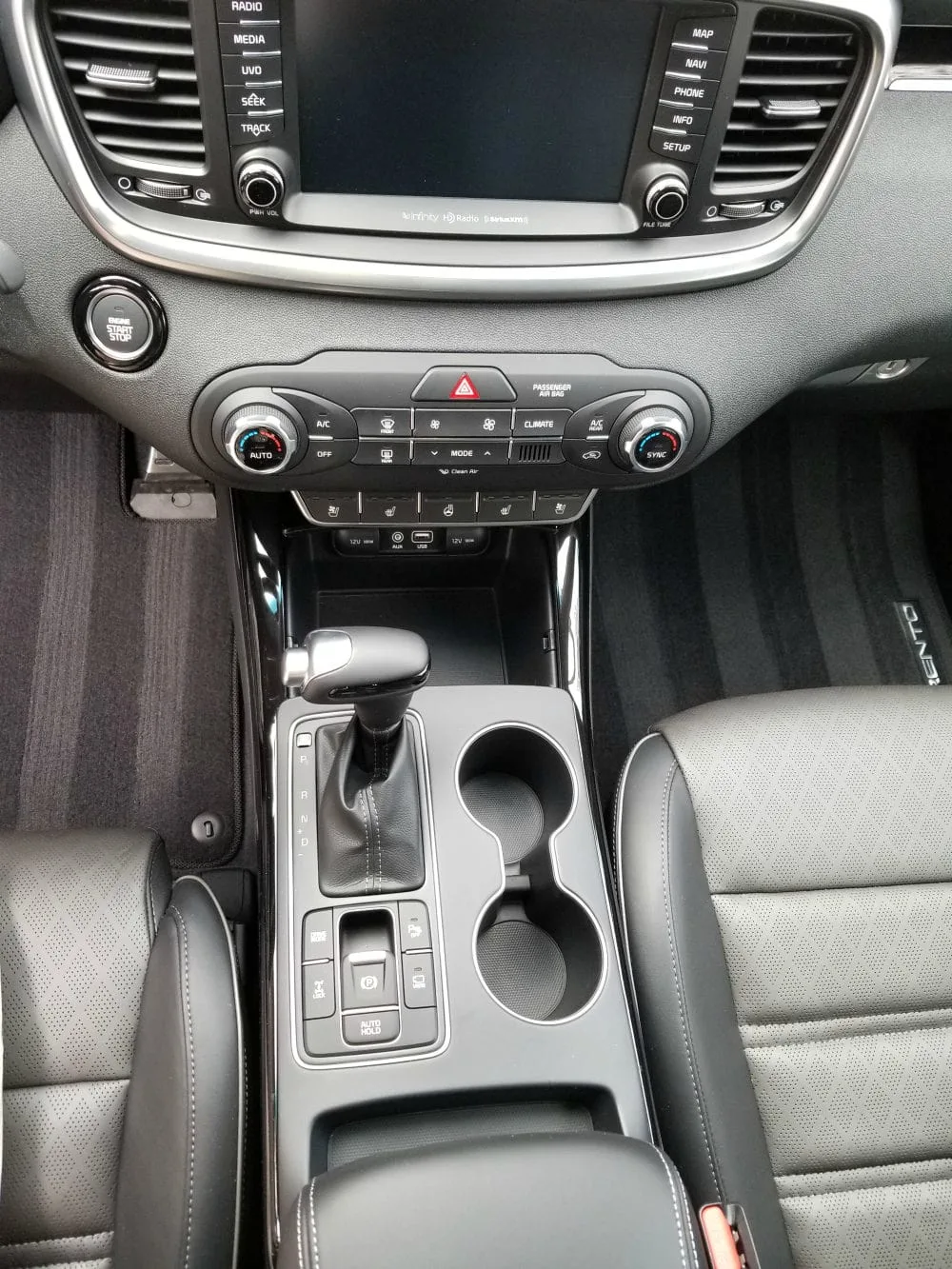 Can't-Live-Without Features
Luxury & Comfort:
Heated & Cooled Front Seats; heated 2nd-row seats
Heated steering wheel
Panoramic Sunroof
10-way adjustable driver seat
Reclining second row and optional third-row seats
Retractable Sunshade Screens
Tech:
Multiple charging ports – two rapid-charge USB ports
Advanced Smart Cruise Control
Service Reminders
Infinity Surround Sound Audio System w/10 speakers
Smart Power Liftgate
Keyless entry
Safety:
TSP+ Rating
Blind Spot Detection
Autonomous Emergency Braking
Lane Departure Warning
Around View Monitor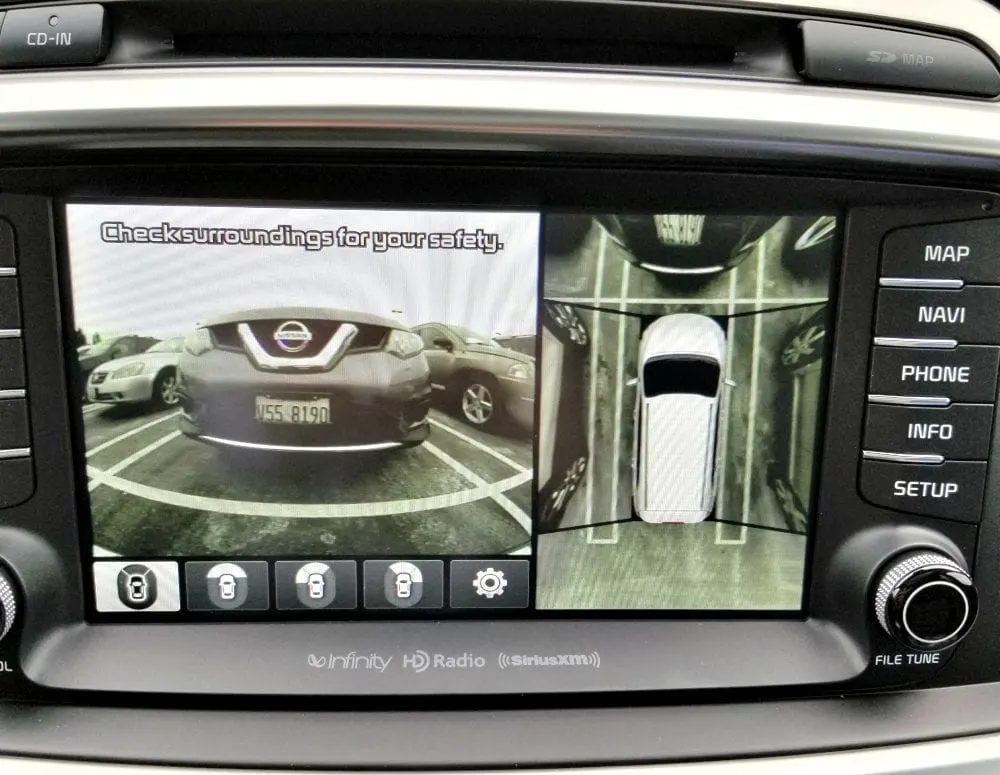 Reliability and dependability are now synonymous with Kia–just ask Consumer Reports or J.D. Power.
However, with an industry-leading warranty 10 year/100,000 mile warranty program, you'll also have peace of mind while on the road.
The midsize SUV segment is filled with competitive vehicles, but the 2018 Sorento has shown me that sacrificing design, quality, features, and dependability isn't required when moving up from a small CUV or sedan.
You can have it all without taking a huge hit to your budget.
With all those savings from your smart purchase, start planning a magical vacation for you and your family.
Even better, make it a road trip and take the Sorento with you!
Test drive a 2018 Kia Sorento at your local dealer and tell us about your favorite feature!