When's the last time your grandmother came over and cooked you a piping hot meal? Well, this Sunday you can have an authentic Italian grandmother roll up in a tiny home and make you a sausage dish for free.
Free sausage in Chicago, people. Johnsonville partnered with Uber to make this one of a kind opportunity happen. I received compensation for this post, but all opinions are my own.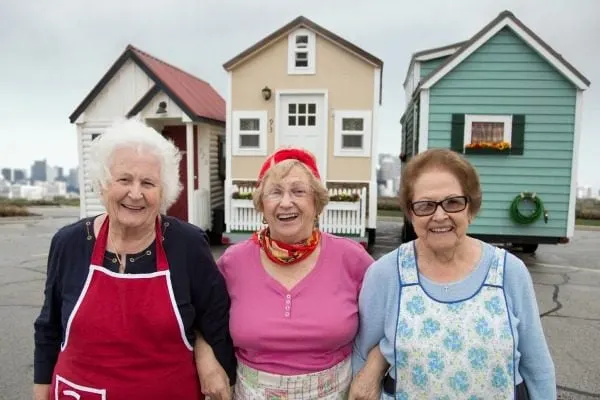 Sausage Nonnas in tiny homes hitched to Ubers has to be the most unique form of food delivery. Sunday, November 8th, the grandmas will be out and ready to take requests for sausage in Chicago. I mean, Sausage Nonnas? Well done, Johnsonville marketing team. Talk about creativity.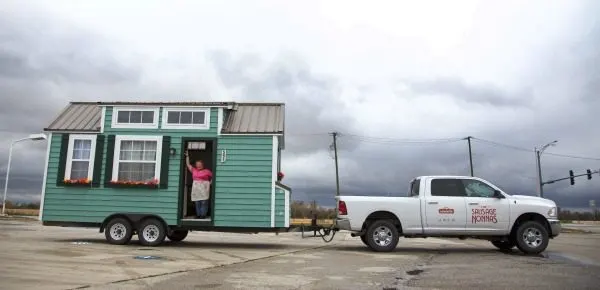 The Nonnas are not actresses. They are legit Italian-American grandmothers known for their culinary talent. If you have ever had the pleasure of dinner with a nonna, you know it's an experience. The food is amazing, but it's the heartwarming experience that stays with you. This special fleet of Sausage Nonnas will roam the streets on Sunday.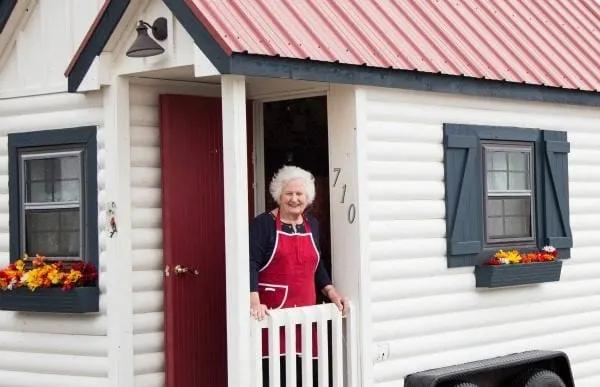 Free Sausage in Chicago – How to Request a Sausage Nonna
On Sunday, November 8th, from 2-6pm, Chicagoans can pull up their Uber app to request a Nonna.
Using the Uber app, select the "Nonnas" option from the home screen and track their delivery as the tiny house icon nears.
The Nonnas will deliver one of three Johnsonville Sausage specialties: Sausage Rigatoni, Lasagna, or Italian Sausage and Meatballs.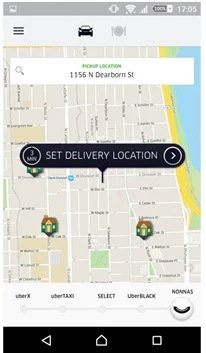 Not only is the meal free, but the Nonna will come in and set your table, too. Who can pass this up? Find more info here.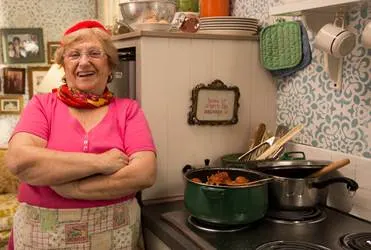 If you live in Chicago, make it sausage Sunday by taking advantage of this fun experience. If you are successful in getting a Sausage Nonna, make sure to let everyone know using the hashtag #SausageNonna.
Will you be requesting a Sausage Nonna this Sunday?