Thanks to platforms like Pinterest and Instagram, it takes approximately .97 seconds of scrolling to find a half-dozen bucket list ideas.
From things you should own to travel destinations, your list can be loaded with as many ideas as you desire! This post is sponsored by Lexington Law Firm.
Even as a single mom on a tight budget, I've been extremely fortunate to cross off several amazing experiences from my bucket list.
It's important to plan certain bucket list adventures while you're still young enough to enjoy them. For this reason, your high credit score can be your greatest ally.
Thanks to my good score, I was able to do more than I would have ever dreamed, especially as a young, single mom. First, let's check out the trips that I think everyone should add to their bucket list.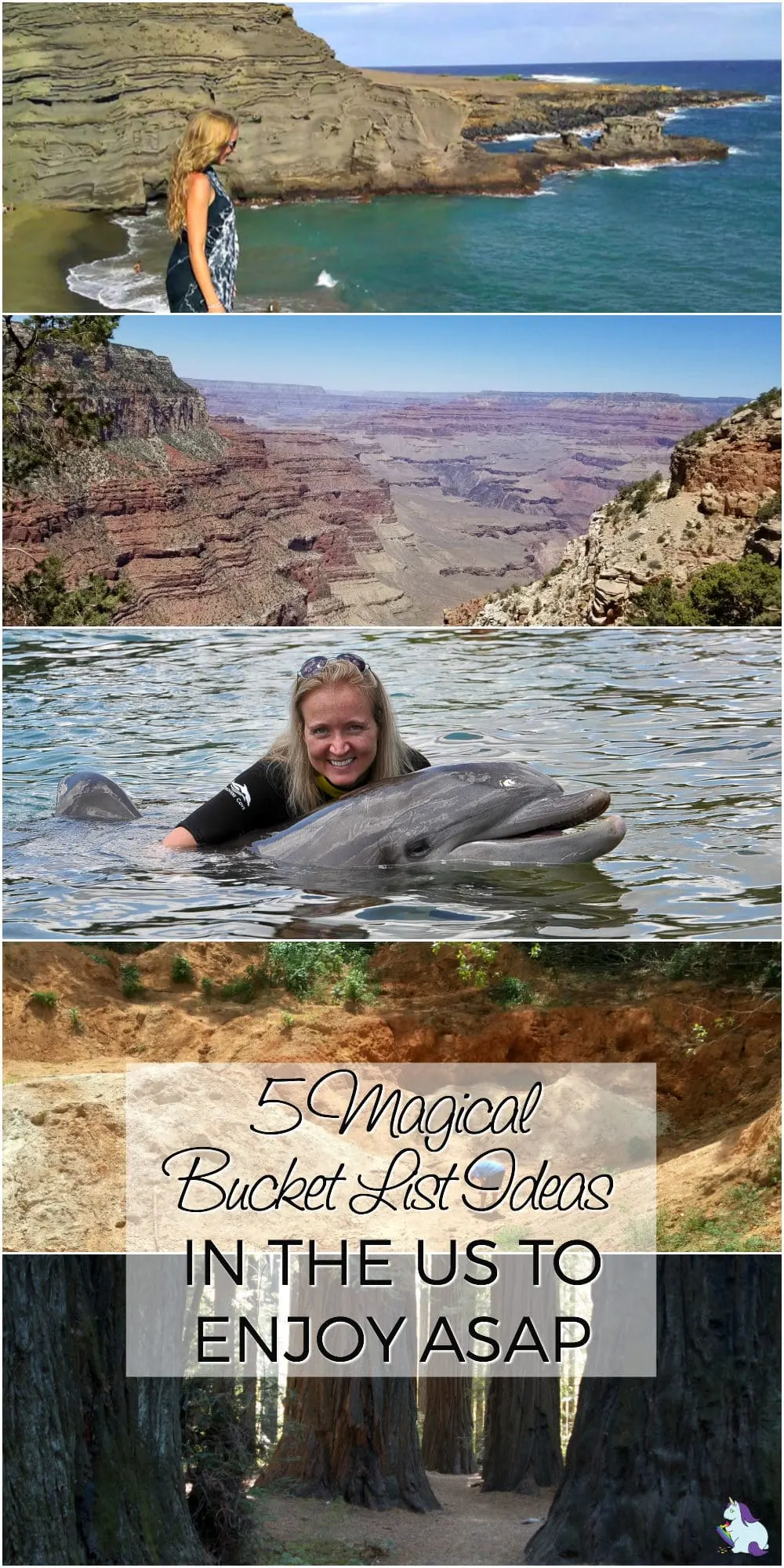 Bucket List Ideas Everyone Needs to Add Immediately
Green Sand Beach Hawaii
Located on the southeast side of the Big Island of Hawaii, Green Sand Beach is a magical and secluded place. It takes some effort to get there–you can pay the locals to drive you across the lava desert.
You can also brave a very long hike to get to this hidden cove that drops off the side of the island, as if you broke off a chunk of cheese from the edge.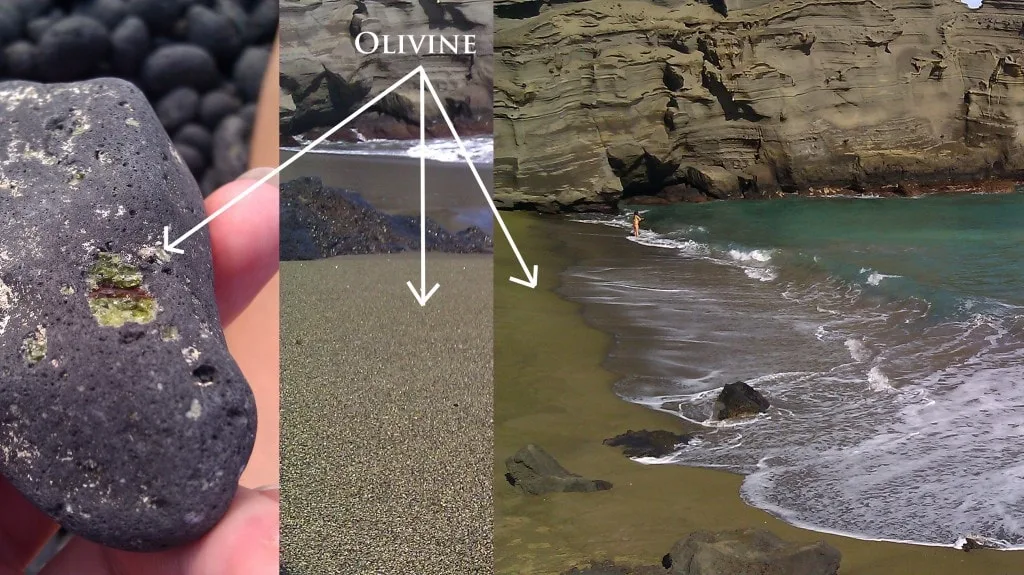 The sand is made up of powdered olivine, which in gemstone form, we refer to it as peridot. It's baby-powder-soft between your toes and makes tumbling in the waves feel like you're in a washing machine full of soft towels.
The gold and green sparkles will captivate your vision, as you lay in the warm sun and listen to waves crash over the distance lava rocks.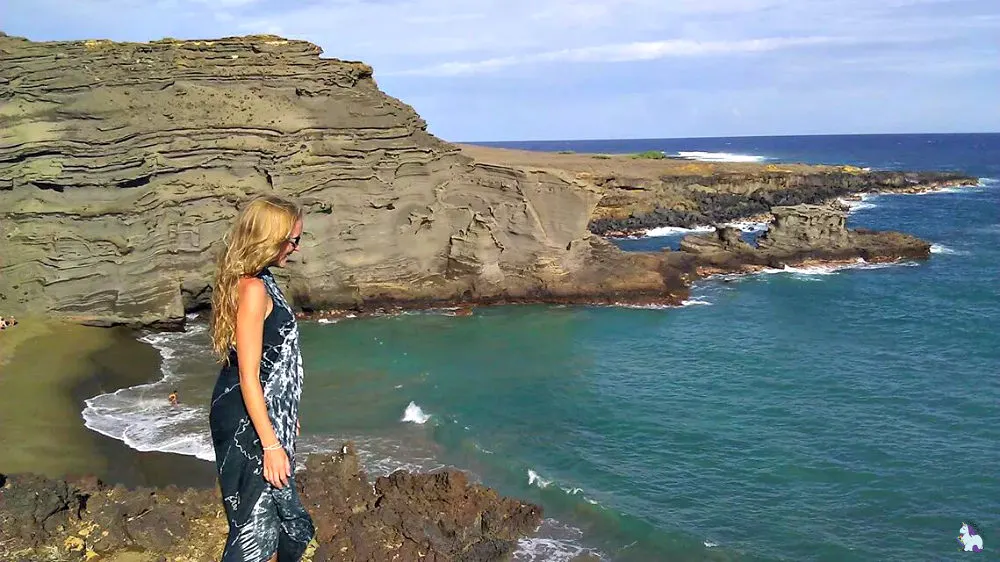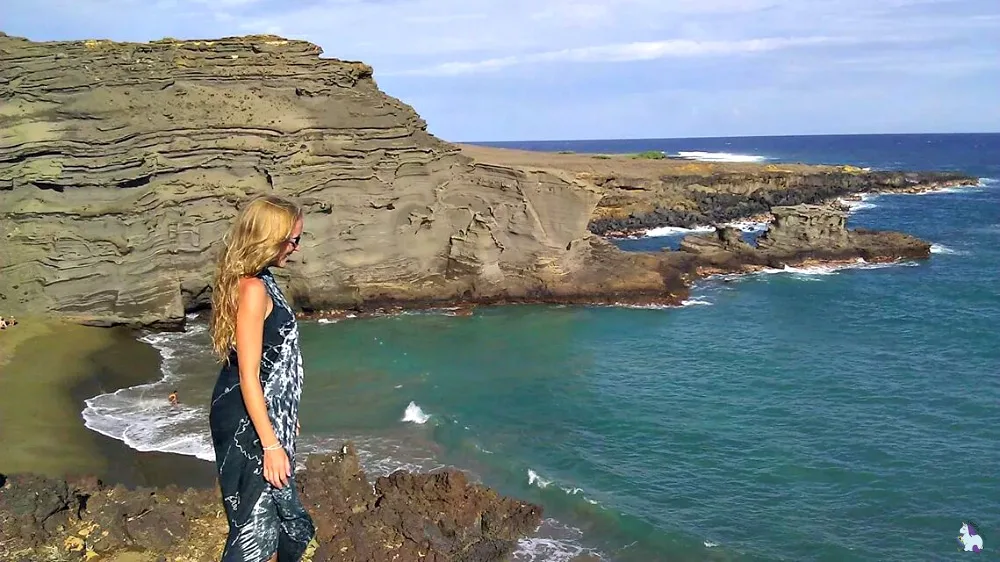 Grand Canyon Hike
This experience isn't quite crossed off my list. I had no idea what I was getting my family into when we showed up at the Grand Canyon.
Thankfully, we took a guided hike and learned a semester's worth of facts about the area from our trusty guide. However, we've now added a white water rafting trip at the bottom of the canyon to our list.
We didn't make it all the way down because it's an overnight trip, and it was 120 degrees down there! Without extensive planning and training, one does not simply stroll to the bottom.
Check out our educational highlight reel from the hike:
You also need permission to visit certain areas located on the reservation. Havasupai Falls is absolutely bucket-list worthy, but only the permission lottery winners will gain access to those icy blue, warm waters.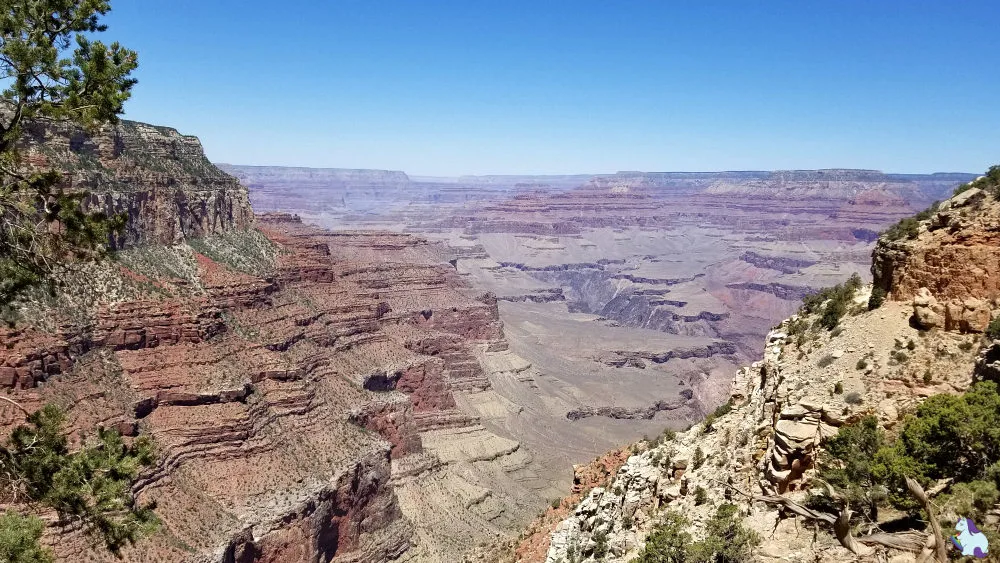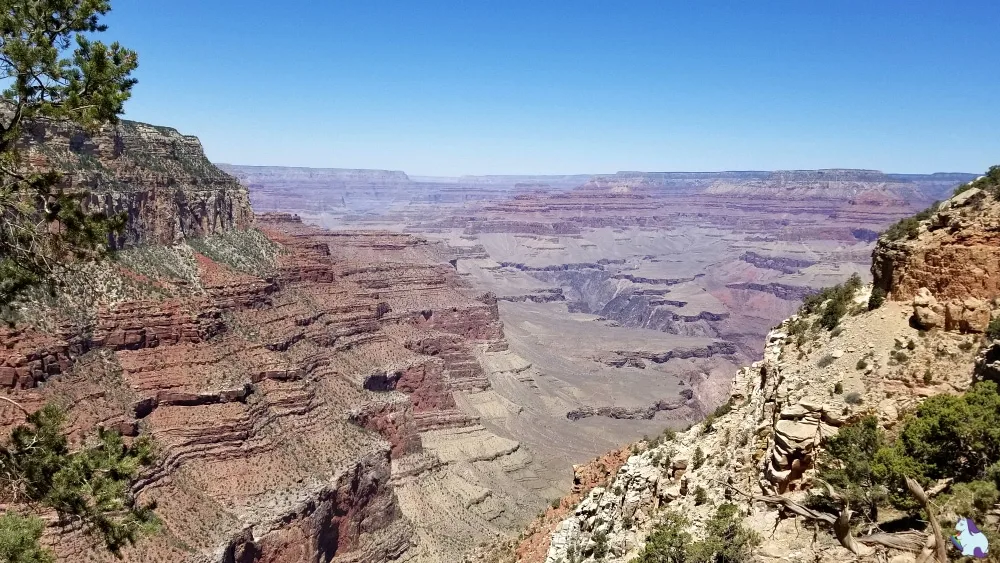 Either way, just looking over the edge of this natural wonder is worth the trip.
Mining for Gemstones
You can find mining opportunities all over the country. Opals, gold, fossils…just find what's available in an area, then see if there are open mines granting permission for visitors to have a go with their chisels.
Every place is different. Some locations supply the tools you'll need, while others require you to bring your own shovels, trowels, pans, etc.
Depending on the mineral, you can usually keep what you find, but some companies have other, more restrictive rules.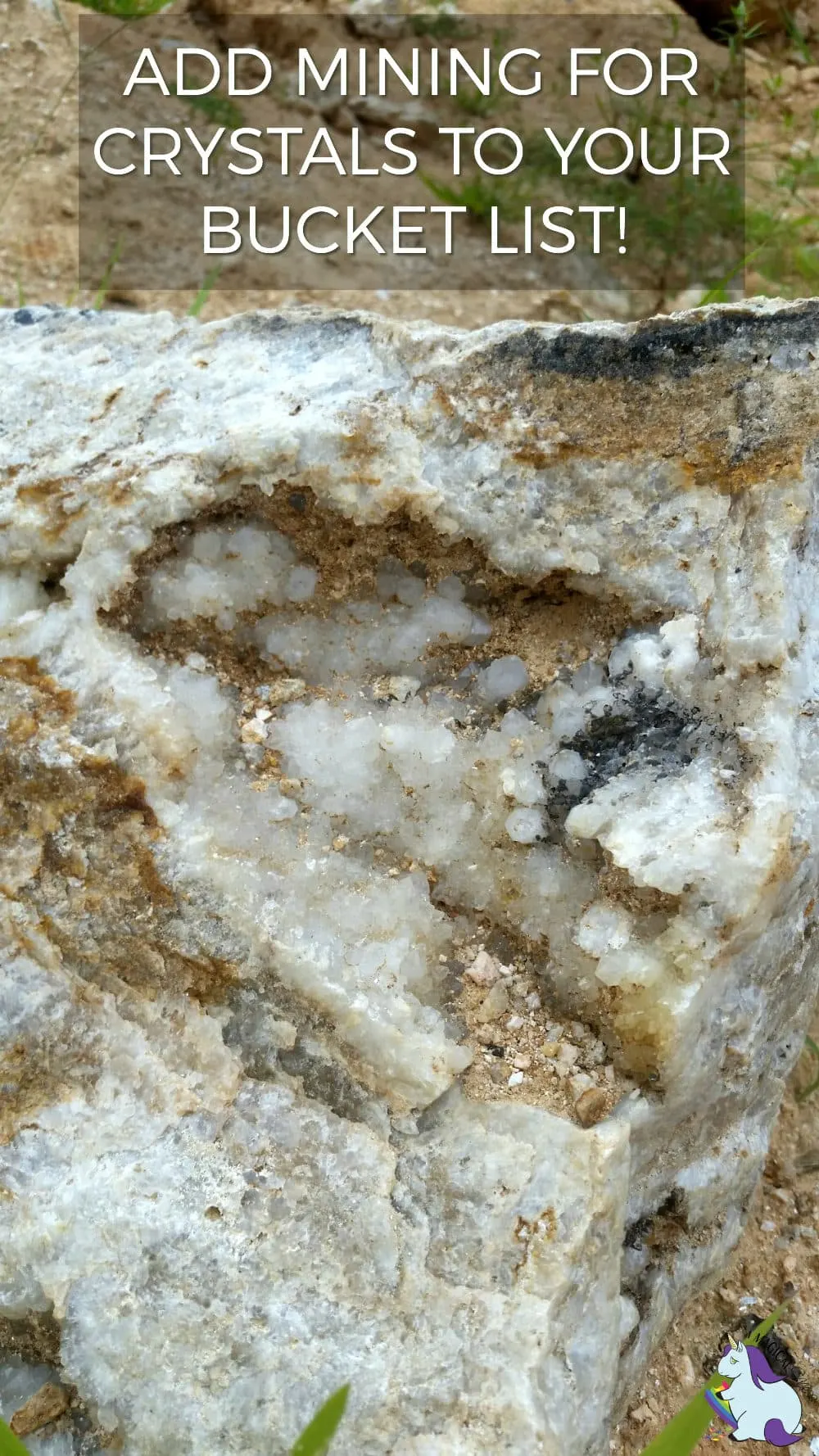 We went mining for quartz at the Diamond Hill Mine in South Carolina–it was like Minecraft in real life!
The kids and I have never been so excited about playing in the dirt. We found hundreds of pounds of quartz.
Every time we stuck our shovels into the dirt mounds, something beautiful was revealed. We want to go back and camp there!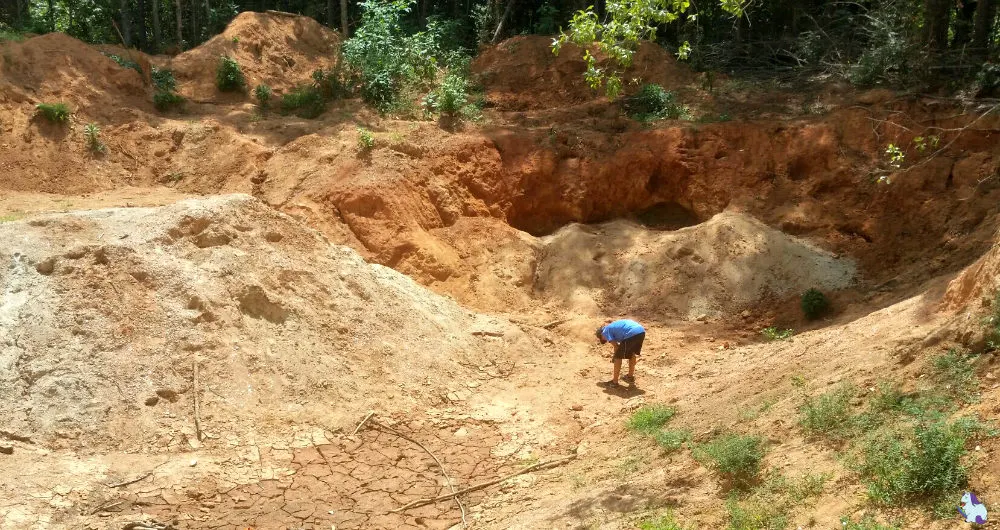 Visit the Redwoods
If you've ever played Super Mario Bros., visiting the Redwood Forest is like making it to the game's giant world. Everything is huge. Even the slugs are super-sized!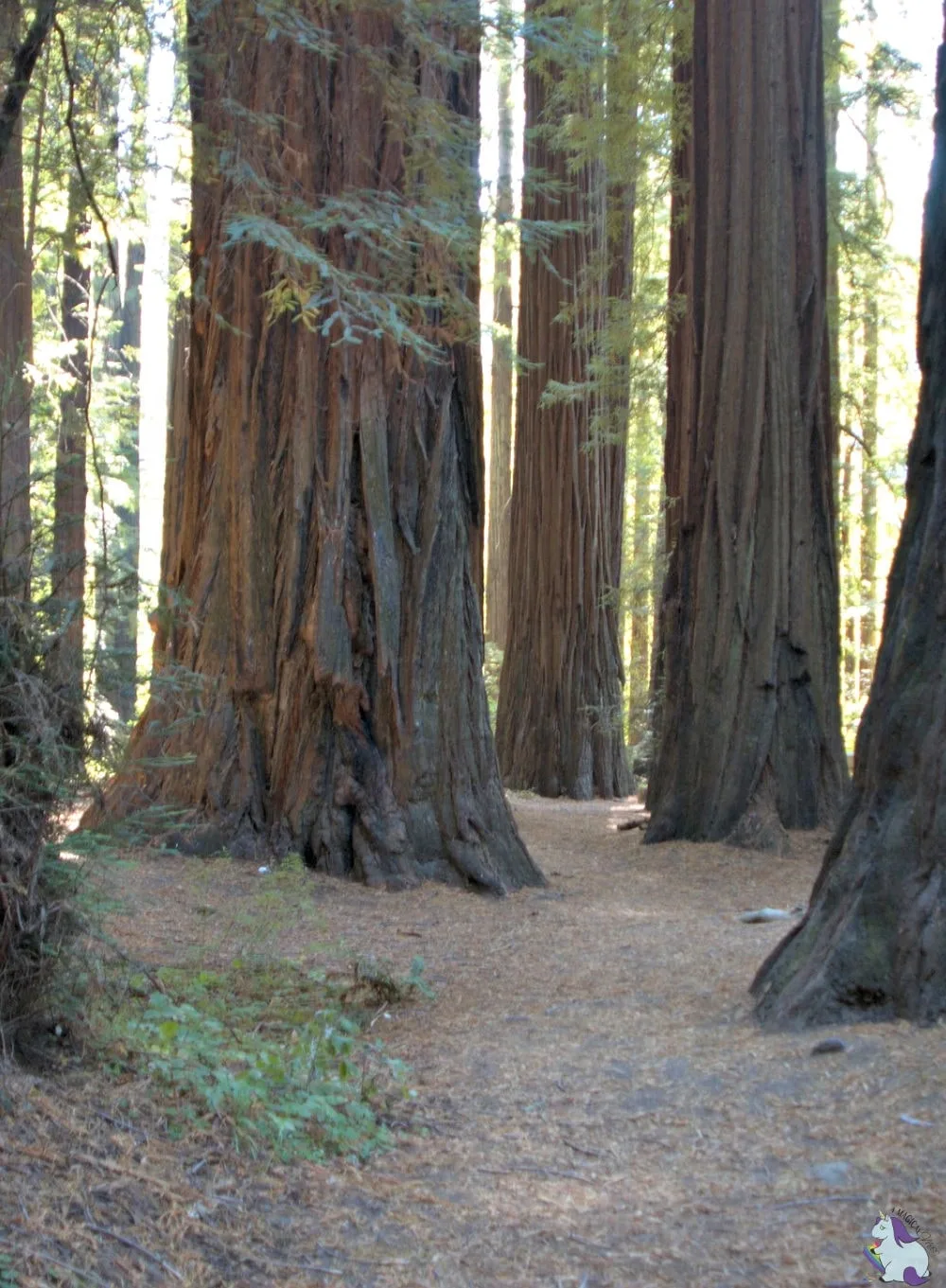 Walking through this forest is a spiritual experience. Awareness of how small we are in the universe is at the forefront of thought, but the feeling of connections is also strong–like the web of all life is rooted here at the base of these giant, ancient trees. I recommend making time to meditate here.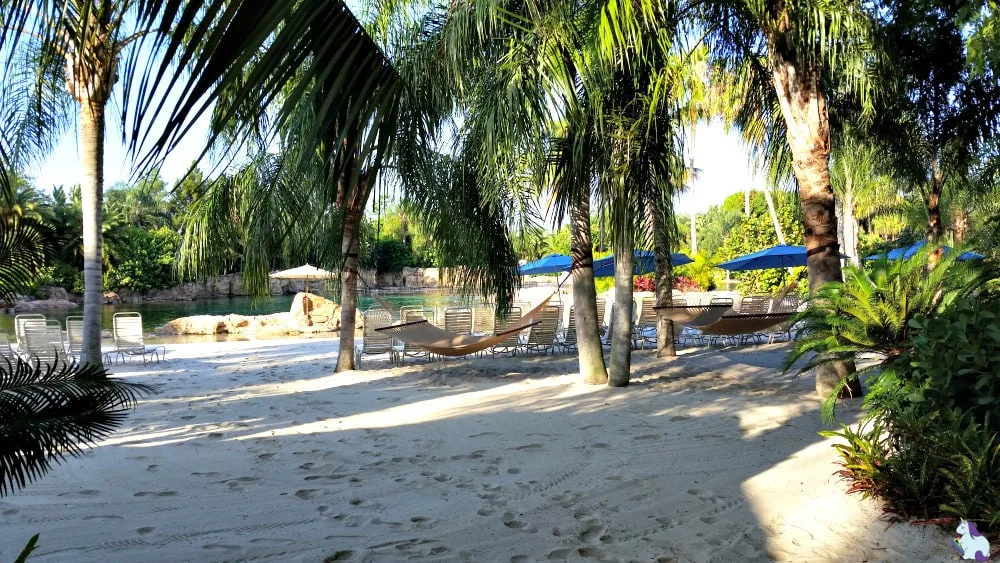 Swim with Dolphins
They're smart, funny, and wickedly cute. If you visit Discovery Cove in Orlando, Florida, you'll meet dolphins on their terms.
Their habitat is set up so that they're never forced to participate in human activities. Ice and clear gelatin are their motivation, and it seems they genuinely enjoy hanging with people.
If they ever want to get away, they are free to swim off to a private, safe area to do their own thing. The trainer I spoke with said she's only had one dolphin–who was jealous of another pregnant female–take advantage of this time-out pen.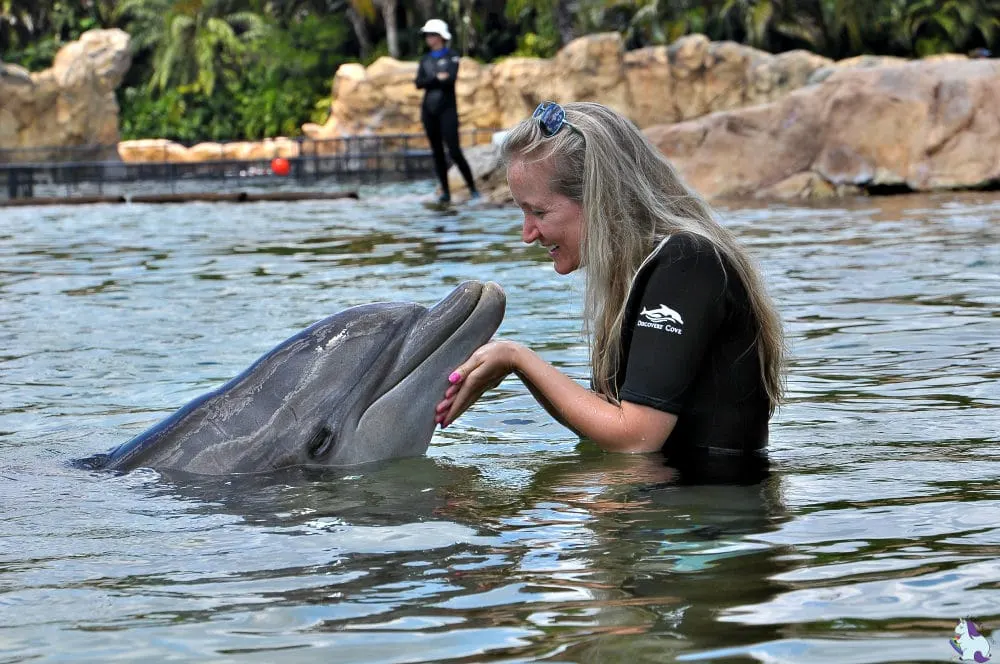 Holding on to her dorsal fin and taking a ride through the lagoon, followed by kissing my new friend on the nose, is a memory I will cherish forever.
Do all this while you're still young enough to fully enjoy the experiences!
Having a great credit score allows you to take advantage of many perks, like using points to pay for flights and hotel stays.
The first four bucket list ideas listed here have everything to do with my good credit, while the dolphin experience was all about the benefits of being a successful blogger.
However, you don't need to create a blogging business to accomplish bucket list goals. With proper budgeting, goal setting, and a good credit score, bucket list ideas can easily become plans on the calendar.
When it comes to your credit score and learning how to build credit, read my post about how I did this as a single mom on a budget.
Be sure to take a good look at your credit report and consult Lexington Law Firm if you see anything that doesn't look right. They'll help clean up your report and get you on the right track to better credit.
Read Next: 11 Benefits of Having a Very High Credit Score