Gifts for anxious people are not all that hard to find. Any present that is relaxing or pampering is appreciated.
Even people who aren't necessarily anxious, but just stressed with adulting and life in general can benefit from most of these products.
If you are on the hunt for the perfect gift for an anxious person, take a gander at these suggestions.
As most of our readers know, I have chronic issues with anxiety.
It's part of the bundle package of mental health challenges that I possess.
While you see my sister off traveling and bumping elbows with celebs, I'm trying to not faint when I go to my corner CVS.
Needless to say, I'd consider any one of these items to be a blessing as a present.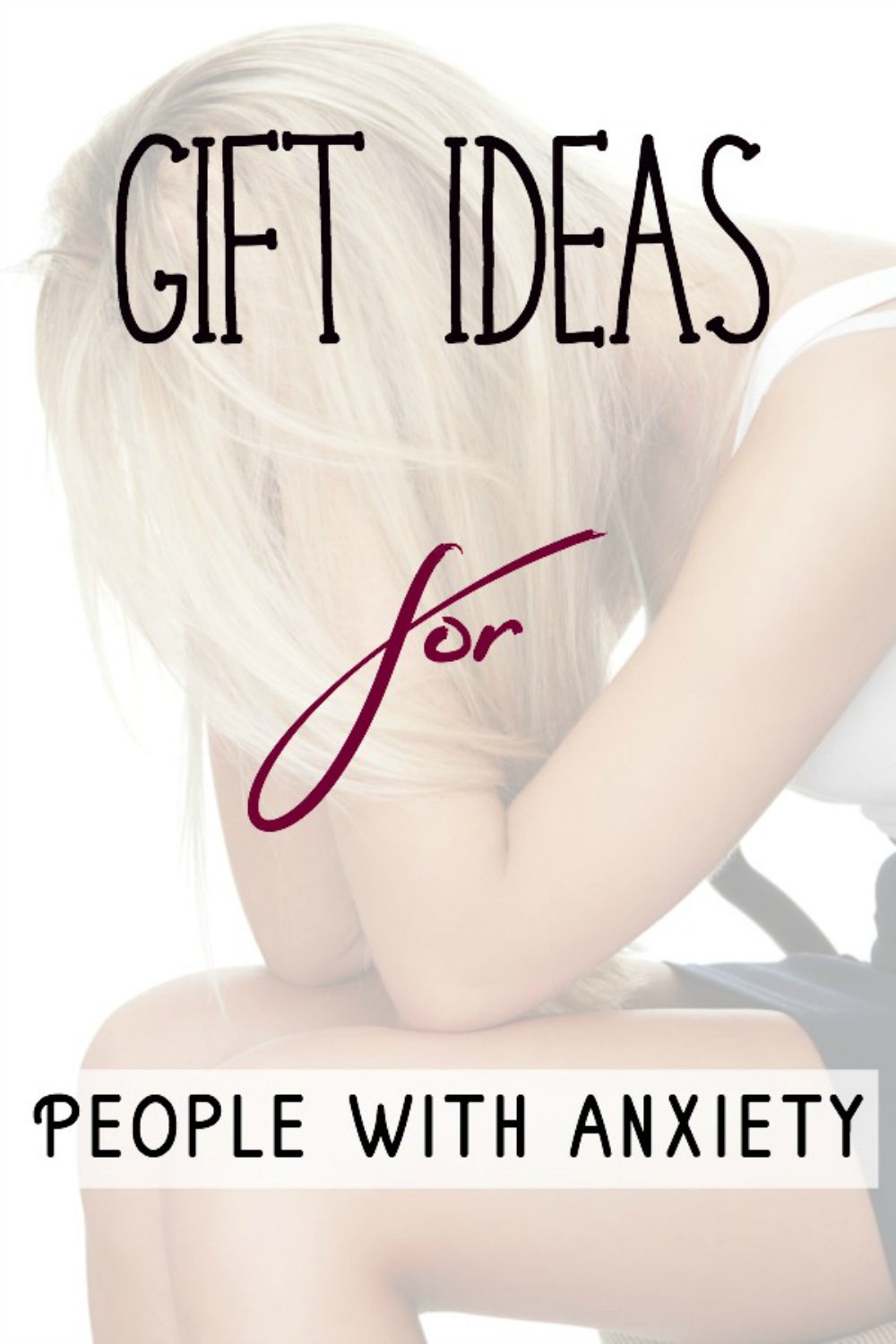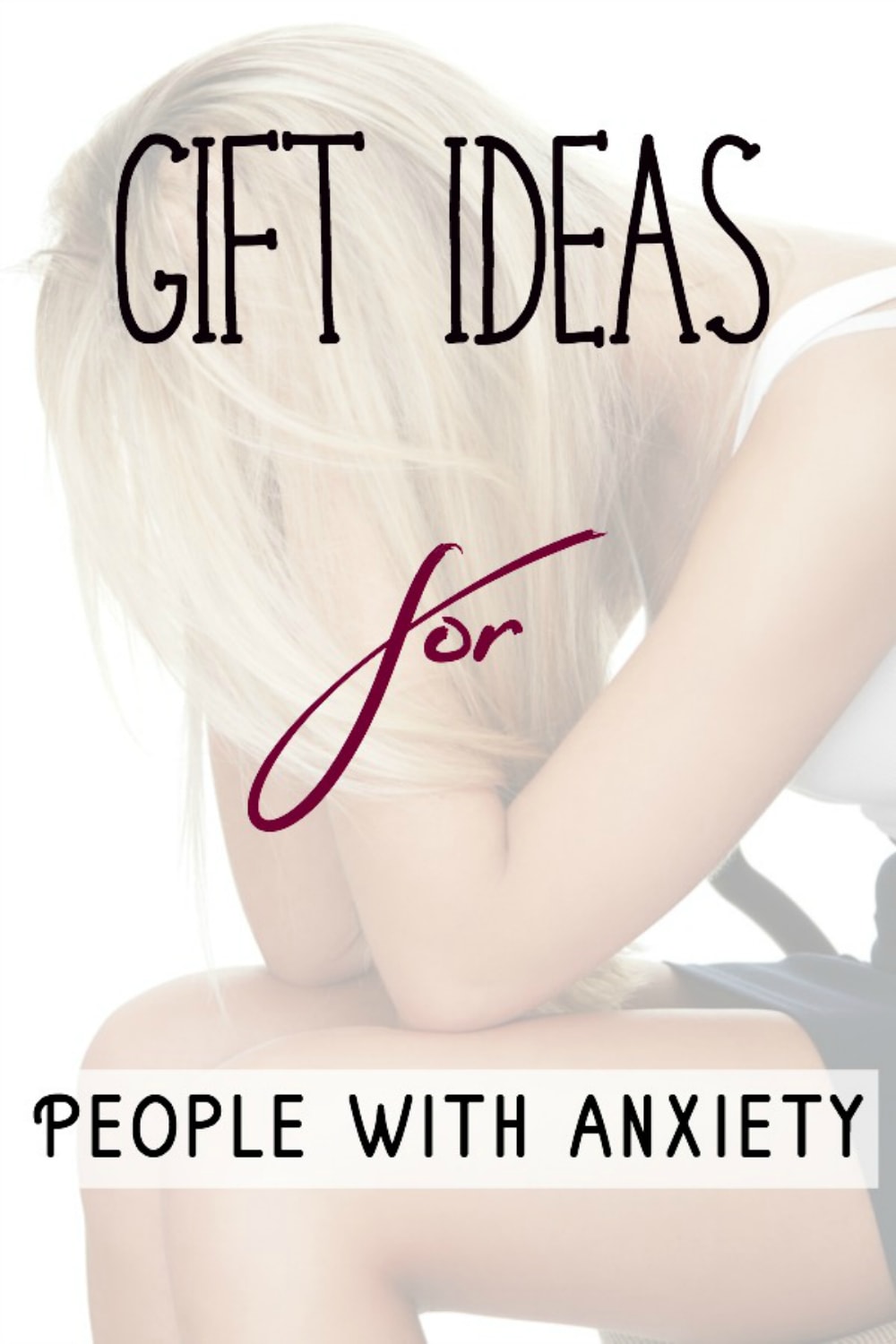 Gifts for Anxious People
Comforting Items
Aromatherapy can be very comforting.
Make your home smell like freshly baked treats or fresh as the fallen snow with the revolutionary Aera Diffuser.
Don't miss Aera's limited-edition holiday fragrance collection!
I surround myself in eucalyptus when I am extra anxious.
If you haven't explored CBD as an option, I encourage you to do so.
It took me a while to look into CBD for anxiety, but I am so glad I finally did.
Vena CBD Bites deliver 25 mg of CBD per delicious lemony bite.
CBD is shown to help reduce stress, increase memory processing, and stimulate a positive mood.
Of course, there are many other vitamins and herbs that help people chill in a safe and natural way. Please consult a doctor before taking anything.
New wearable tech can detect tension and remind you to take calming breaths.
I haven't tried a weighted blanket yet, but I've heard nothing but great things.
The weight of the blanket is supposed to feel like a hug.
They are a little pricey, but what's more important than your health?
I plan to try one soon, and I'll be sure to report back.
Update: I did try a weighted blanket. <– click for the full post.
Relaxing Items
Anxious people need to find what works for them as far as relaxing hobbies go.
For me, they change depending on my mood.
Sometimes my racing thoughts require something mind-numbing like watching TV or getting lost in a book.
Sometimes I have a lot of nervous energy that I like to channel into a puzzle, word games, or an adult coloring book.
Tip! Signing up for my newsletter gets you free unicorn coloring pages you can print right away!
Noise Blocking Products
There are times when I feel like crawling into a hole.
I would like to burrow into my bed and be surrounded by darkness. Some days even the smallest noises feel like a full body assault.
There are products to help shield anxious people from noises that other people may not even notice.
Distracting Gifts
This also depends on the person.
I keep my mind extremely busy with work.
Sometimes a good book helps, or binge watching a show on a streaming service.
Gift subscriptions to Kindle Unlimited, Netflix, Amazon Videos, or Hulu are a great choice.
Some people may play video games to keep their mind focused.
It helps if you know what the person's hobbies are.
Heck, even watching a fish tank can be therapeutic.
Pampering at Home
These go along with relaxing items, but more like at-home spa treatments.
Vena CBD soaking salts contain pure CBD isolate to help reduce inflammation, eucalyptus oil to relieve sore muscles, jojoba oil to rehydrate skin, and Epsom salt to detoxify your body and reduce stress.
Emerge from the bath feeling like a new person with soft skin, a relaxed body, and a soothed mind.
The Bed of Nails is one of my favorites.
I also have the best foot massager on the planet.
Seriously, it has to be this one only. No substitutions.
Anything that alleviates tension.
Nervous people tend to flex their muscles without even realizing it.
My default state is basically doing isometrics.
Sore muscles make matters worse, so anything that helps me loosen up is a treasured item around here.
A magnesium deficiency can also contribute to anxiety. Read about the benefits of magnesium here.
Magnesium lotion is an affordable gift idea for anyone with anxiety.
Funny Gifts
Laughter is the best medicine, as we all know.
If you know that your person won't be offended, consider a funny item.
Heck, we definitely are not alone – there are so many introverts, people with anxiety, and stressed humans out there.
We might as well all laugh about it a little.
Gifts for Anxious People Under $25
No need to spend mega bucks on a gift.
There are plenty of stocking-stuffers or gift options under $25.
There are even several items under $10. (At the time of posting this.)
Do you have anything to add to gifts for anxious people?