Gifts for anxious people are not all that hard to find. Any present that is relaxing or pampering is appreciated. Even people who aren't necessarily anxious, but just stressed with adulting and life in general can benefit from most of these products. If you are on the hunt for the perfect gift for an anxious person, take a gander at these suggestions. Be sure to visit my friend Sadie's ultimate gift guide for anxious teens, as well. There are some pretty cool things that I even want for myself!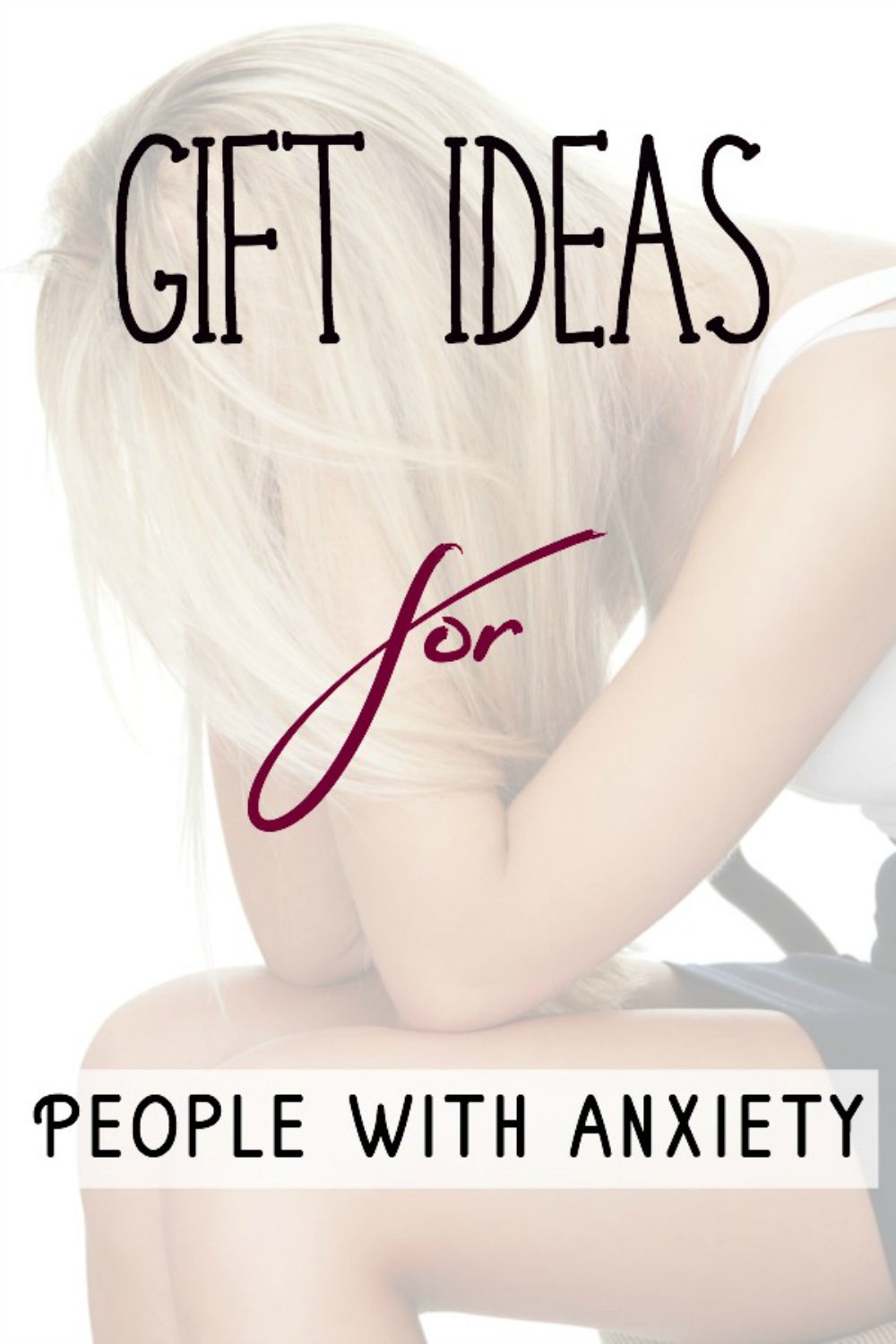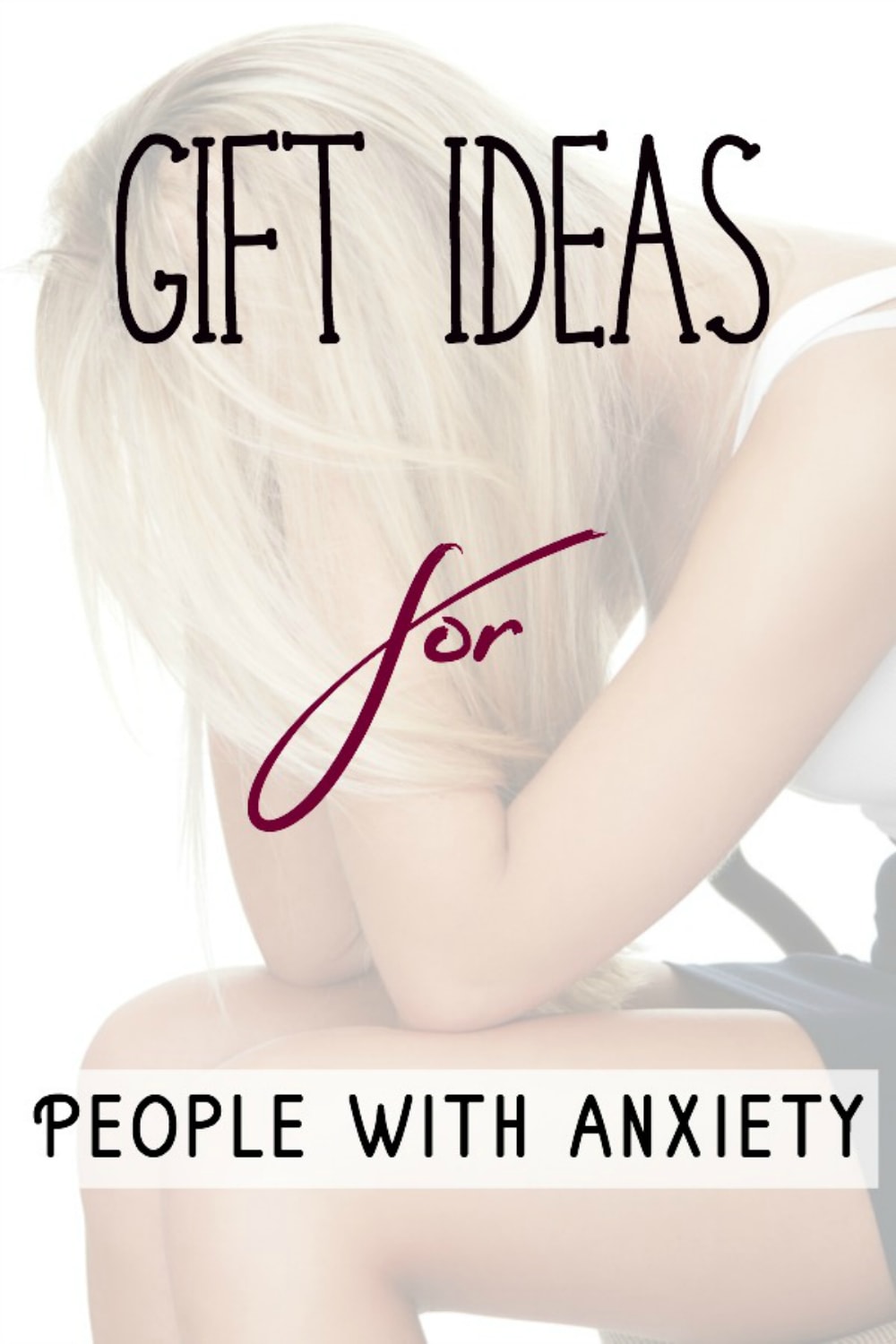 As most of our readers know, I have chronic issues with anxiety. It's part of the bundle package of mental health challenges that I possess. While you see my sister off traveling and bumping elbows with celebs, I'm trying to not faint when I go to my corner CVS. Needless to say, I'd consider any one of these items to be a blessing as a present.
Gifts for Anxious People
Relaxing Items – Anxious people need to find what works for them as far as relaxing hobbies go. For me, they change depending on my mood. Sometimes my racing thoughts require something mind-numbing like watching TV or getting lost in a book. Sometimes I have a lot of nervous energy that I like to channel into a puzzle, word games, or an adult coloring book.
Noise Blocking Products – There are times when I feel like crawling into a hole. I would like to burrow into my bed and be surrounded by darkness. Some days even the smallest noises feel like a full body assault. There are products to help shield anxious people from noises that other people may not even notice.
Comforting Items – New wearable tech can detect tension and remind you to take calming breaths. Aromatherapy can be very comforting. I surround myself in eucalyptus when I am extra anxious. I haven't tried a weighted blanket yet, but I've heard nothing but great things. The weight of the blanket is supposed to feel like a hug. They are a little pricey, but what's more important than your health? I plan to try one soon, and I'll be sure to report back.
Distracting Gifts – This also depends on the person. I keep my mind extremely busy with work. Sometimes a good book helps, or binge watching a Netflix series. Some people may play video games to keep their mind focused. It helps if you know what the person's hobbies are. Heck, even watching a fish tank can be therapeutic.
Pampering at Home – These go along with relaxing items, but more like at-home spa treatments. The Bed of Nails is one of my favorites. I also have the best foot massager on the planet. Seriously, it has to be this one only. No substitutions. Anything that alleviates tension. Nervous people tend to flex their muscles without even realizing it. My default state is basically doing isometrics. Sore muscles make matters worse, so anything that helps me loosen up is a treasured item around here.
Funny Gifts – Laughter is the best medicine, as we all know. If you know that your person won't be offended, consider a funny item. Heck, we definitely are not alone – there are so many introverts, people with anxiety, and stressed humans out there. We might as well all laugh about it a little.
Here's a super new (to me) concept of portable diffusers. At first I thought you just sniff them, but you inhale the natural ingredients. One of the three formulas that I received is Relax. It contains a blend of essential oils known for their calming and grounding effects. Do your research to see if something like this is for you. It's not vaping, but it's still something you inhale into your body, so educate yourself. 😉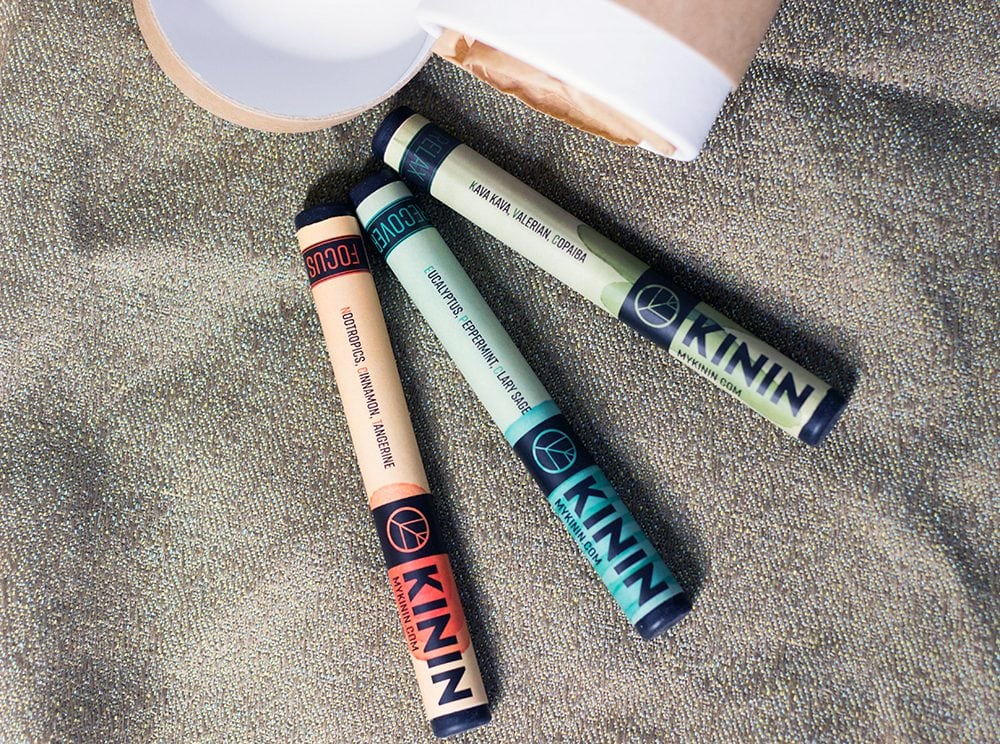 Gifts for Anxious People Under $25
No need to spend mega bucks on a gift. There are plenty of stocking-stuffers or gift options under $25. There are even several items under $10.
Do you have anything to add to gifts for anxious people?