I'm not afraid to say it. I hate fashion. I don't have the knack for it and totally appreciate it in those that do. But for me, I just don't care enough to spend the time or money on staying trendy.
So for those of you like me, I've put together these fashion tips for women that aren't into fashion but want to fake it. This post contains affiliate links, and I received the tote for review purposes.
Fashion Tips for Women Who Fake Trendiness
If anyone thinks of me as trendy, it's a total sham. I shamelessly fake it. Having a few essential pieces that can be dressed up or dressed down is the overall theme of my wardrobe.
By keeping a few general items on hand, I'm allowed to have a little 'fun' with more adventurous accessories.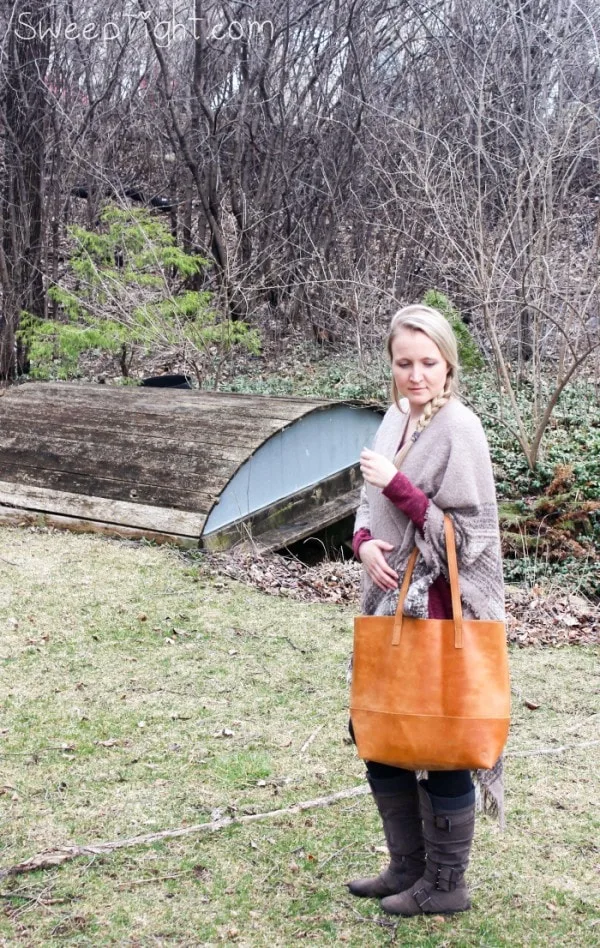 General staples: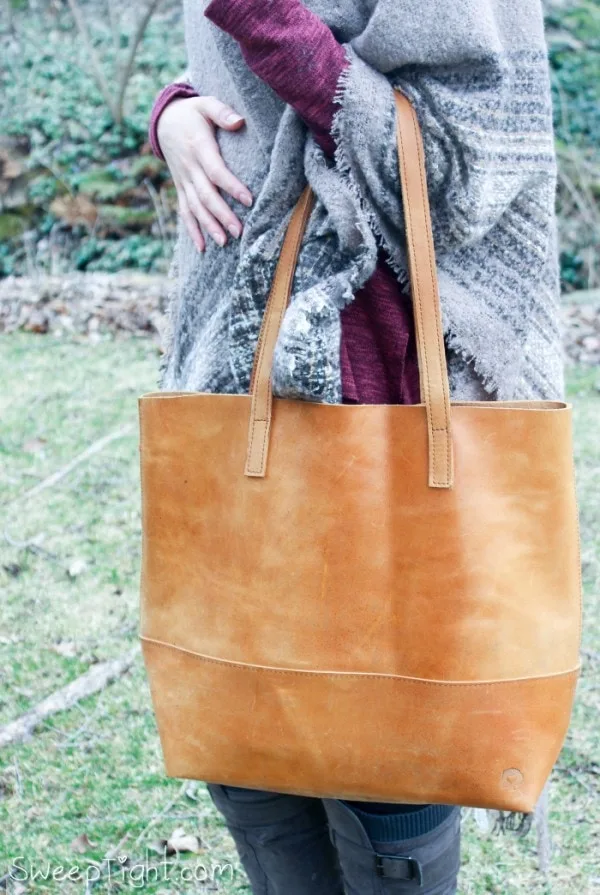 When it comes to accessories, this is where you can get a little wild and stay on trend. Big chunky necklaces aren't always in style but having one or two clunkers is trendy and won't break the bank. You can throw them on a basic outfit and transform from casual to 'IN' for just a few bucks.
Accessories: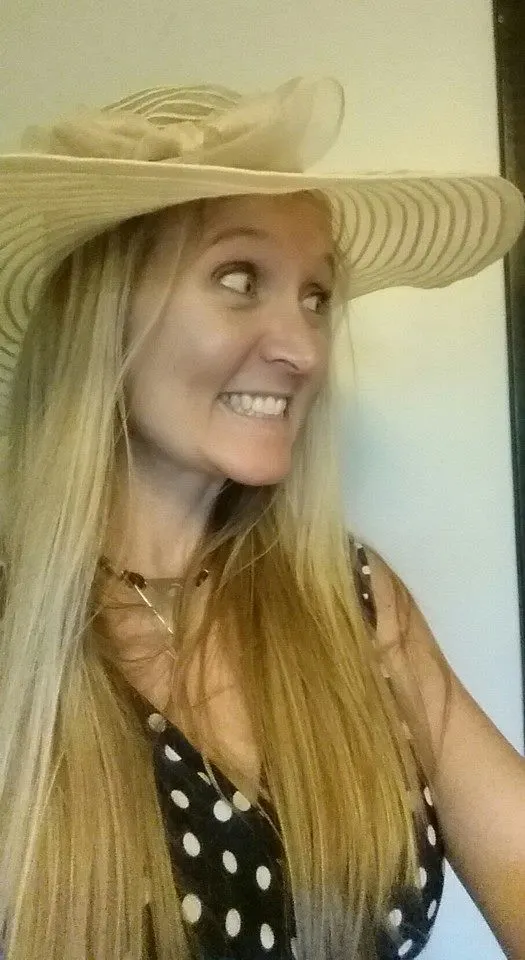 There you have it – my fashion tips for women that struggle with fashion. As long as you invest in some quality staples, the rest is all about personal expression.
Don't be afraid to have fun with accessories and be yourself.
What are your fashion tips for women?