Best is a strong word. When discussing women's boots, much must be taken into consideration.
Quality, comfort, style, price… Shopping for this incredibly important fashion staple can be difficult.
Typically, boots that satisfy the first three categories cost a small fortune. However, thanks to the VIP treatment at ShoeDazzle, we can all find the best for incredible prices.
I received product and compensation to facilitate this post, but everything shared here is based solely on my experience.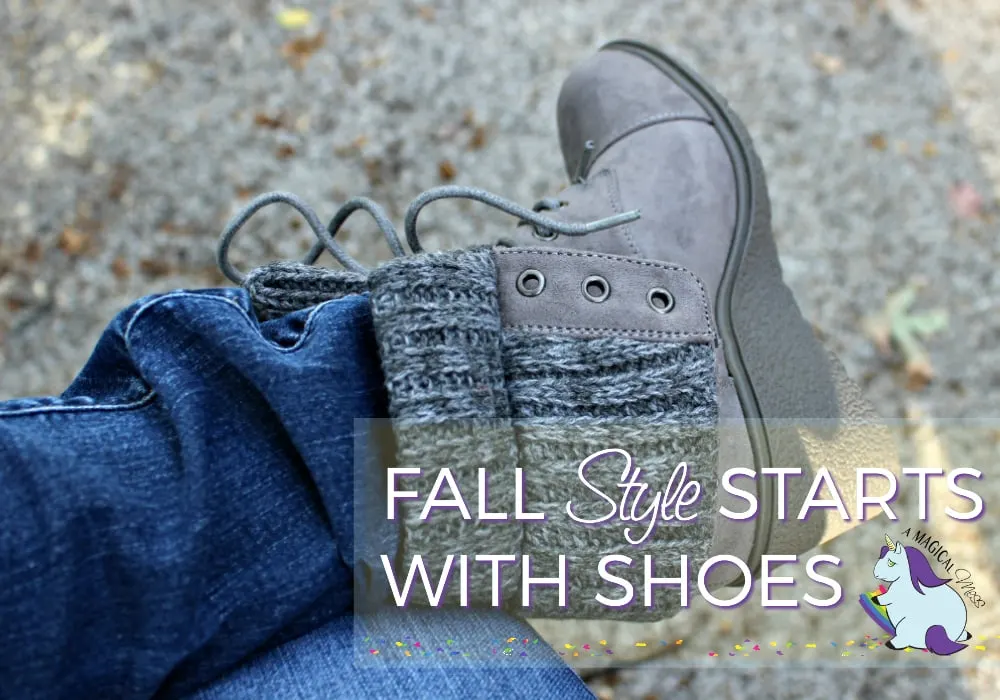 Best Women's Boots
Meeting the standards of high quality, comfortable, fashionable, and affordable isn't something many shoes do.
Especially for women's boots. I'm so excited to report that not only did I find a pair that meet these criteria, I found an entire site full of them!
What's even better, when you sign up with ShoeDazzle, you take a quiz to determine your personal style.
Then, each month they send you all the styles that fit your personal taste. Trying to find shoes on a budget? Right now, when you sign up for the
ShoeDazzle VIP program you'll get your first style for just $10! Buying shoes online has never been easier.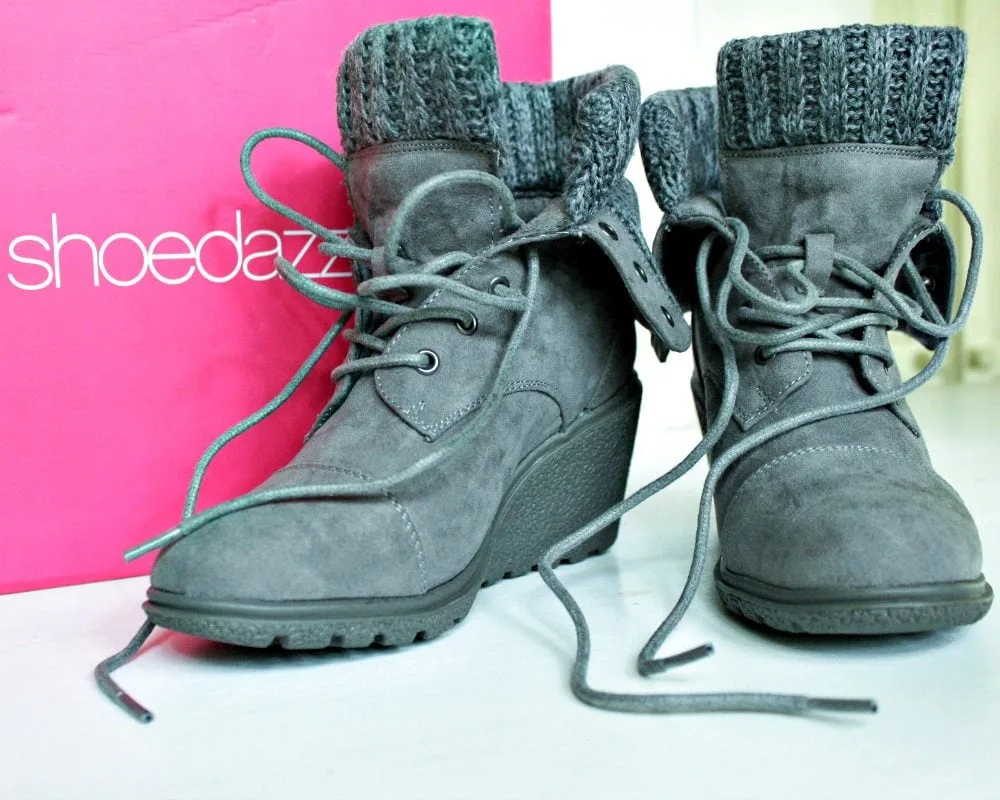 Maven
I chose these adorable grey booties, (their style name is Maven,) because they are perfect for fall and winter.
I love wedges because they provide support while giving you that boost in height. And, you know, they make your legs look great.
These go perfectly with skinny jeans, leggings, even a cute dress. They're super comfy and the quality is excellent.
I don't know what it is about a 1-2 inch heel, but my feet just love it. Plus, grey goes with pretty much anything.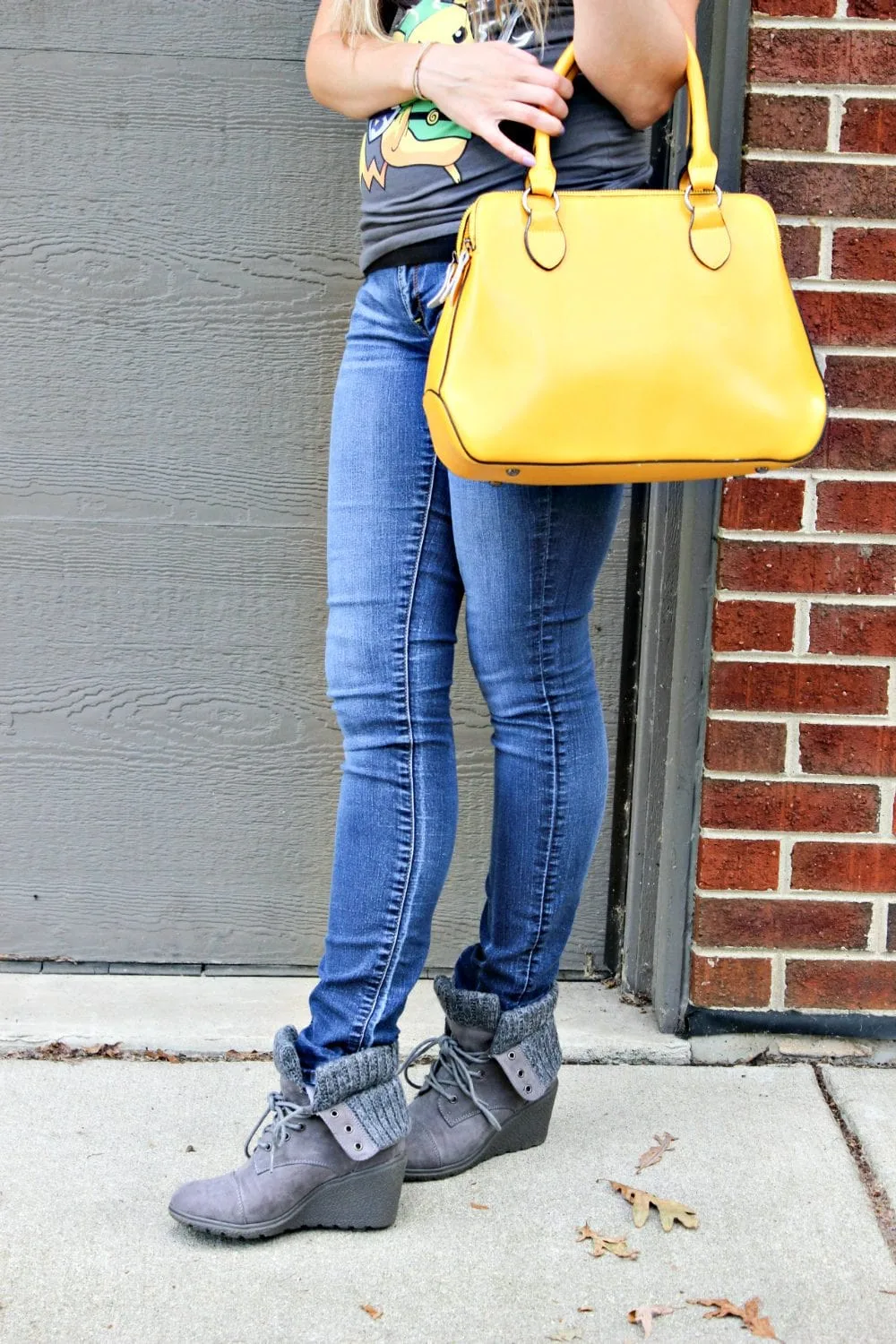 I wore these out in the city and we ended up having to do quite a bit of walking. I ended up hatching 2 eggs in Pokemon GO.
For those of you not playing, that translates to about 7km! I'm happy to report, these shoes–even without being broken in–gave me no blisters and allowed me to feel totally confident in my look all night. I also received numerous complements. 🙂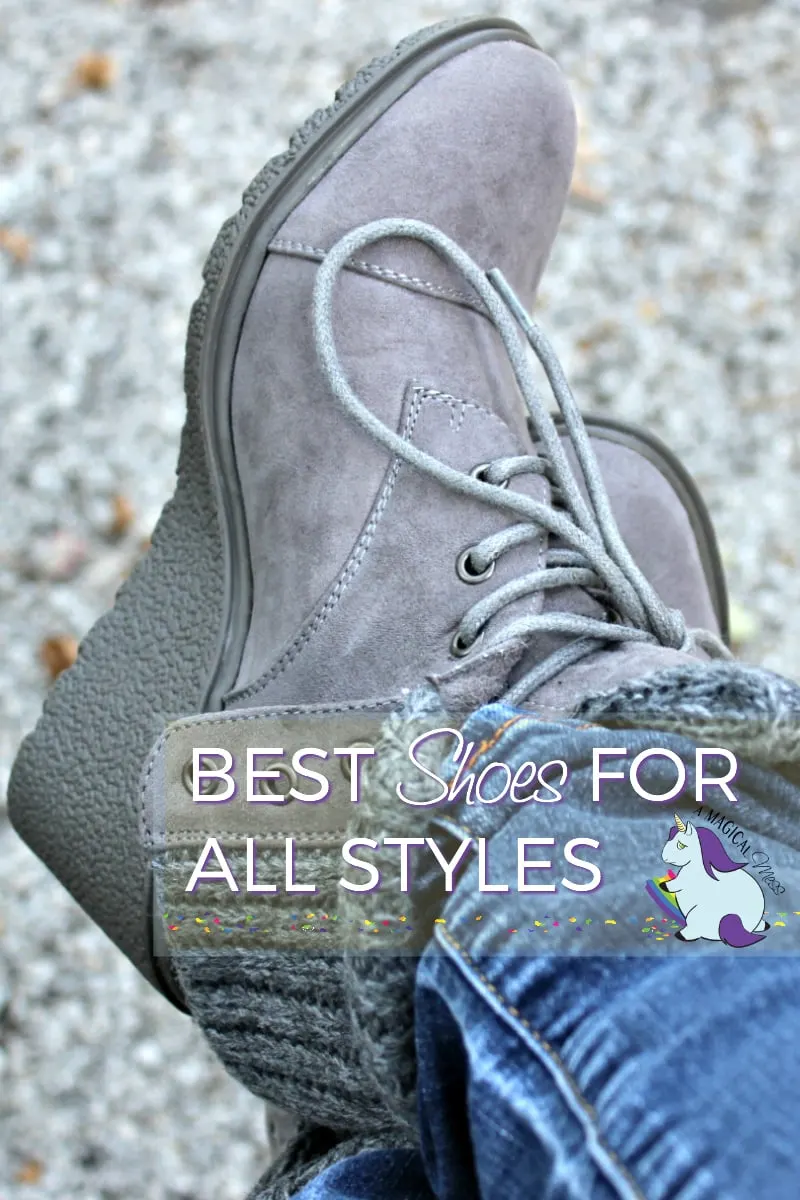 I love shopping on ShoeDazzle now because it's so easy to find what you're looking for.
I found a great pair of boots for my daughter in under ten minutes by narrowing my search by size, heel height, and color.
The site is incredibly easy to use and has tons of variety.
My next purchases are going to be a killer handbag and some jewelry to match.
Which women's boots from ShoeDazzle would you pick as a VIP?