If you have ever done Bikram yoga, you know it's much more than just hot yoga. It's mentally and physically committing yourself to 90 minutes in a 105 degree room with 75% humidity. I freaking love it. However, finding the right hot yoga pants and tops can be really challenging. I am thrilled to once again bring you a review and giveaway for The Onzie's line of hot yoga apparel.
Hot Yoga Pants
While searching for appropriate keyword phrases for this post "hot yoga pants" among many other versions of this came up. Well, I realize the double meaning here and am totally okay with it. 😀 The Onzie provides hotness and comfort while sweating your bum off. Yeah, that's right… you can actually find comfort while sweating bullets.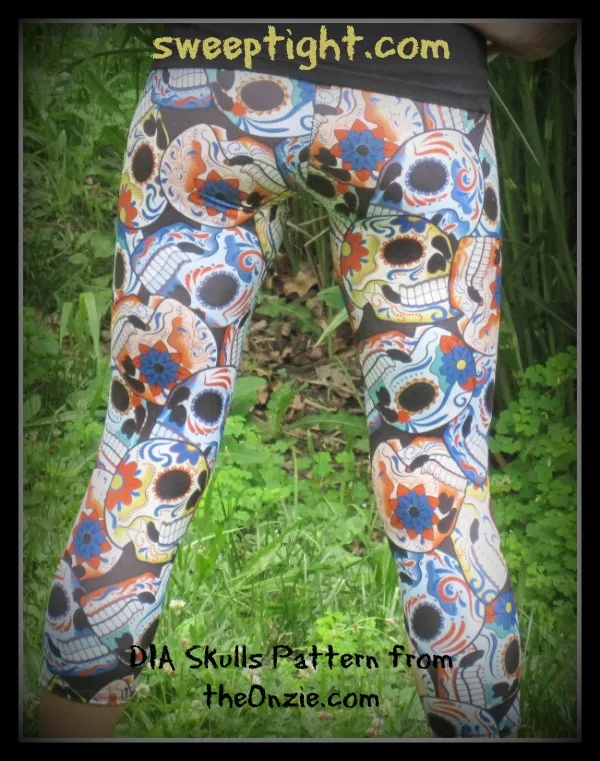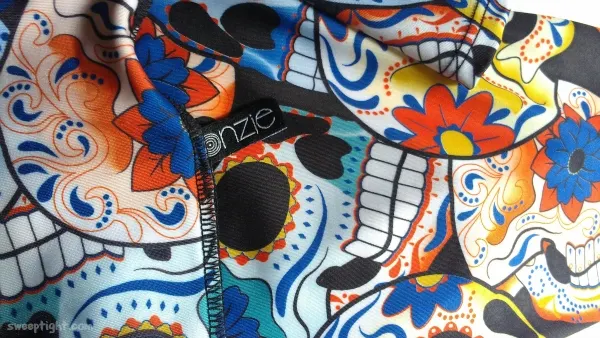 Don't you just LOVE this pattern?! The colors are vibrant and fantastic. The material feels like a cross between silk and a bathing suit but it is super airy. As your sweat is pouring out of your skin it is quickly allowed to escape and evaporate leaving your skin feeling cool. These really do feel like an extra layer of your own skin. They wash up perfectly in the machine and don't seem to absorb that "Bikram smell."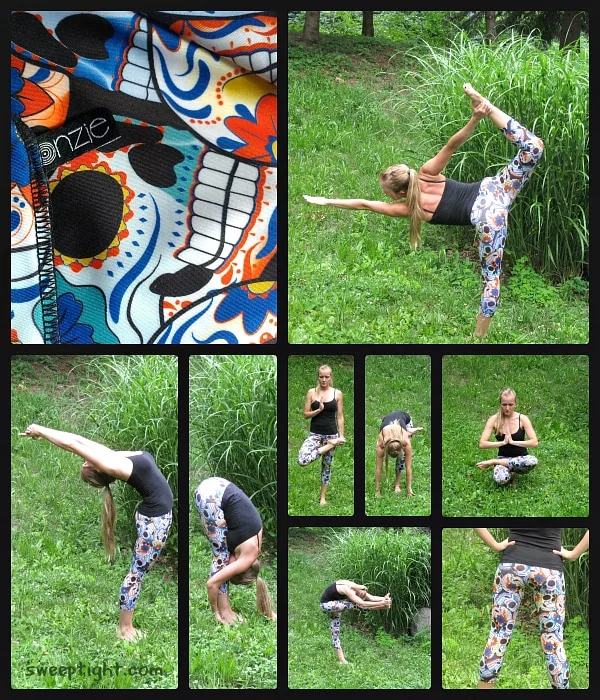 I love how these hot yoga pants move with you and you never have to fidget or adjust them no matter what kind of positions yoga puts you into.
100% Free Flow Fabric
80% nylon / 20% spandex
Hand or machine wash cold
Tumble or hang dry
Made in USA
Check out The Onzie on Facebook and Pinterest to stay up to date on all their new designs.
Disclosure: I received the product mentioned above in exchange for my honest review. All thoughts and opinions are my own.