Whether you're already living the fit life or making the changes to adopt a healthier lifestyle, these gifts are great for motivation to keep it up or inspiration to get started. I struggle daily to get moving and stay on track and know that so many others do too.
I put together this list of my favorite products that help me keep up with good habits and lure me back if I fall off the wagon, or rather–treadmill. Like, literally. My son is drinking six gallons of milk a week.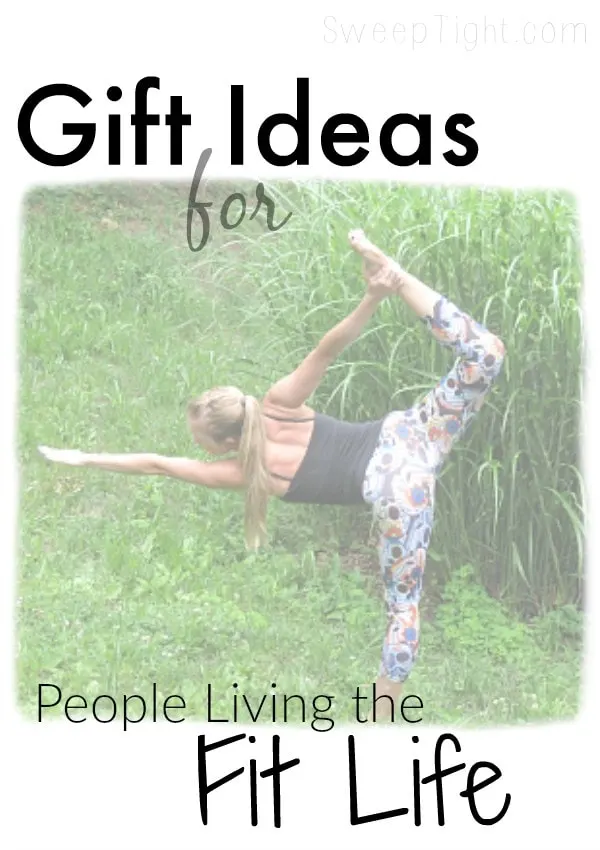 Gifts to Support the Fit Life
Exercise Accessories
Getting and staying fit can mean a lot of different things to different people. For me, I need something that motivates me to be more active EVERY day.
Because I don't have a job that requires much physical movement, it's way too easy for me to sit all the time.
So, here are my favorite things that inspire movement: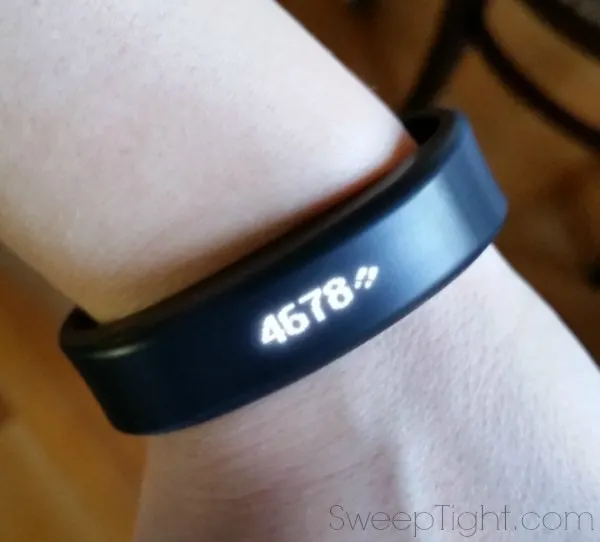 Garmin Vivosmart. While researching the world of fitness trackers, I found that the Garmin Vivosmart had the best overall reviews.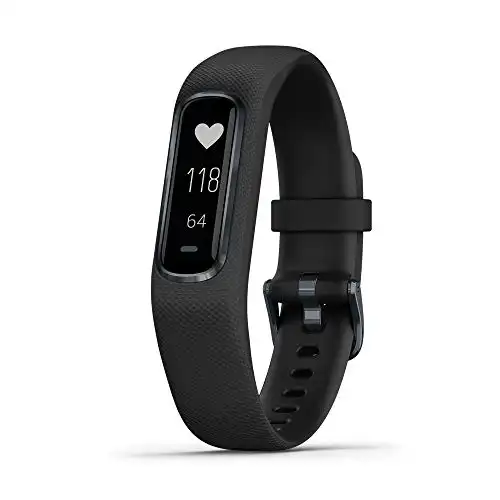 Garmin vivosmart 4
Buy Now
We earn a commission if you make a purchase, at no additional cost to you.
04/06/2023 11:11 pm GMT
I LOVE it. It's comfortable and I don't remember that I am wearing it–except enough to make me want to move around more because it randomly vibrates to remind me to get up and go.
Plus, now that I'm obsessed with Pokemon GO, I'm knocking out half of my daily step goal before breakfast!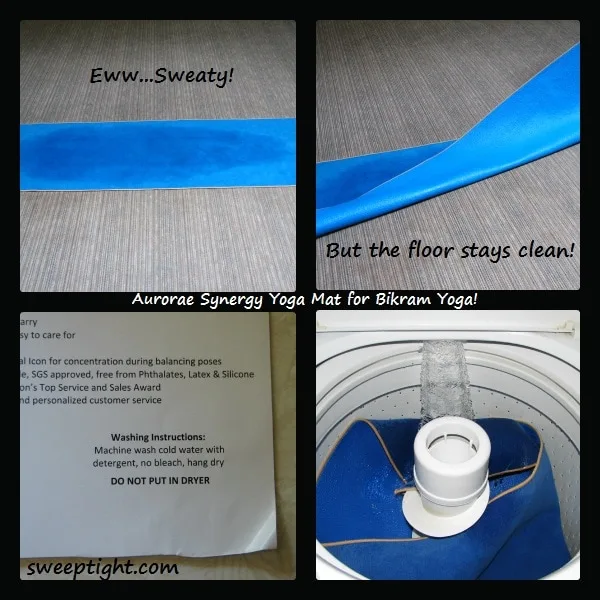 Aurorae Yoga Mat and Bands. Personally, I love Bikram yoga which is an intense form of hot yoga. I have never felt better in my life than when I'm doing Bikram regularly.
For this, the right mat is a necessity. Aurorae mats are all you need. As you can imagine, they get pretty gross with sweat–which is why they are perfect. They are machine washable.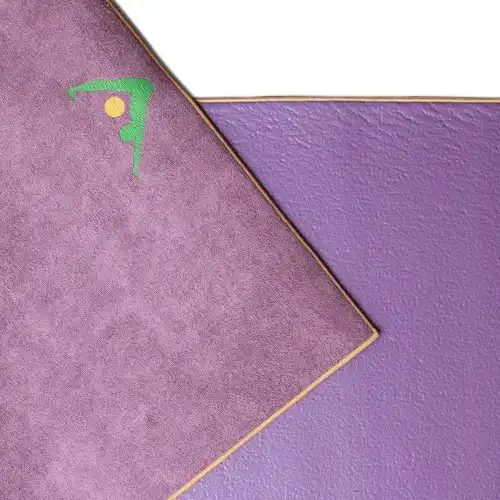 Aurorae now offers great quality resistance bands for your home or office. I like to keep them in my car too so if I'm ever out and by a forest preserve I can hop out for a quick workout.
Gear and Apparel to Help Throughout the Day
Another part of getting moving is being in and/or having the right gear so you're always ready. At my peak fitness level, I was wearing workout clothes every day.
It made me want to run, or hit the gym because that step was already covered. But, if you have places to be where that attire isn't appropriate it can be that extra step of changing or not being prepared that causes you to skip a workout. Plus, sticking to a diet on the go can be a full time job.
See my favorite yoga pants here.
Here are my favorite things that help stick to the fit life on the go:
Travel lunch box. I found this bad boy on Groupon for a great deal. I love that it has room for two meals, snacks, vitamins, and my drink.
It keeps everything at the right temperature and isn't so big that I feel like I'm dragging a small human around with me. The containers are perfect for doing meal prep in advance.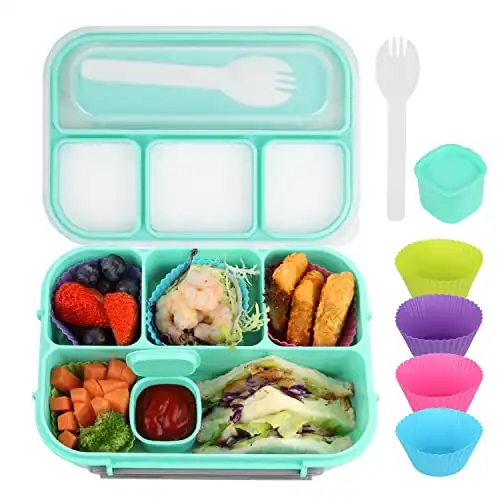 Workout apparel. I don't really have much brand loyalty here. I am obsessed with finding deals on cute stuff at Zulily. Otherwise I just grab stuff I see while out and about.
Random gear like good shoes, gym bags, and bras. The Clymb is by far the best place to find amazing prices on things like shoes, climbing gear, camping supplies, kayaks, skis… basically everything for an active person.
I love getting their email to see what new cool stuff they've got available. I now have 3 hammocks — one for the car, one for the yard, and one for the office — all thanks to The Clymb.
Body Recovery
Then, once you're in a solid routine, you have to deal with recovery. From the stink factor to muscle soreness, there is a lot to take into consideration.
Check out my personal favorites for full body recovery:
Pain relieving patches. I keep one in the office and one in my purse. This stuff is legit magical for migraine relief and muscle tension relief.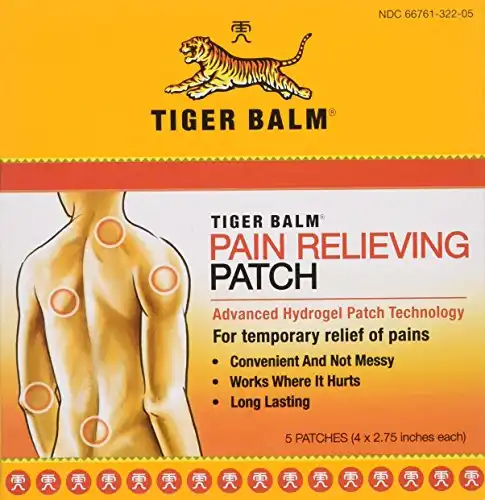 Tiger Balm Patch
Buy Now
We earn a commission if you make a purchase, at no additional cost to you.
02/14/2023 10:05 am GMT
You can also gift magnesium lotion to help relieve pain and get more magnesium into the diet!
Top Pick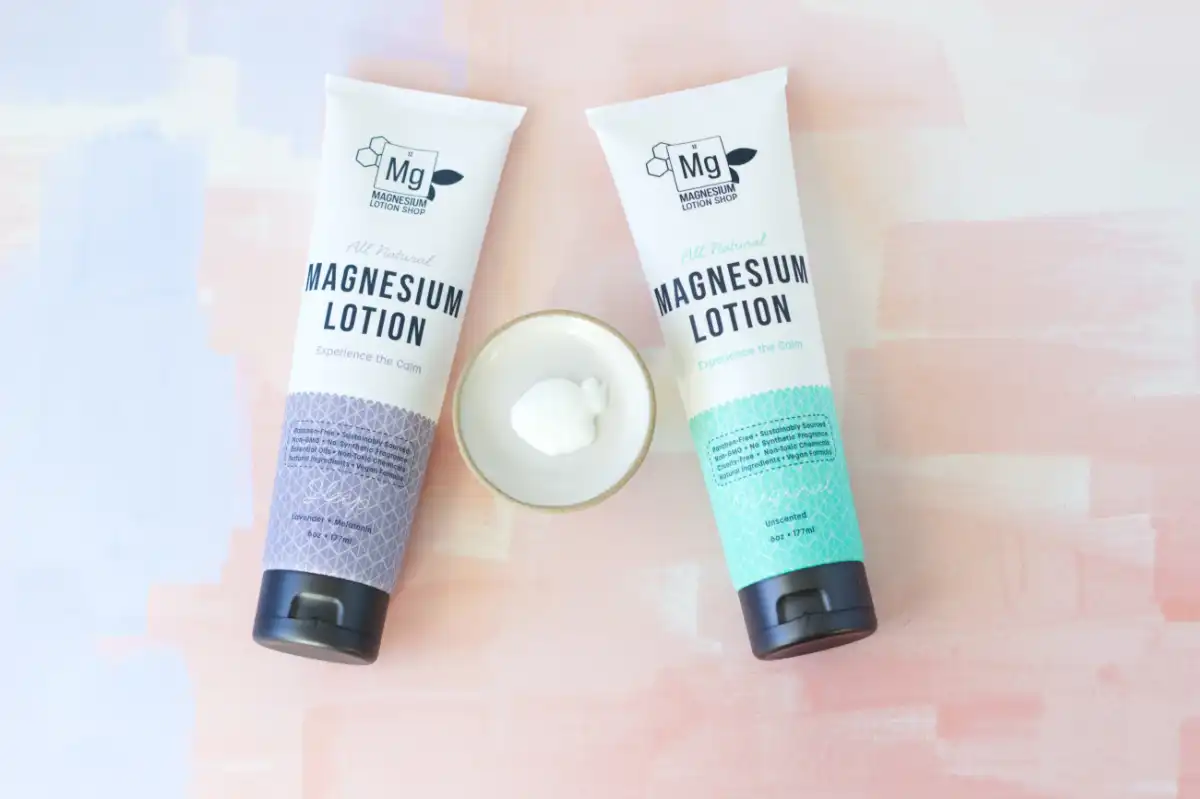 Magnesium Lotion
Help get more magnesium by rubbing this soothing lotion on your aches and pains!
Sleep Week Promo! Ends 3/19
Buy Any 2 Lotions, Get FREE Magnesium Oil
Buy Any 3+ Lotions, Get FREE Magnesium Oil & Bath Flakes
Features:
Creamy lotion that glides on smooth and absorbs quickly.
Now in a squeezable tube!
No greasy or sticky feeling.
Contains 250mg magnesium per teaspoon.
No parabens, phlatates, or synthetic chemicals.
Plant-based, all natural, sustainably sourced, vegan formula.
Shop Now
We earn a commission if you make a purchase, at no additional cost to you.
Vitamins and supplements. Beef gelatin is gross but does wonders for your joints. Just dissolve it in hot water and add flavored Jell-o or a drink mix to disguise the flavor and chug. Seriously. It's amazing.
Or, I recommend getting a subscription box to try new things and then stock up on what you like. It's a great way to try new products without a huge investment.
Immune boosters. Give the gift of a tasty, immune-boosting drink. Great for sipping throughout the year to help support the immune system in a convenient, low-sugar drink.
Tasty prebiotic wellness drinks. Plant-based smoothies in exotic flavors. Help improve gut health and experience loads of other benefits while you sip a delicious fruit smoothie.

Buy Now

We earn a commission if you make a purchase, at no additional cost to you.

02/14/2023 01:55 am GMT

A tasty, low-sugar, immune-boosting drink. Have you ever eaten 80 elderberries? Well, here's an easy way to get the equivalent in a convenient drink.




Choose from Lemon or Spice, this drink can be sipped hot or cold. It contains concentrated amounts of Elderberry Extract Powders, Vitamin C, Polyphenols, and Anthocyanins to help support your immune system year round.




Vegan, Gluten-Free, and Low-Sugar.

Skip the gummies and start sipping -- cheers to health!




Buy Now

We earn a commission if you make a purchase, at no additional cost to you.

02/14/2023 05:00 am GMT

Everipe is an all-in-one smoothie with 10 ingredients.
It's a quick and nutritious breakfast option.
Just add ice and your favorite milk to enjoy a delicious smoothie in 1 minute and 44 seconds.
Each smoothie contains 10g of protein and 10g of fiber.
Everipe has lowered its prices to make plant-based nutrition more accessible.
They use upcycled 'imperfect' freeze-dried fruits and veggies to reduce waste and the carbon footprint.
The founders, Greg and Kerry, are passionate about changing the wellness industry for the better.

Buy Now Video

We earn a commission if you make a purchase, at no additional cost to you.

05/15/2023 02:35 pm GMT
Massage stick, foam rollers, professional massage. It's tough to beat a professional massage, but the Back Buddy (pictured below) comes pretty darn close. I use it almost daily for those nasty knots in my back and shoulders.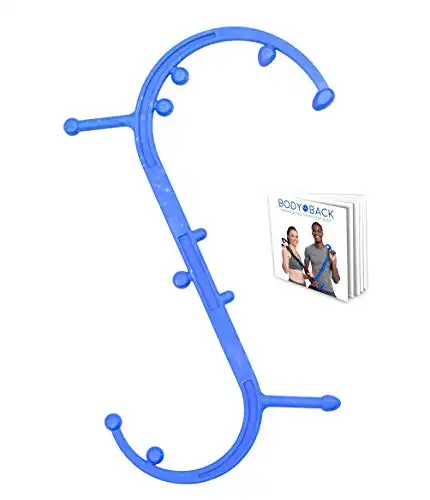 Body Back Buddy
Get those hard-to-reach spots anywhere on your body! When you're trying to DIY a massage, the back buddy is here to help. Apply as much or as little pressure as you need to the most stubborn knots using this handy tool!
Buy from Amazon
Video
We earn a commission if you make a purchase, at no additional cost to you.
08/17/2023 03:19 pm GMT
Water bottle with reminders. If you're anything like me, drinking water is like a job. But if you're really living the fit life, you need to drink plenty of water. Luckily, there are fun water bottles out there to help make it easier to remember to get enough H20.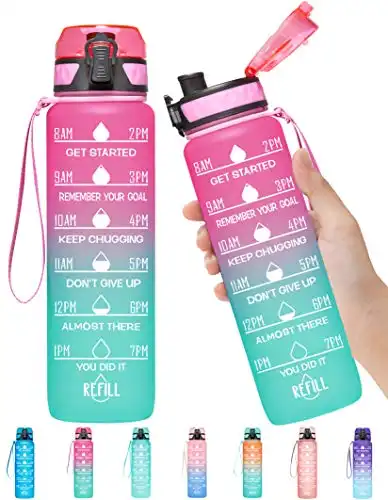 Overall Theme: Keep it Fun
Ultimately, for me, working out and eating healthy need to be fun in order for me to stick to it. Wearing clothes that let me express my geek side or getting new healthy snacks to try in the mail all keep living the fit life interesting and fun.
I love to wear clothes that either make me smile or motivate me. When I look in that gym mirror sometimes the message reflecting back from my shirt reminds me why I keep going.
Monthly box subscription. It's always fun to get a package in the mail. So why not get them monthly? You can get them filled with healthy snacks or even a variety of workout supplements. I love trying all these new things without a huge commitment.
If I fall in love with something, I can always stock up later and usually with a deal found in the box.
Know someone living the keto life? Here's a low-carb gift guide for more ideas! For more self-care gift ideas, check out this mother's day gift guide and this gift guide for anxious people.
How do you stick to a fit life routine?