With the holidays quickly approaching, it's easy to find yourself totally overwhelmed. This time around I'm taking some great advice and following these tips on how to stay focused and motivated. With the shopping, working extra hours, final exams for the kids, cleaning, decorating, deal hunting… oh my. It just goes on forever. This post was sponsored by Nature Made® as a part of an Ambassador Program for Influence Central. All thoughts and opinions are my own.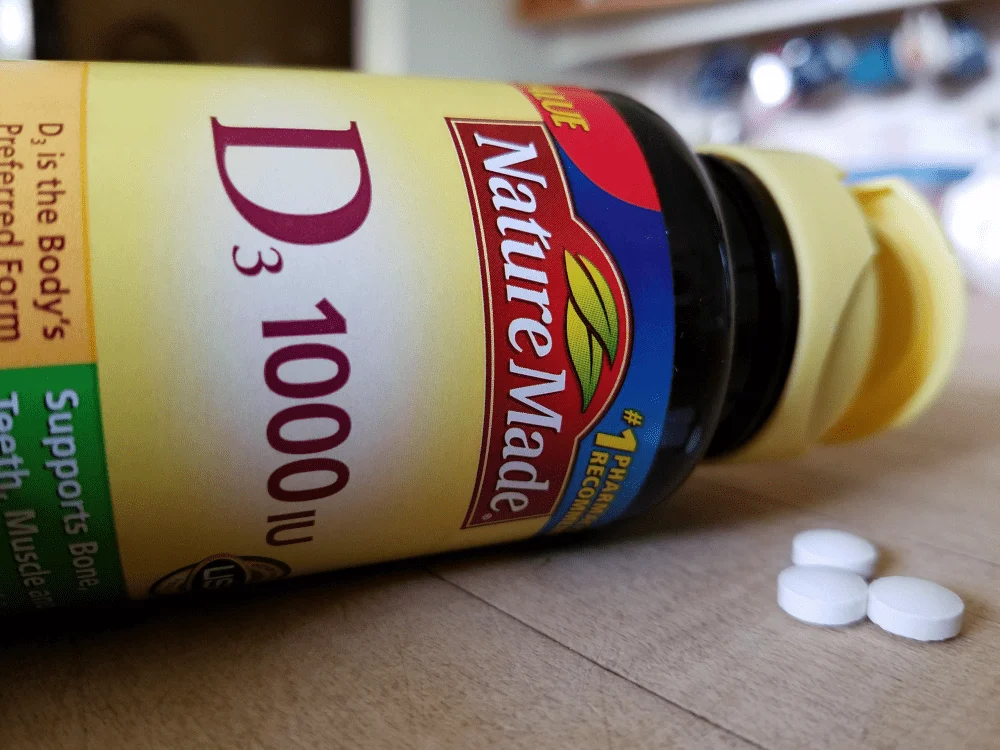 How to Stay Focused and Motivated – Holiday Edition
Nothing is going to change the fact that we have three million things to do in an hour. What we can do is follow a few tips on how to stay focused and motivated so that our minds and bodies are operating at their fullest capacity.
Drink so much water. Seriously, drink water all day. Just keep sipping. Get those 8 glasses–or more if you're really working hard.
Sleep. For the love of everything, don't sacrifice sleep. Your body will thank you and perform better so you can actually get it all done.
Eat a healthy balanced diet. This means different things to different people. Figure out what makes you feel the best. For me, this means easy on simple carbs, high veggies, a lot of lean protein, and a bit of healthy fat.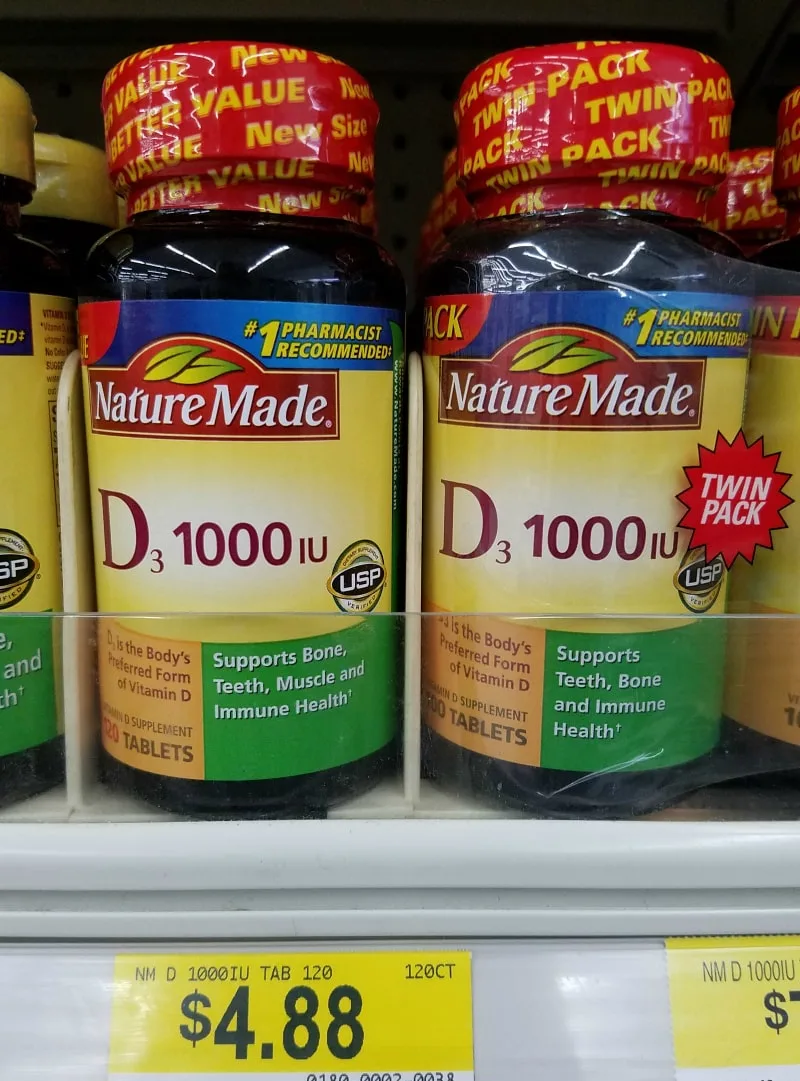 Take your vitamins. Even with a perfect diet, we all still have nutritional gaps that need filling. For me, especially in these winter months, I end up deficient in vitamin D.
Save money so you can spread it farther. Shopping at Walmart is always a great place to start for great savings… Walmart has everyday low prices on Nature Made® items, so it's easy to stock up and save.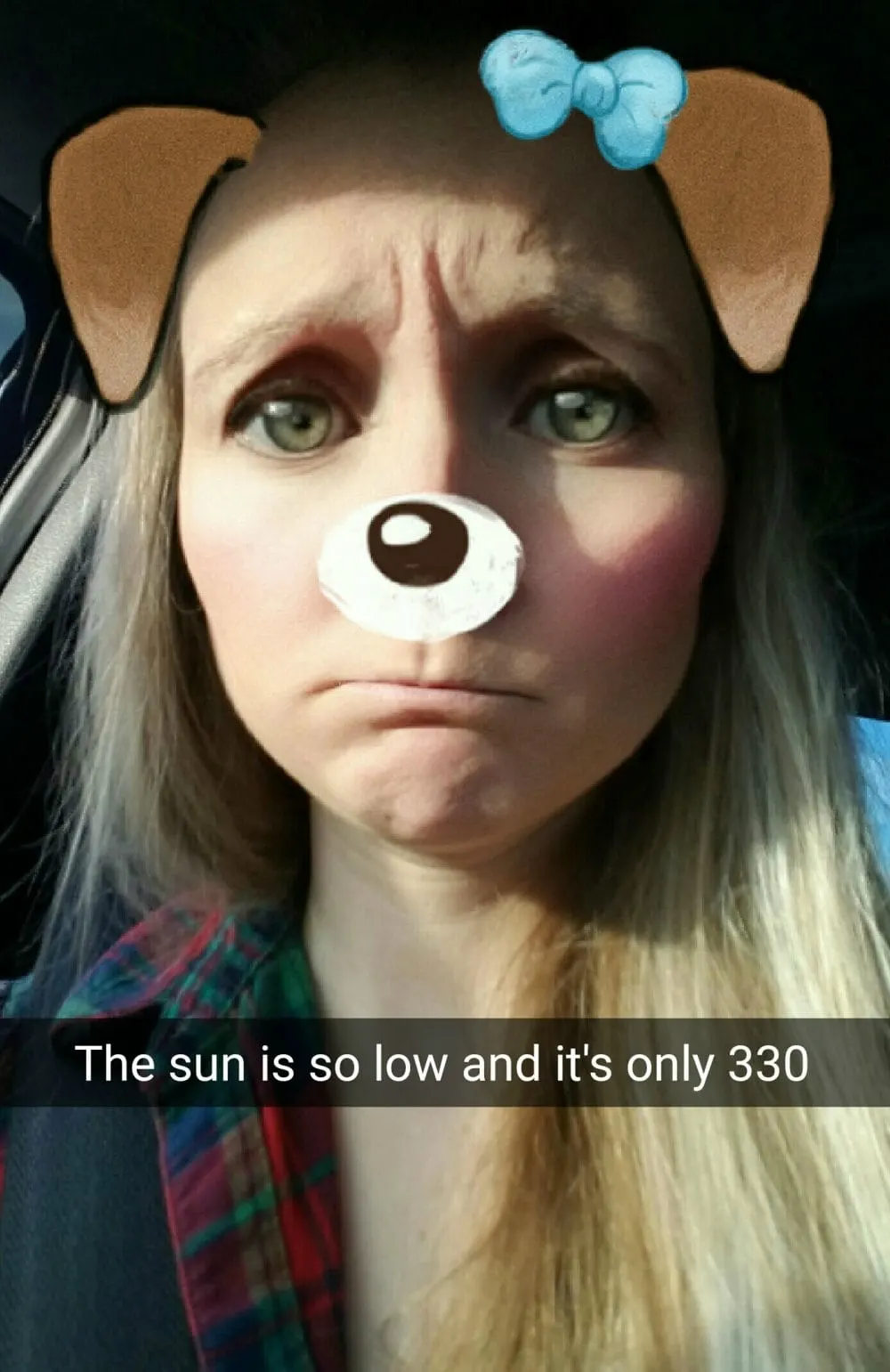 LIGHTS?!
Do these super short days drive anyone else crazy? One of the best tips to help me stay focused and motivated has been to surround myself in light. The little holiday ones are great and all, but I need something more like the sun. So I put big LEDs in my house and it's been so incredibly helpful.
Since the sun is playing hard to get, it's also helpful to make sure you're getting enough Vitamin D3.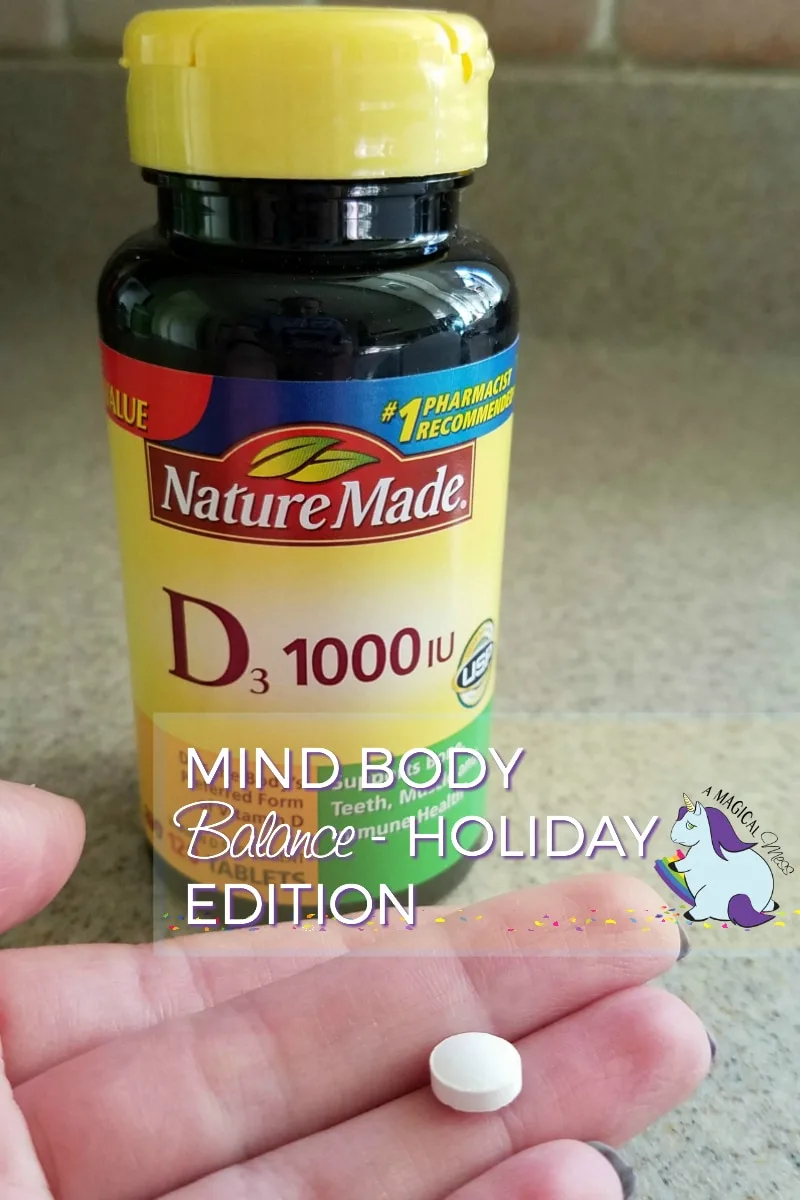 With all these tips in my arsenal I am going to kick cheer up to a whole other level this holiday season.
Do you have any tips for how to stay focused and motivated this holiday season?