Spring is finally here, and I've finally had the opportunity to get out there with my Alvita Wireless Activity Tracker. Yay! I've decided that since I haven't been running in so long, that I am going to power walk my way back into it. Sponsored post; all opinions are my own.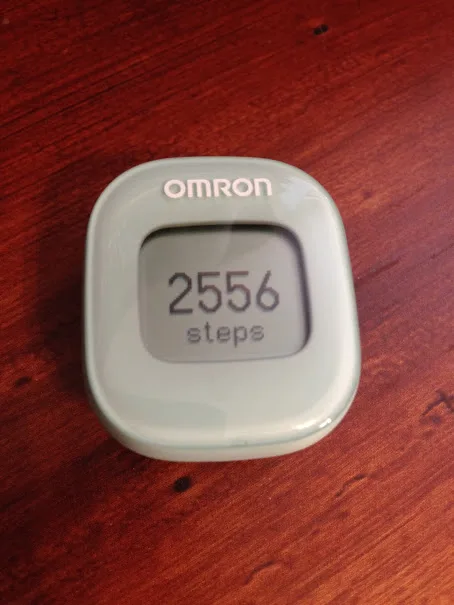 Power Walking and Running Intervals
I love power walking with my Omron. I used to run quite a bit, but ever since I got married, I got lazy. Yep, I am embarrassed to admit that I fell into a major comfort zone with my marriage. Well, it's time that stops once and for all. I find that tracking my activity with my Alvita Wireless Activity Tracker helps motivate me quite a bit. Having evidence of my steps, distance, and calories burned is the feedback that I need to keep me moving.
Since this brutal winter plus transitioning into working from home for the most part, I am way too sloth-like to run right into a 5K. I would probably pass out. To ease my way back into it, I am doing intervals. One minute power walking, one minute running, and so on.
I love working out this way because each minute goes by so quickly. By the time you are out of breath from running, it's time to slow back into a power walk. It's an awesome way to build endurance, and it's a lot less intimidating than telling yourself you are going to run a straight however-many miles.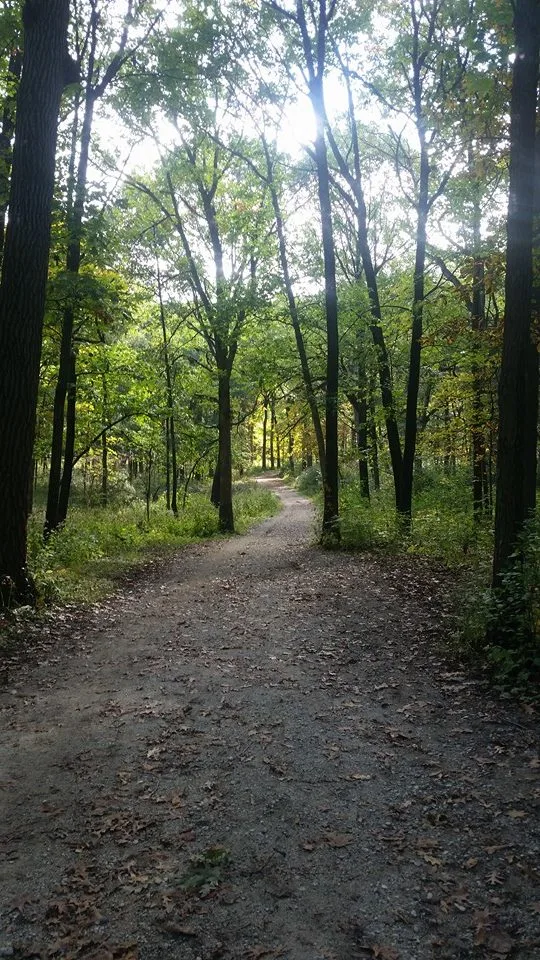 Power waking is also a great way to spend time with friends. Now that the weather is nice, I want to plan "Walk out on Wednesdays" with my friends. We can bring the dogs, and head out to one of our favorite locations. It's the best way to catch up while getting fresh air and exercise.
I am always excited to return home from a power walking session and check out my stats with my Alvita Wireless Activity Tracker. It helps me know where I am on the cardio front, while I fight a separate battle on the food front. It's been such a great help to me as I gear up for bikini season. It's awesome!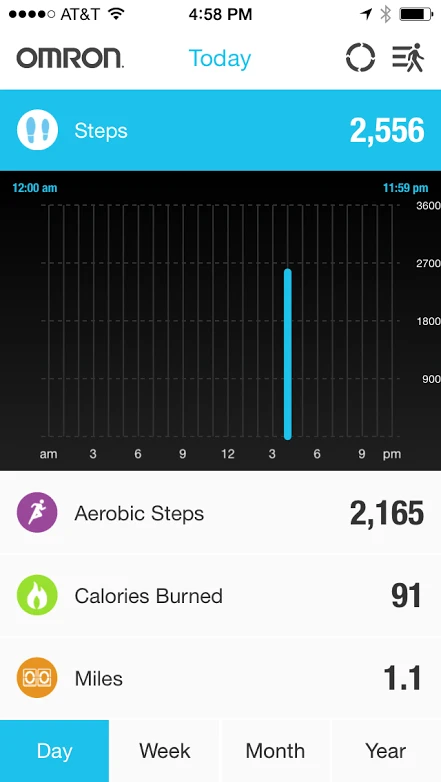 Hey, it's a start…
If you need motivation to start getting into shape, I would highly recommend an activity tracker like the Alvita Wireless. It's only $45, easy to use, and wireless. It helps you know where you are at with your stats to help create realistic fitness goals.
This is a sponsored conversation written by me on behalf of Omron. The opinions and text are all mine.