We are at war on a daily basis. The body's immune system is constantly battling foreign substances. Sometimes we are aware of the drain this causes to our energy levels, and sometimes we don't even realize it.
Wouldn't it be great if we could remain totally oblivious to this internal violence at all times? I've got a few tips and tricks to make this happen!
I participated in an Influencer Activation on behalf of Influence Central for Zarbee's Naturals. I received product and a promotional item to thank me for participating.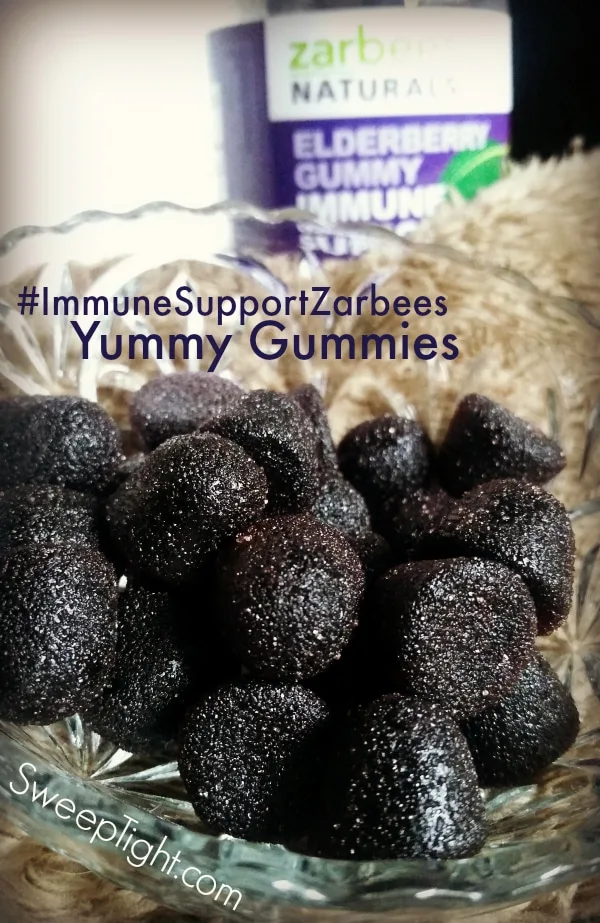 6 Tips to Win the Immune System War
Get plenty of sleep.
Seriously, as much as you can. Try to get into a good habit of not overloading your schedule so that you have to be up late to get all your stuff done. Get into a routine that involves a decent bedtime.

Drink lots of water.
You've heard this one a bajillion times, I know. But that's because it couldn't be more true. Just do it. Go for the full 8 glasses a day. Get a fun water bottle that helps you keep count if you have to. Again, just do it.

Reduce the stress in your life.
We're all stressed. There is a healthy amount that we all need to stay motivated. But the bottom line is stress is super toxic to the immune system and will squish any chance your immune system has at winning the battle against getting sick. So read a book, do yoga, take a hot bath, get a massage, gossip with the girls (or guys), have some tea… or do whatever it is you like that will help you unwind.

Exercise.
You don't have to start a body building campaign. Just get off your tookus for 20 minutes a day. Walk around. Hop around if you're feeling frisky. Put on some really obnoxious music and just move your body. The point is, our bodies were meant for far more physical activity than we're doing and our immune systems are suffering because of it.

Eat healthy.
It's not rocket science, but it actually kind of is. I am in school full time studying nutrition science (one more semester and I'm done–woohoo!) and everything I've learned so far is pretty much common sense. However, it isn't easy to eat clean all the time. It takes planning, which takes time. It takes prep, which takes time. It takes frequent shopping, which takes time. In a world where time travel isn't possible, this is almost impossible. We are all just too darn busy. But increase your vegetable and fruit intake every chance you get. This leads me to our last tip…

Supplement when needed.
There are few do's and don'ts here, so let's make these very clear:
DO:
Eat as many fruits and veggies as you can. Supplements are meant to increase the effectiveness of your already clean diet. If you're eating garbage, no amount of supplements can help. 🙁
Take high quality supplements and always discuss what you're taking with your doctor.
If you're going to buy them, remember to take them!
Try Zarbee's Naturals. They offer a great line of immune supporting gummies that you really won't forget to take because they're delicious! Treat them as a dessert!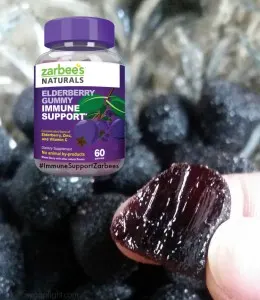 DON'T
Don't take more than the recommended dose. Too much of a good thing can actually be really bad.
Don't let kids have access to supplements without supervision.
Zarbee's Naturals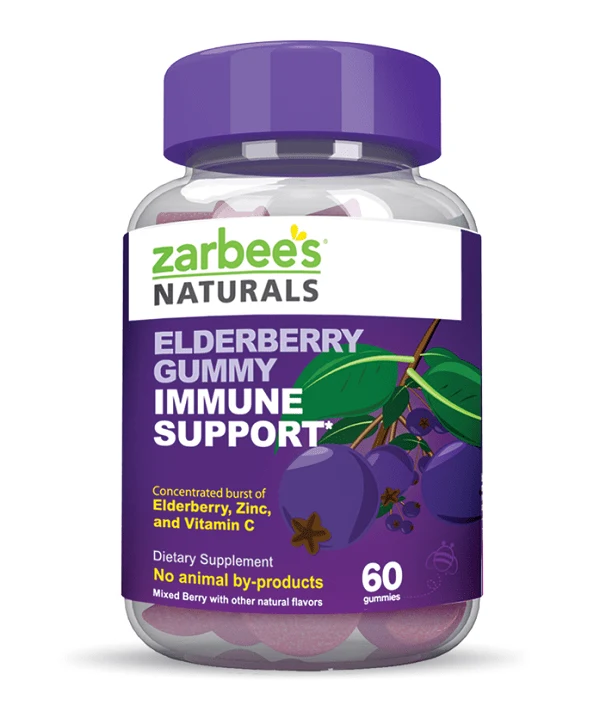 Zarbee's Naturals Immune Support Gummies are delicious and give your immune system a better chance at fighting all those nasty bugs. They offer a full range of support for the whole family!