This shop has been compensated by Collective Bias, Inc. and its advertiser. All opinions are mine alone. #FDNewBeauty #CollectiveBias
As a professional over thinker, I often forget how little improvements can make a big impact.
For example, with a few tiny tweaks, you can enhance your bath or shower experience for effortless daily relaxation.
Maybe you feel like you don't have time for a major self-care session, but not even you can give yourself a hard time about a daily shower, right?
I know many of us rush through our shower as if it's one more thing to check off the long list.
I think it's a missed opportunity to sneak in some pampering.
Quick and Easy Ways to Enhance your Bath or Shower
Deep Clean the Tub
Deep clean your bathtub and shower curtain beforehand.
While you're trying to relax in the bath, the last thing you want is a whiff of mildew or the feeling of a grimy tub.
Prevent those nagging thoughts of chores by stepping into a sparkling shower or bathtub.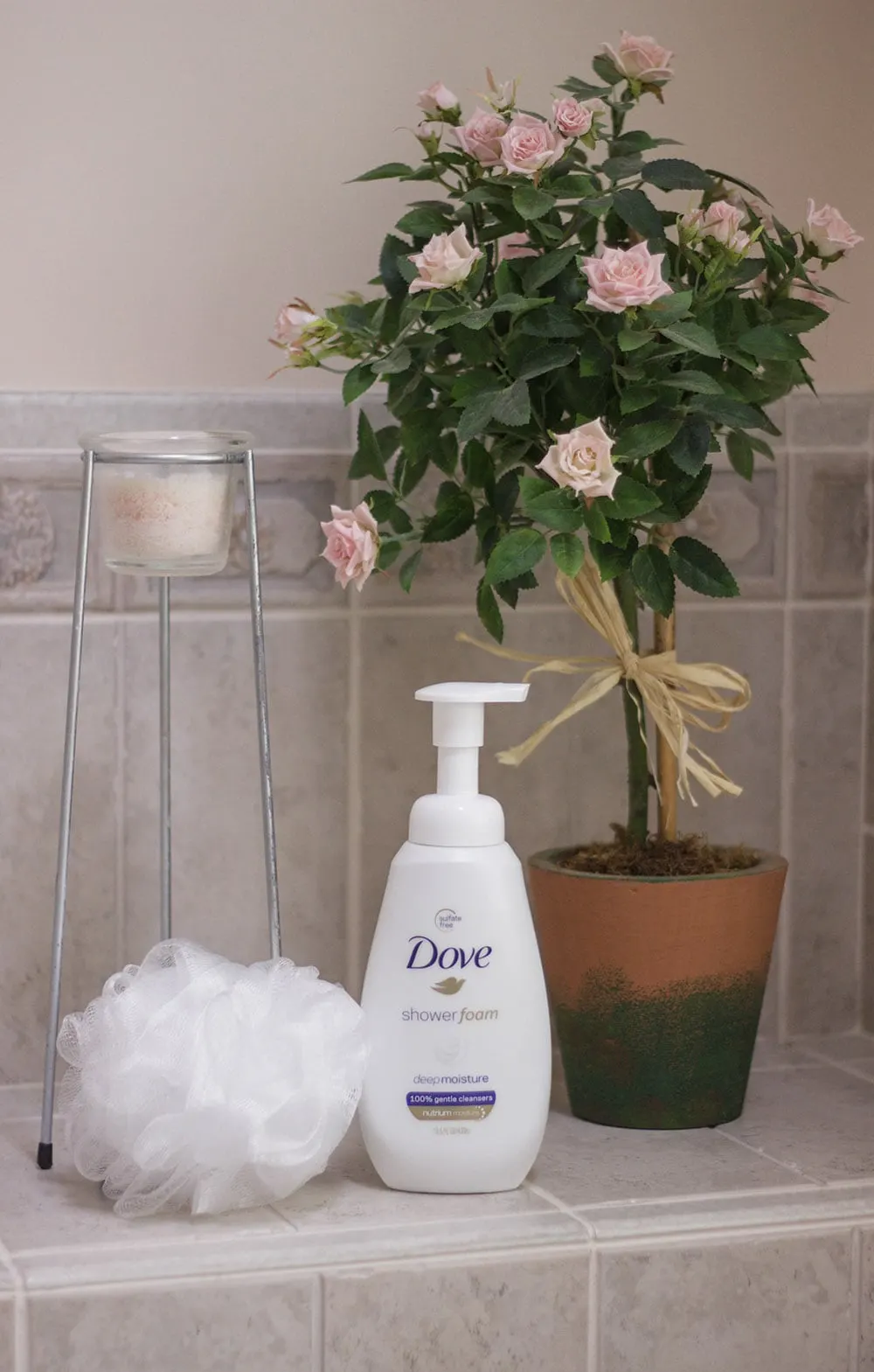 Replace the Poof
Treat yourself to a new loofah or shower poof.
Sure, you can use a washrag, but grabbing a poof from Family Dollar is a bit more spa-like.
Nourish your Skin
Use Dove Shower Foam to upgrade your bath time experience instantly.
The soft lather feels silky smooth against your skin.
The light and airy foam rinses away to leave you refreshed and clean.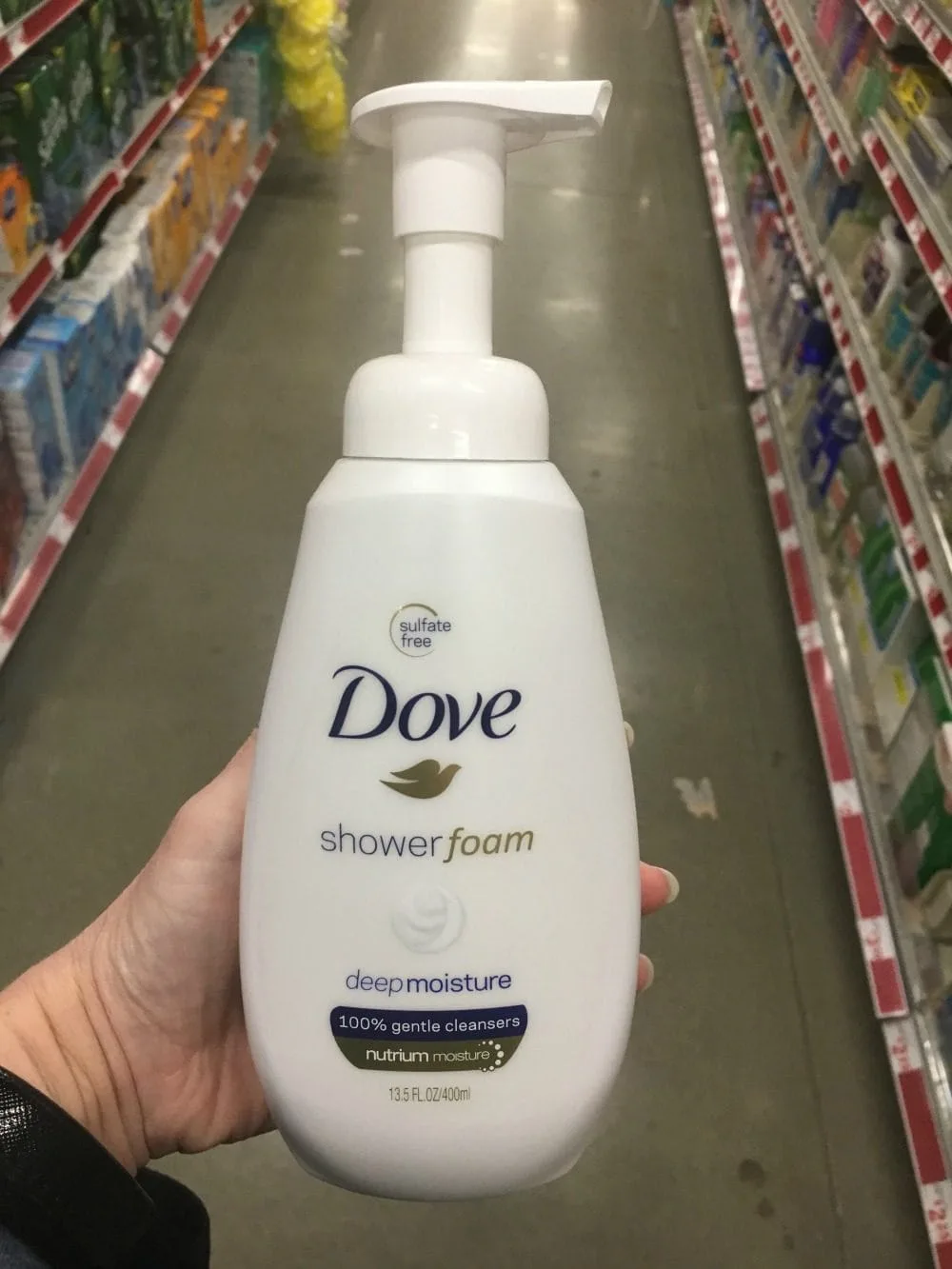 I found Dove Shower Foam in the body wash aisle at my local Family Dollar.
Not only is the foamy cleanser a luxurious experience, but Dove Foam is sulfate-free and a 100% gentle cleanser.
Choose a body wash that cleanses as well as nourishes your skin.
Dove Shower Foam has NutriumMoisture™ technology, which delivers natural nourishment to the skin and helps support your skin's natural moisture barrier.
With over 250 pumps per bottle, you can generously apply this bubbly lather that leaves you feeling fresh and ready to tackle your day.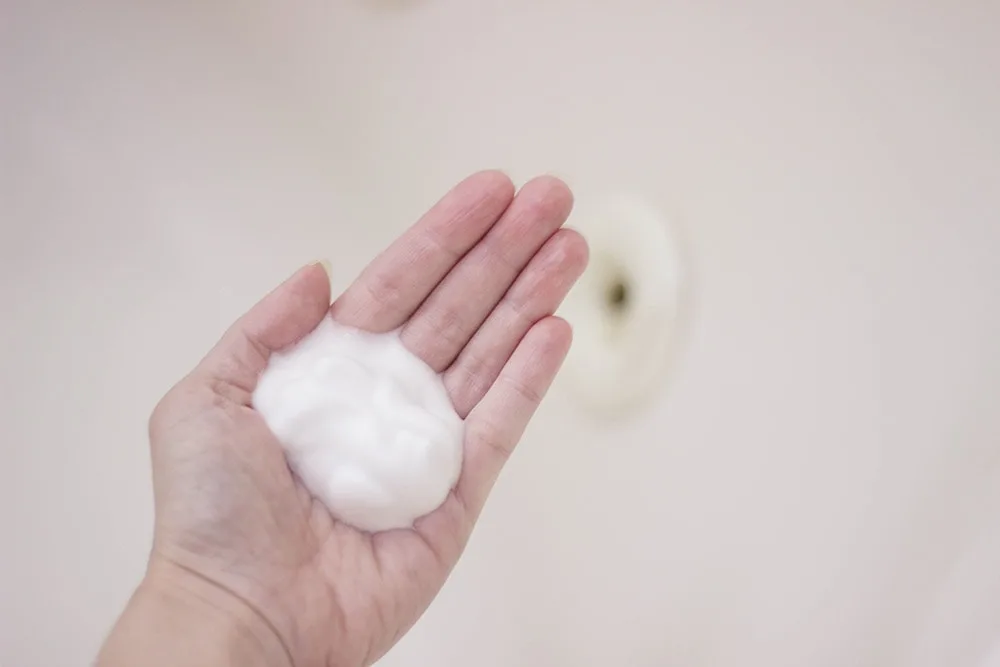 Exfoliate and Massage
Slough off the rest of winter by taking a few minutes to exfoliate.
Add a dash of sugar to your shower foam to create a scrub, or simply use a textured bath glove.
Don't rush through the washing process. Massage your skin as you wash.
It doesn't add much extra time to rub out that kink in your neck as you apply your Dove Shower Foam.
Practice Breathing
Take some deep, cleansing breaths while you're in the shower or bath.
Depending on when you shower – day or night – deep breathing is an excellent way to relax or energize your body.
Add some of your favorite scents in or around your bath for added aromatherapy benefits.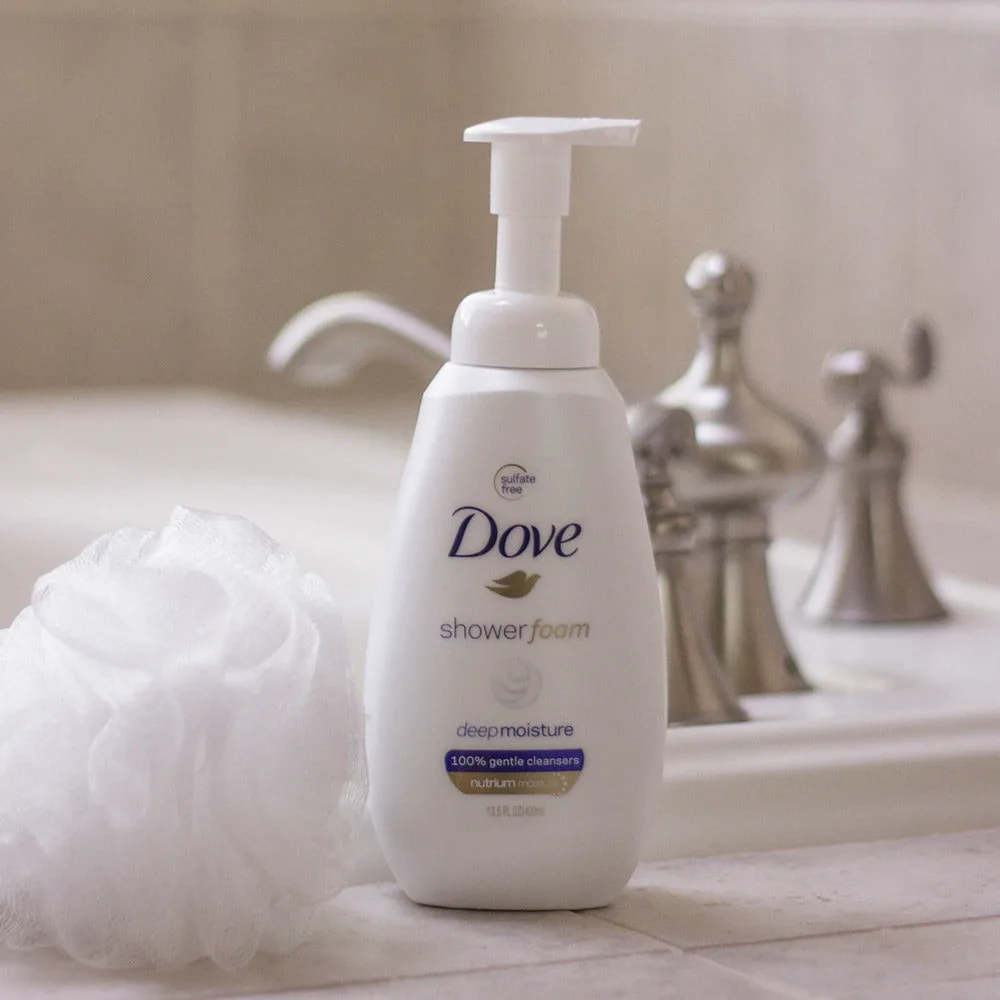 Turn on the Tunes
Music is another way to upgrade your bath or shower time easily.
Whether you want to wind down or amp yourself up, choose the appropriate playlist.
Personally, my mind is usually flooded with thoughts while in the shower.
I like to play relaxing music to drown out that mayhem a bit.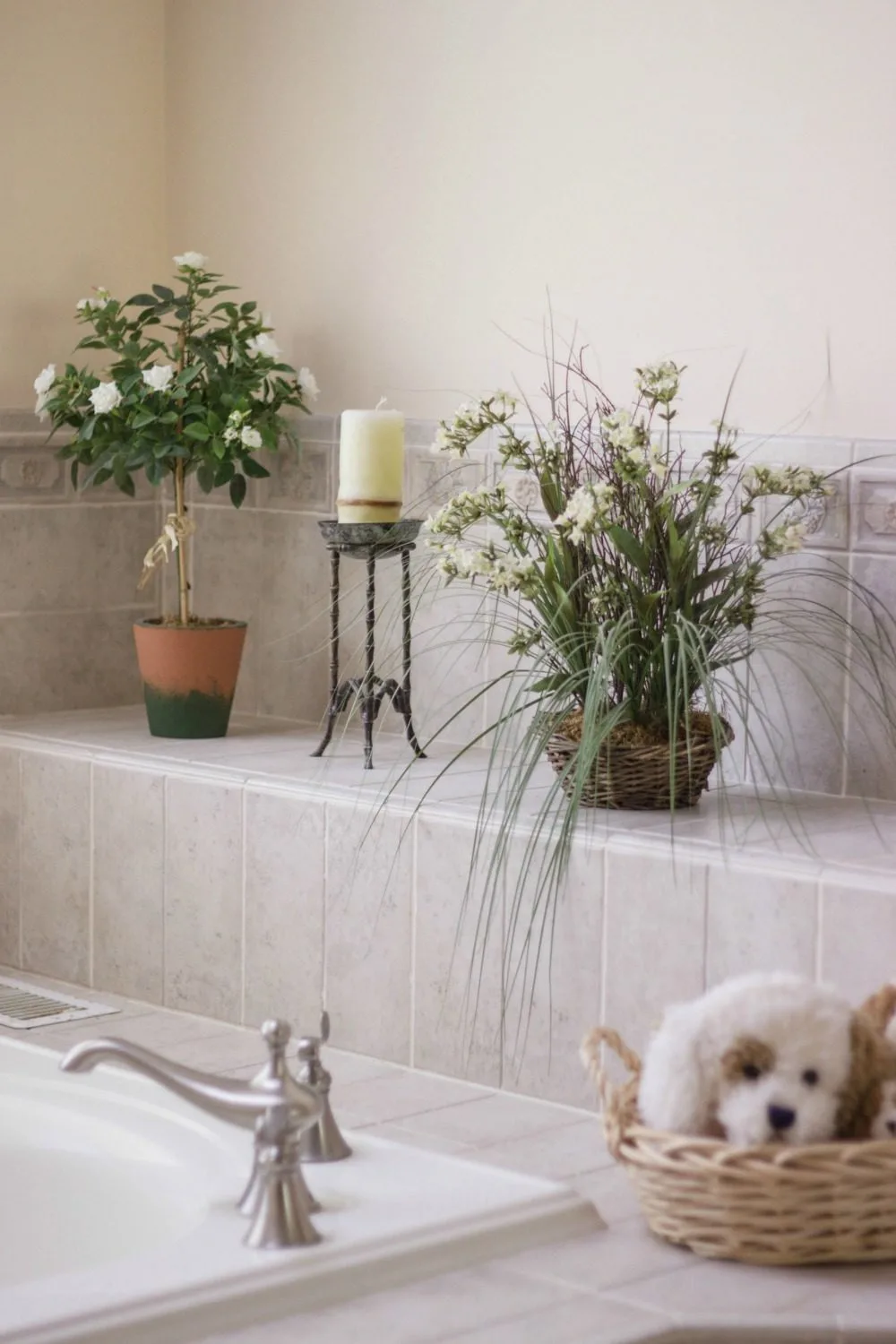 Focus and Be Present
If you want to make your shower a mini self-care session, definitely try to focus only on the present moment.
This takes practice and discipline, but it's worth it to quiet the chaos of to-do lists and chores racing through your brain.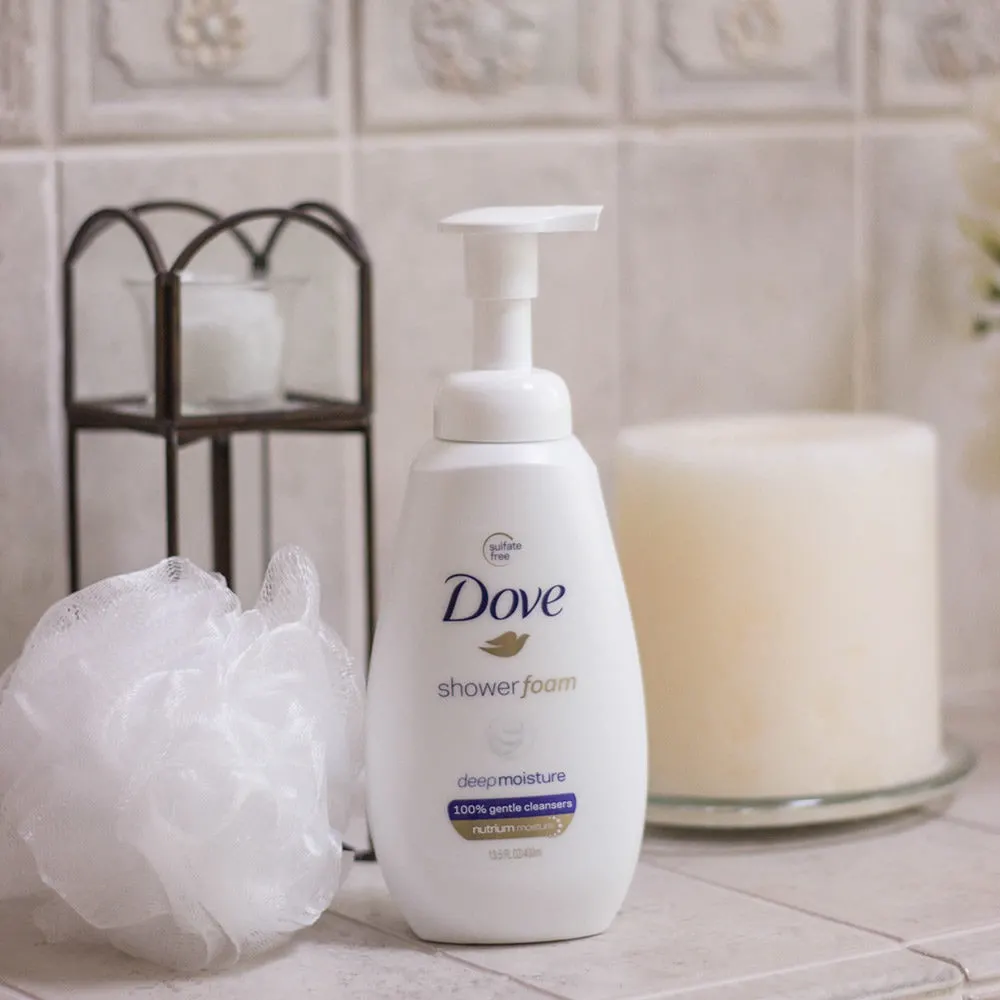 Make a Comfy Exit
Grab your best bathrobe, step out onto a cushy bathmat, and if you're really fancy, have a warm towel waiting for you as you exit.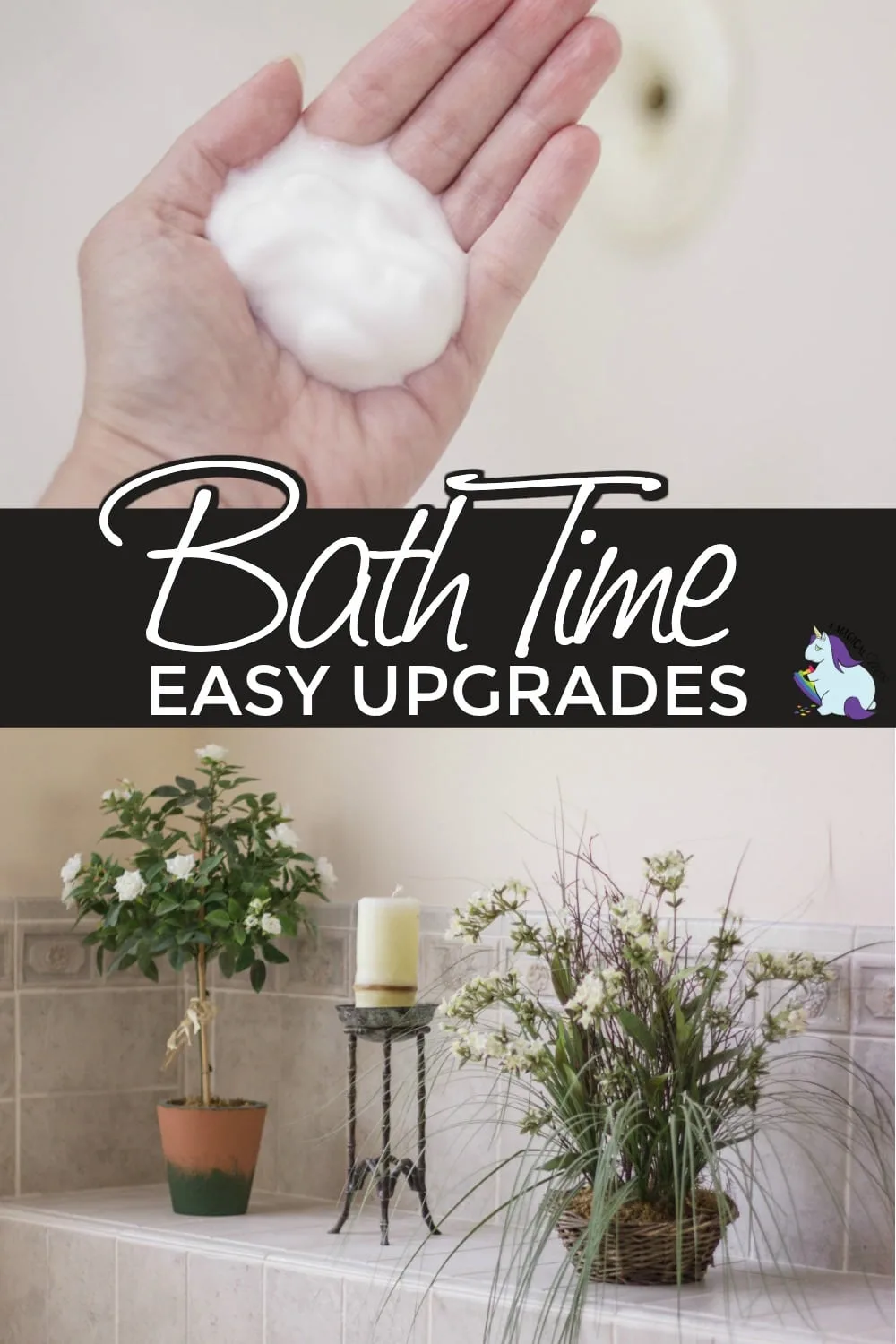 Affordable Bath Time Upgrades
See? No spa days necessary if you're able to put a few of these upgrades into play.
At the very least, head to your local Family Dollar for Dove Shower Foam.
The silky smooth body wash is an easy and affordable way to treat yourself.
Print yourself a self care checklist and be sure to add a relaxing bath to your rewards!
What are some ways you enhance your bath or shower?