Smooth skin can be difficult to achieve once the winter weather gets brutal. So far, we have been lucky with a mild winter, but I have no doubt that will change.
Chicago weather can change hourly, so I want to prepare my skin with my daily shower routine. Post sponsored by Lunchbox. All opinions are my own.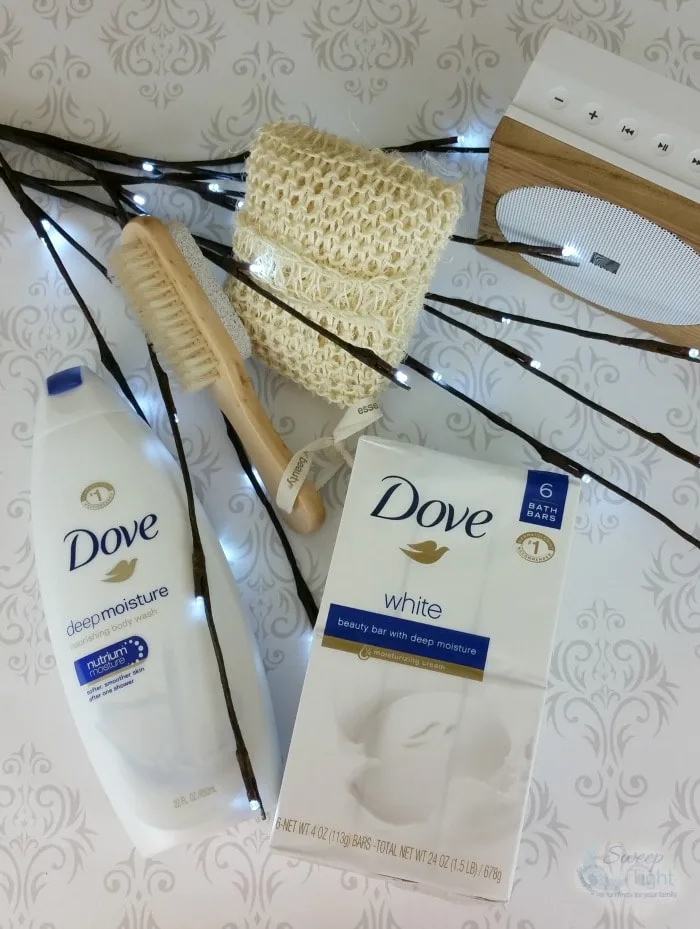 Operation: Smooth Skin all Winter
Honestly, sometimes showering feels like a chore. It cuts into my time when I'd rather be getting work done or doing anything else.
I have been so rushed that I forgot what it's like to have a nice, relaxing bath or shower. That's about to change. Our shower is about to become a sanctuary.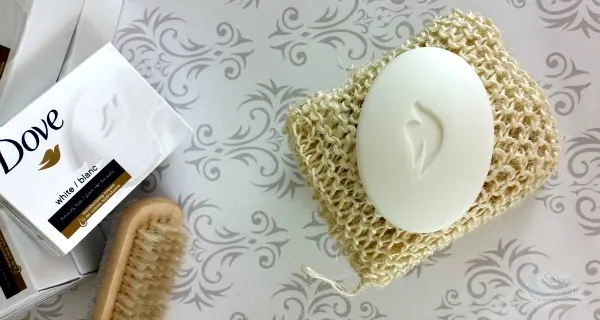 I do some of my best thinking in the shower. Some people sing in the shower. I think. I usually have a million ideas while under the spray.
Too bad they usually go right down the drain once I am through. In any case, while creating soft, smooth skin, the shower is a great place to relax and reflect.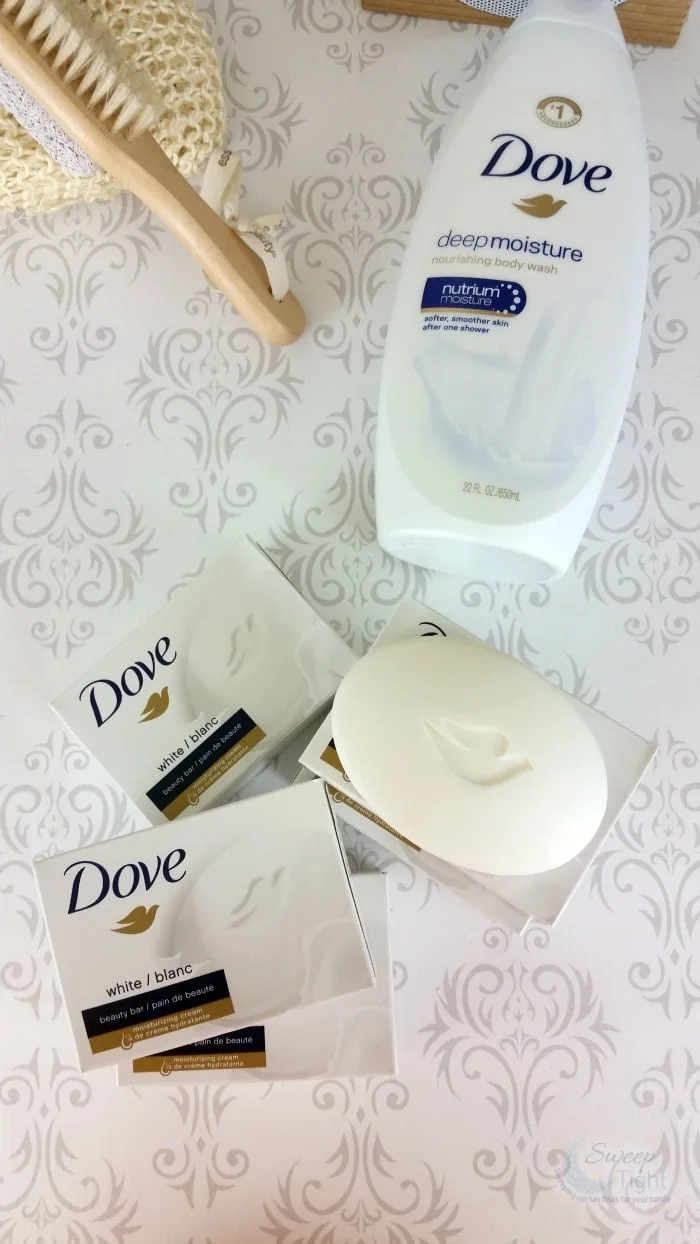 Here are some things I shall add to my shower sanctuary:
Waterproof Speaker: Although I like to think in the shower, sometimes it's more relaxing to drown the thoughts with some tunes.
Sponge: A loofah-type sponge to slough off the dead and dry skin.
Dove Deep Moisture Body Wash: Experience softer, smoother skin after just one shower with Dove Deep Moisture Body Wash. It's amazing.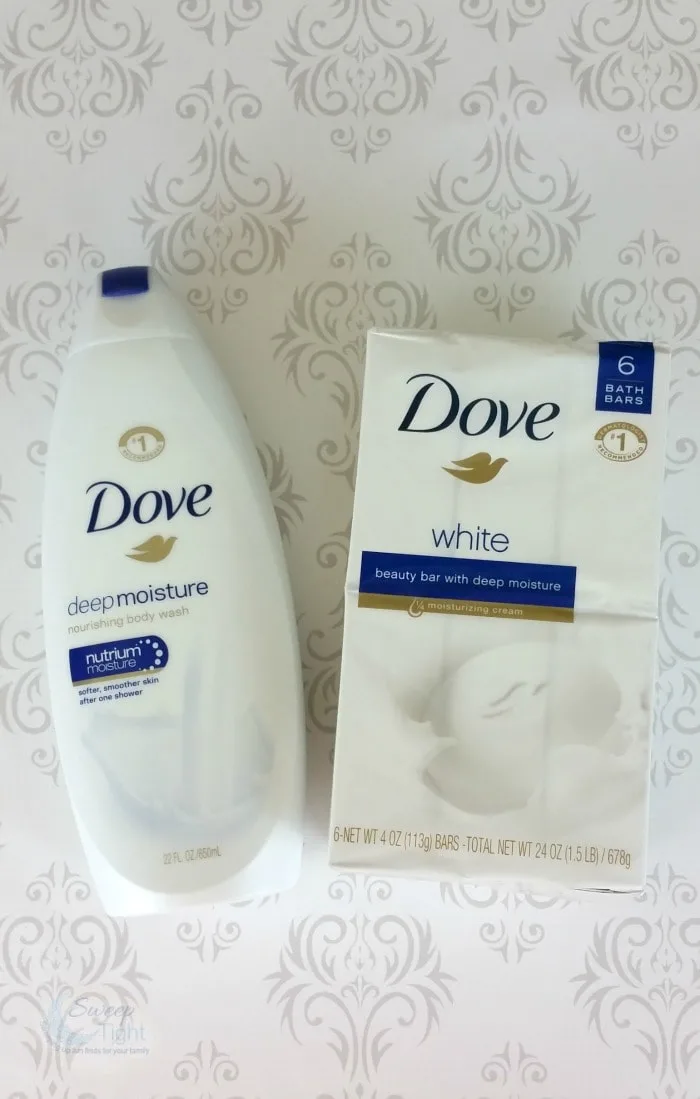 Dove White Beauty Bar: No other bar hydrates skin better than Dove. It contains moisturizing cream and mild cleansers to leave skin feeling more firm compared to other soaps.
Candles and lights: To create a more relaxing ambiance, I will include candles and other fun lighting to my shower sanctuary.
My favorite is the Dove Deep Moisture Body Wash. It's a mild formula that provides a rich lather. I leave the shower refreshed with smooth skin and ready to tackle the day.
Stock up at Sam's Club
Right now Sam's Club has packs of your favorite Dove products, making it easy to stock up for winter. The body wash comes in a 3-pack, and the bars come in a 16-pack. You will be all set for smooth skin in your shower sanctuary.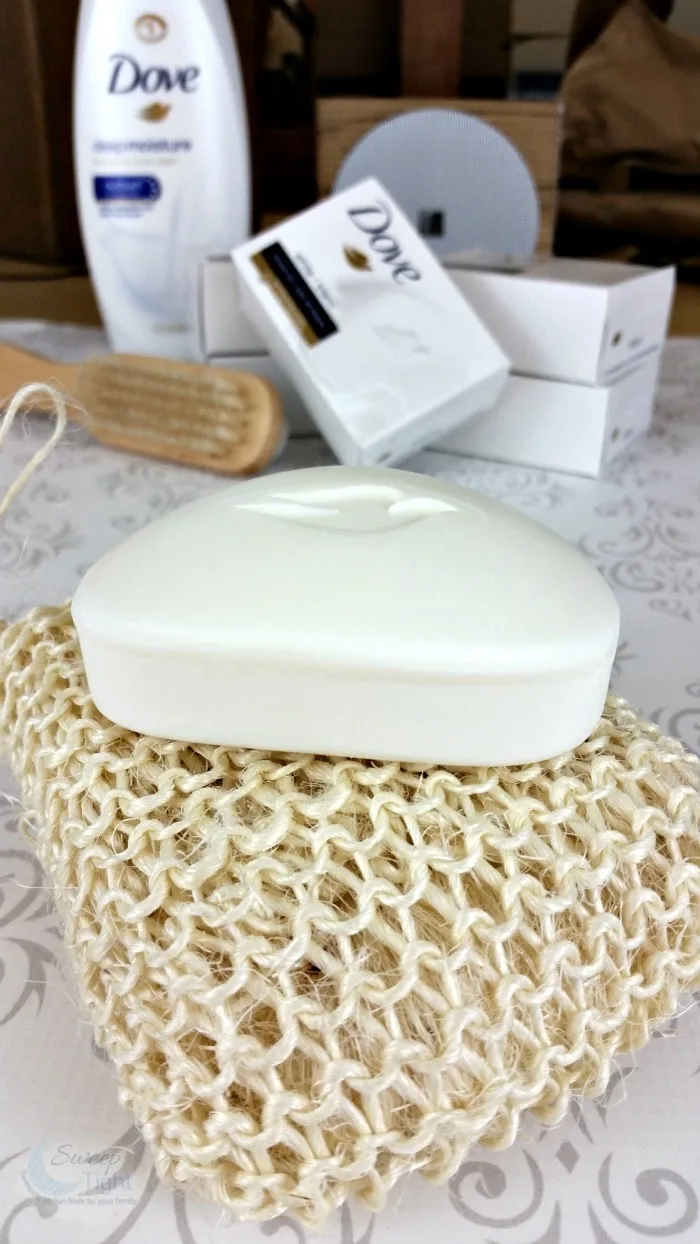 Have any winter smooth skin tips for us?