Dum dum dum dummmmmmm dummmmmmmm, dum dum dum dummm dum, dum dum dum dummmm dum, dum dum dum dummmmmmm. That's right, people. Star Wars: The Force Awakens is awake!
You are now free to don your cosplay gear, and mob your local theater like the fan boys and girls that you are, and soak up 2+ hours of Star Wars: The Force Awakens. This post contains affiliate links, but all opinions are our own.
Star Wars: The Force Awakens is Blowing Up
With a record breaking number of tickets pre-purchased, crazed cosplay fans, and a huge range of viewers from teenagers to geeky moms, Star Wars: The Force Awakens is blowing up like the Death Star. Ka-boom!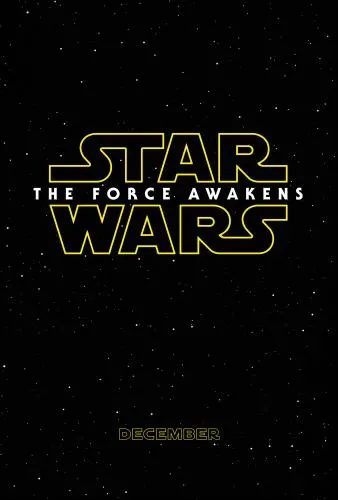 In honor of what is possibly the most anticipated movie of all time, we've got a ton of activity sheets for the kids, so they can keep the fun of The Force Awakens going even after they get home.
It's packed with coloring sheets, mazes, and other fun activities to get their noodles noodling, and nurture the Force that is their imagination.
Click the Image Below for Force-tastic Activity Sheets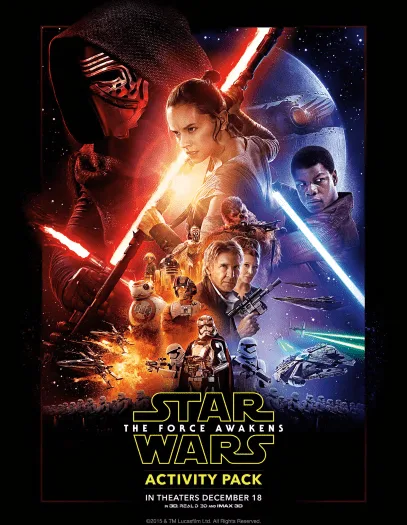 The Force is Tasty with This One
In addition to activity sheets the kids will love, we've got some nom noms to commemorate this latest entry into the Star Wars Universe.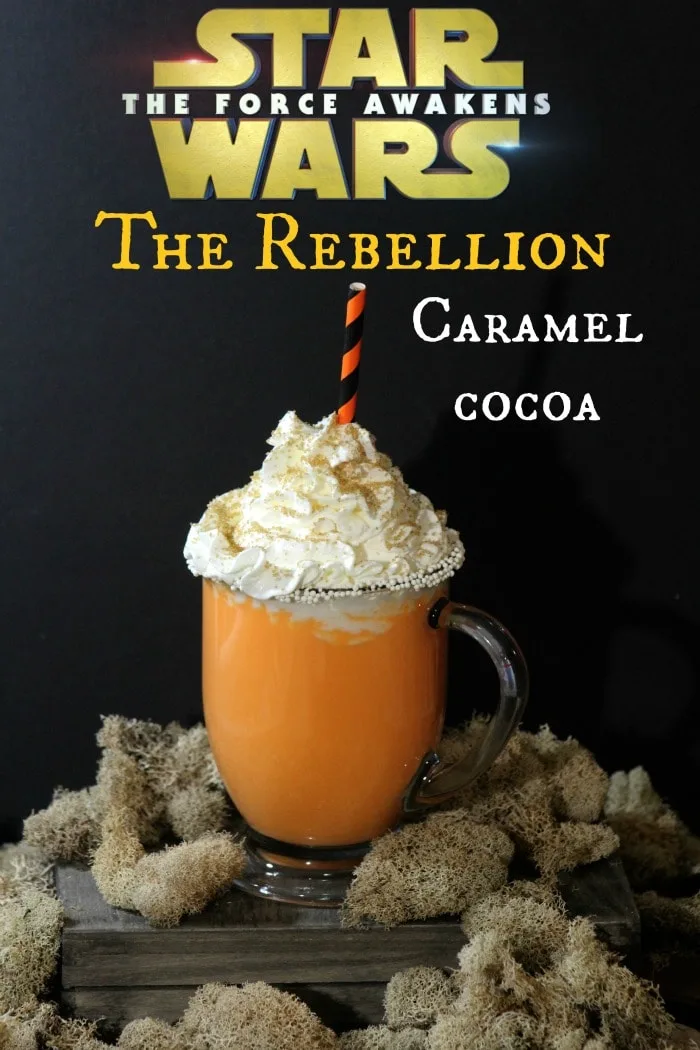 Rebellion Caramel Cocoa – White Hot Chocolate Recipe
Ingredients:
1/4 C orange chocolate wafers
1 C heavy cream
4 C whole milk
1 tsp vanilla
Whipped cream and caramel syrup for topping (optional)
Directions:
Add white chocolate wafers, orange wafers, and heavy cream in a double boiler.
Stir continuously until white chocolate has melted.
Pour in the cream and vanilla extract. Stirring constantly as you add to blend all the ingredients.
Pour into mugs.
Top with whipped cream and drizzle with caramel syrup.
More Hot Chocolate Recipes
Get Your Cosplay Gear and Get to the Theater
Whether you're Kylo or Vader of Luke or Leia, don your cosplay and head to the theater, because Star Wars: The Force Awakens is a phenomenon you can't miss.
Heck even if you just have a Star Wars t-shirt throw that sucker on and get to the theaters. Say it loud, I'm a geek and I'm proud! Star Wars: The Force Awakens is at theaters everywhere. Be there or be a gonk droid!