It only takes losing your photos one time to understand the pain of such a loss. I once lost hundreds of photos of my children because of a corrupted phone. It still gives me that sinking pit in my stomach feeling. I vowed never to let that happen again. So, I'm constantly backing up all my photos, which takes time but it's never been easier with this easy picture backup app. Post sponsored by Picture Keeper and brought to you by ShopShare. Everything shared here is based on my experience.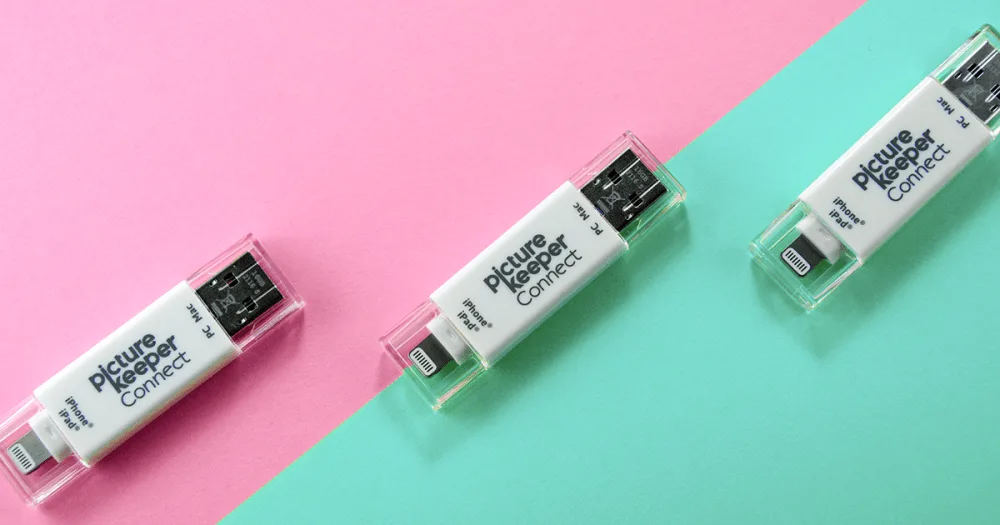 Easy Picture Backup App
SAVE 40% SITE WIDE UNTIL 6/1/2018 USING CODE: SHOPSHARE40
I've become a bit of a digital hoarder. Photos are our only form of time travel. My memory sucks, and it's only when I look at photos that I'm able to bring back events passed. As a stressed out single mom, these moments are precious, and I never want to let them go.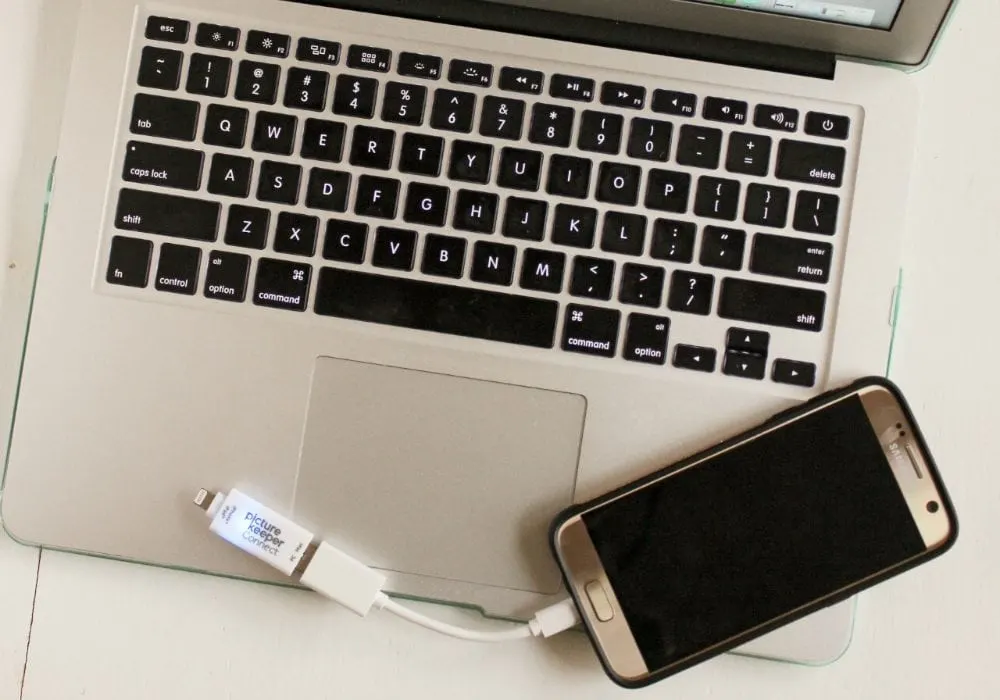 The Picture Keeper digital photo storage device allows me to quickly and easily store my phone's photos and videos. It has smartphone backup software built in so all you do is connect the device and it does all the magic for you. You need to download the free app, but that's it.
Within the app, can decide which photos, videos and/or documents you prefer to have backed up. This USB drive backup software even allows you to backup all your contacts.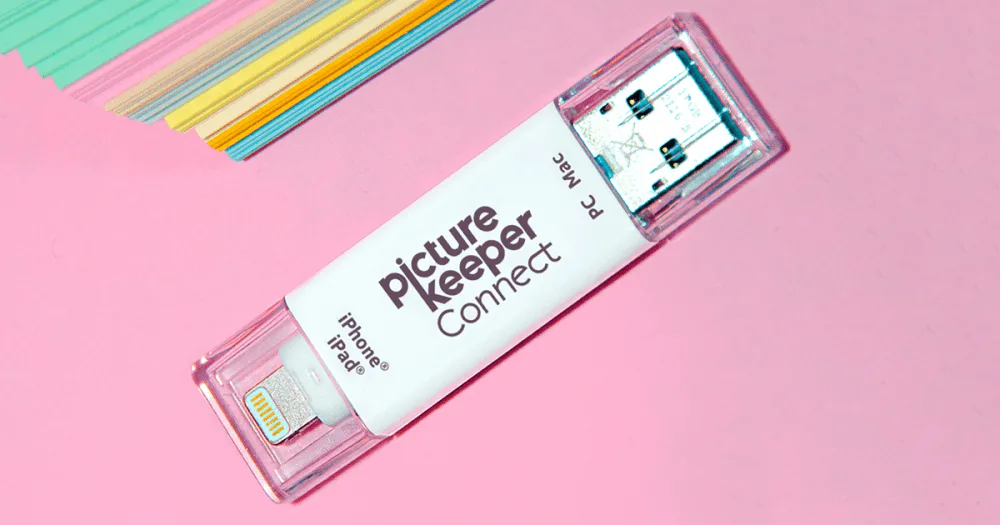 Photo Backup iPhone and Android
Picture Keeper Connect works with iPhone and–with the included adaptor–with Android devices as well. Because I love my Android phone and my MacBook laptop, getting my pictures from one to another can be quite the hassle. This device is making my blogging job so much simpler.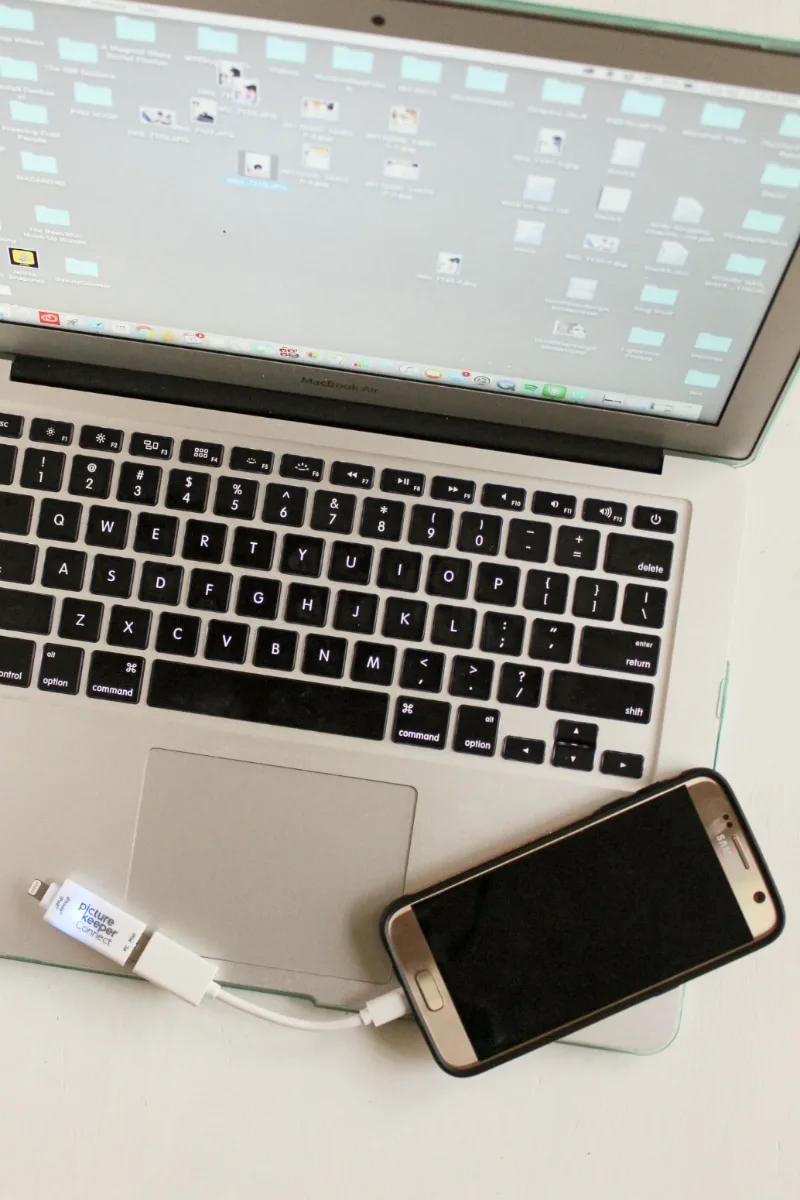 I take almost all my photos for the blog on my phone, and I need wifi to get them onto my laptop. But now it's as simple as using this USB drive. It seamlessly goes between both operating systems. Plus, I'm using significantly less data and freeing up so much space on my phone.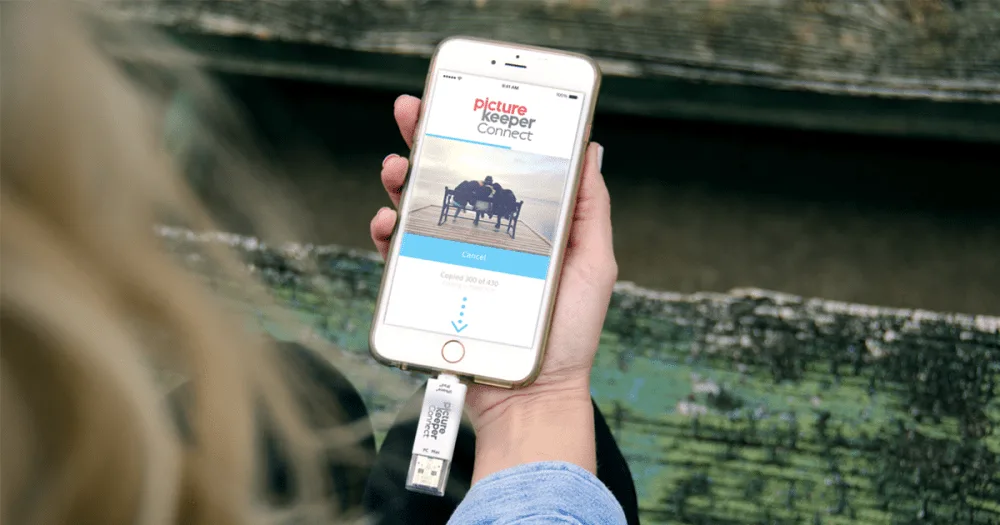 Enjoy Every Minute! With Picture Keeper Connect, you're able to view, select, backup and delete single items or entire albums with just the touch of a button. It's stress-free and gives you extra time to spend with friends and family.
Picture Keeper Connect Giveaway — Giveaway ENDED — Winner: Jenny H.
SAVE 40% SITE WIDE UNTIL 6/1/2018 USING CODE: SHOPSHARE40
How would this easy picture backup app help you?