Dealing with spring allergies is not at all pleasant. As much as I love to welcome the warmer weather, I dread the sick feeling that's bound to come with it. I created this post as part of a #sponsored series with Socialstars and Zicam®; all opinions are my own. #ZicamCrowd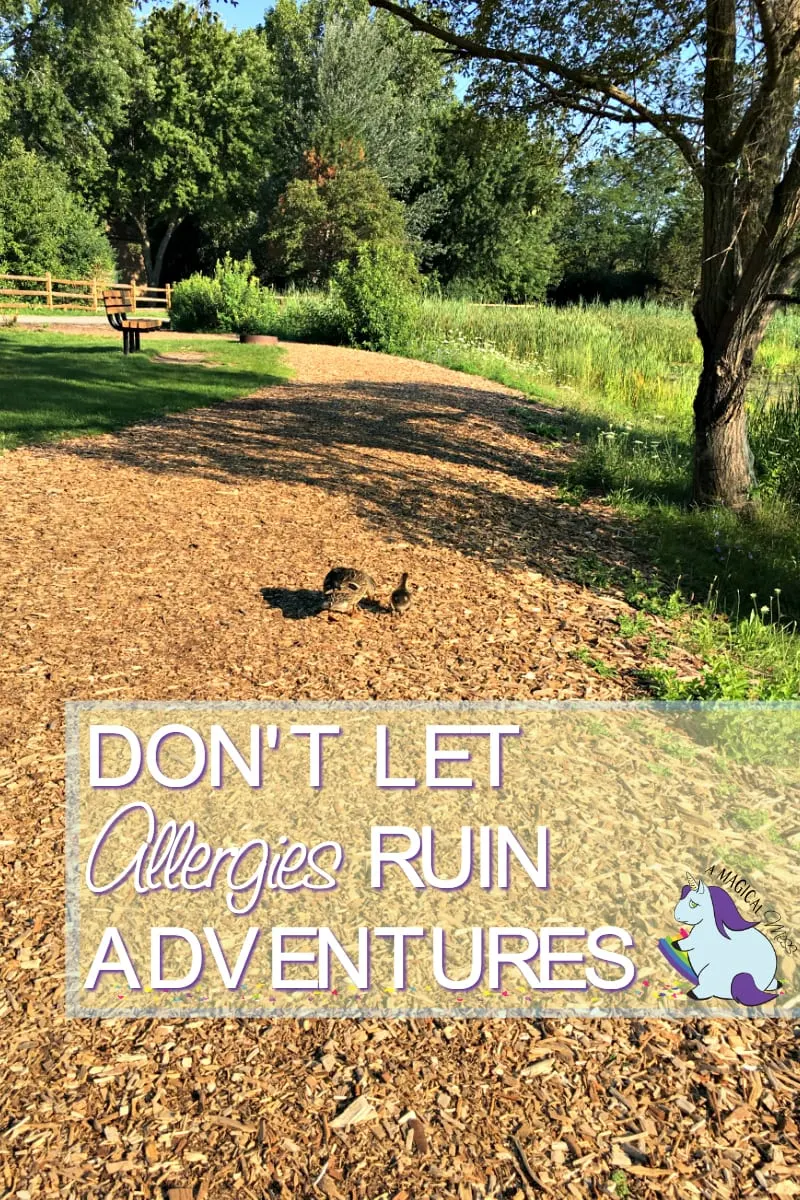 I've been dealing with spring allergies since I turned thirty. Apparently, developing seasonal allergies is another fun perk of aging for me. Over the years, I've learned a few ways to minimize my allergy symptoms while still enjoying the nicer weather.
Dealing with Spring Allergies – Top 3 Tips
Keep windows closed. This is rough since the house has been closed up all winter, but you want to keep those allergens out. The problem is that while you're letting the stale air out, you're also letting the irritants in. What I like to do is open all the windows on the first nice day before I tackle the major spring cleaning. That way, if anything wanders in, I can wipe it away during deep cleaning. I try to air the place out before each major cleaning day. We aren't a household that can keep the windows open all the time, but I have to accept that.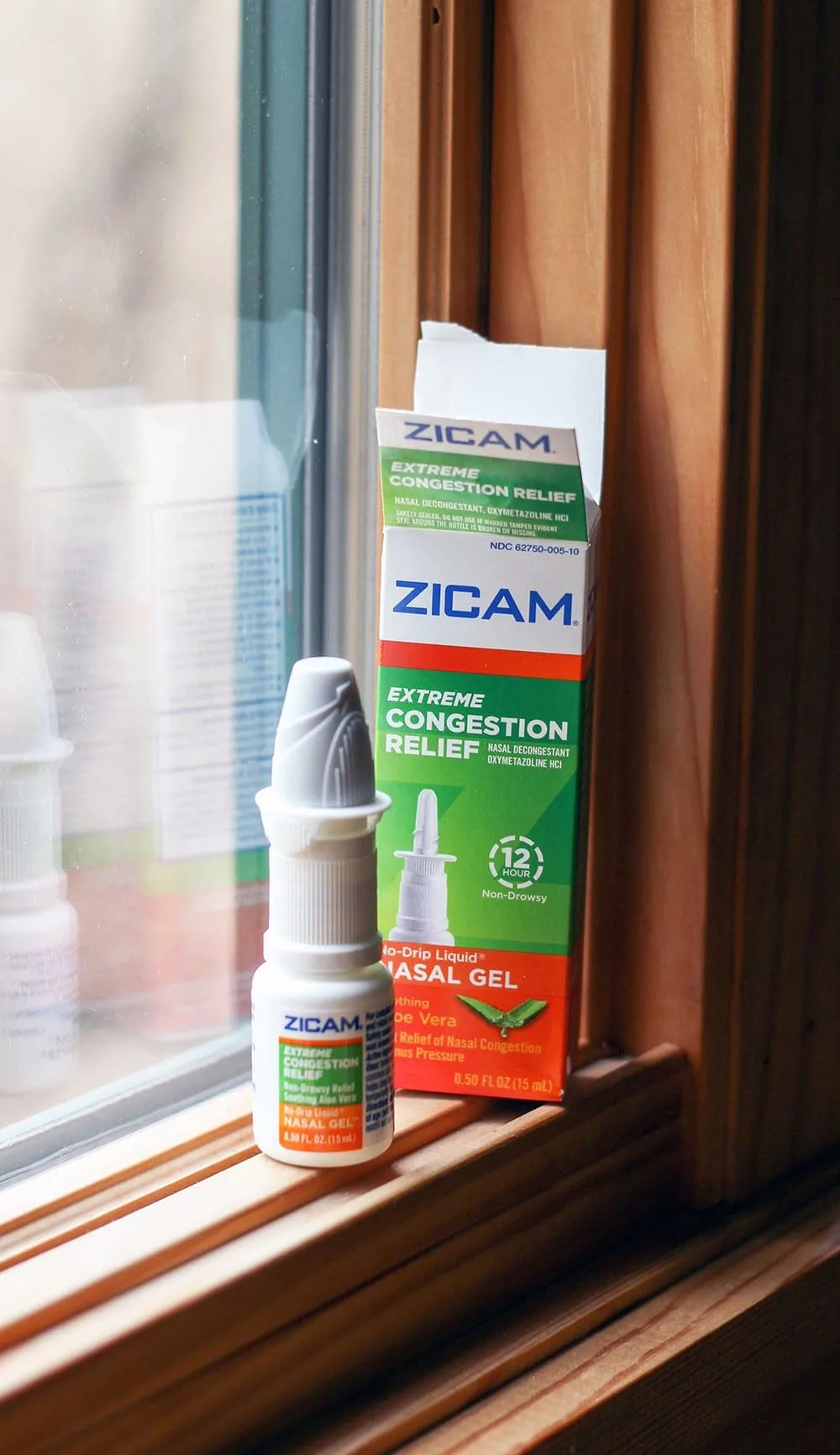 Wash the outside off. One of my biggest issues is itchy eyes during allergy season. I find that if I wash my face and eyelids right after being outside, it helps. We enforce a strict no-shoes-in-the-house rule and wipe our pets' paws off after every reentry. It's a huge pain in the butt, but helpful. It's better than avoiding the outdoors altogether.
Stock the medicine cabinet. When allergies get bad, have Zicam® Extreme Congestion Relief Spray ready. Don't let nasty allergy symptoms slow you down or change your plans. I'm not going to stop walking my dogs or hanging out in the yard. I also have no interest in taking something that's going to make me want to sleep all day. Zicam® Extreme Congestion Relief Spray is a No-Drip Liquid® Nasal Gel™ that helps knock out nasal congestion and sinus pressure due to colds or allergies. The formula doesn't drip down your throat, contains soothing aloe vera, provides fast relief, and lasts up to 12 hours. It's a key player when you need to get your better back™, faster.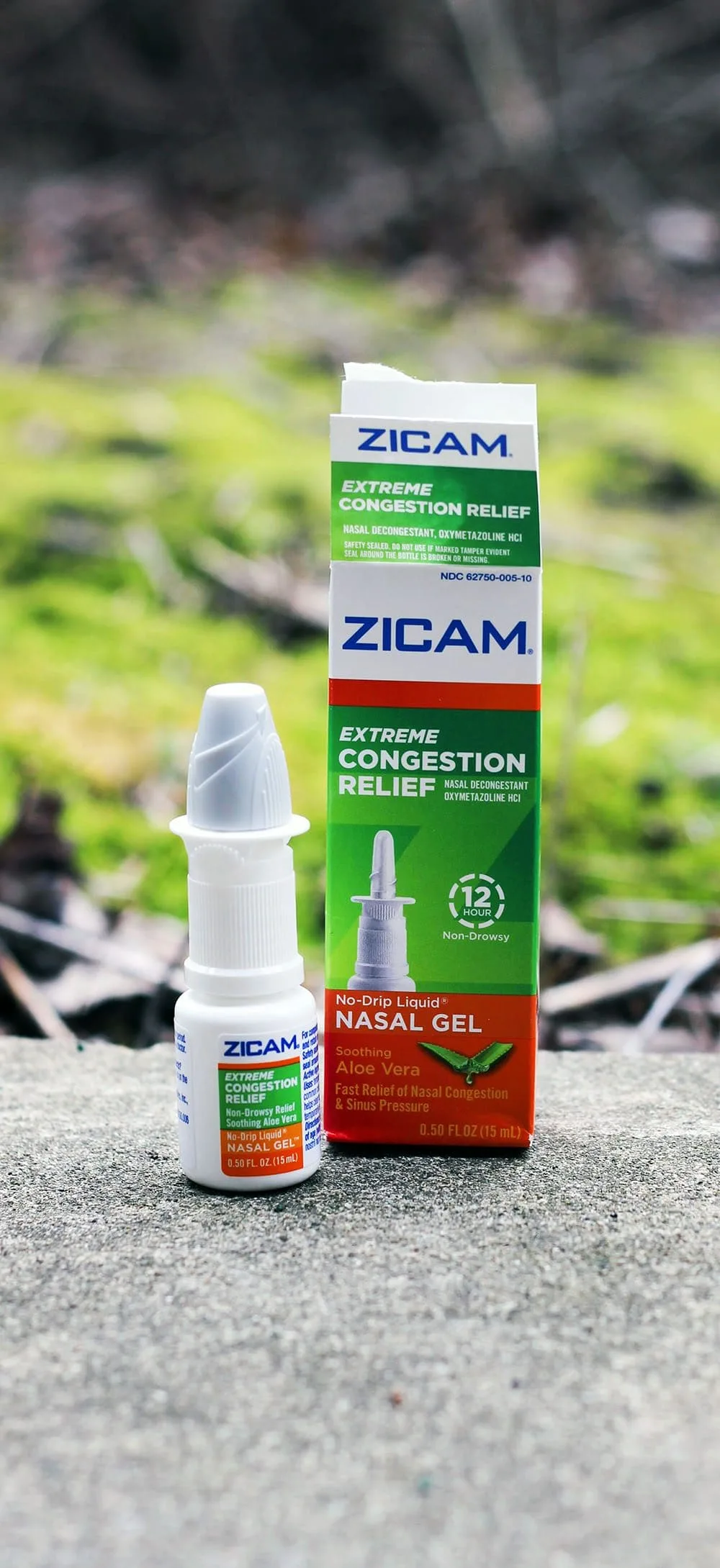 We just adopted a new dog, so we are back up to three now. These guys want to be out enjoying the weather. I don't want my allergies to destroy their fun. Stay tuned for all the info on our new little girl – I am so excited!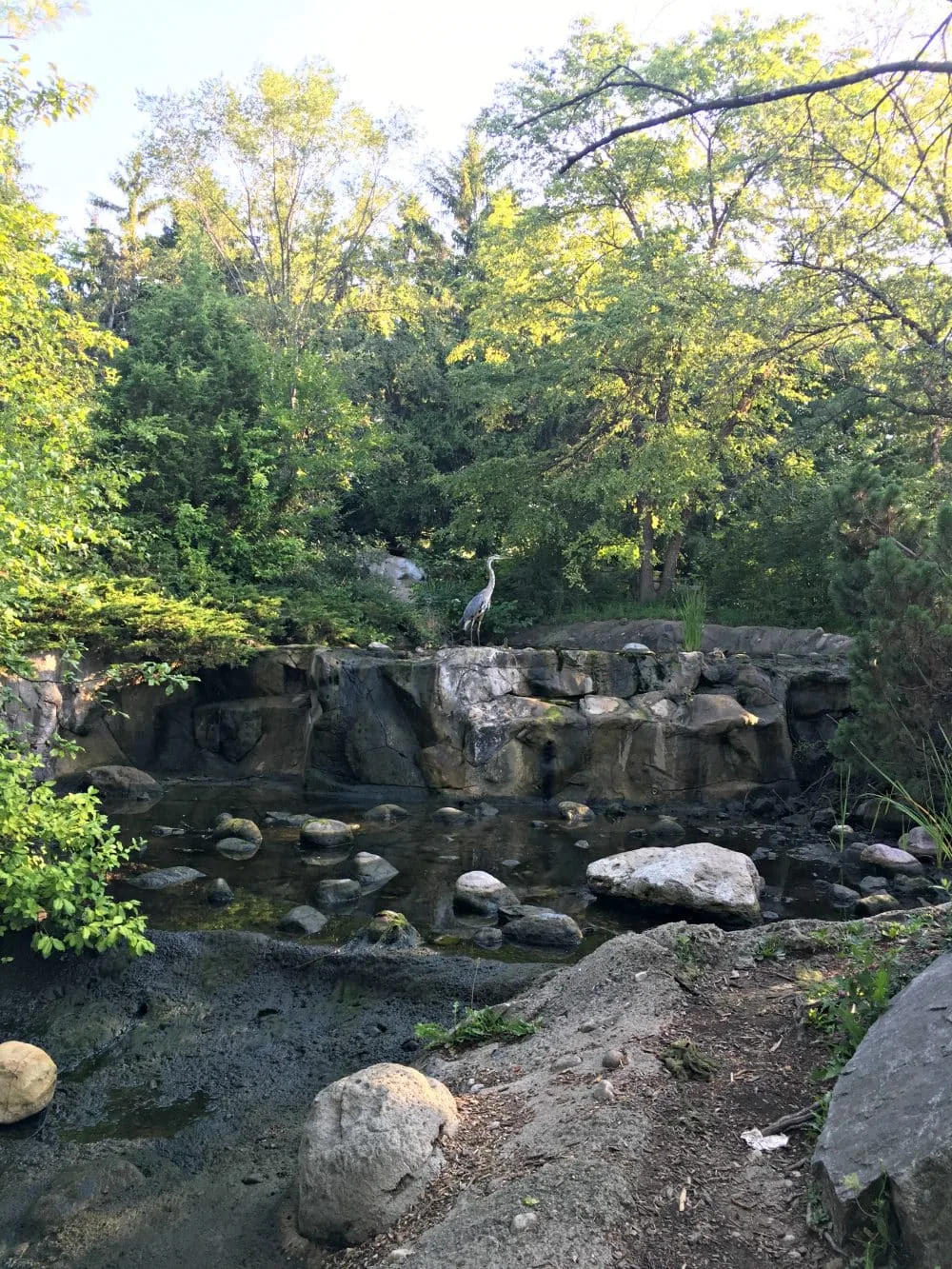 If you anticipate dealing with spring allergies, pick up some Zicam® Extreme Congestion Relief Spray before the season fully hits. You can find it in all your major food, drug, and mass merchandise retailers. Bring it with you while you are traveling or out and about, so allergies don't interfere with your plans.
Do you have tips for dealing with spring allergies?