I just learned a trick on how to get silky smooth hair when you are pulling your hair back or creating an updo. This tip is easy enough for your everyday bun, quick ponytail, or even a fancy chignon.
I think wispy flyaways are something almost every hair texture has to deal with, am I right? Sponsored post by Mirum Shopper. All opinions are my own.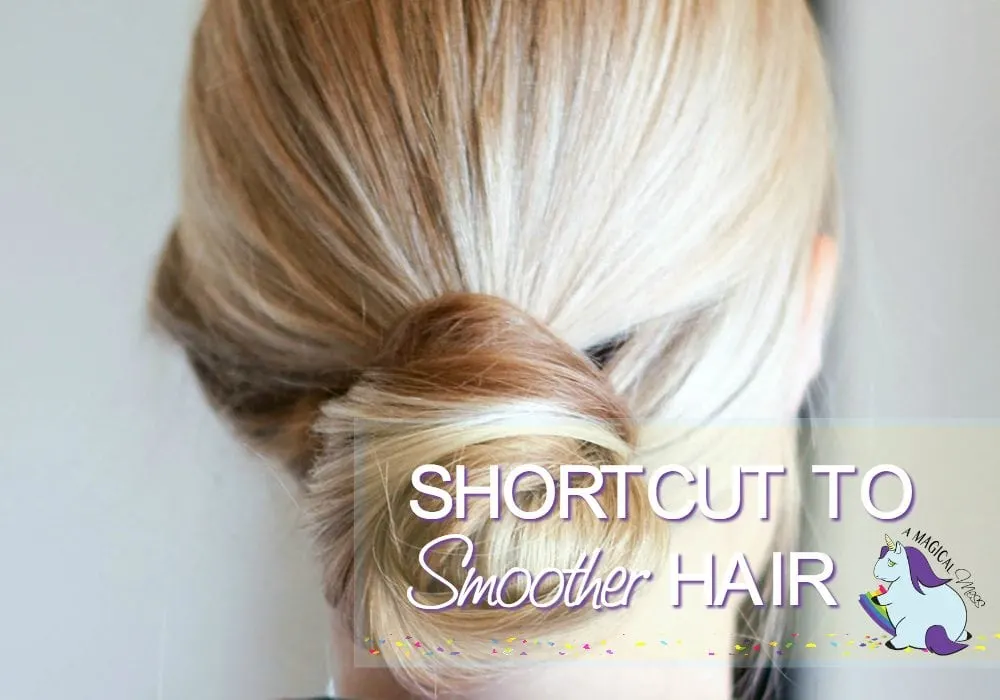 My sister and I both have thin, fine blonde hair. The lack of texture makes it extremely hard to style. Neither of us has any natural talent with hair either, so it's always a struggle.
Shelley's hair is even finer than mine is. I have a naturally wavy patch in the back of my head that gives a little texture. But, that patch is also stubborn and extremely challenging to smooth out.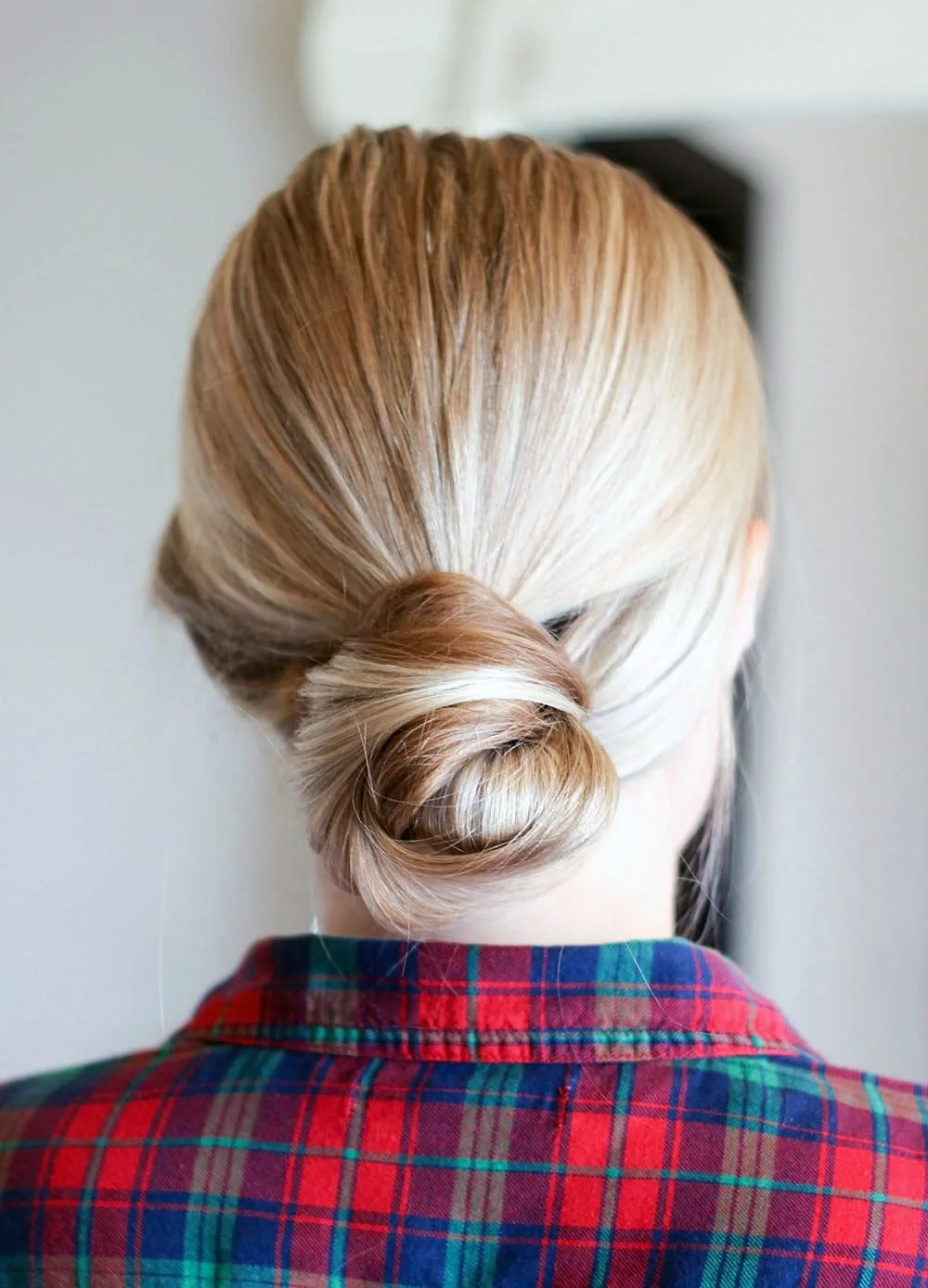 Fashion Week Hair You'll Fall For
With the lovely change of seasons comes the desire to change our look. Fashion Week coming around again also inspires us to try new things. Make sure to watch the videos from top Fashion Week Stylists to pick up some tricks like I did. I learned how to get silky smooth hair so quickly. It's actually one of those shortcuts that I cannot believe I never thought of.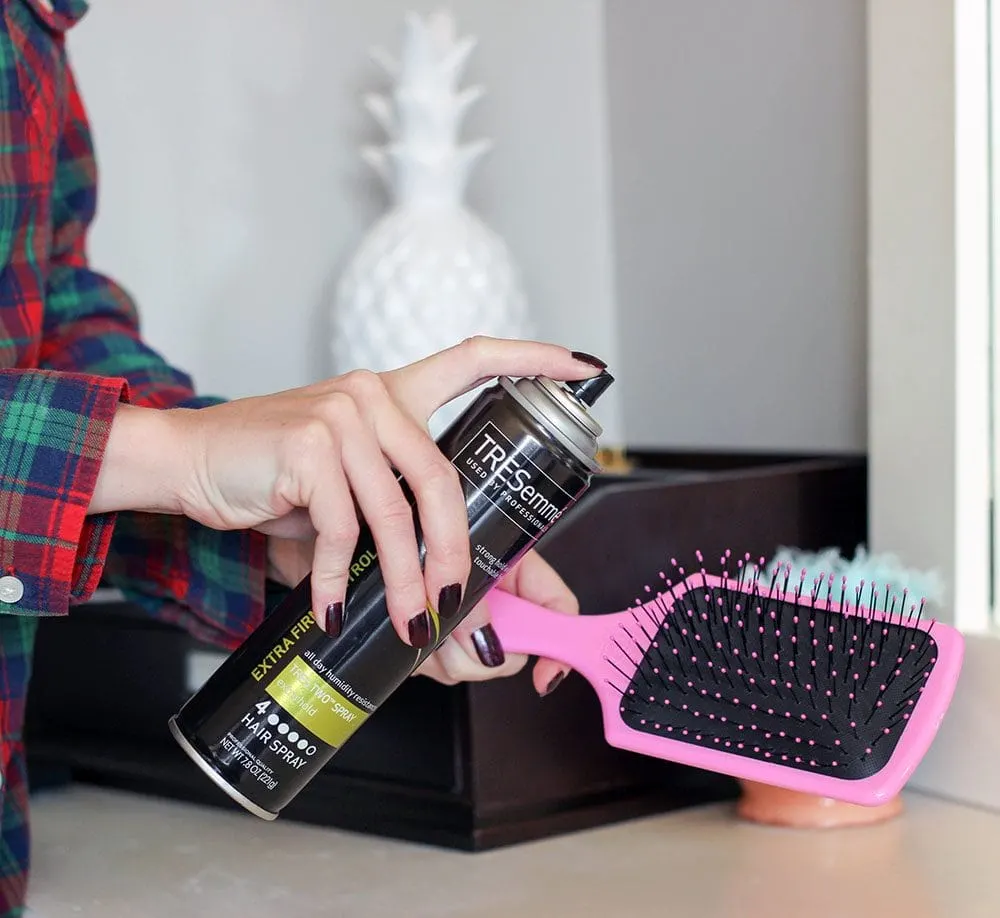 How to Get Silky Smooth Hair
When watching the video on how to create a smooth chignon (I don't know how to say that word), he sprays a brush with TRESemmé TRES Two Extra Hold Hair Spray to smooth the hair back.
This works wonders and doesn't leave you hair feeling stiff like it might if you sprayed the hair directly. Just coat the bristles of the brush to distribute the hairspray evenly.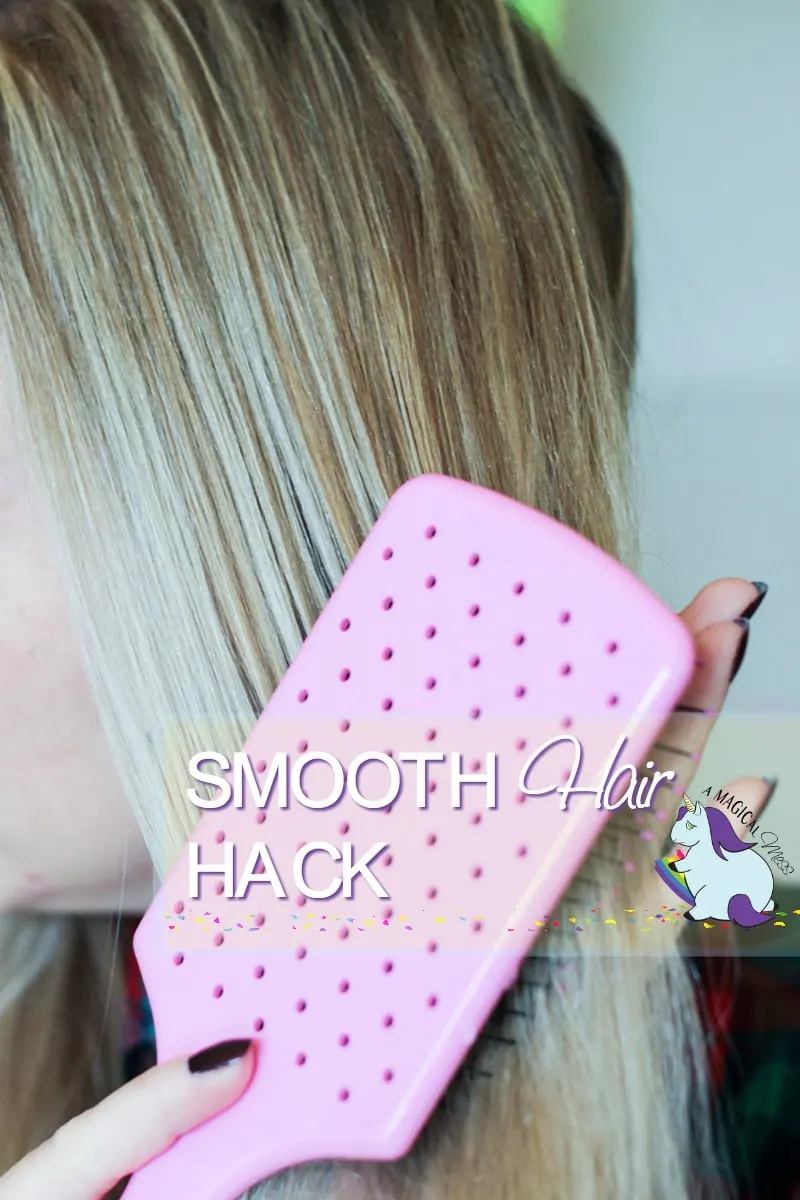 I'd also like to point out that Shelley didn't blow-dry her hair straight before we tried this style.
Using the hairspray on the brush trick still smoothed it out and straightened it nicely for the chignon. Using this trick smooths the hair, helps it stay back, and limits the wispy little flyaways we all try to avoid.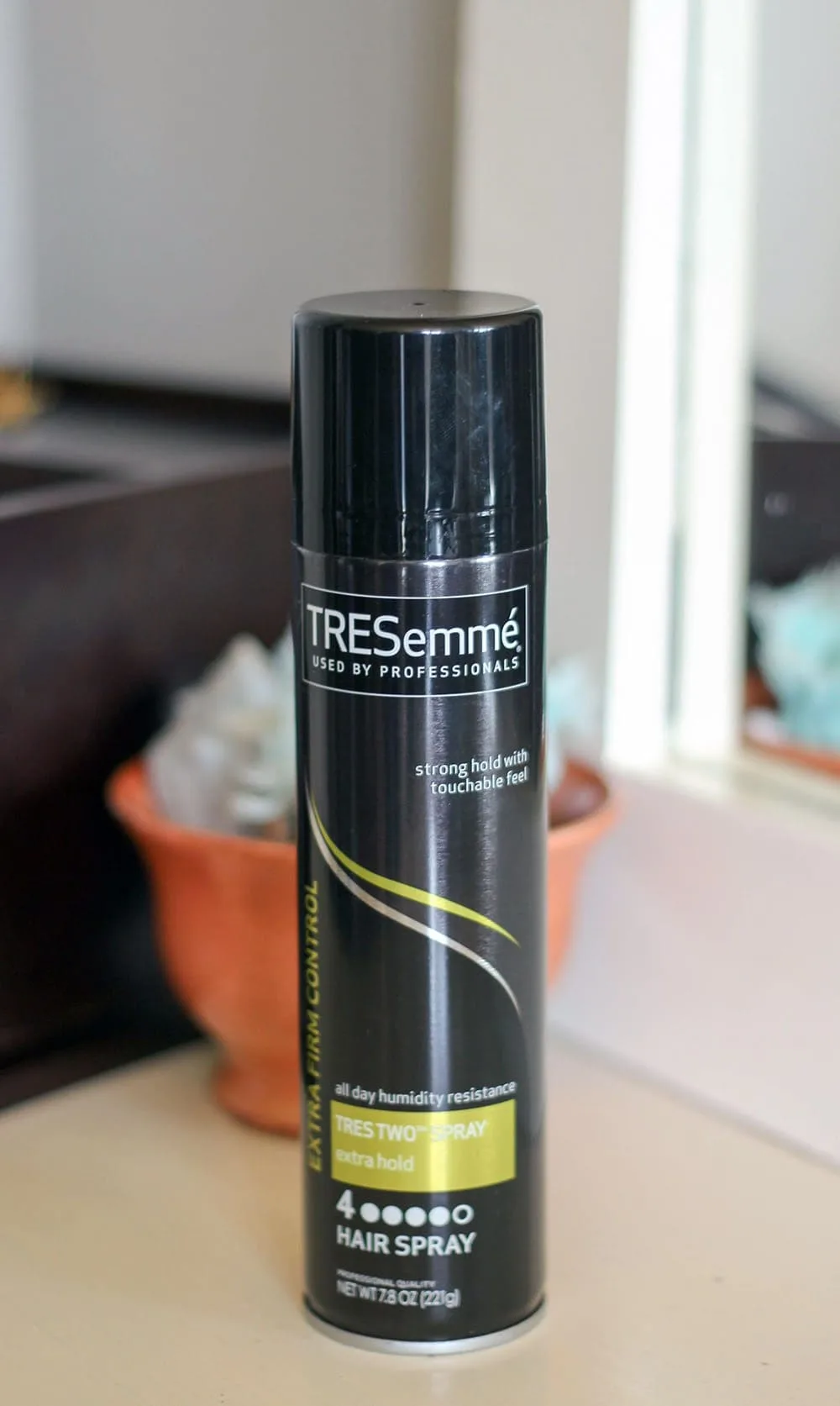 Before attempting any styles, wash with TRESemmé Nourish & Replenish Botanique Shampoo and Conditioner. It hydrates and replenishes moisture to the hair with aloe vera and coconut milk.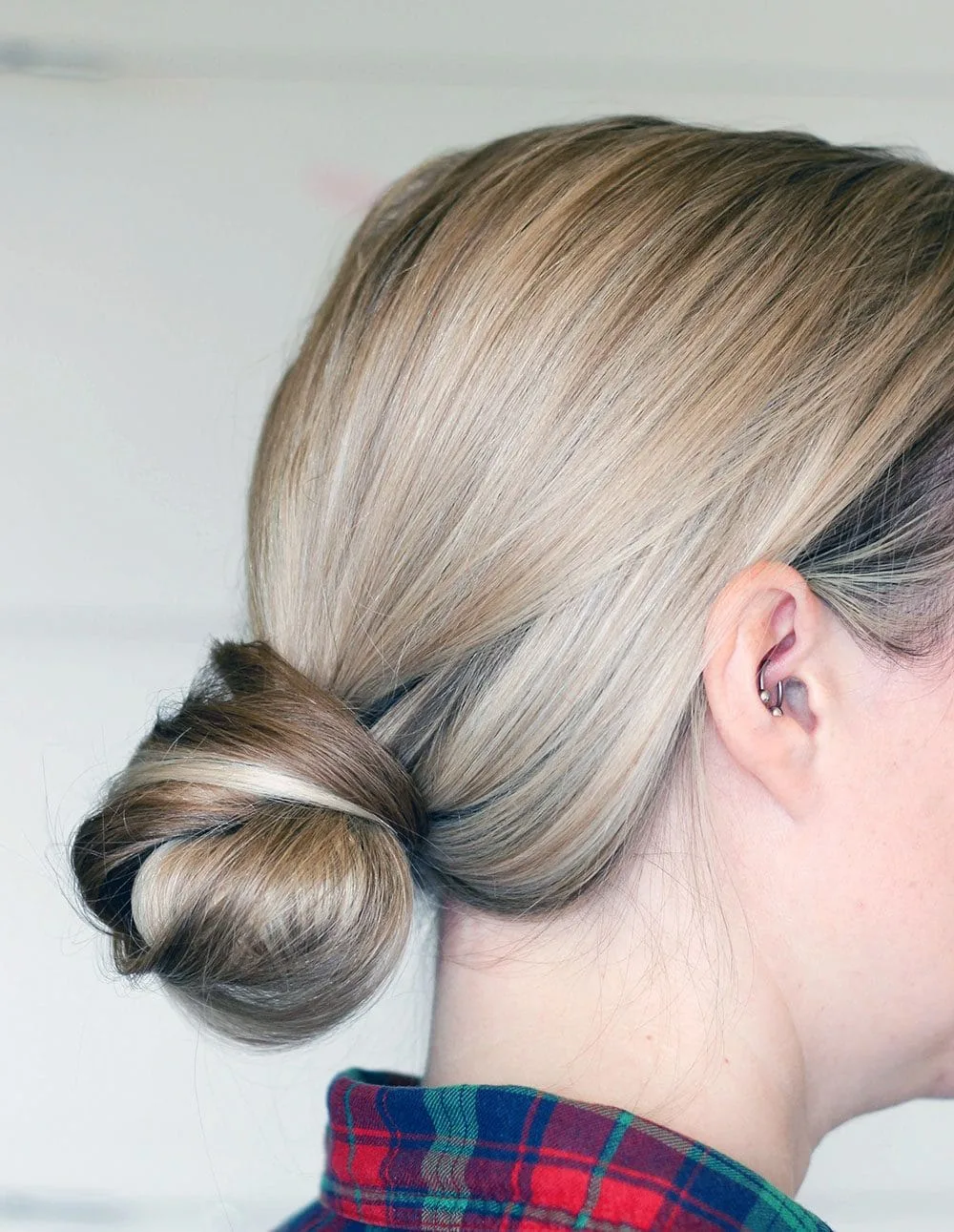 Head on over to CVS to stock up on all your favorite products. Also find more tips and hair tutorials here.
Which styles will you try from the Fashion Week Videos?