Easy Italian dinners that I can make any day of the week are right up my alley. We've officially entered the busiest time of the year and, crazy enough, the people of the house still want dinner every night. 😉
Compensation was provided by Bertolli Frozen Meals. The opinions expressed herein are those of the author and are not indicative of the opinions of Bertolli Frozen Meals.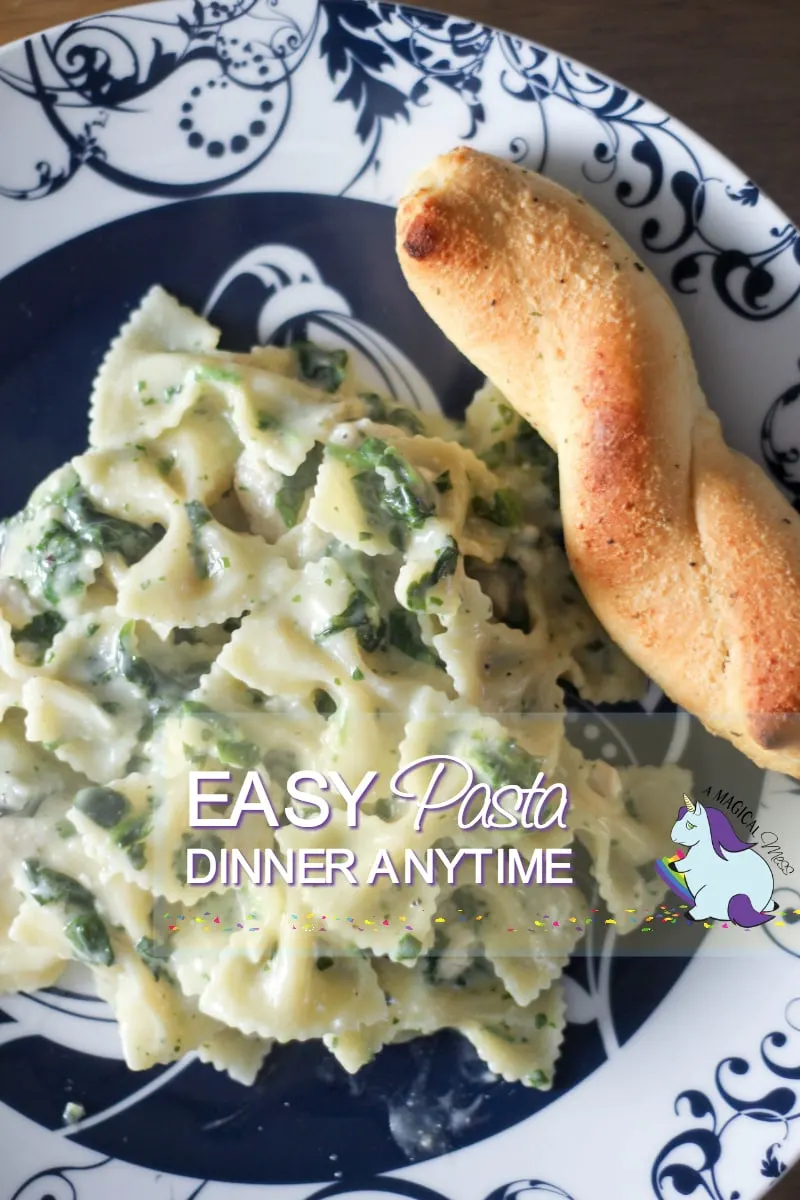 Quick and Easy Italian Dinners Any Time
One might think since I work from home I would have all the time I need to prepare a fabulous dinner from scratch every night. My goodness, that is not my reality.
There are many times that Mike gets home from work and I don't even realize what time it is. I am in my office working away, oblivious to the fact that dinner should be in the near future.
This is when I am beyond thankful for Bertolli Frozen Meals. Their authentic meals allow us easy Italian dinners any time.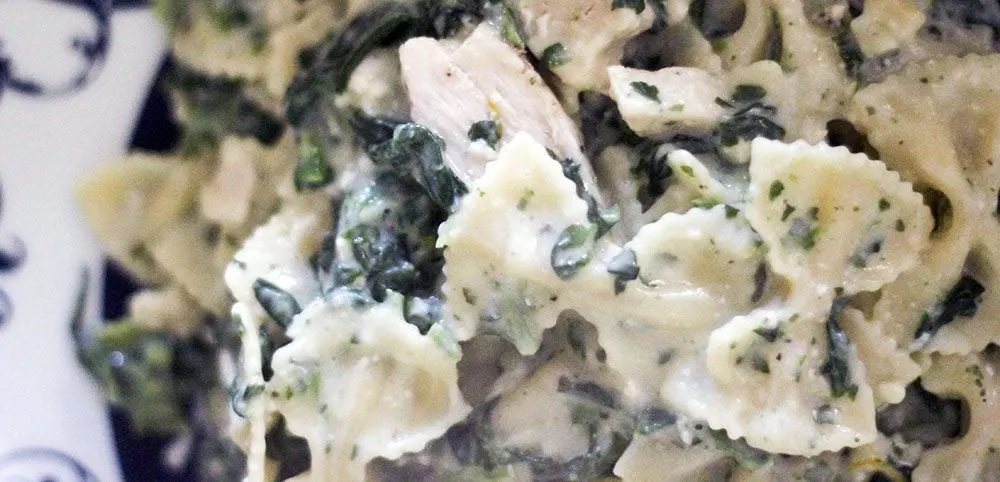 Bertolli reached out to find out the difference between Italian and American eating. Interesting to find out that 1/4 of Italians eat pasta daily, while only 2% of Americans do*.
Italians say lunch is their biggest meal, while Americans state that dinner is the largest. What this tells me is that my small portion of Italian genes are quite dominant.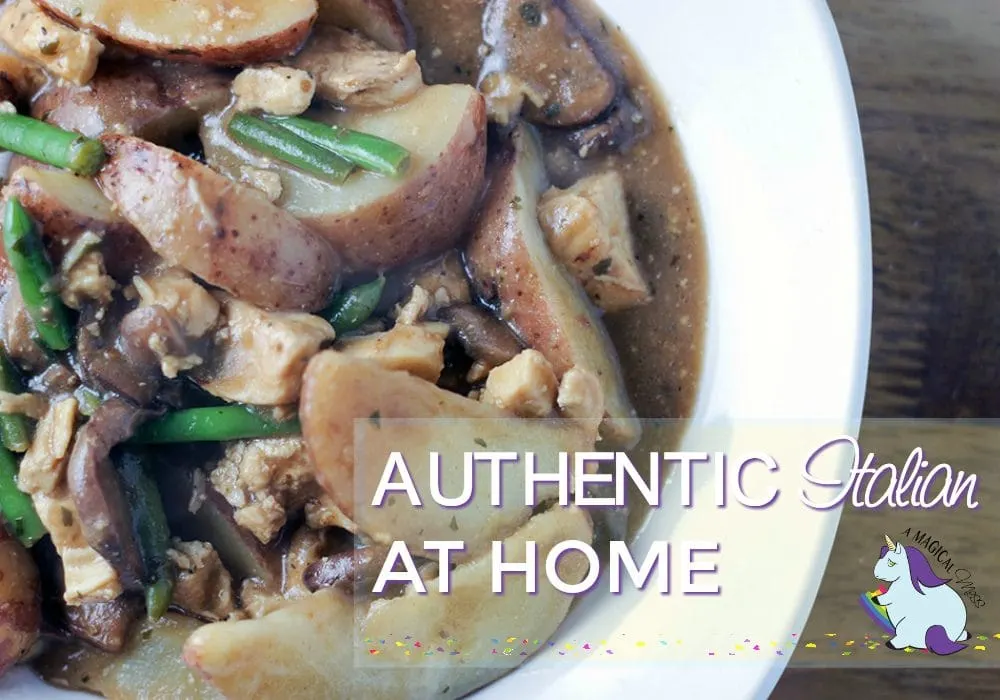 This is not our first time trying Bertolli as they are already a favorite here. However, this time we tried a couple of new flavors: Chicken Florentine & Farfalle and Chicken Marsala & Roasted Redskin Potatoes.
There are a lot more flavors than I realized. Explore more ways to mangia here.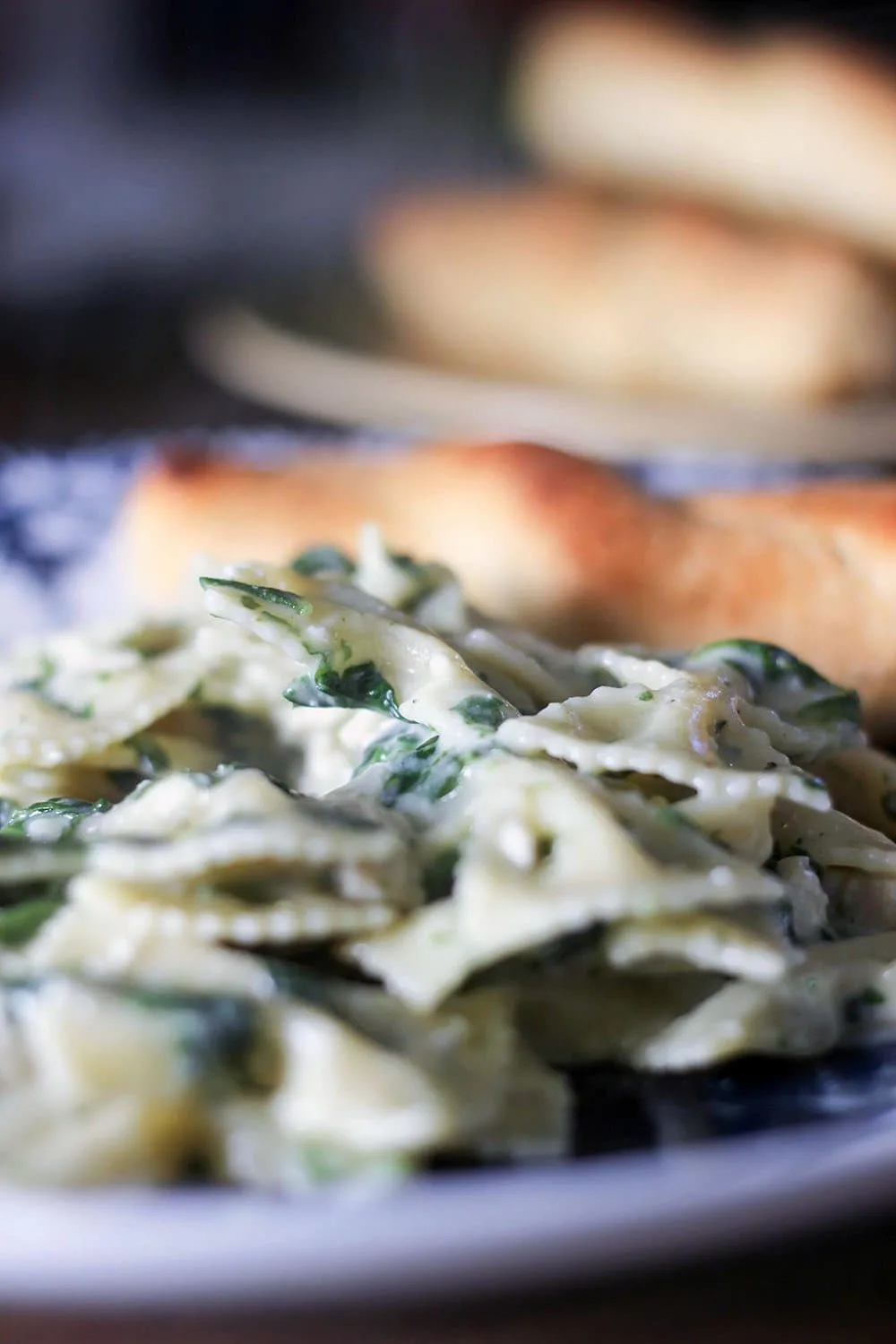 Growing up with my Grandfather who grew up with an Italian mother, I know a little bit about the "Mangia" way of eating. You sit down to a set table with the whole family and dinner is an experience.
It's not just about feeding the family; it's about bringing everyone together to celebrate and catch up. As the generation gap widens, these traditions have been diluted.
Every time I eat pasta, it's a reminder to slow down and make dinner about more than just the food. So not only do Bertolli's easy Italian dinners fill us up, but they warm up the table even more so with memories.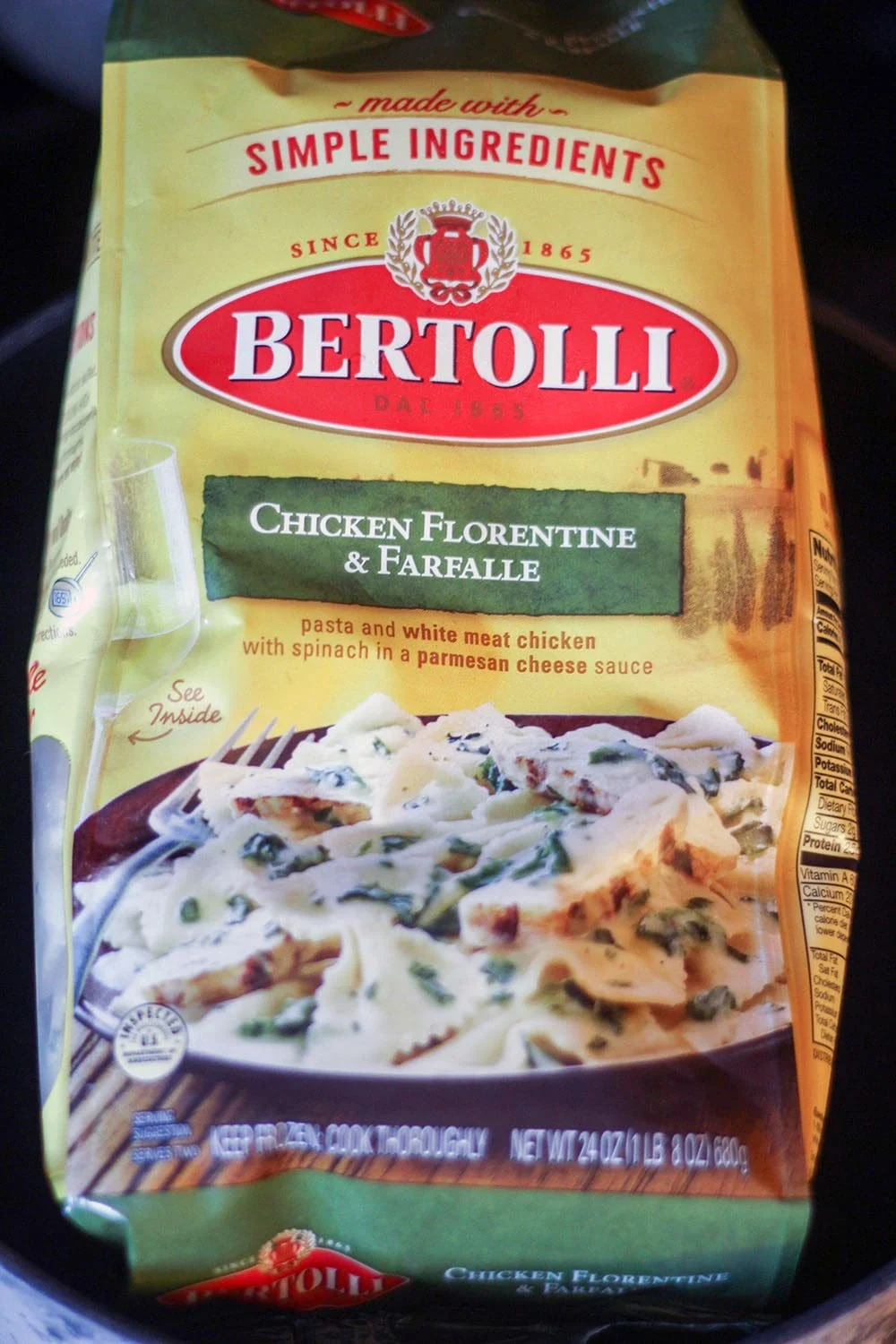 The Bertolli skillet meals are now completely reformulated to include simple ingredients and transparent packaging. You can see what's in the bag through a little see-through window.
I speak for myself and Mike when I say Bertolli meals taste like something you'd order at a restaurant. Add the fact that the dinners take less than 15 minutes to make; it leaves more time to set the table, slow down, and actually savor the moment.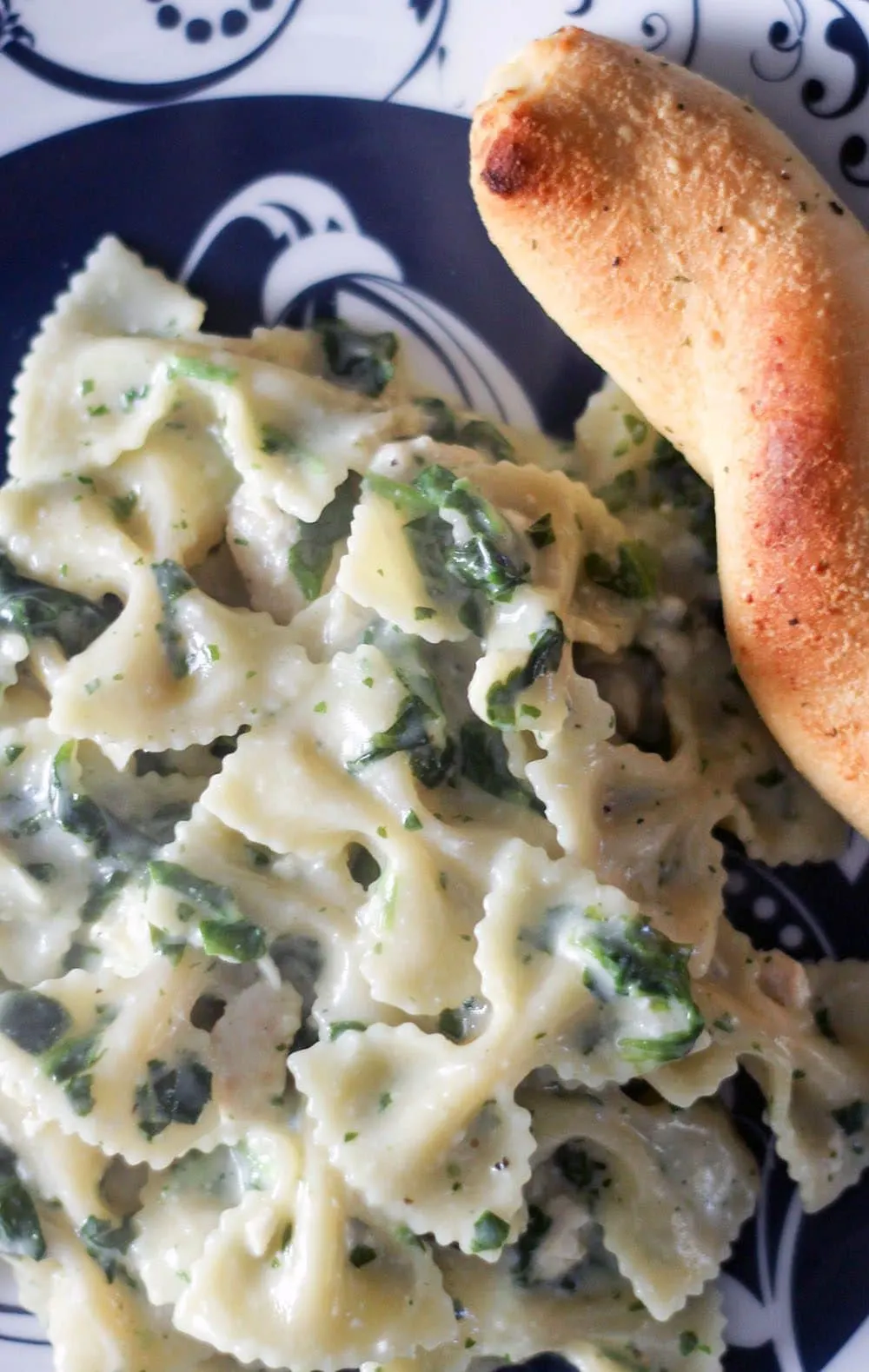 Be sure to follow Bertolli on Pinterest, Facebook, and Twitter for Mangia inspiration.
*These results are from an online survey conducted by YouGov on behalf of Bertolli of over 2,000 nationally representative individuals in the United States and Italy. The U.S. survey with 1,074 completes was conducted between July 28-29, 2016. The Italy survey of 1,013 individuals was conducted from July 29 – August 4, 2016. The margin of error in each country is +/-3.1%.
Have you tried Bertolli's easy Italian dinners yet?