With all the ways to stream our favorite movies nowadays, I'll admit, I rarely rush out to get the DVDs of my favorite films. When the kids were younger and wanted to watch them one hundred times in a row, owning the disc–or back then, tape–was essential. But now, what's the point? Well, I'm about to tell you. As a huge Nemo and Dory fan, it's the best way to get the skinny on Finding Dory characters. I received a copy of Finding Dory on Bluray in order to facilitate this post. All thoughts and opinions are my own.
Bonus Info on Finding Dory Characters
You saw the movie in the theater. No need to buy the Bluray or DVD right? WRONG.
Not only should you own the Bluray to experience the movie all over again in the best quality, but I cannot believe all the amazing content they put onto the bonus disc. Things that will never air anywhere else. Over two hours of bonus material!
The bonus info on the Finding Dory characters is so cool! You'll see how they were developed and originally hand drawn. Plus, there are so many deleted scenes–with Easter eggs! The director explains why they were cut and what goes into that process. You'll see the octopus that nearly broke Pixar! Unravel all the challenges and rewards of bringing to life Pixar's crankiest, most technically challenging character ever.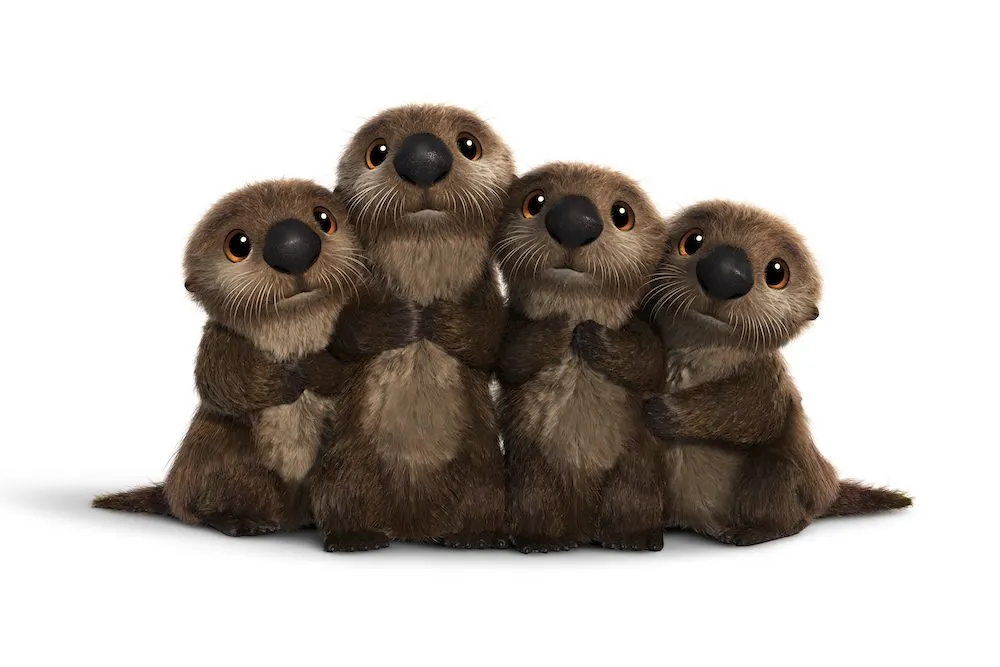 There are behind the scenes clips of what goes into an animated production like this and all I can say is, wow. I actually watched this with my 15 year old son and we were both glued to the screen learning about everything that goes into each step, and every phase. He's been drawing since he could hold a crayon and it was incredible to watch his reaction to seeing the professionals at work. It's opened his mind to a whole new career path.
There is also a great little mini short, Finding Nemo via Emojis. It's hysterical! My son and I decided working at Disney Pixar must be the funnest job on the planet. Can you imagine sitting at work and just deciding, hey, we should recreate Finding Nemo, but with emojis. And then doing it? And getting paid for it?!
Let's Recap
5 Reasons you need to own Finding Dory on Bluray:
Duh, to watch it whenever you want
Best quality
To add to your collection
Makes a great gift
The bonus content–definitely the number one reason. It's so worth it!

Including the painfully adorable short film, Piper!
Check out these Finding Dory Homeschooling Supplies
And Free Disney Coloring Pages
Are you going to add Finding Dory on Bluray to your collection? It comes out on Bluray 11/15 and is available on Digital HD 10/25.
Who is your favorite of the Finding Dory characters?