Have you ever wondered where the incredible outfits you see on The Catch on ABC come from? Or any other show? Well, we had the awesome opportunity to meet the costume designer for The Catch, Peggy Schnitzer, tour the wardrobe department and set, and hang out with Rose Rollins ("Valerie").
I'm so excited to bring you this behind the scenes experience. This event was part of the Captain America: Civil War press junket.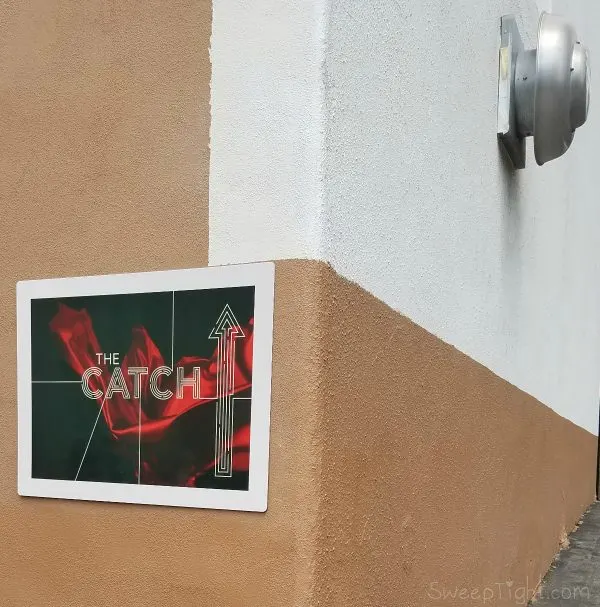 The Catch on ABC
Have you been watching The Catch on ABC? It airs on Thursdays at 10|9c. If you have then you've seen the incredible clothes the cast wears so elegantly.
It may look effortless but after seeing what goes into every little detail, I can assure you, that's only because it is expertly done.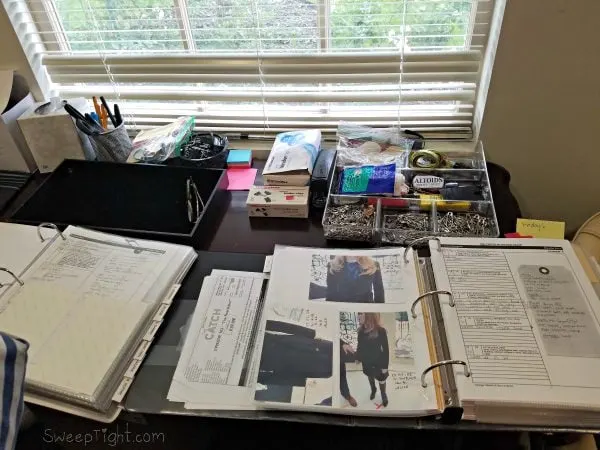 Every episode has a binder full of photos and hand written notes to record the clothes, jewelry, undergarments, etc., worn by each character. Even the extras! Everything, down to every ring is documented down to what finger and on which hand it was worn.
These binders weigh a ton and somewhere out there is the library full of them for EVERY show! This is so they can perfectly replicate a look in the event another take is needed, like for a flashback scene.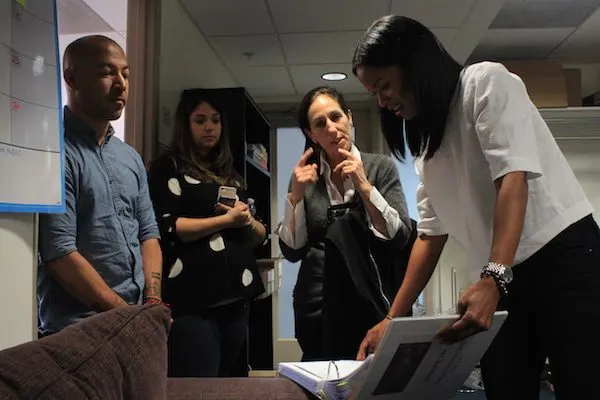 I guess I never gave it much thought–which I assume a lot of us are guilty of. (Even Rose admitted she had no idea the binders existed. She knew they were taking her pictures all the time, but never thought about why.)
While I fall in love with the characters, bite my nails with the plot twists, and admire the beauty of these Hollywood talents, I take for granted all the teeny tiny details that need attention to make a show so great.
We all know what a distraction it can be when something is noticeably out of place, so I'd like to take a moment to honor what goes into getting it right.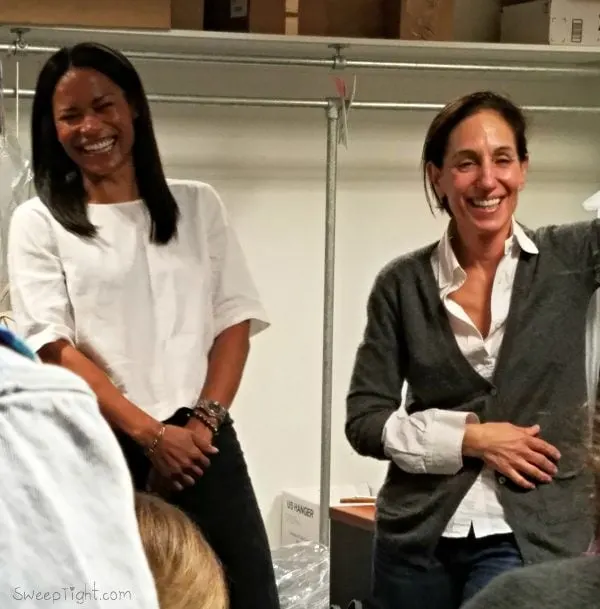 The Outfits
Peggy Schnitzer is the woman behind them all. Can you imagine? She literally shops for a living! But I can see why they picked her. She's got an extraordinary eye for fashion.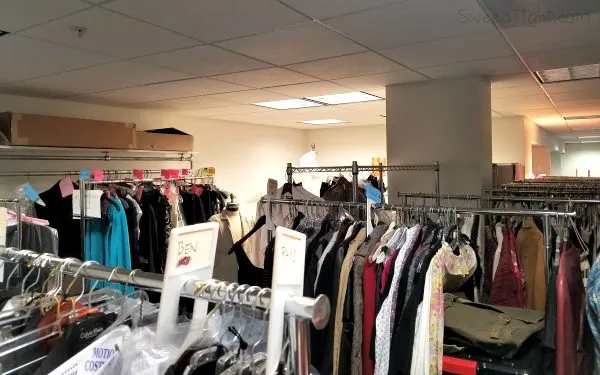 We asked her how much the actors get to say about what they wear. She said sometimes they have a whole other vision and she likes to take that into consideration but usually she picks the general look and fits it to their body. The wedding dress was all custom work!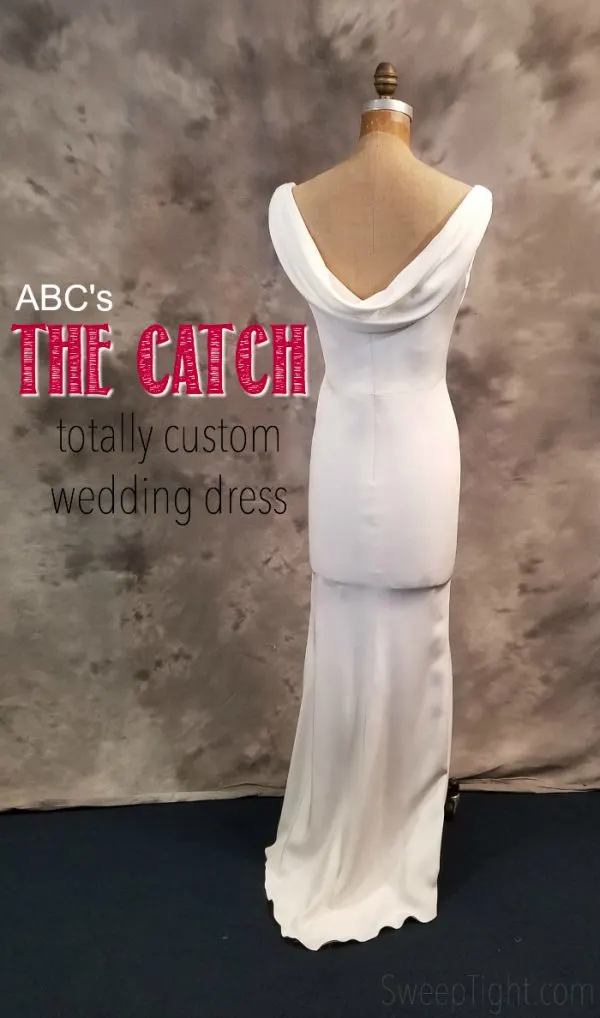 The Set
We didn't get to see them, but apparently binders for every single thing on set are also meticulously documented and kept for later use if needed.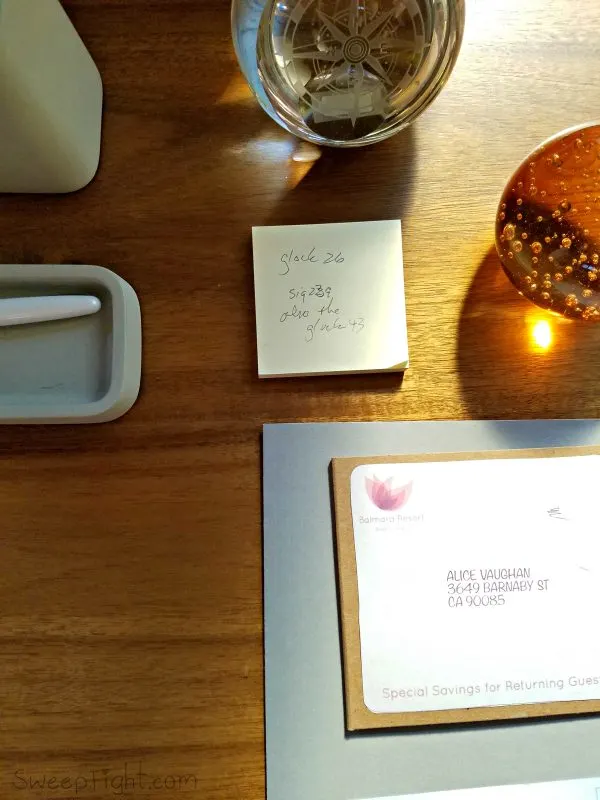 This is Alice's desk at home. Everything is so sleek and fancy. I'd love to just live on set. Seriously.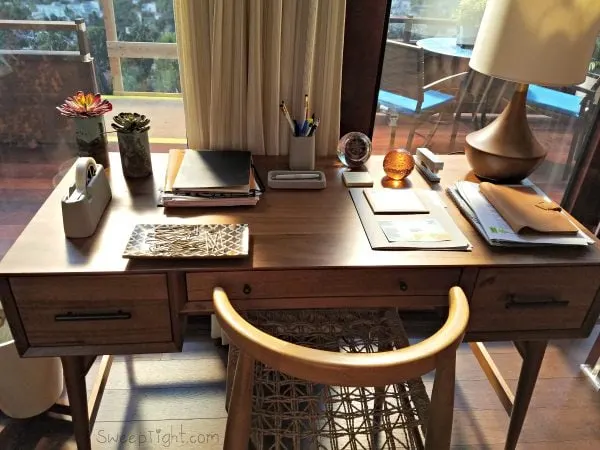 Here is the Maria Kreyn painting, "Alone Together", that's quite the hot topic in the show. It's an original piece and every bit as beautiful in person as it is on screen.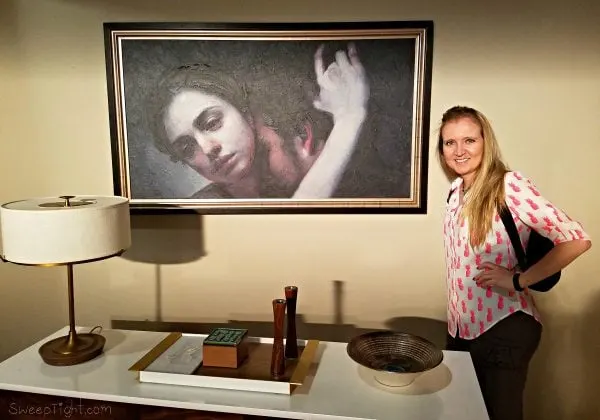 After we visited Alice's home, we took a trip to the office. Wow. All glass, clean, white, crisp. And I found my dream office desk. I asked where we could buy it and they said they weren't sure and that it may have been made for the set specifically. OMG. I need someone to build me this!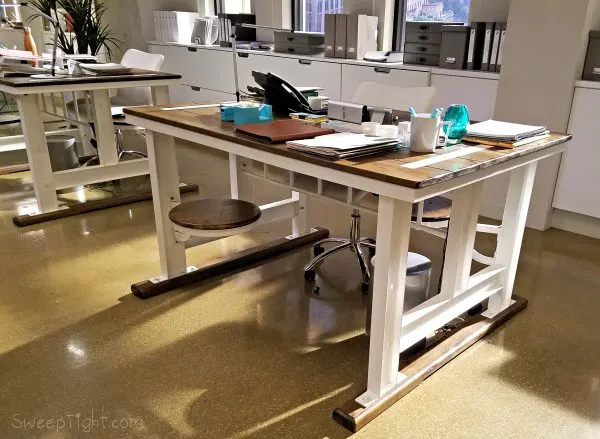 Rose Rollins was so sweet as she walked us around the whole set and told us what it is like to film on a set made of glass. She said it's really difficult due to the reflections so the camera guys have quite a challenge making sure they aren't filming themselves.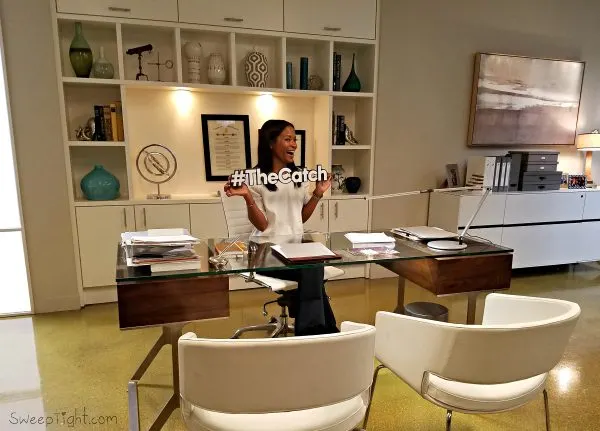 I'd like to send a huge thank you to Peggy Schnitzer and Rose Rollins for spending so much time with us. It was an amazing experience and I cannot wait to see where The Catch takes us. Watch ABC on Thursdays at 9 central.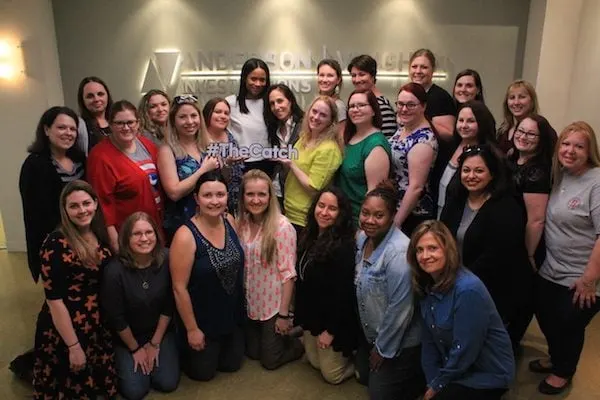 Like The Catch on Facebook
Live Tweet during the show and follow on Twitter
Don't miss tonight's episode #106, "The Benefactor".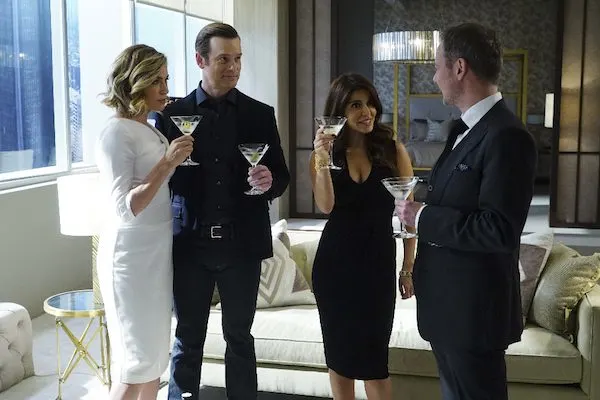 Do you watch The Catch on ABC?