I think the best phone case for business has arrived. I don't think I have ever been so excited about an iPhone case, but OtterBox has done it. Not just business people, I think everyone who does more than talk and text will appreciate the new OtterBox uniVERSE Case System. I have been compensated in the form of a Best Buy Gift Card, and this post contains affiliate links.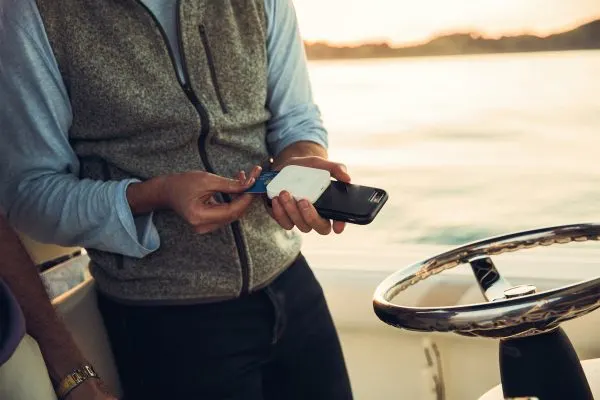 Game Changing Phone Case for Business and More
As a blogger, I love handheld tech and any new gadgets that make my gig easier. The less I need to carry at an event, the better. This swappable module component they have added to their cases seems like it will eliminate the need for a lot of extra equipment.
The OtterBox uniVERSE Case System is their cases that we know and trust, but better. Currently available for iPhone 6/6s and iPhone 6 Plus/6s Plus, and in the colors of black and snowcapped, the case is designed to expand your phone's features. The modules out now are already exciting, but you know it's just the beginning. Since you can attach and swap them out without removing your case, it's power and protection in one.
The case has a slotted rail under its removable accent place. This allows you to attach and swap modules without removing your case.
Current OtterBox uniVERSE Case System modules:
Square contactless & chip reader (accept credit cards on the go)
Olloclip (4-in-1 lens kit to make your camera pro)
Polar Pro (power pack battery)
Seek Thermal (thermal camera)
Steelie (vent mount for the car)
Sandisk (flash drive)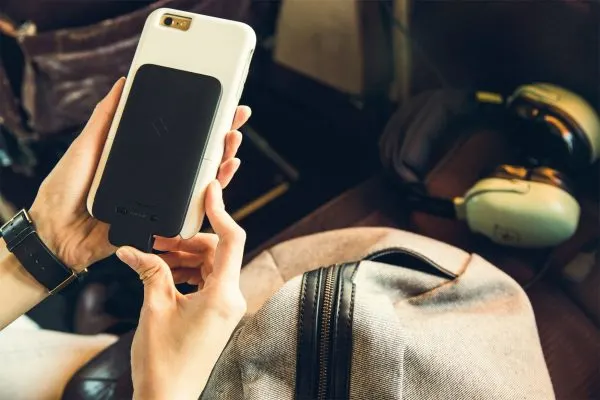 As you can see, many of these modules can help with a variety of businesses. They even have modules that are great for construction workers in the field. I know I will use five of these modules quite frequently. The only one I don't see a use for (yet at least) is the thermal camera, but who knows. You never know where my business adventures might take me. 😉
Yep. I would say that this is a phone case for business and beyond. I can't wait to see what other modules come out!
Which feature of the OtterBox uniVERSE Case system would you use most?