Post and giveaway sponsored by XFINITY, but all opinions are my own. Please see below for additional disclosure.
Move over pumpkin spice everything, I think the best part about fall is fall TV shows. Saying goodbye to warm weather is a lot easier when you know that your favorite TV shows will soon return.
Not only that, but new shows come out. New possibilities of amazing TV entertainment.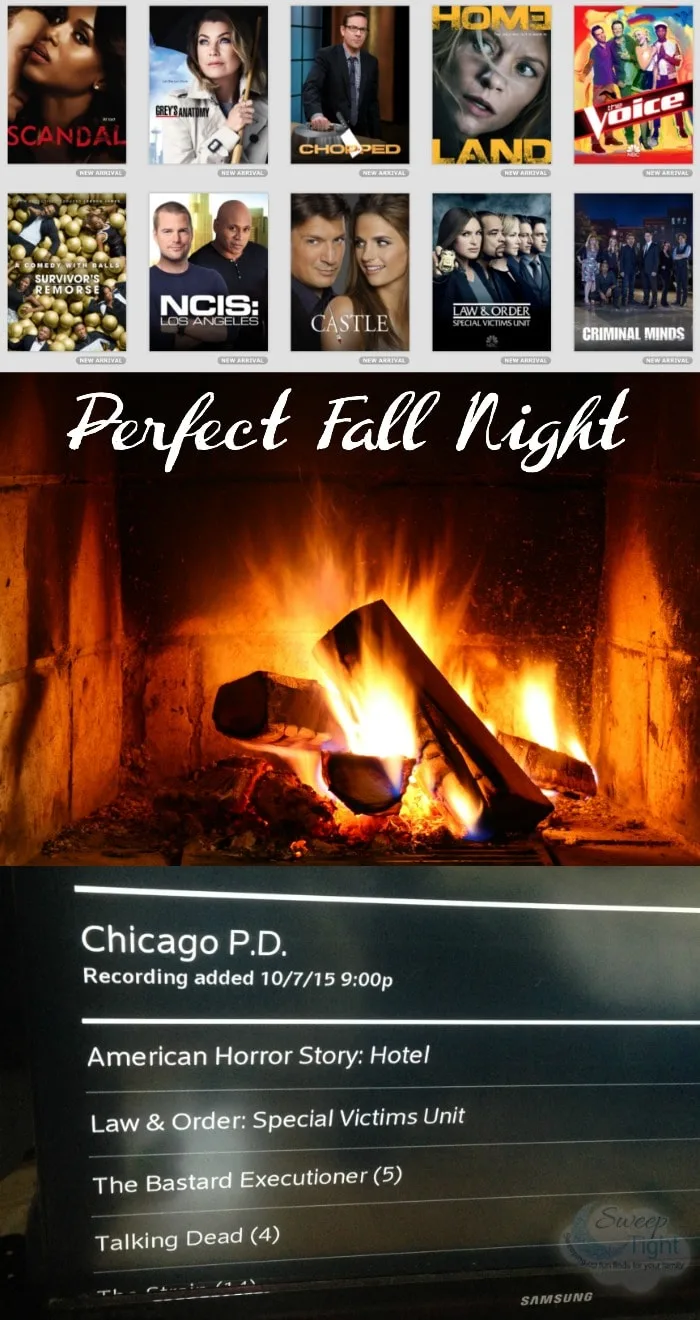 Fall TV Shows for Cozy Nights
I don't care what anyone thinks; there is nothing I would rather do than watch our favorite shows on a fall night. I am so over bars and clubs.
All I need is my hubby, furry family, and a fire in the fireplace, and I am a happy camper. Our DVR is always fully loaded with our shows that we love.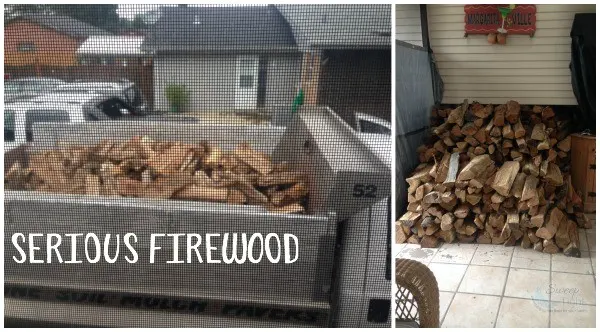 Mike takes watching shows as seriously as I do. The first slightly coolish day he was off to stock up on firewood. Seriously, a truck backed into our driveway with a small forest. I took a picture from out the bedroom window.
He admitted a bit later that he may have gone a wee bit overboard, but we have a lot of shows to watch, so we'll manage.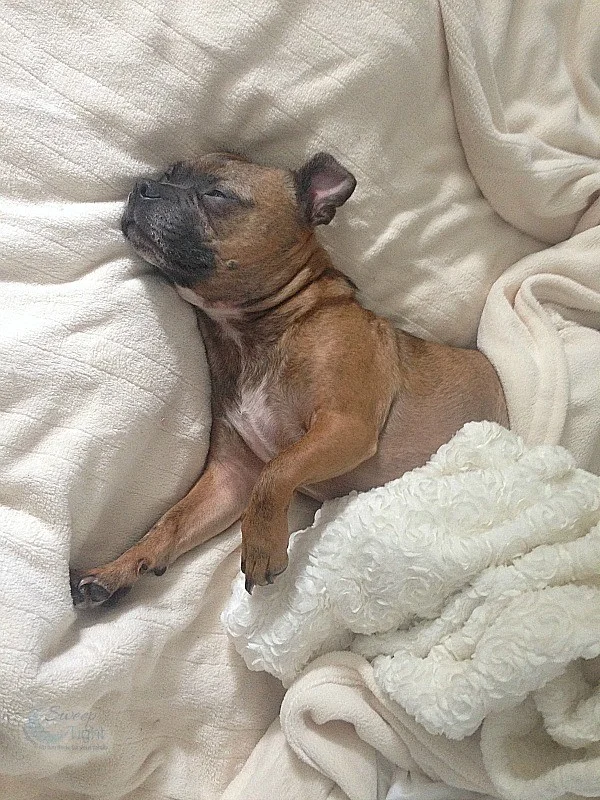 Here's the deal with fall TV shows, we never watch them as they air. Mike likes to wait until we have about four episodes saved up on the DVR before we dig in. No one I know watches shows in realtime, that's why it's awesome to have the XFINITY X1 system.
With the Cloud DVR from X1, you can record up to five of your favorite fall TV shows while watching one live. We can even download them onto our devices to take on-the-go.
If we forgot to add a new show to the DVR, we could easily catch up On Demand. It's all just glorious.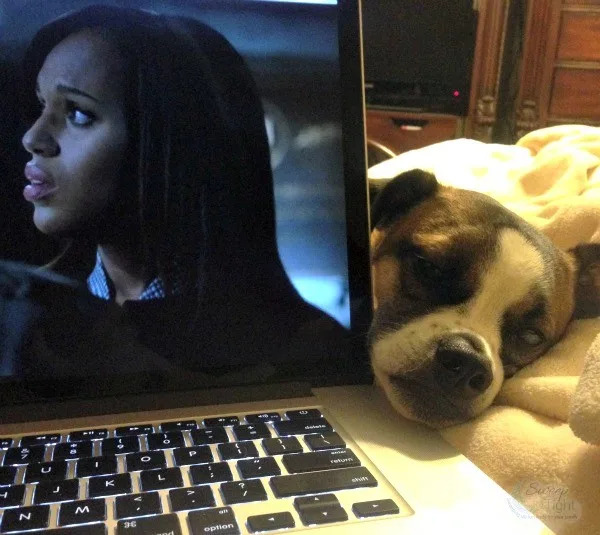 Lots of fall TV shows have already started, but here's a list of October premieres:
October 1: Sleepy Hollow, Bones
October 2: Dr. Ken
October 4: Madam Secretary, The Good Wife, CSI: Cyber
October 6: The Flash, iZombie
October 7: Arrow, Supernatural
October 8: The Vampire Diaries, The Originals
October 9: Undatable, Reign
October 13: Chicago Fire
October 19: Jane the Virgin
October 26: Supergirl
October 27: Wicked City
October 30: Grimm
Have you been keeping up with Ty? Ty So Fast does not slow down for fall. He's been cranking out the time-saving tips and cool hacks so fast.
Disclosure: XFINITY partnered with bloggers such as me for their Fast Life program. As part of this program, I received compensation for my time. They did not tell me what to purchase or what to say about any product mentioned in these posts. XFINITY believes that consumers and bloggers are free to form their own opinions and share them in their own words. XFINITY's policies align with WOMMA Ethics Code, FTC guidelines, and social media engagement recommendations.