Chicago is a beautiful city that I grow more impressed with each time I visit. Growing up in the suburbs my whole life, I have made frequent trips to the city of Chicago over the years. As an adult, I find that I appreciate everything that it has to offer so much more.
I pay better attention to my surroundings and soak it all in. The people, the architecture, the sounds, the energy, the food – just everything buzzes with life and I #LoveThisCity.
Reasons Why I Love Chicago #LoveThisCity #MC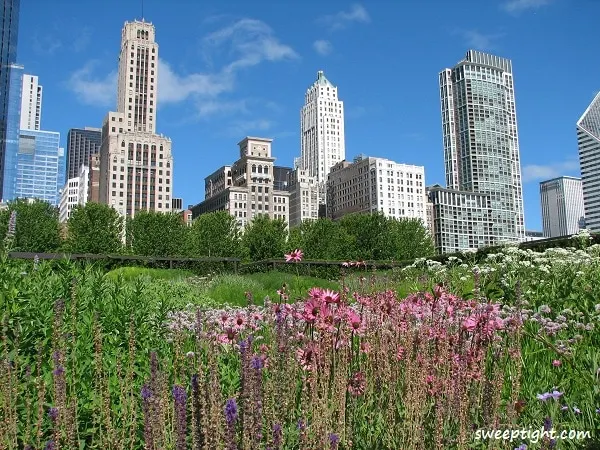 This summer we bought a new boat. This has allowed us to see the city from an entirely different view. We now cruise the Chicago River and Lake Michigan as often as we can. Each trip we discover new things. We take different ways and learn (sometimes the hard way) which are the best ways to go or avoid (we recently got stuck in a shallow area — long story).
There are some great places that you can stop for food and/or drinks along the river. They accept credit cards, so that's extra convenient. (We hate bringing cash on the boat — too easy for it to get wet/lost/blown away.)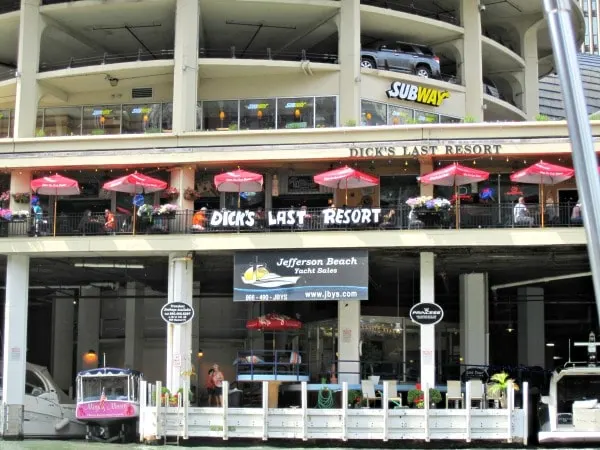 Boating through the Chicago River is the perfect way to take in the beauty of the buildings. Chicago has some of the most impressive architecture and it's great to see from all angles.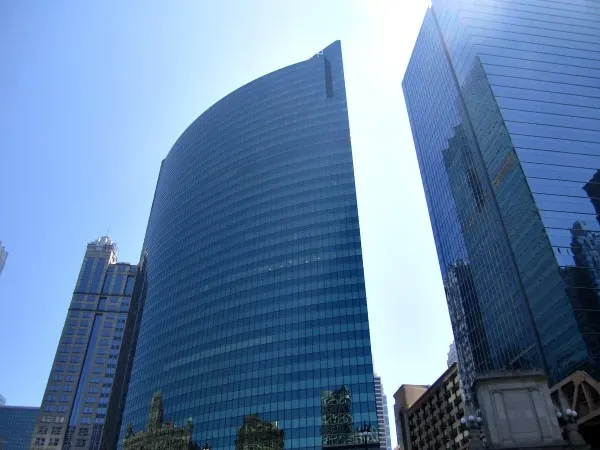 My husband actually works in several of these buildings doing their Terrazzo marble floors, so he acts as my unofficial tour guide along the way. 😉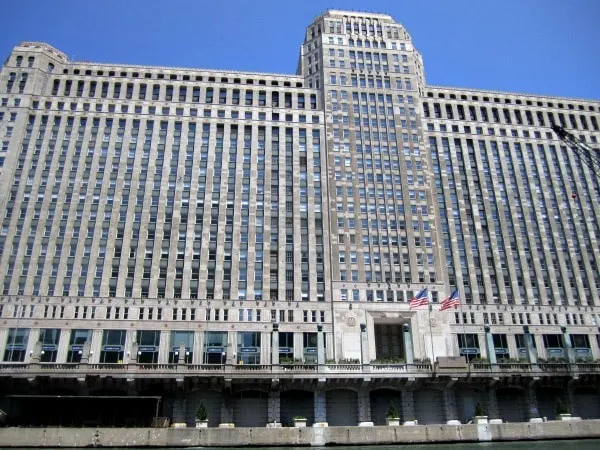 Beauty comes in all shapes, sizes, and ages. This mysterious little house-type structure on top of a bridge is one of my favorite sights to see along the way.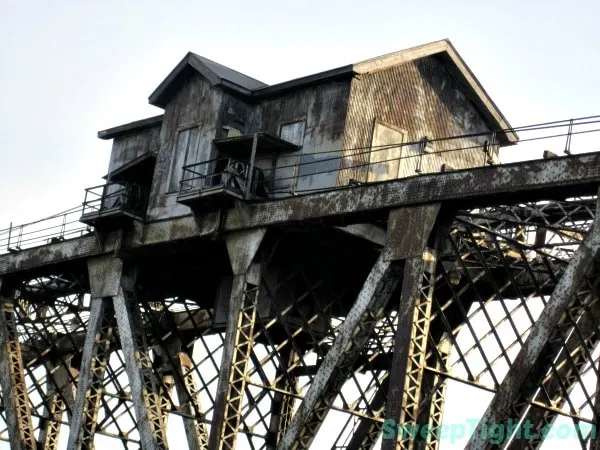 Once you get through the locks and into Lake Michigan, there are also many places to go. We usually have to stop and fill up the tank. We like to go anchor in the PlayPen, which is a very popular place for boats to gather…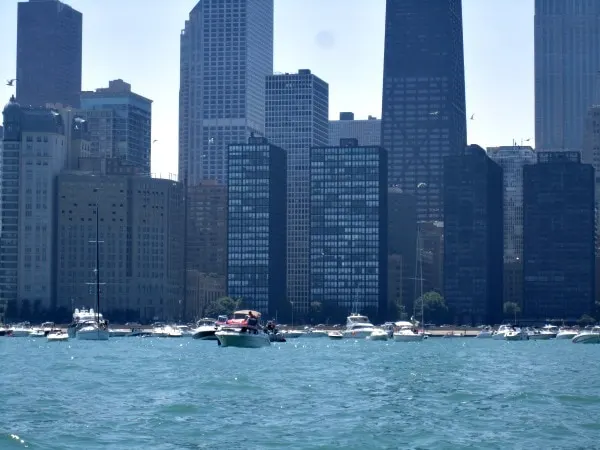 New Favorite Place on Lake Michigan
… OR … our new favorite place is the beach we found on our last trip out. According to my GPS, it's called Calumet Beach. In this area there were several boats, too, but they were all double-anchored. Apparently the current is extra strong, and we even saw someone who was beached. But, it's a shallow area where you can easily swim up to hang out on the beach. We were even able to play catch with my dad. What a blast!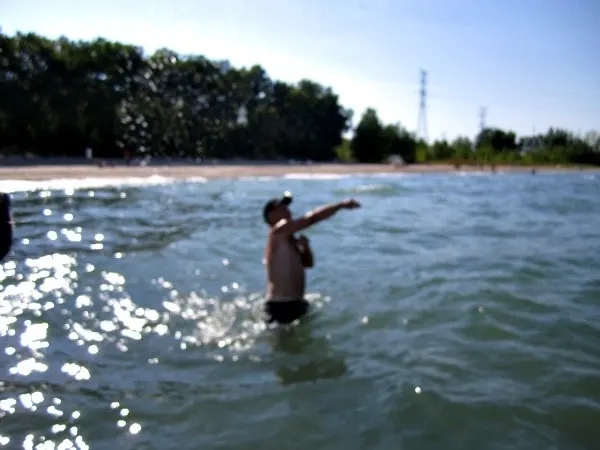 If you stay out long enough, you can take in the amazing Chicago skyline at night. It's truly a fantastic site!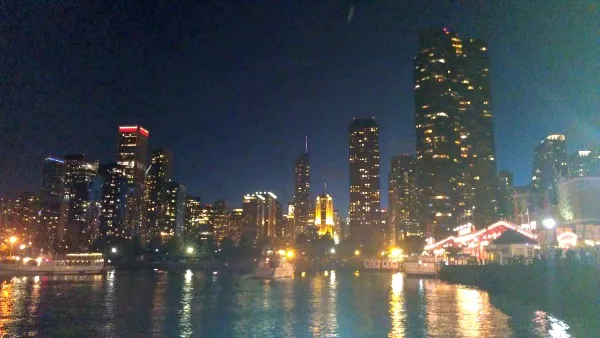 There's so much to do in Chicago, be it on land or water. The city has definitely allowed us to create many memorable family moments this year. Exploring Chicago never gets old. With new things happening daily, there's always new reasons to #LoveThisCity!
Have you been to Chicago? Do you have a favorite place?