Hygiene in every area is very important, but in the bathroom? I would say that should rank pretty high on your clean-o-meter. I have partnered with Cottonelle to discuss this slightly awkward topic. So, get on board and #LetsTalkBums! This is a sponsored post written by me on behalf of Cottonelle.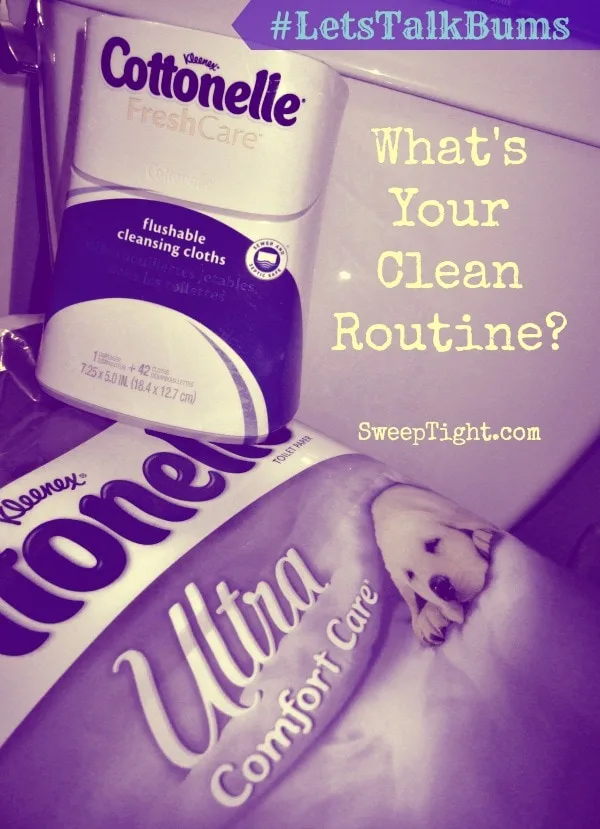 Best Bathroom Hygiene
Cottonelle Flushable Cleansing Cloths are not new to me. I have been using them for quite some time. Since I am plagued with frequent UTI's, I have always had to maintain the absolute best cleansing routine in that area. I can remember a friend questioning why I had them in my bathroom a long time ago. They asked in a condescending way like, "Why do you have wipes in your bathroom?". I replied with the same tone, "Why don't you?". Sorry, but since when is it uncool to be clean?!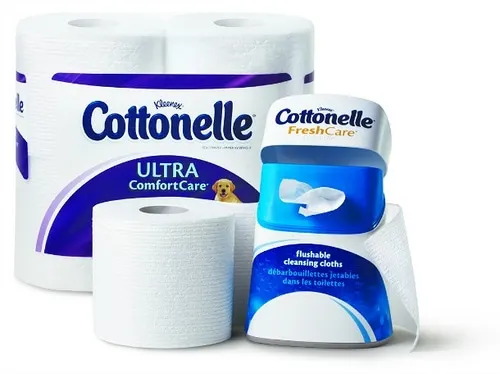 I am really not sure why anyone would be uncomfortable with moist wipes, except for the fact that the word moist skeeves me out. Other than that, it's the easiest way to clean up in the bathroom. Since most people in the US don't have bidets installed in their homes, the wipes are the most practical choice.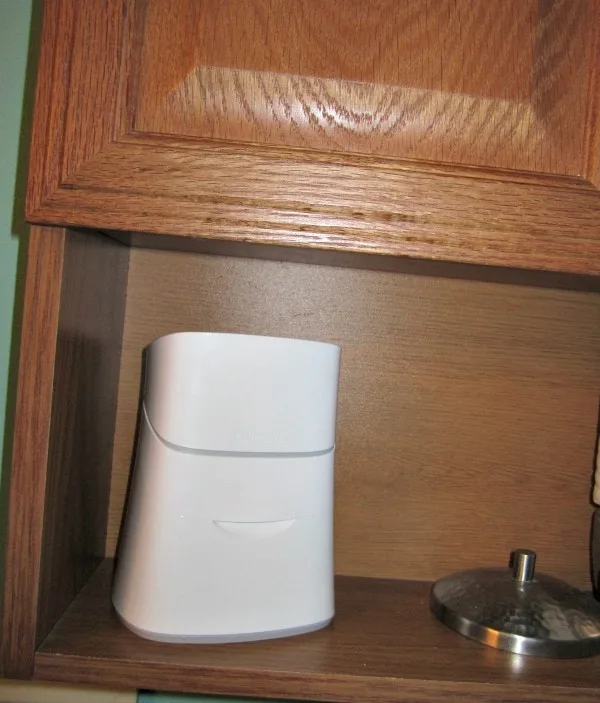 The new canister that the wipes come in is sleek and more attractive. It now looks less like a baby wipes container and more attractive to fit in with any bathroom decor. We have one in both bathrooms and they are very convenient.
Did your parents ever give you the wise advice of always wearing clean underwear in case you are in an accident and need to be undressed by medical professionals?
Well, not only do I do that, but I also feel fresh and clean because of my clean routine. Using the combination of Cottonelle Toilet Paper and Cottonelle Flushable Cleansing Cloths, I feel fresh all day. Bring on the hot paramedics! Okay… too far… just kidding.
What's your bathroom hygiene clean routine? Don't be shy! Go chat about it on the Cottonelle Facebook page.