My funny cat, Stewie, deserves the best of the best. So, when I was offered the chance to work with Cat's Pride, I was thrilled! I participated in a campaign on behalf of Mom Central Consulting for Cat's Pride. I received product samples to facilitate my review and a promotional item as a thank you for participating. All thoughts are my own… approved by Stewie, of course.
Funny Cat is Boss
Pets are members of the family. When I shop for supplies for the household, this funny cat counts as one of us. As for his litter, I think of it like our toilet paper. I am picky about certain brands, quality and value so I look for the same in his kitty litter. We have a fancy-schmancy litter robot so cleaning is easy, but he has to get all the way in there and basically surround himself in his potty, so we like to keep it as fresh and clean as possible.
Don't worry, he's LITTER-ally supervising this entire review. As I sit here typing, he's glaring from behind me like a hideous boss. At least he provides lower lumbar support and heat. 🙂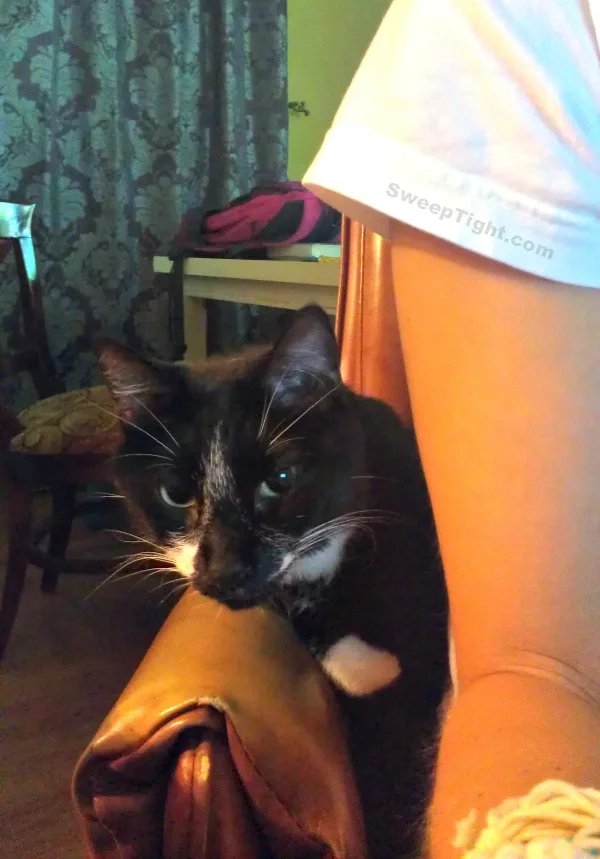 This funny cat makes it so you don't want to come back to work!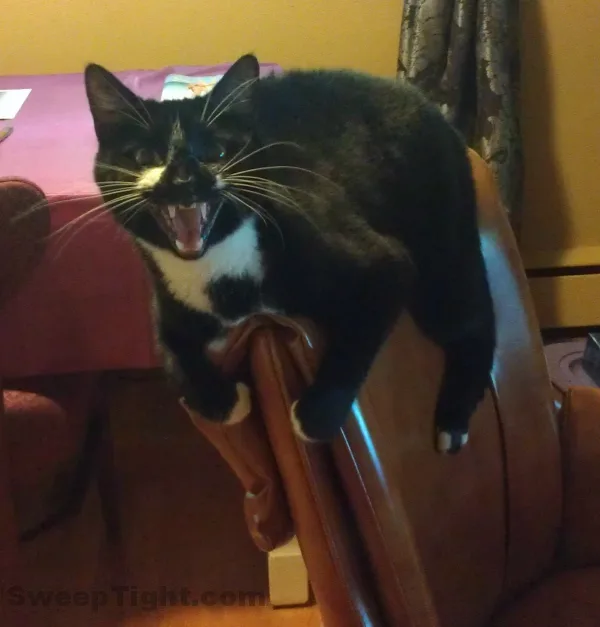 For goodness sake, I'm always getting yelled at!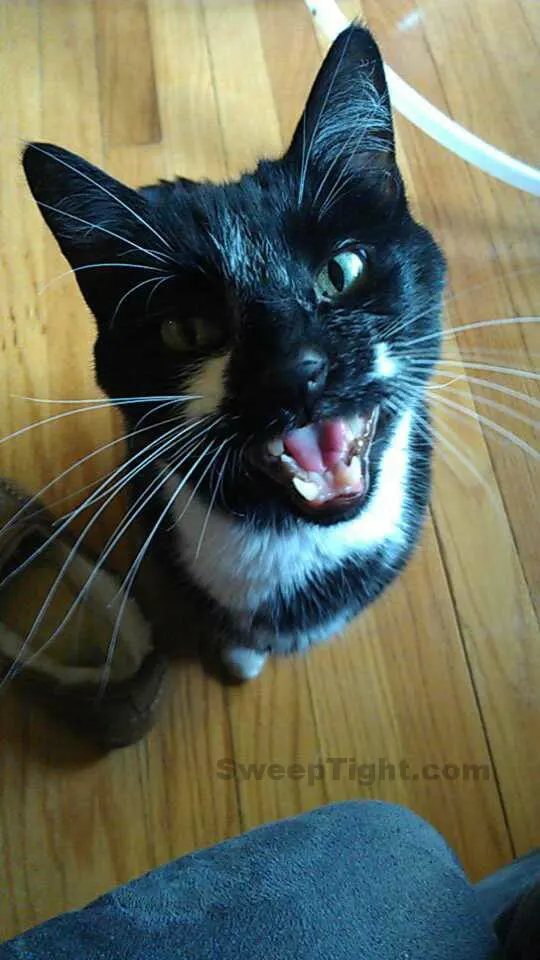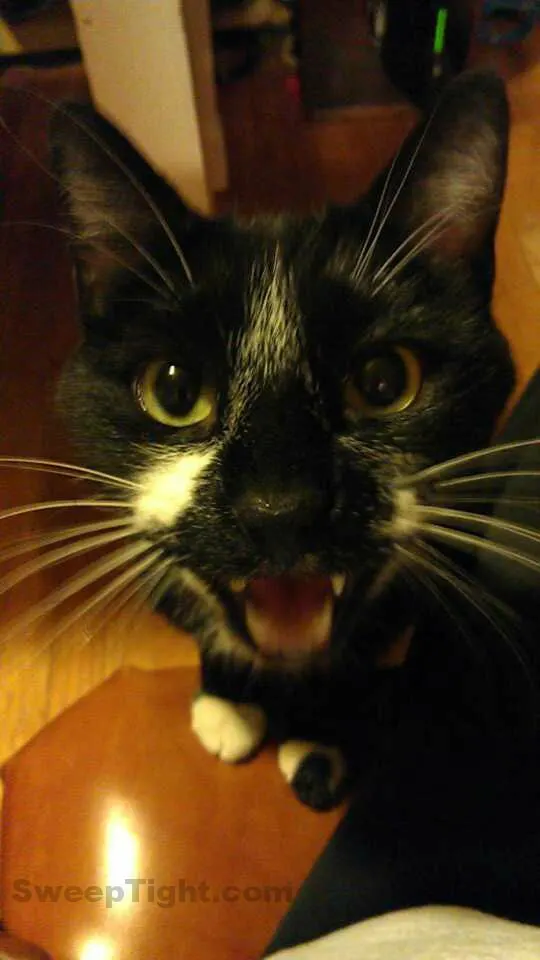 Cat's Pride Fresh & Light Litter
The first thing I noticed when we switched our litter was how much finer grain the Cat's Pride Fresh & Light is. This seems to make the clumping a lot more efficient, and… could it be possible that I'm noticing less scatter?! I think because it's finer it doesn't get so stuck in his paws and less ends up on the floor!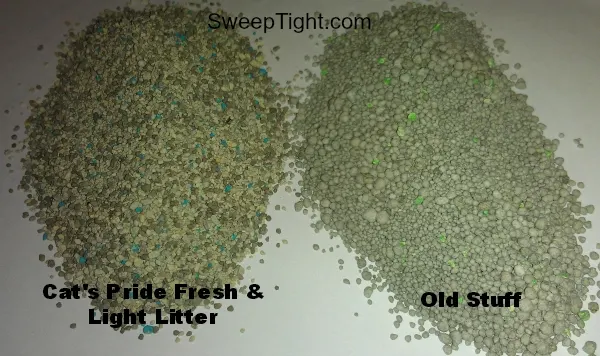 We tried the fragrance free and scented and liked both but prefer the scented. Both absorbed the odor very well, but we like having the added scent to mask the initial stink bomb before he buries his business.
Both containers feel so much lighter than the typical litters and this is such a nice feature because the kids can lift them! 😀 You all know what this means… no more excuses for not adding litter to the litter robot because they couldn't lift the heavy box.
It makes sense that we are so happy with this switch. Cat's Pride Fresh & Light litter is:
25% lighter than other scoopable clay litters
low-dust, quick clumping litter with total odor control

available in scented or fragrance free

the only litter recommended by the American Humane Association
Find out more about Cat's Pride Products on Facebook and use #FreshandLight to show them some love!